In this article, we will share iPhone tips and show you how to use text shortcuts and make your mailing and chatting more comfortable and easier.
You probably noticed, that your iOS device corrects your text and sometimes replaced some words. Sometimes it doesn't let you type some slang words or abbreviations. To reduce such corrections you should teach your iPhone to your language. To do this don't let your device correct your specific words.
But here we will show you how to paste long often use phrases by typing 2-4 symbols.
For Example – The most common: your @mail. Instead of typing every time something like  [email protected] you can type for ex. "mml" (MyMaiL) or any shortcut that will suit you.
How to use iPhone Shortcuts?
Go Settings → General → Keyboard → Text Replacement
Here you can also set up languages, Auto-Correction, Auto-Capitalization and other input preferences.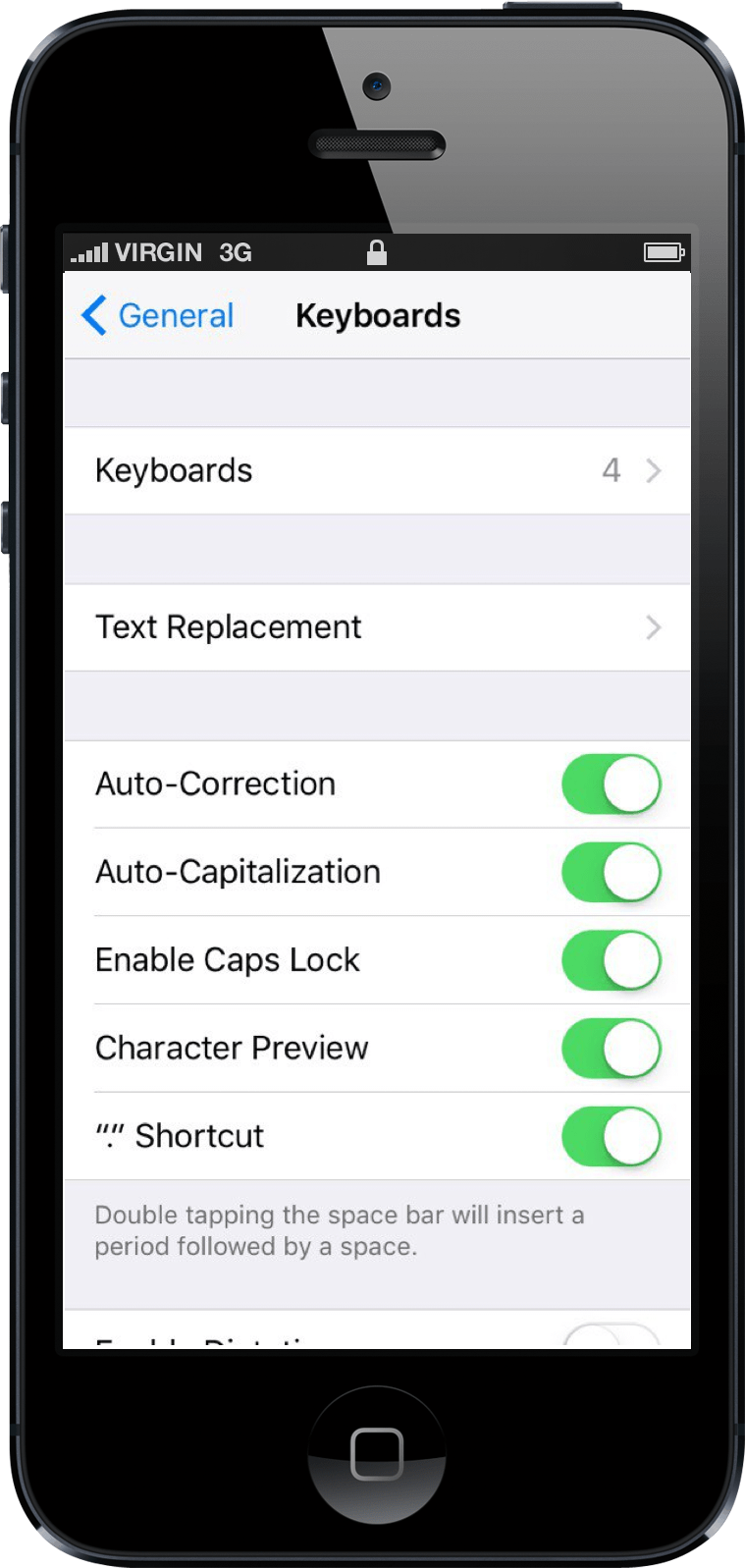 Custom Typing
In the first line type original text. In the second – shortcut and press Save.
P.S. try to use shortcuts that don't match or similar with some real words to not get some interference.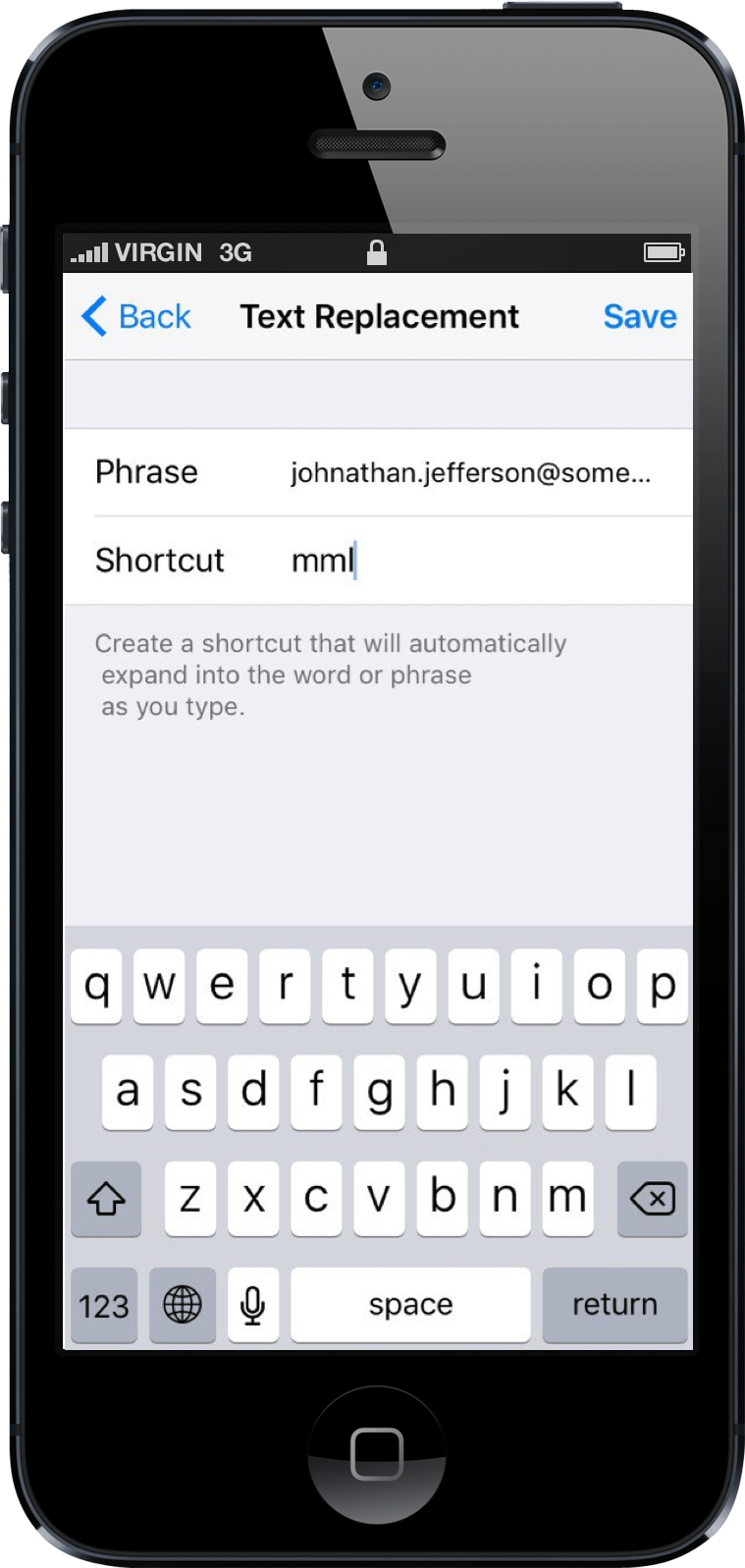 After this, you will type your shortcut in any editor on your iOS device and it will be replaced.
If you don't want to apply shortcut – tap on the edit field before you put space or send a message.