Disk Space Analyzer

Disk Space Analyzer is the best tool to find out what is taking up your Hard Drive space. It is a disk visualizer, which shows each folder size on a sunburst disk chart.
When your startup disk is almost full and you need to quickly free up space on Mac, the disk storage analyzer will help you to view the drive usage map, find the largest folders and remove the old unneeded data.
How to clear Startup Disk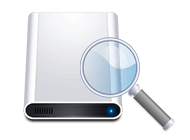 Step 1 – Scan your Drive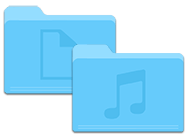 Step 2 – Discover the largest folders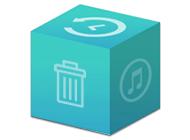 Step 3 – Organize data you need rarely
Support of HDD volumes, CD and DVD discs, removable flash drives (USB, MS), mounted DMGs and even SMB disk images.
Folder explorer with easy navigation through folders hierarchy and identifying the content wasters for further file management.
Keeping storage free of unused files – photo, video and music collection. Preparing files for backup or for removal.
Analyze Disk Usage and Clear Space on your Mac
Quickly find out why is your hard drive full and remove the bulkiest content to get more free disk space.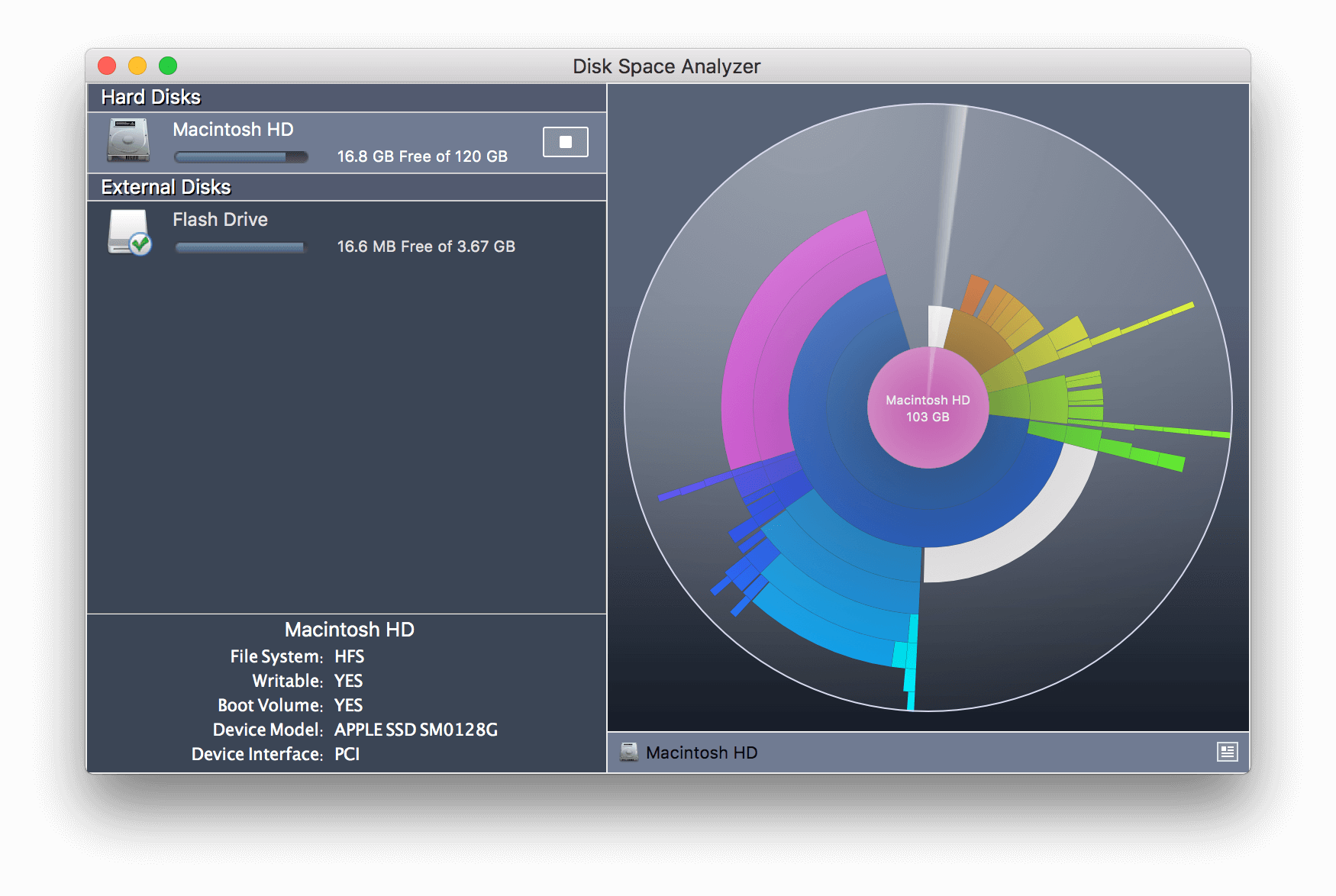 The disk scanner will visualize hard drive space as sectors and subsectors on a sunburst diagram, and the folders will be filled in different colors to simplify recognition. Size of sectors are calculated respectively to total disk size. Every folder could be navigated the same manner as a drive's root. So without any additional efforts you can get clues to the biggest "space eaters".
Best Features of Disk Space Analyzer
Fast scanning

Animated scanning
process

Detailed information for volumes/files

Convenient results visualization
Easy to use

Quick Look preview

Directory view

All drives support
What our users say about Disk Space Analyzer (Disk Inspector)
Richie

I use this periodically to clean out my disk and I love it. I recommend it to everyone, including AppleCare Support, when I used it to help them troubleshoot hidden files that were taking up half my disk due to a runaway cache from my video editing software. Happy I paid for it.

Rico

Quite awesome! Fast scanning! This app enables me to open the subdirectory in the Finder, that helps me to find the object files immediately! I could easily arrange my files by this useful app! So far works so great! keep working!

MHill13

I'm using this app right now and it's amazing! I have so much used space on my mac and I had no clue how to find it, 200gb of movies didn't make sense, but this app broke it down and helped me find everything that was taking up so much space! Worth every penny.

rfranc0

I was ready to give up on my MacBook Air when I decided to go look for this kind of util in the App Store. This app worked quickly to help me locate 80GB of junk to throw away. Lovely design too, Apple should acquire and include in the box.

Disk Space Analyzer
Visualize the Disk Space Usage on your Mac
• Find biggest files and folders
• Scan various HD types
• Visual presentation of disk space usage
• Find rarely used folders
• View volumes presented in system
• Navigate easily through folders hierarchy