Duplicate File Finder
Find and delete duplicate files and folders on your Mac
After downloading, you can open Duplicate File Finder app right from …, and quickly find and remove duplicate files from your Mac.
M1, macOS 10.12 or later
File size: 21.8MB
In 12 seconds you will be directed to App Store to download Duplicate File Finder on your Mac, if not click here
Three step to start using Duplicate File Finder
Get from the App Store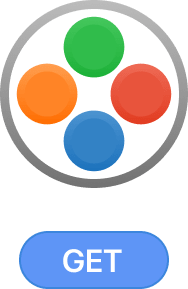 Install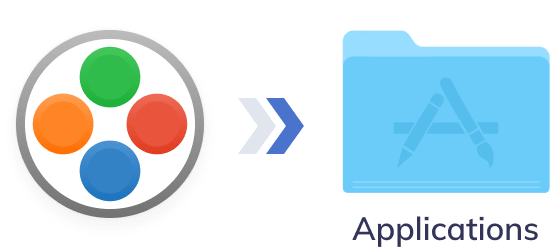 Launch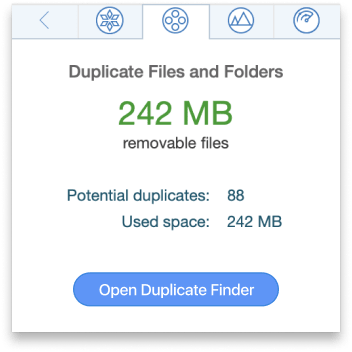 Follow our user guide to learn how to find and delete duplicate files on your Mac.
Getting started with Duplicate File Finder
With Duplicate File Finder you can scan any folder or drive for duplicates of any type of file. Remove duplicates, clean up similar photos, merge folders and get even more options to organize duplicate content on your Mac.