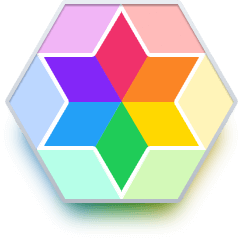 interPhotos
Free up Storage Space on iPhone and iPad
Delete Photo Copies between iPhone and Mac
It makes no difference are you a lucky 64Gb iPhone user, or you just have 8Gb, this day will come. The day when you bump into a message "Storage Almost Full".

The easiest way to deal with it is to clean up photos that already were transferred from iPhone to Mac. But how to find all of them? Which photos are already on Mac and which are not?

interPhotos is an answer!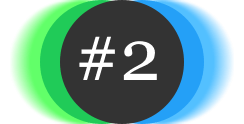 Search for Duplicates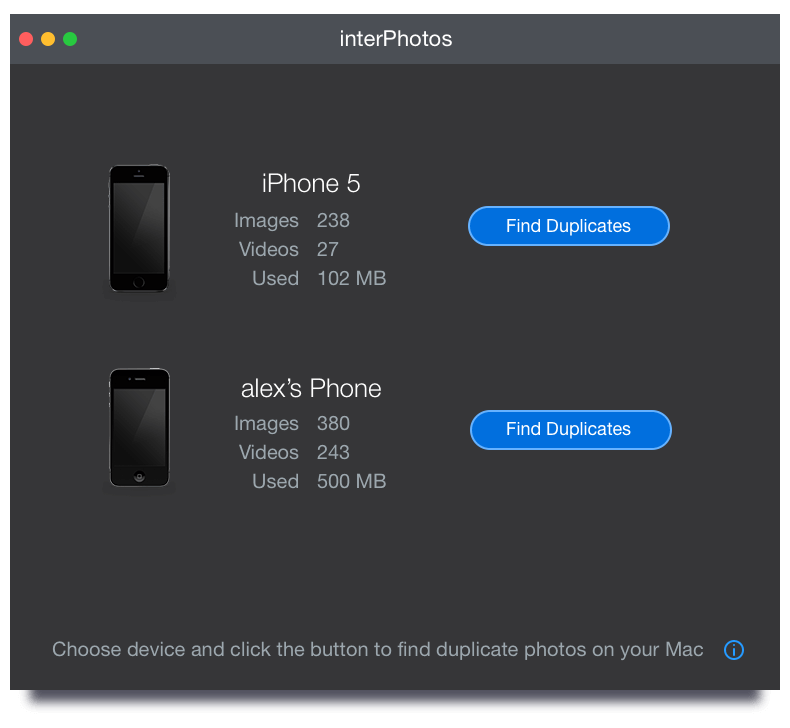 If you work on Mac and have many iOS devices, select one to establish connection with and click Find Duplicates. Follow this guideline to learn more.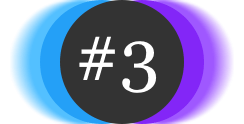 Cleanup Storage
In case you use mobile version, simply tap photos you would like to delete. Note that most probably photos will be placed in a temporary album "Recently Deleted". They will still be available on your device for 30 days. Follow iOS guide to learn more.