App Cleaner & Uninstaller

How to Restore Your Purchase
App Cleaner & Uninstaller is a tool for complete removal of apps on your Mac. It provides two modes: the Free version and In-App Purchase for the Pro version. If you have upgraded to Pro and now you want to install the app on your new Mac, you do not have to buy it again. You can restore your in-App Purchase. Follow these steps to do it:
Open App Cleaner & Uninstaller and click the Upgrade to Pro button.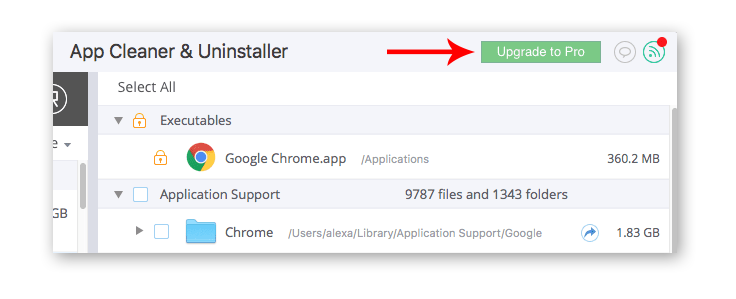 Click the Restore button.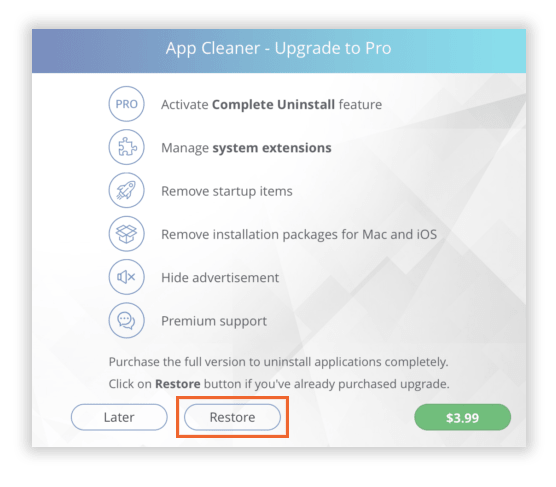 You will need to sign in to the App Store with the same Apple ID you used to purchase App Cleaner & Uninstaller. Enter your Apple ID and password and click the Sign In button.

Then you will see the window with the Use PRO button. Click this button and enjoy using all the features of App Cleaner & Uninstaller.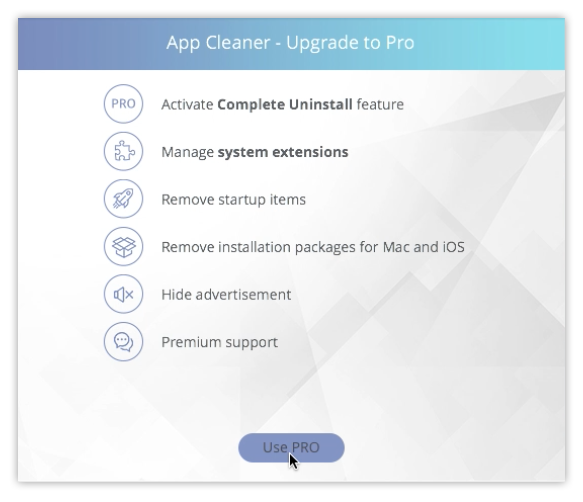 How to Troubleshoot the Pro Version Restoring
Some users of the macOS v. 10.13 may face the App Store issue when the Restore button doesn't work. Also, the users may face this issue because of using different accounts in the App Store. Here is how to restore App Cleaner & Uninstaller when the appropriate button doesn't help.
Please, follow these steps to troubleshoot the Restore issue:
Remove App Cleaner & Uninstaller to the Trash.
Go to the App Store and sign out from your account.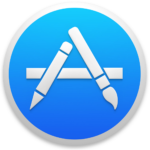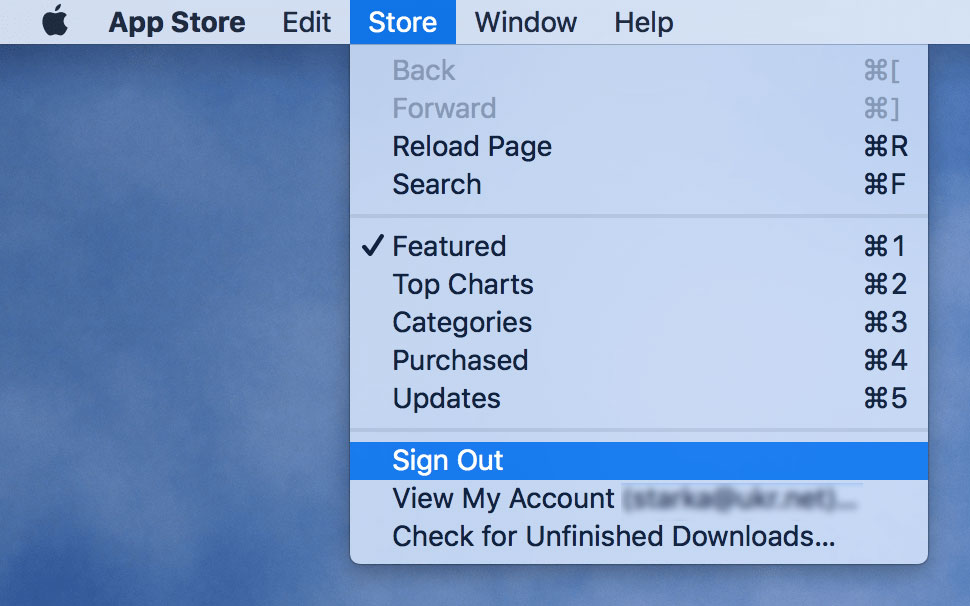 3. Then sign in with the same ID you used to purchase App Cleaner & Uninstaller the first time.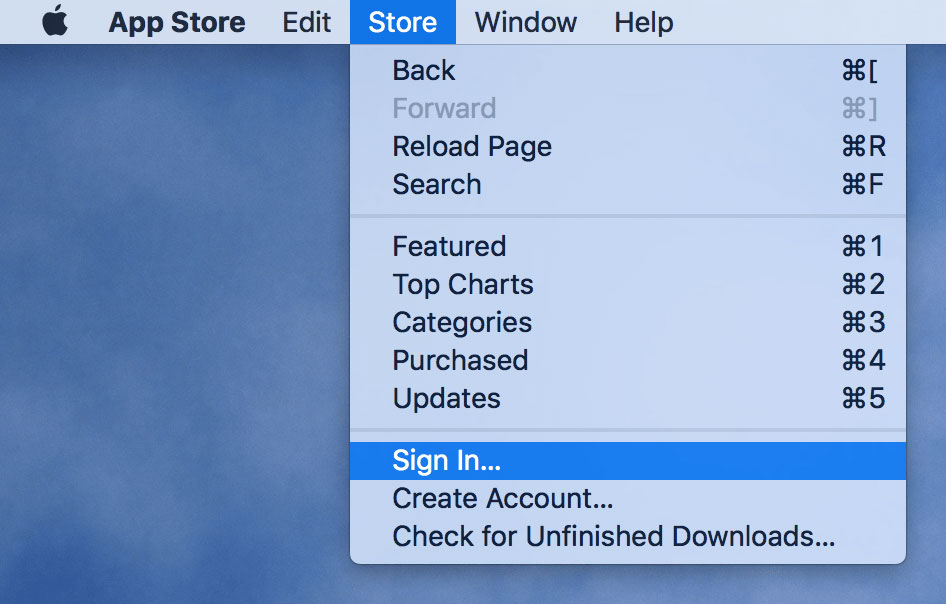 4. Download App Cleaner & Uninstaller from the App Store again.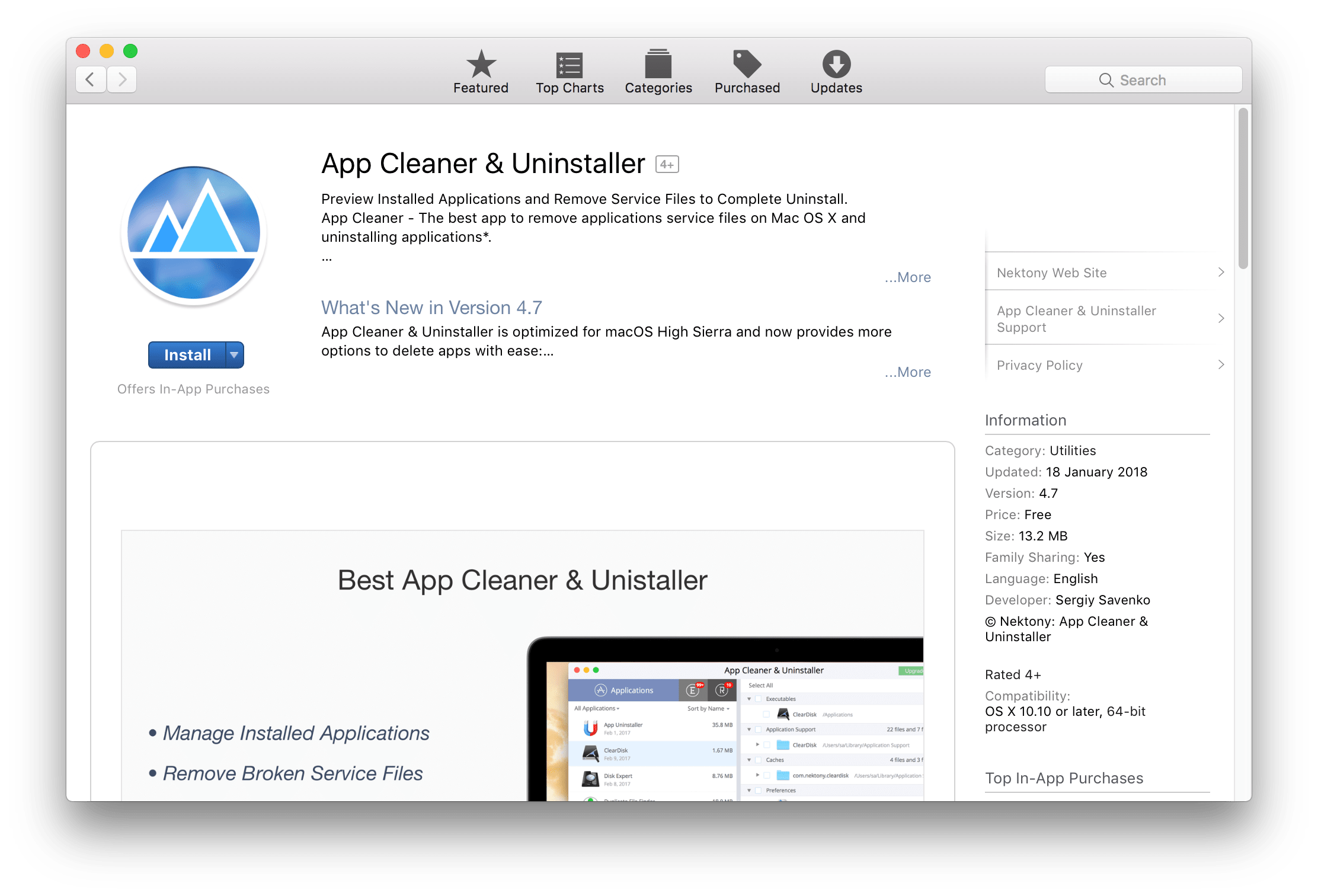 5. Launch the application and go again to the Upgrade to Pro window.
6. Click the Price button to restore the Pro version.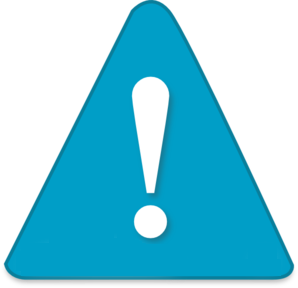 Please note, that App Cleaner & Uninstaller provides non-consumable in-app purchase. According to Apple rules, this means you can buy these items one time only, and you can transfer them to other devices that are associated with your Apple ID. If you lose a non-consumable purchase, you can download it again for free. Thus, you do not have to worry about paying money the second time.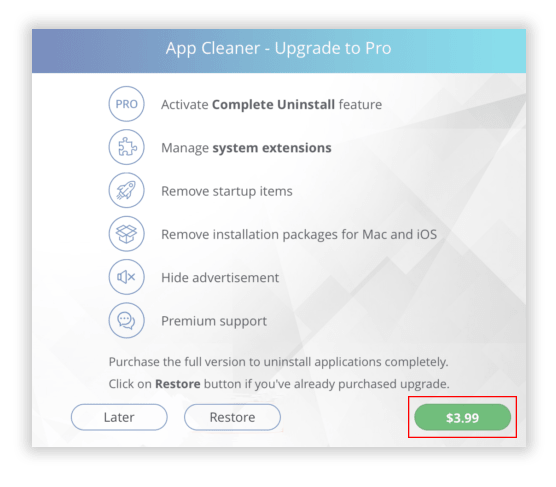 7.  Then confirm your in-App purchase.

8. You will see the message that you have already purchased this. Click Ok to download it for free.
Once again, if you have purchased the app before, Apple will not charge payment from you. It will just restore your in-app purchase.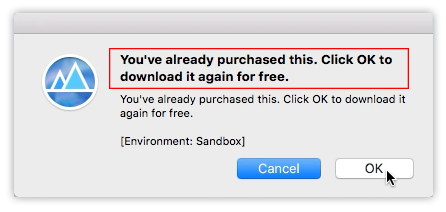 9. Then you will get the notification, that the restoring was successful. 

Video Guide
If you still see errors while trying to download, purchase or restore applications,  contact Nektony Support Team via our email [email protected]. We will help you to solve the issue as soon as possible. 
---
Articles you may be interested in: