It makes no difference whether you're a lucky 64Gb iPhone user or you only have 8Gb, that day will come. The day when you bump into the message "iPhone Storage Almost Full."
Luckily, with this phone cleaner, you can easily reclaim valuable storage space on your iOS device!
Best Storage Cleaner for iPhone and iPad

Delete photos and videos which eat up the most storage space on iPhone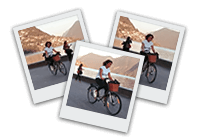 Identify similar photos and get rid of unneeded duplicates
How to Free up Space on iPhone?
Step 1. Find and remove the largest photos and videos from your iPhone
Phone Cleaner for Media Files is a storage space cleaner, which scans your camera roll and finds the largest photos and videos occupying the most storage space.
Just swipe down to trash a photo/video or swipe right to skip it and view the next file.
See the total size occupied by the chosen files.
Delete the largest videos and pics and enjoy your freed storage space!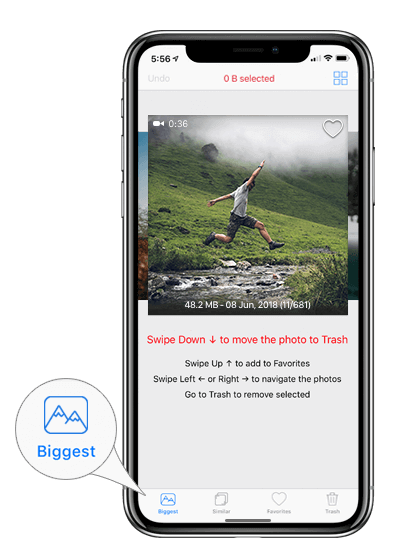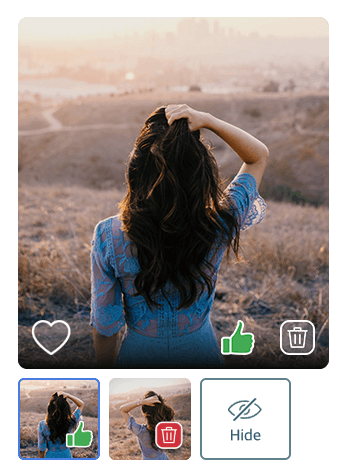 Step 2. Find and remove dozens of useless similar photos and get more storage space.
Phone Cleaner for Media Files is a storage cleaner app which allows you to find similar photos and remove unneeded dupes in order to clean up space on iPhone.
Switch to the Similar Photos panel.
Preview similar photos by groups.
Get rid of unneeded duplicates and get more storage space on your iPhone or iPad.
Phone Cleaner for Media Files Users' Voices

Kaiteeerin
I was amazed at how fast and simple it was… With the first search, I freed up 133mb!

Marky
I deleted unneeded photos and videos in 2 minutes. Just in 2 minutes cleaned 6.5 GB! WOW!

Chauncey
Cleaned my phone immediately and freed up so much storage for me.