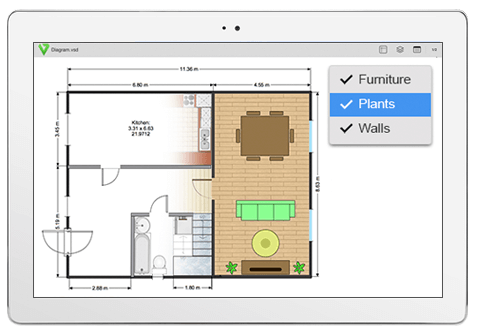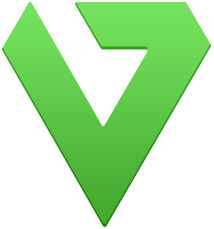 Visio® Viewer Android
View Visio® Files on Android
Requires Android 4.0 or up
Main Features of Visio® for Android

Open VSD
Open VDX
Open VSDX
View objects outside page boundaries
View gradient-filled objects
View original dimension units
…And much more!
---
Preview formatted elements

Android Visior Viewer displays original fills, lines and text the same way as they are displayed by MS Visio®. Also the app is capable of displaying various types of line arrows and tabulated texts, that can be selected and copied. Text subscript and superscript are processed as well as dimension and state objects.

Explore Advanced Documents

It is also possible to navigate all the document's pages simply as reading a book and switch on and extended drawing area if you operate with specific document requiring such features.
---
VSD Viewer Family

VSD Viewer Family

VSD Viewer is also available on other platforms: Mac OS X and iOS. As well as on Android this application were first viewers that gave natural look of Visio® documents on nonnative platforms without Internet-conversion.