Probably, like the most of users, you don't change desktop pictures everyday. Some users have their own custom wallpapers downloaded from the Internet. Thus, majority have a completely useless folder
~ Macintosh HD / Library / Desktop Pictures
that contains 52 images of 432.52 Mb, 8.32 Mb in average.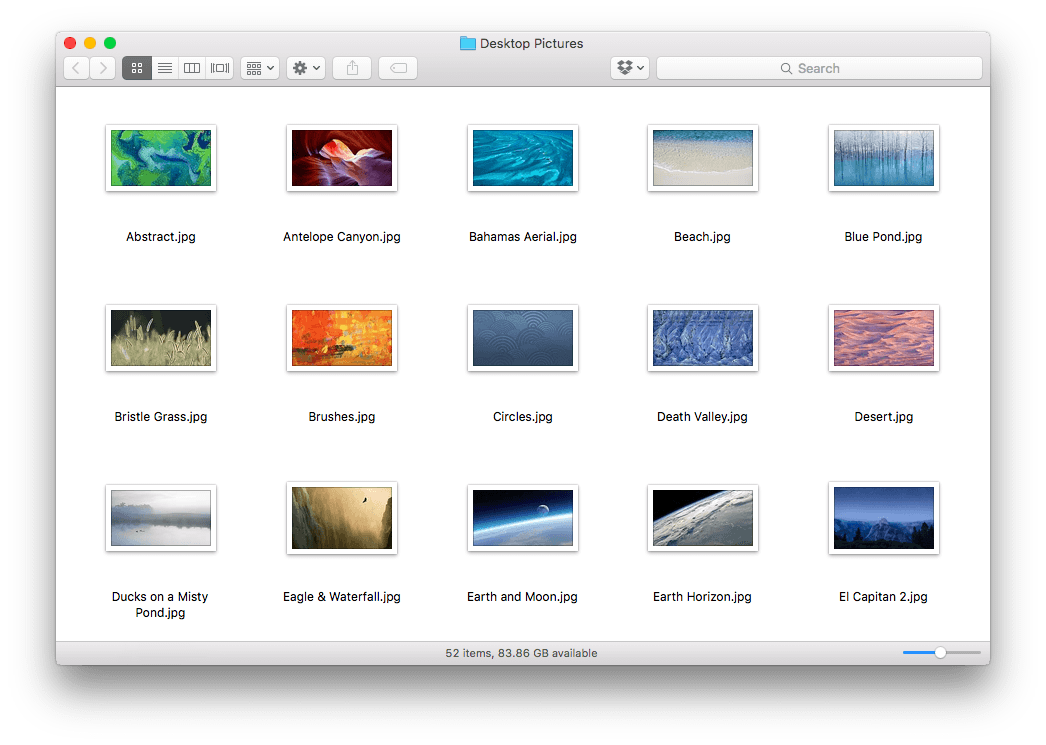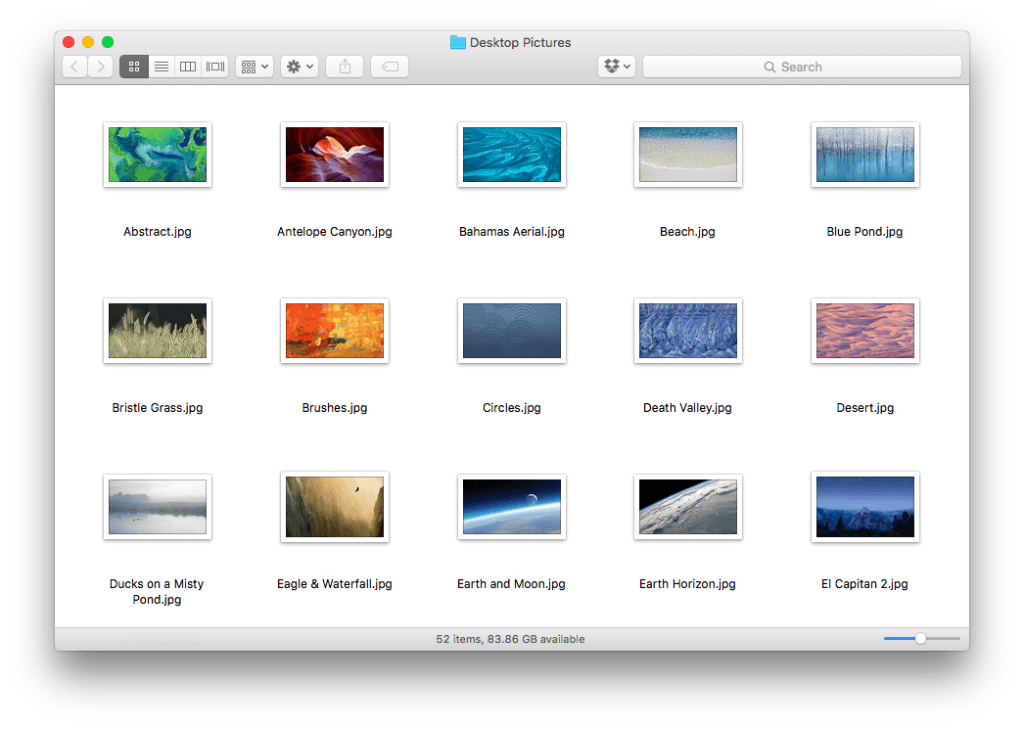 Size champion is a galloping zebras image of 26.6 Mb with 5120 x 2880 size and 300 resolution.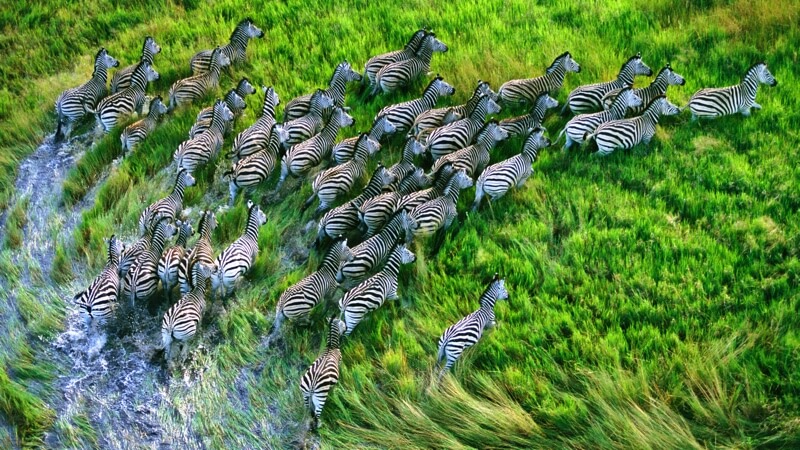 Few tips to delete these images completely:
Turn on hidden files visibility (link is a help guide).
Have administrator privileges.
Remove files, not the whole folder.
Empty the Trash.
P.S. If you don't want to delete images, still you can at least resize images to the size of your display. E.g. retina is 1920px wide, so resizing images to this size will give you files of 0.5 – 1.5 Mb each. Saving almost 400 Mb in any case.
Good luck! Next our article will tell you how to save some space removing languages you don't need.