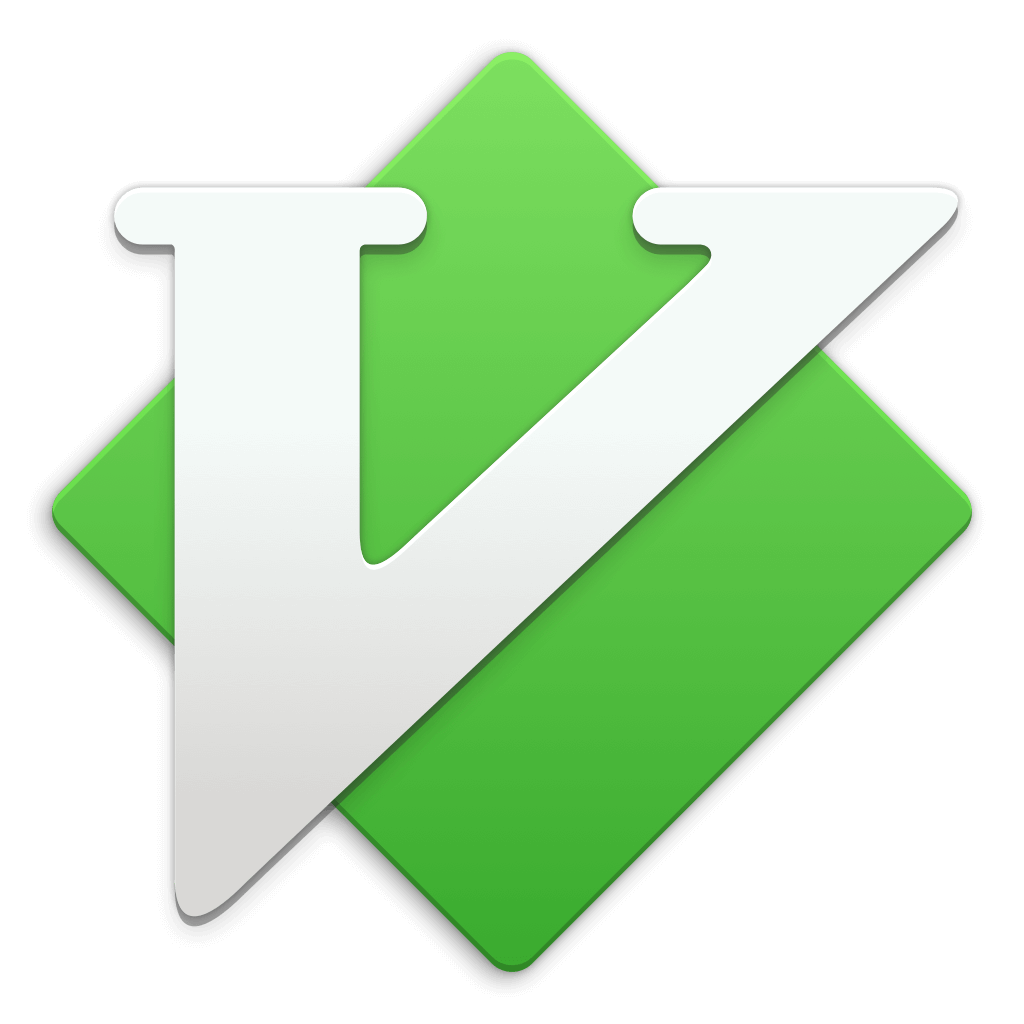 Vim is a customizable text editor. If you've experienced any tricky technical issue with it, probably the only way to fix it is to reinstall Vim on your computer. In this article, we want to share with you two ways to uninstall Vim on Mac.
Contents:
---
Uninstall Vim Manually
If you want to delete Vim for Mac OS from your computer, you should remember that it is a complex software tool, which contains an executable file and various service files. Depending on how and how long you have been using MacVim, the app has created lots of service files on your disk. Therefore, to completely delete the Vim app from your Mac, you would need to remove all its components as well. For this, take the following steps:
Quit MacVim.
In the
folder, find and select the MacVim.app file. Right-click on it and select from the menu that appears.

Now, delete the service files of the MacVim app on your disk. These are mainly stored in the hidden Library folder. To access this folder, click

~/Library

in the window that appears → click .
in the Finder's menu bar → select from the drop-down menu → type

Within the Library folder, step by step find and remove the useless service files related to Vim. The supporting files of MacVim are commonly located in the following directories:

~/Library/Preferences/org.vim.MacVim.plist


~/Library/Saved Application State/org.vim.MacVim.savedState

Depending on your use of the Vim editor, you can also check to see if any unneeded MacVim service files are stored in the next Library subfolders:
~/Library/Caches
~/Library/Logs
~/Library/Application Support

Then, empty the Trash bin to get rid of Vim entirely from your Mac.
---
Uninstall Vim Automatically
If you want to delete the Vim Mac version from your computer in a much easier way, try a third-party uninstaller. We recommend you use App Cleaner & Uninstaller that completely removes programs from Mac in less than a minute. To delete the Vim editor using App Cleaner & Uninstaller from your Mac, follow the next steps:
Launch App Cleaner & Uninstaller.
Select MacVim in the Applications tab. All its service files will be selected automatically. Click on the
button.

Review the items you want to delete and click on the
button.

Empty the
bin to completely uninstall Vim on your Mac.

---

Conclusion

The decision is yours which uninstallation method you choose to remove MacVim; but be careful. If you need to uninstall any program, make sure that you get rid of all its components. In some cases, useless leftovers of a certain app may affect the performance of a new version of this application. Also, over time they may occupy significant storage space on your disk. Therefore, we would advise using App Cleaner & Uninstaller to delete various programs from your Mac.

App Cleaner & Uninstaller correctly, quickly and entirely removes more than 1000 apps from Mac. Download the trial of App Cleaner & uninstaller and use it free for three days, or purchase it for $19.90.

---

Articles you might be interested in: