A bundle of apps to clean up your Mac
Use the suite apps for a quick cleanup of your disk.
Remove useless, space-consuming files and optimize your Mac's performance.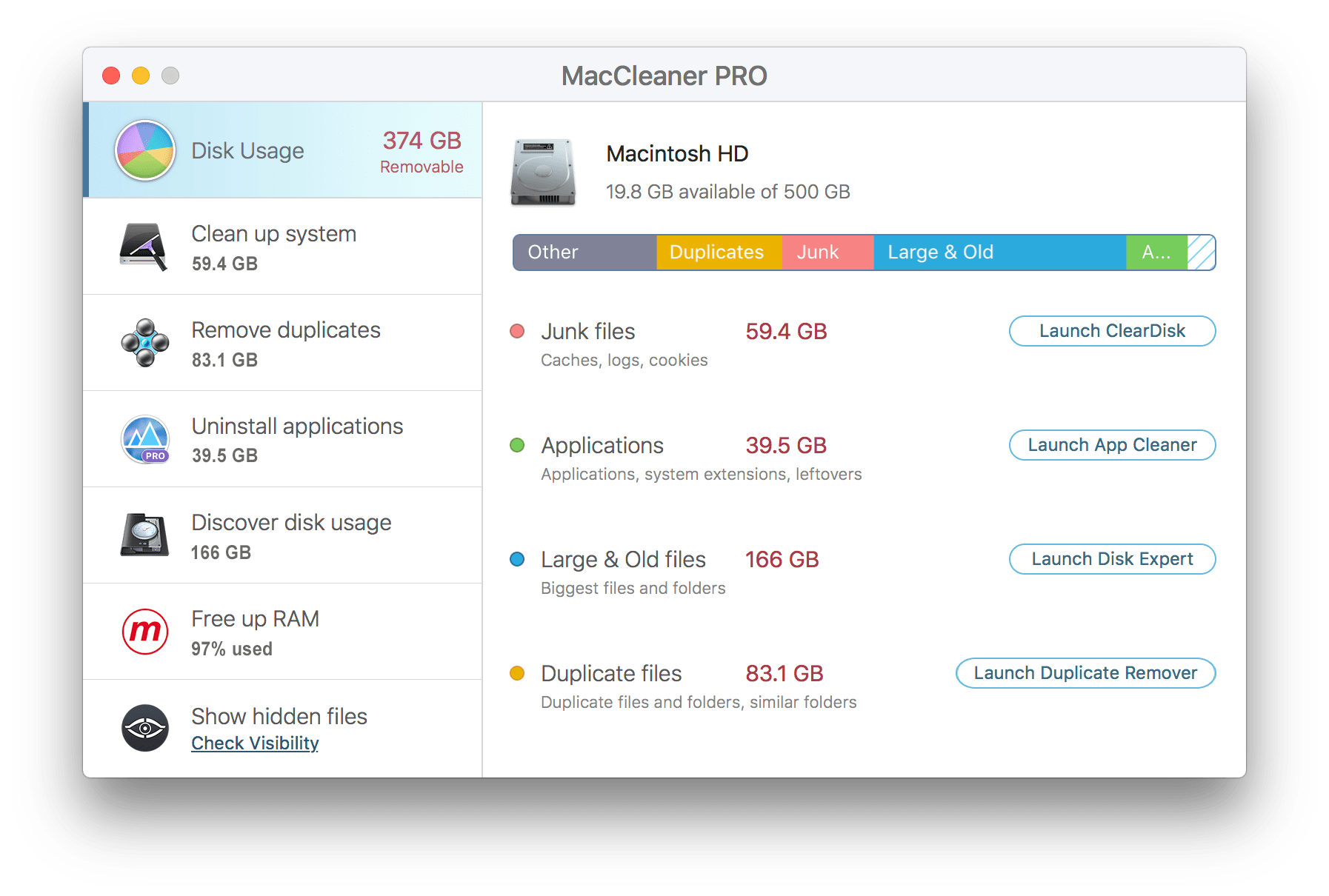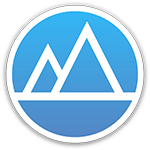 App Cleaner & Uninstaller – $19.90
App Cleaner & Uninstaller deletes apps completely and safely including all their service files, remains and executives. Also, you can easily manage and remove all the extensions installed on your Mac. Scan your Applications folder and get rid of unnecessary applications. Make sure that the app's leftovers aren't eating up precious space on your Mac.
App Cleaner & Uninstaller will help you to:

Correctly and safely uninstall applications
Remove all service files of applications
Remove remains of previously deleted apps
Reset application states
Manage startup items
Operate user and core extensions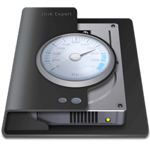 Disk Expert – $9.99
What's really taking up space on your computer? Quickly and easily find the biggest, bulkiest files so you can remove or back them up as needed. This disk space analyzer scans the type of drives and storage to give you a complete assessment of how much valuable space you are wasting.
Disk Expert makes your disk cleanup process simple and intuitive:
Scans your hard drive and shows a visualization of your disk usage as sunburst diagram
Creates a list of the 25 biggest items for every folder
Scans your app logs and caches, browser data and all hidden files
Creates a drop list of the files and folders for further deletion or moving
Provides key information for disks such as the file type, connection protocol, and so on
Helps you to keep your storage free from unused files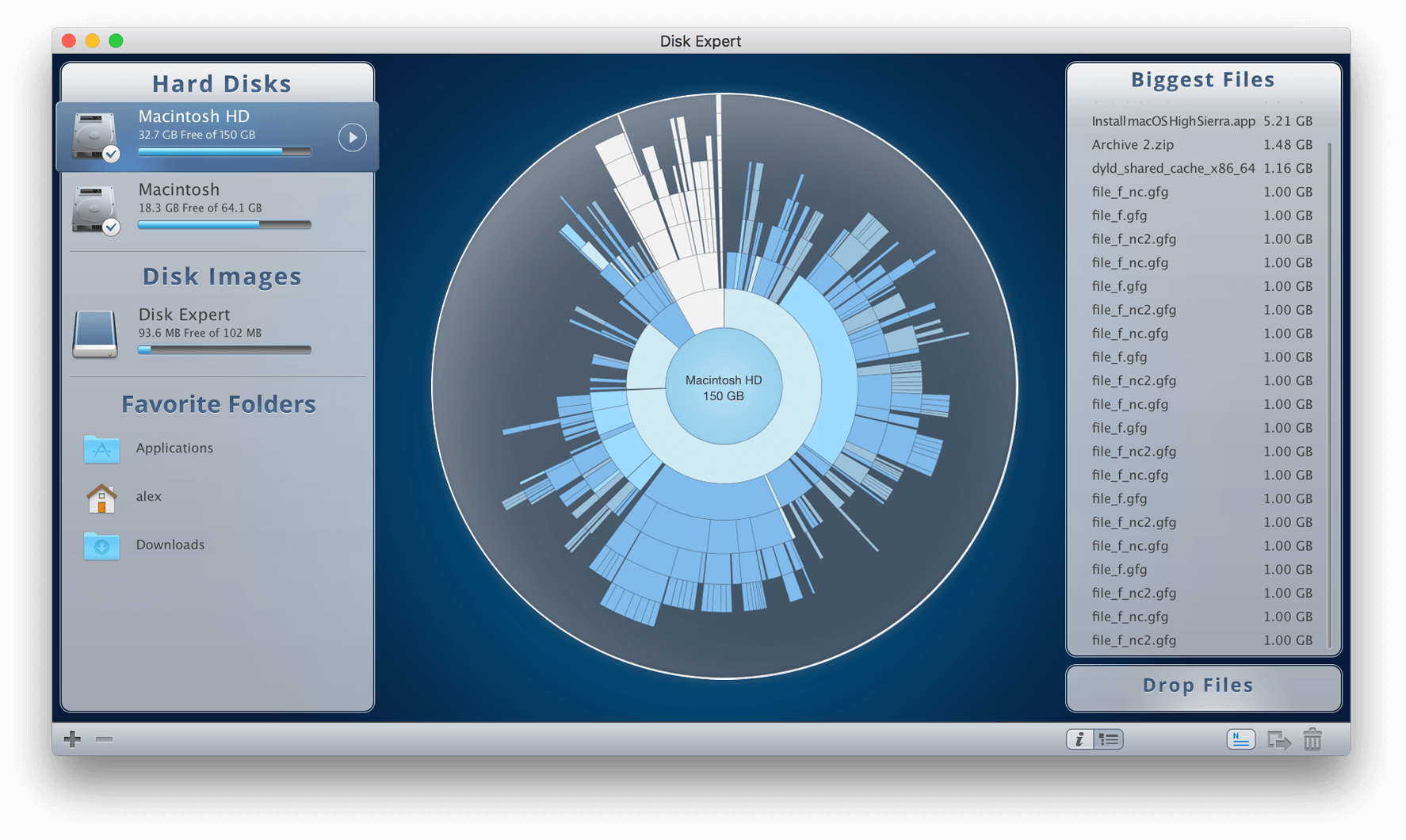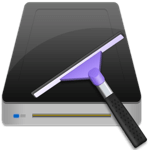 ClearDisk – $8.99
You even can't imagine how many junk files may be stored on your Mac. ClearDisk will find them all in less than a minute and help you to remove unnecessary files to free up your Mac's startup disk. It's fast, efficient, and worth every penny.
Get a list of all junk files on your Mac (cache, logs, downloads, Trash, language resources)
Identify the size of junk files
Remove unnecessary language resources stored in your applications
Easily pick items to clear from Downloads and Trash
Clear items stored in cache files
Improve productivity by renewing application's caches and logs
Clear useless junk files and free up more disk space on your Mac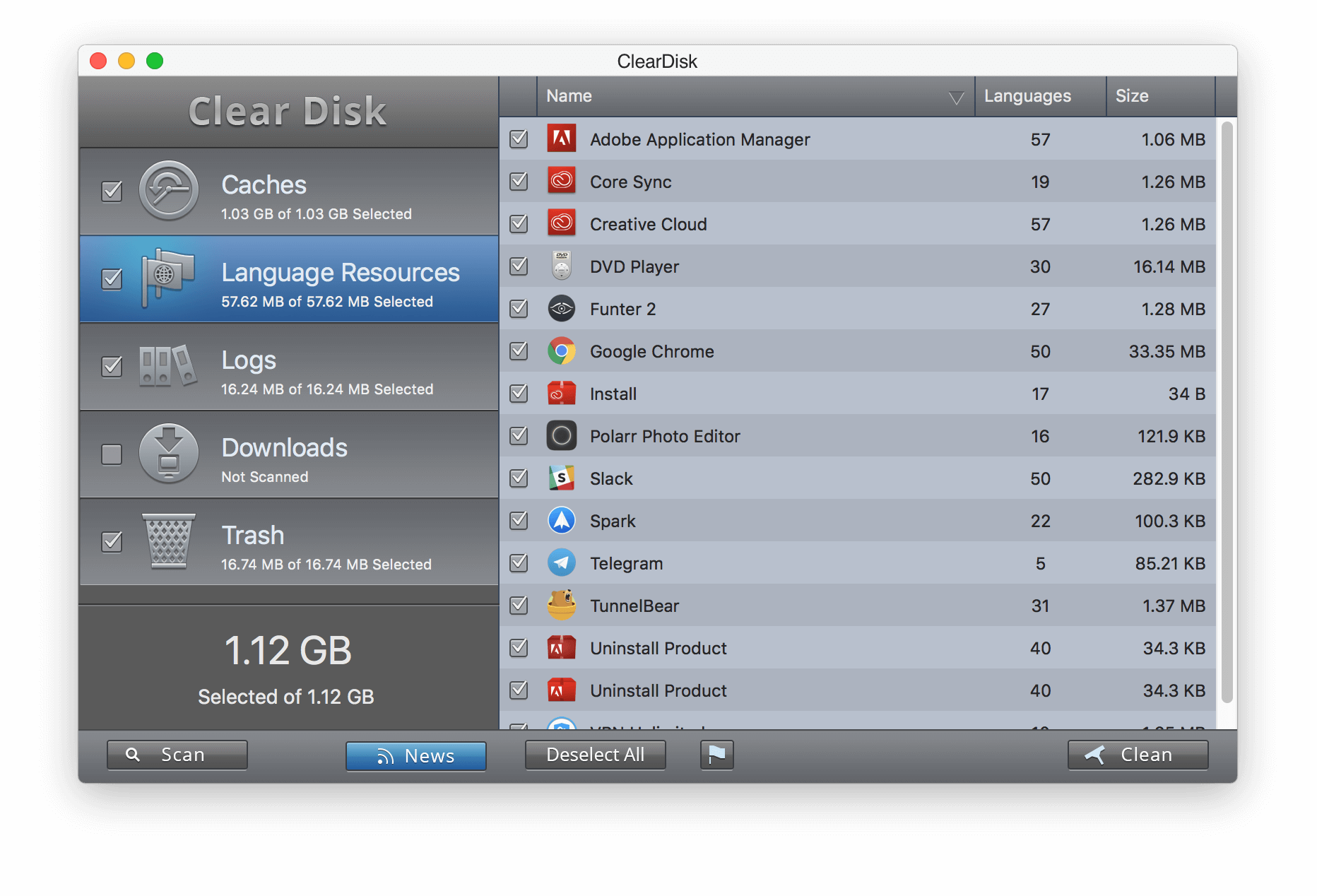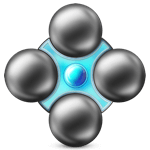 Duplicate File Remover PRO – $9.99
If you are working on a computer a lot, you probably create duplicates all the time without even knowing it. In fact, statistics show that at least 7% of your Mac may be clogged by duplicate files. Get rid of them now with Duplicate File Remover PRO, and start the season with a clean slate.
Use the smart and quick duplicates search algorithm with an accurate files' comparison
Find Similar folders that contain both duplicate and unique files
Merge Similar folders to organize your duplicates
Preview all duplicates in a Quick View window or open them right in Finder
Easily delete duplicate files using the built-in smart cleanup tips or the AutoSelect feature
Specify the folders to remove duplicates from
Exclude specific folders, files, and extensions from being scanned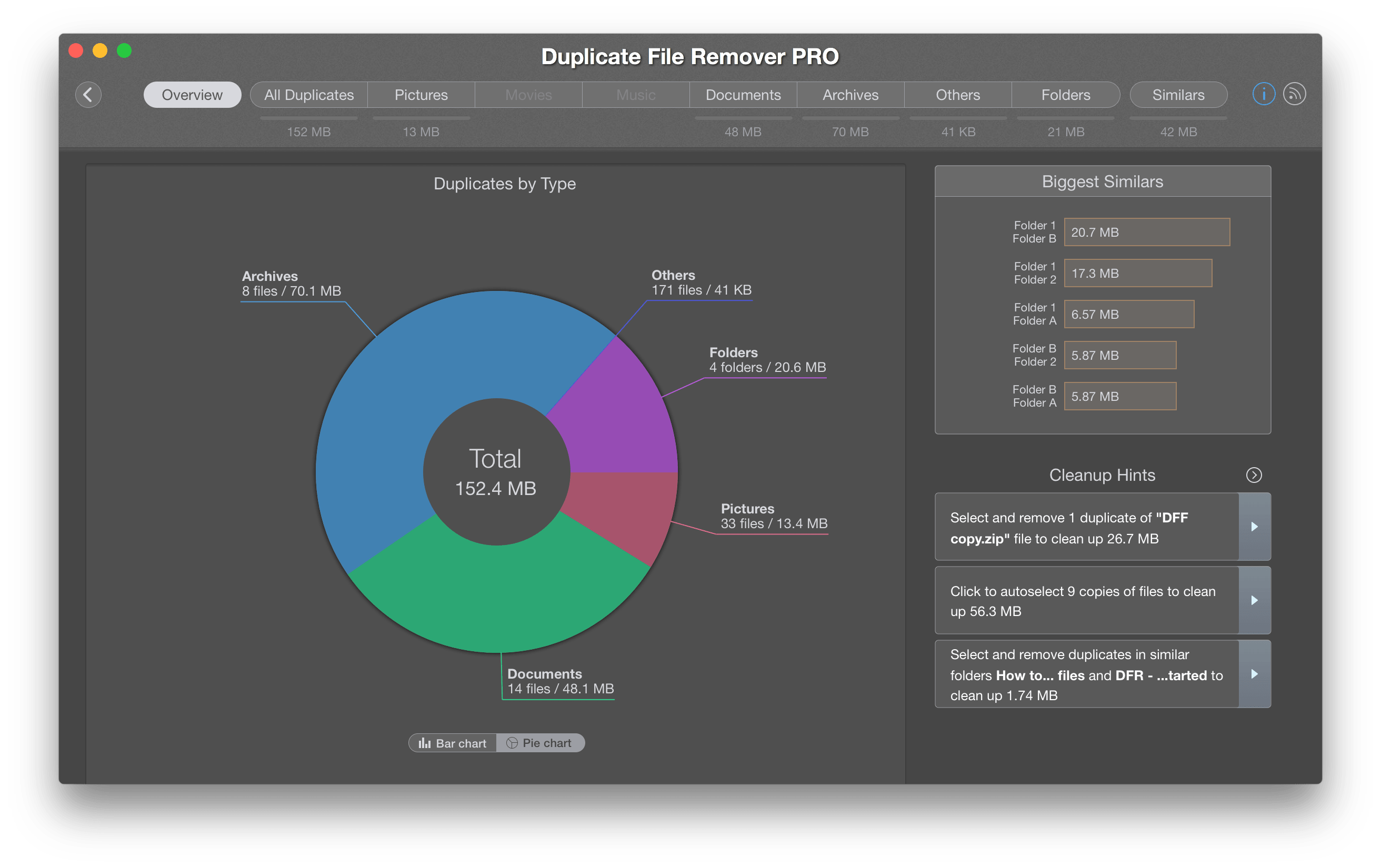 Memory Cleaner – FREE
Speed up your Mac and make it live up to its fullest potential with Memory Cleaner. Memory Cleaner is a performance-improving app, which monitors your Mac's memory and allows you to free it up with one click, right from the menu bar.
Clean cached RAM memory
Monitor the RAM usage on your computer
Free up memory with one click
Clear inactive RAM automatically
View the memory used by the system and by applications
Reallocate free memory to new apps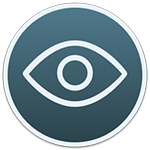 Funter – FREE
Funter is tool to show, find and view hidden files and folders on your Mac. Mac apps and browsers create lots of service files, which fill up the disk space. Funter allows you to find system and hidden files, make them visible and hide regular files.
Show hidden files
Search for hidden files in system folders and packages
Find and maneuver hidden files
Switch the hidden files' visibility with one click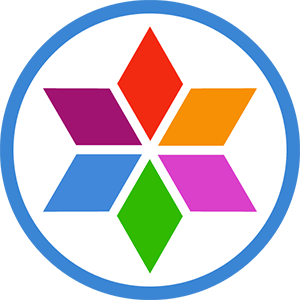 MacCleaner Pro