Funter is a free application that allows you to find any file on a Mac, both regular and hidden files. Searching for files with Funter is simple and fast. For this, follow three easy steps:
1. Type the file name in the Funter search field.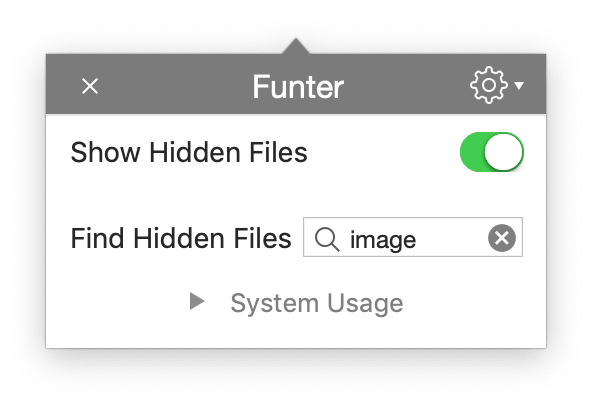 2. The app will display a list of files that match the search query.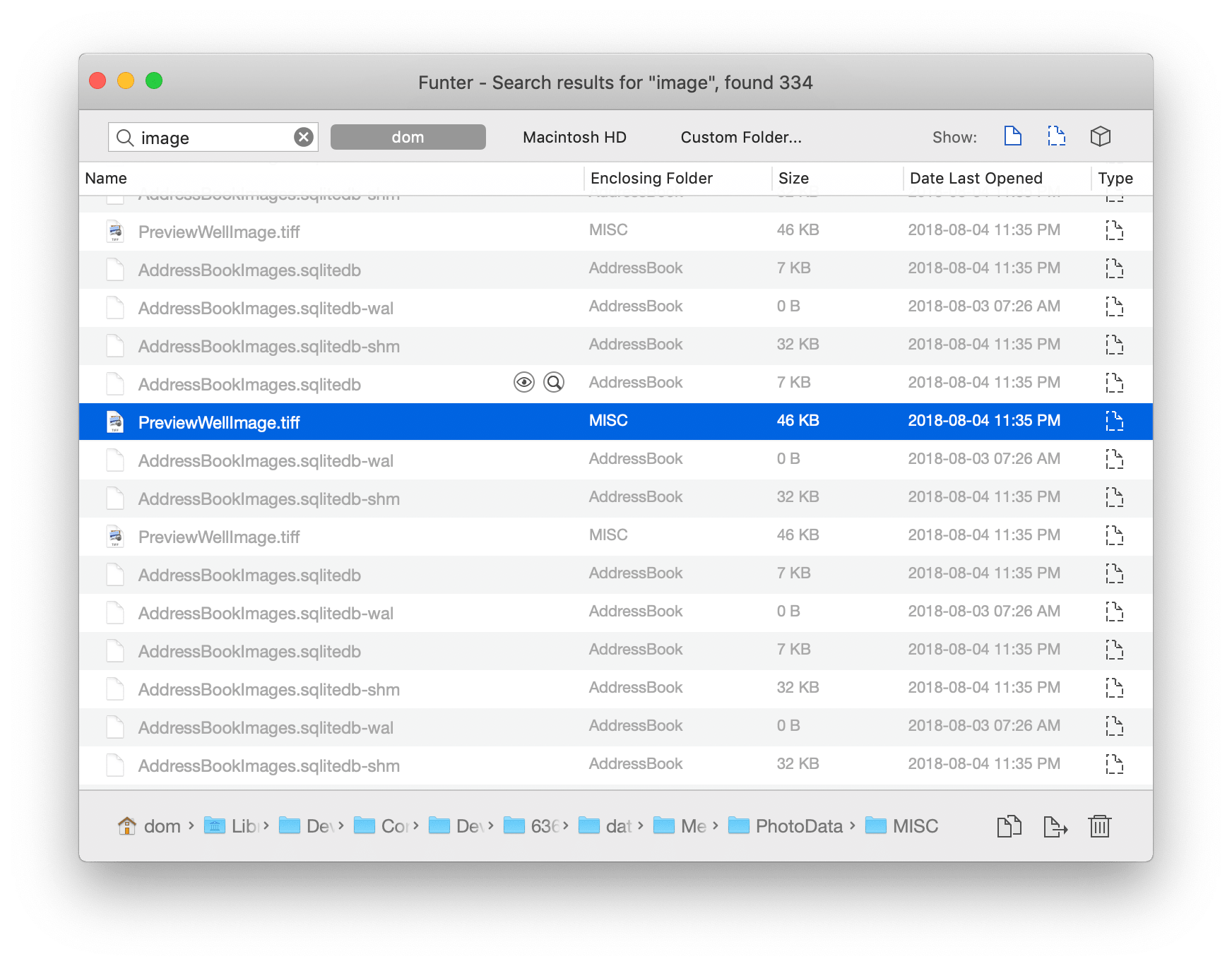 3. Then you can click the arrow icon to view the file's location in Finder.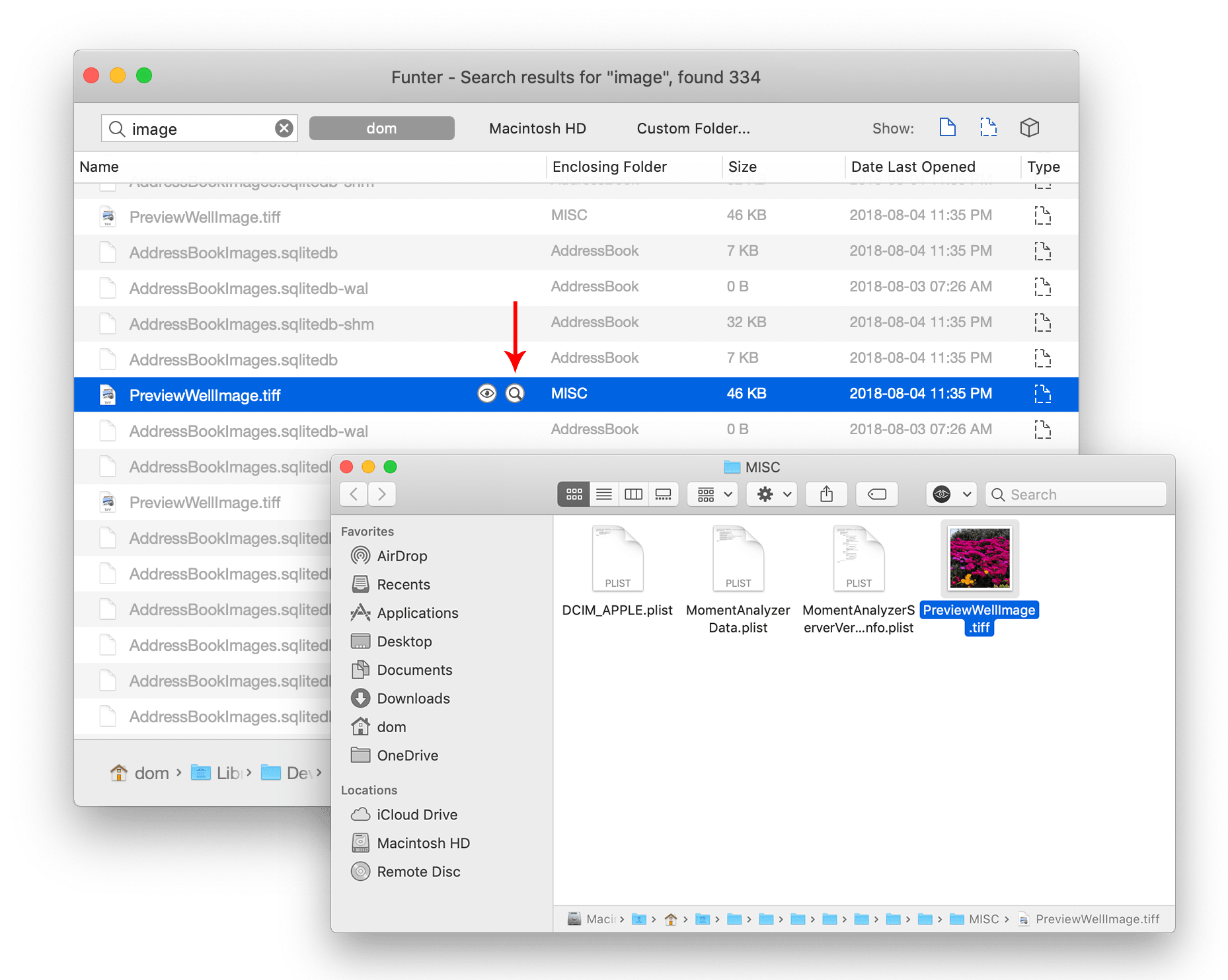 Use Funter to find any hidden file on your Mac
---
Articles you may be interested in: