Author Bio
Speciality
Martyn Casserly has been a freelance journalist for many years. He has written articles, interviews, reviews, and tutorials for the most popular tech-news editions during that time. Martyn loves reviewing software, and he writes for Nektony's blog comparative reviews about popular Mac cleaning applications.
Articles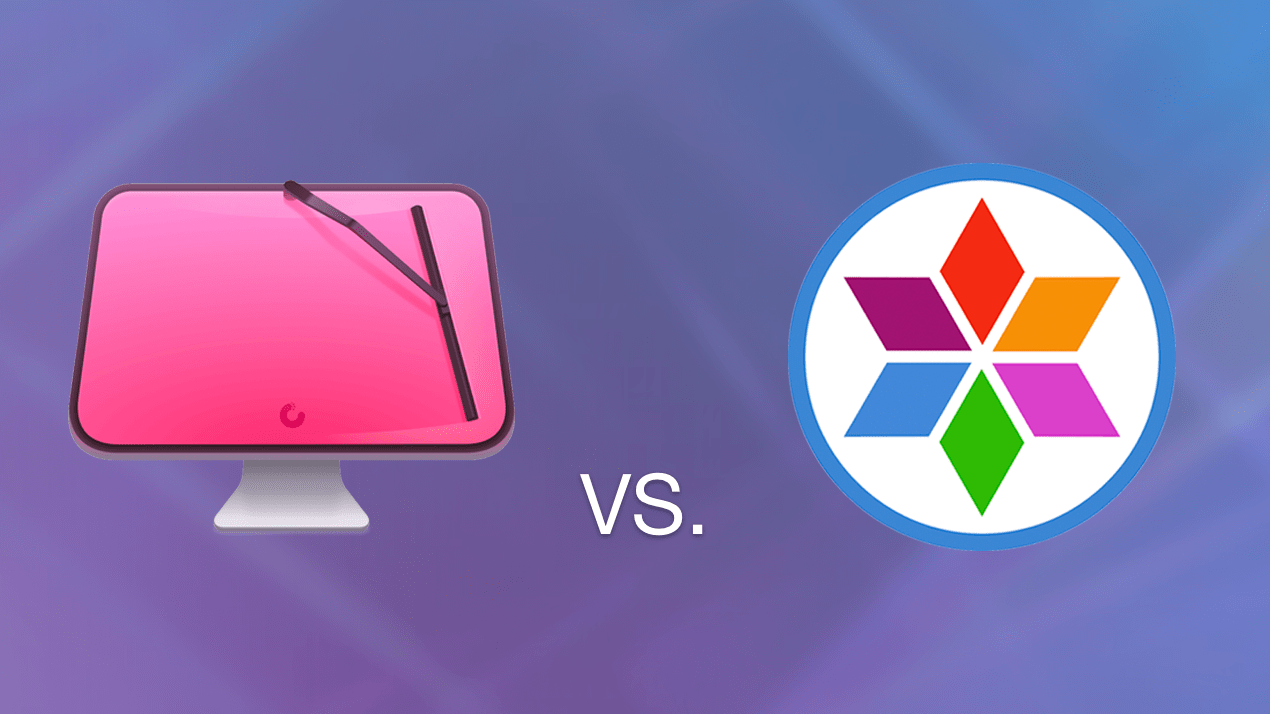 Choosing the best app to keep your Mac's system clean and free of clutter can be a daunting task due to the wide selection of quality software available at the...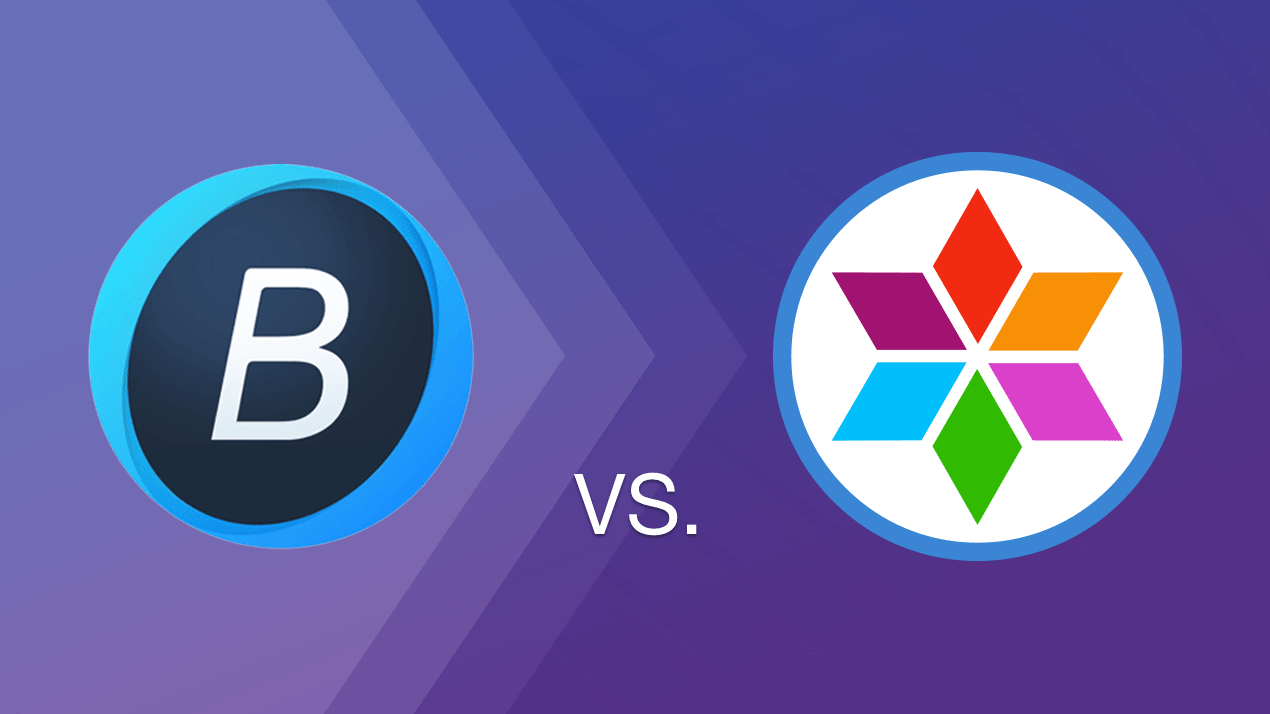 Keeping your Mac's performance in tip-top condition can be a challenge, with so many duplicate and temporary files taking up space, unused apps cluttering your hard drive and greedy programs...