Keeping your Mac's performance in tip-top condition can be a challenge, with so many duplicate and temporary files taking up space, unused apps cluttering your hard drive and greedy programs monopolising your RAM. That's why it's important to invest in optimisation software that can take care of all these problems and ensure that your Mac remains as fast and trouble free as possible.
With so many products available, it can be confusing to know which one to pick. So, to help you in your search, we've compared two of the most popular packages to see what they have to offer and which one would be the best fit for your needs.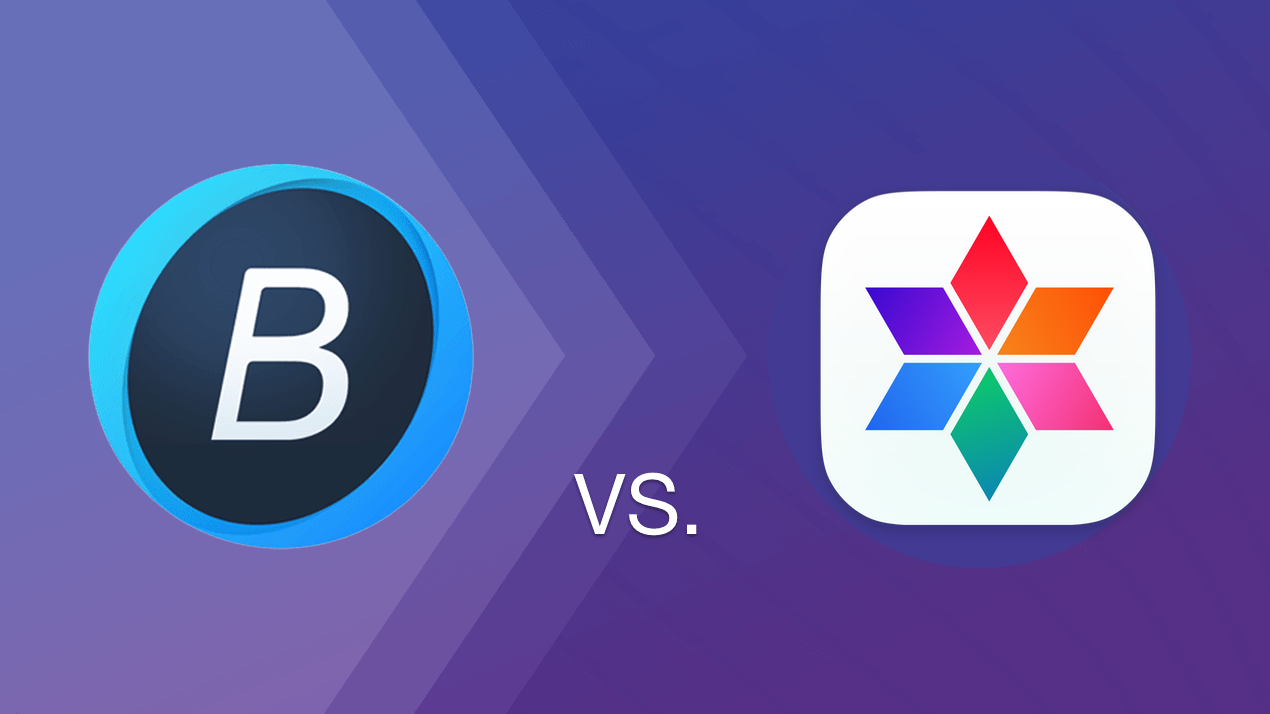 Contents:
---
MacBooster 8 review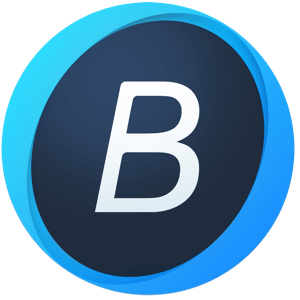 Price: $59.95 for Standard Plan (1 Mac)
Free trial: Yes, with limited features
Distribution: Available direct from MacBooster
Requirements: macOS 10.9 or later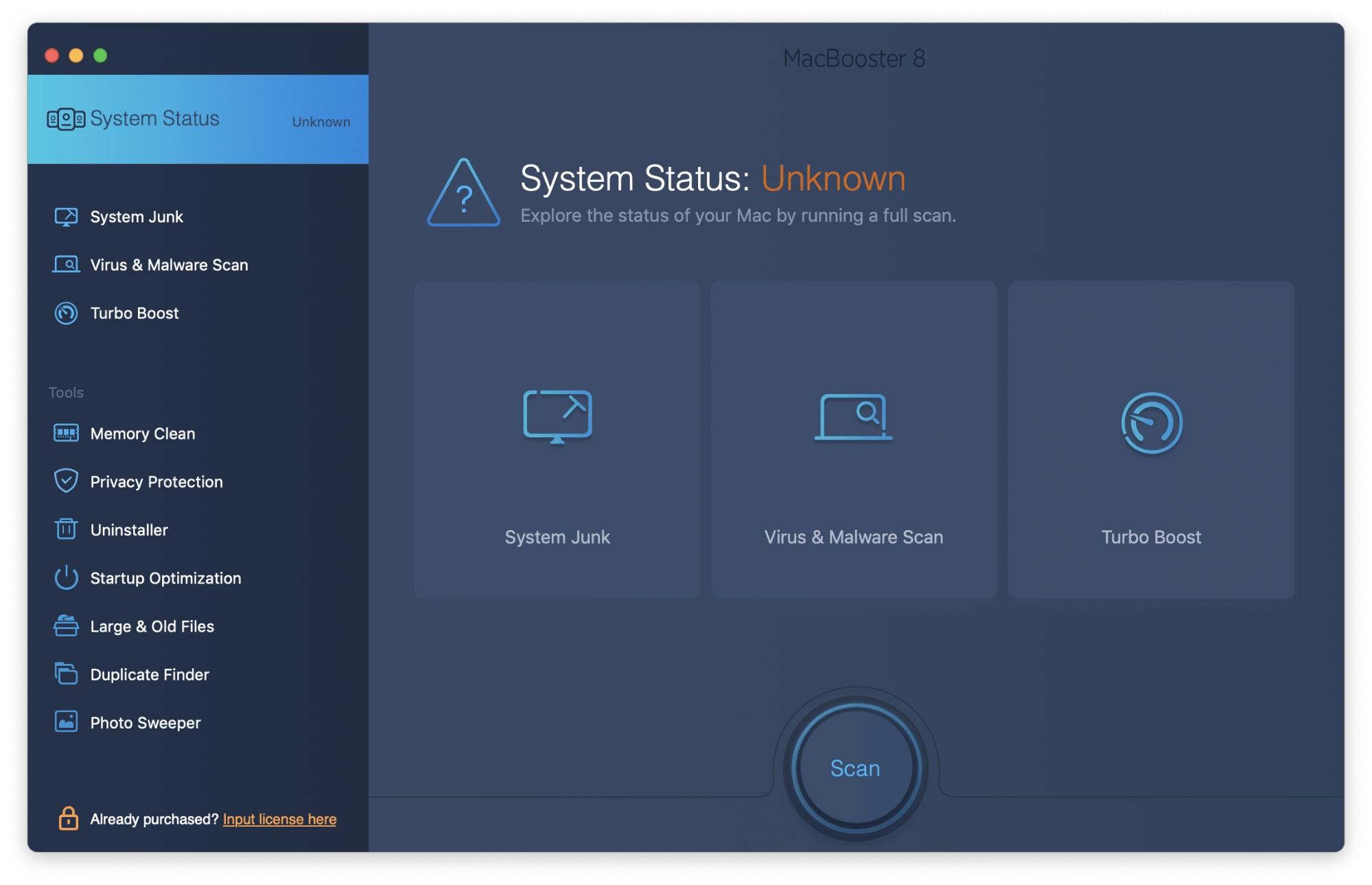 As the name suggests, MacBooster is now on its eighth version and has matured into a solid suite of tools for keeping your Mac ticking along. The interface is clean and simple, presenting you with a main pane and a sidebar containing more options. When you first launch the app, the larger area contains three highlighted elements: System Junk, Virus & Malware Scan, and Turbo Boost, while additional tools in the left-hand column include Memory Clean, Privacy Protection, Uninstaller and a few others.
How does MacBooster 8 work?
Selecting any of the tools from the main screen opens a window where you can see how that particular element is affecting your system. For example, clicking on Memory Clean will display how much RAM is currently being used and you can dig down to see exactly which processes are the culprits by clicking on the Details button. If you want to reduce the impact on performance, clicking the Clean button will allow MacBooster to automatically end any non-essential processes and free up the memory.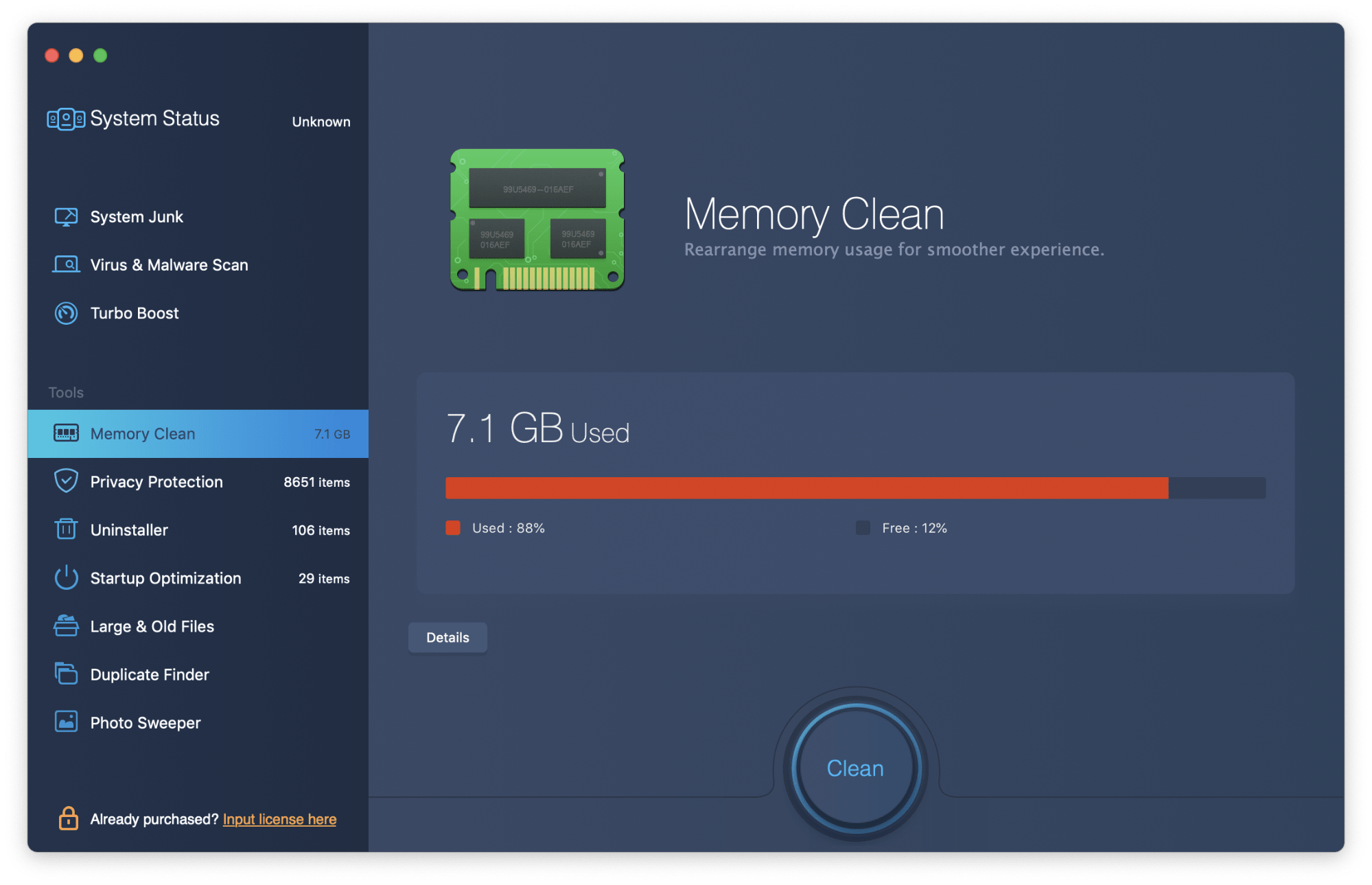 The interface acts in a similar way across all the elements, so you can quickly see and change which apps automatically load when you turn on your Mac, the large and old files that are wasting space on your drive or identify duplicate files and photos.
Using the features is fast, with results returning within a minute or so. One thing we'd like to see though is a map of the whole disk usage, rather than just the junk files, as we feel this would give a clearer picture of the state of the overall system.
The Virus & Malware scanner is a nice addition, as it searches for known malware and potentially malicious cookies that may be stored in your browser cache. We did see a higher number of cookies in Chrome than we might have expected, and further investigation suggested that some of these were ones that seemed benign, but we're not going to penalise the scanner too much for being over-cautious.
Is MacBooster 8 safe?
MacBooster 8 is a product from iObit software, which has a proven track record of reliable and safe software. The app is also officially notarised by Apple as a safe product to use on your Mac.
One thing to remember though when using the photo sweeper, you'll want to check the results before you commit to deleting them, as we had a couple of instances where very similar, but different, images were listed as identical.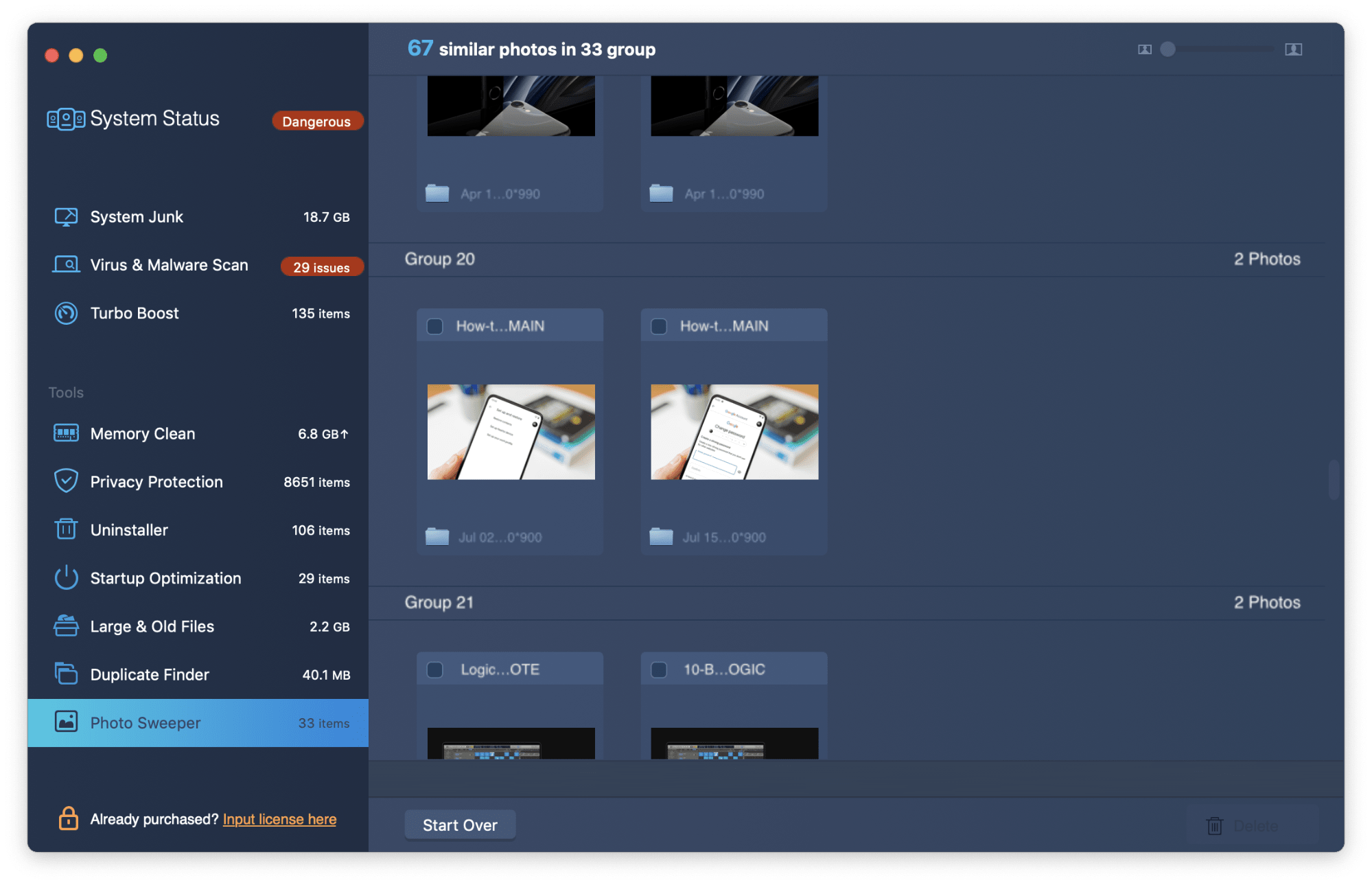 Is MacBooster 8 worth it?
This app has a nice design and a decent range of features to maintain your system. The price is a little high for a single Mac license, being $59.95 for 12 months, but there are other options available for multiple machines, with the Premium plan covering three Macs and costing $129.95 a year or the Lite tier that covers three Macs for life (all be it without 24/7 support) and costs $179.95.
iObit does offer a free trial, but the app will only act as a diagnosis program, fixing no issues it finds until you upgrade to a paid tier. There is a 60-day money back guarantee, so if you sign up to a tier and find the app isn't to your liking you can cancel the account.
MacBooster 8 main characteristics:
Clean, modern design
Easy to understand controls
Good range of tools for maintaining your system
Virus and malware scanner
Yearly subscription or lifetime purchase options
Covers either 1 or 3 Macs depending on tier
Pros
✓

Easy to use

✓

Included virus and malware searches

✓

Duplicate file remover

✓

Control apps that launch at start-up

✓

Limited free trial
Cons
𐄂

High single-user price

𐄂

Yearly subscription

𐄂

Photo Sweeper isn't always accurate

𐄂

No overall view of hard disk

𐄂

Malware scanner can be overly sensitive

𐄂

Trial version is only for diagnosis
---
MacCleaner Pro review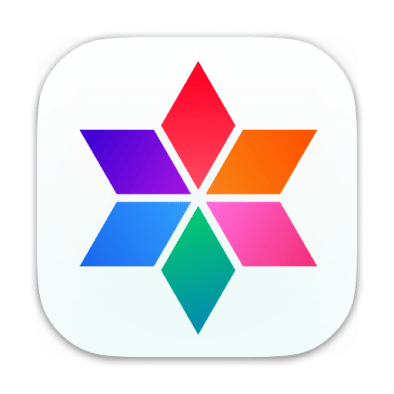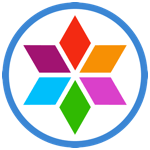 Price: $29.95 (Yearly subscription for 1 Mac)
Free trial: Yes, with full options access
Distribution: Available as a direct download from website
Requirements: macOS 10.13 or later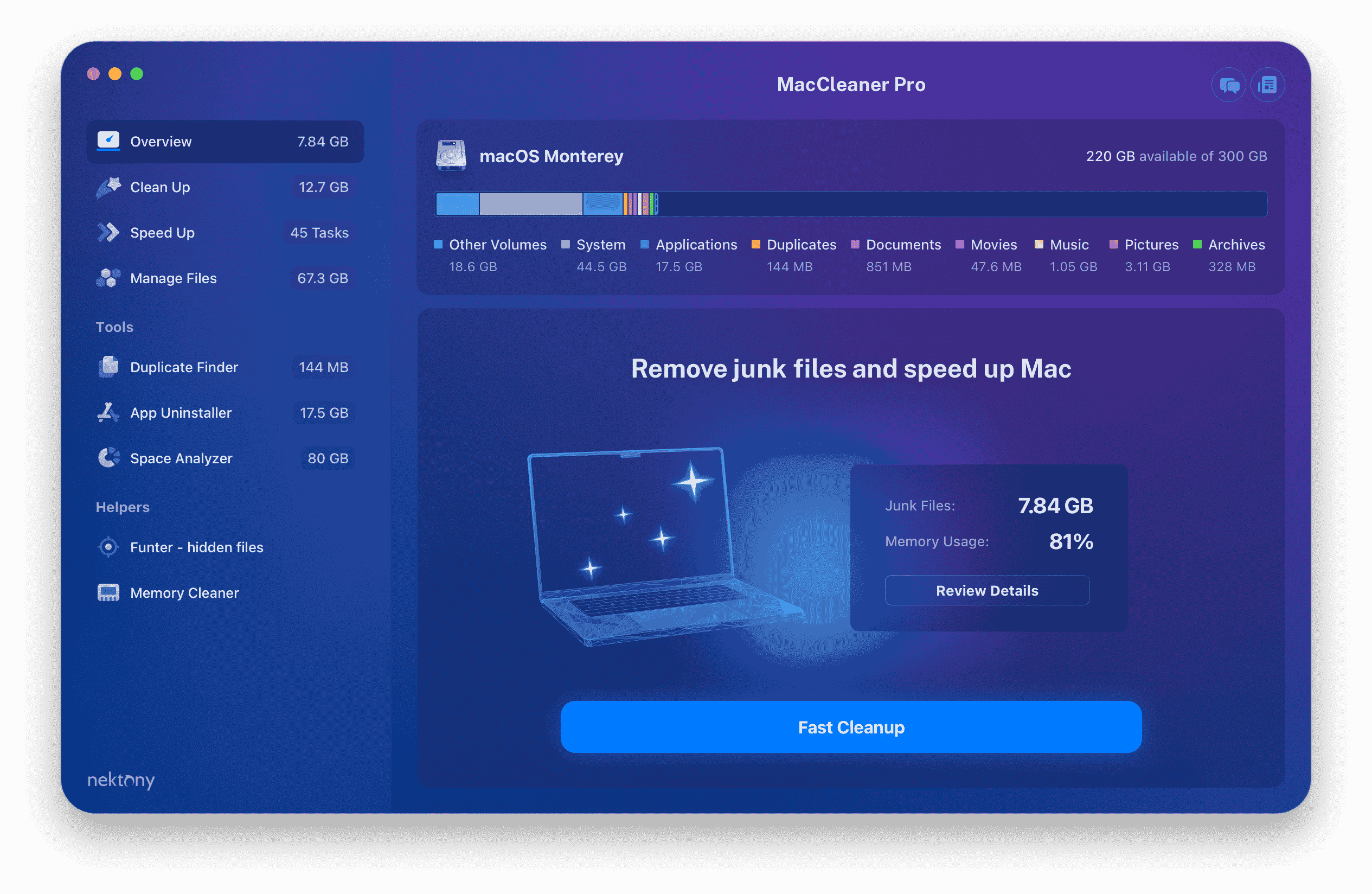 MacCleaner Pro from Nektony comes with an impressive range of tools for optimising your Mac. These include the ability to find and delete duplicate files, uninstall applications, analyse your hard disk and help reduce both clutter and wasted space, plus memory cleaners and a very useful app for locating and revealing hidden files.
The design is nicely laid out, with a left-hand column splitting up the various features into categories, while the main pane displays the relevant results and current status of your system. The default view shows an overview of your disk, broken down into the constituent types of files using up the space. Beneath this is a brief summary of three important areas: Performance, Junk Files, and User Files, each of which have dedicated categories you can choose for more details.
How to use MacCleaner Pro
Selecting one of the categories in the left-hand column displays more details about that area of your system. On the default page MacCleaner Pro warned us that there were 35 performance issue hampering our system, 15.6GB of Junk files that could be deleted, as well as offering to help us manage the 368GB of user files that were on the hard drive.
Clicking the Performance option button, entitled Speed Up, revealed a more detailed breakdown of things that could be improved, such as apps loading at start up, RAM hogging programs, plus the option to re-index Spotlight and Mail. Each could be selected via tickboxes, so if you only wanted to address the start-up items, you wouldn't have to clear the RAM as well. Selecting the former gives a list of all items that will automatically load when the Mac boots up, allowing you to disable any unwanted programs quickly and easily.
One of the best features of MacCleaner 3 Pro has to be the Disk Space Analyzer. This gives you a detailed report of the entire contents of your disk, showing you via colourful circular graphs which files and applications are taking up the most space, and it can even show Hidden files as well.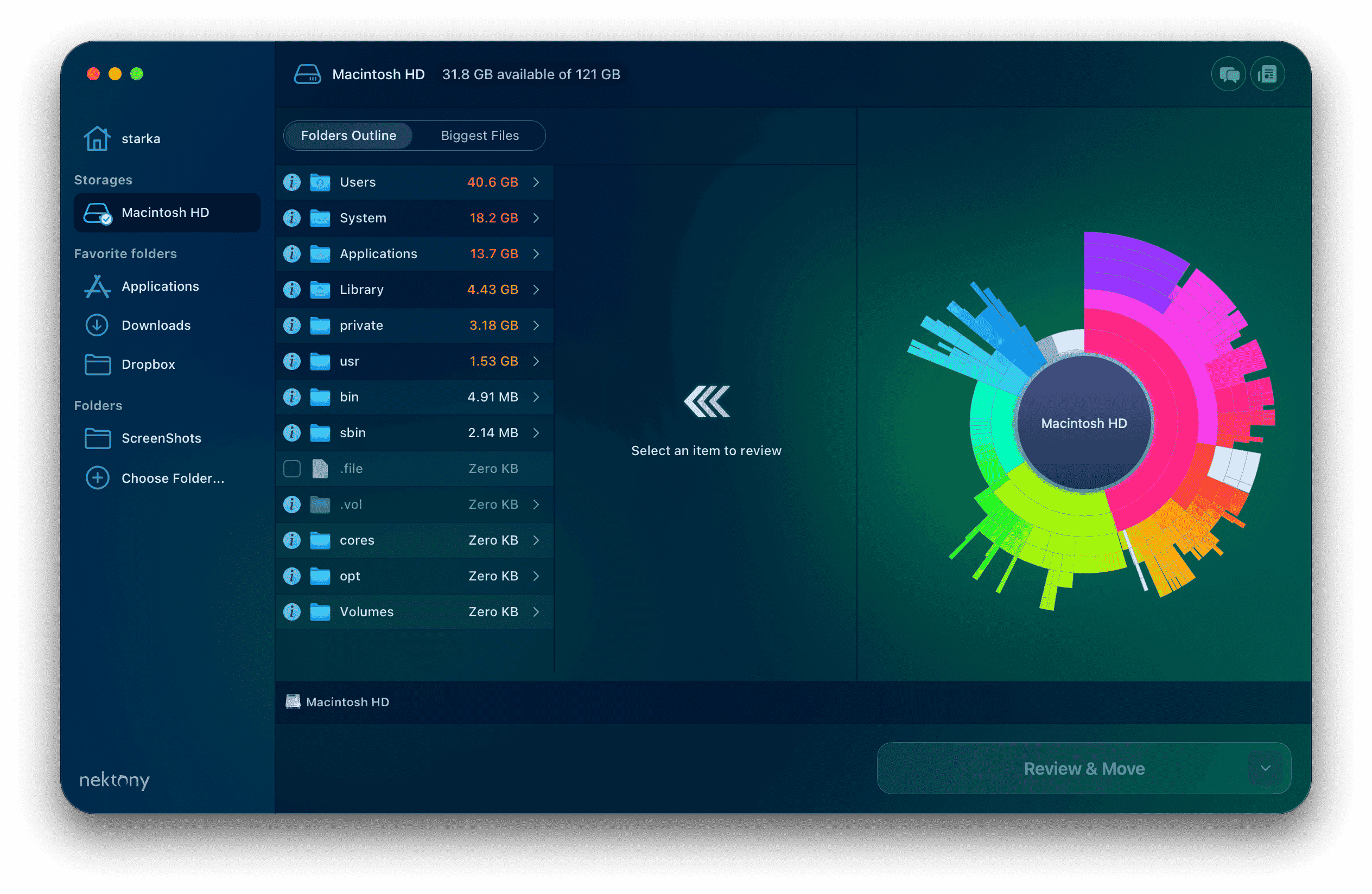 Selecting the one you want to delete is as simple as clicking a tickbox next to the item then, once you've chosen all the files in question, a single click on the Remove button will claim back all that space. The visual nature of the app makes it easy to understand, so it's not as intimidating for everyday users as a long list of files names and numbers.
Another way MacCleaner 3 Pro can save you space is by highlighting duplicate files and folders. This is cleverly done by the app searching your drive and returning both duplicate files and ones it deems similar to others. These are then separated into different areas that you can preview to see whether you want to keep them or not. There's also an option to Merge similar folders, making it a tidy solution for grouping together files that may be related but stored on different parts of your system.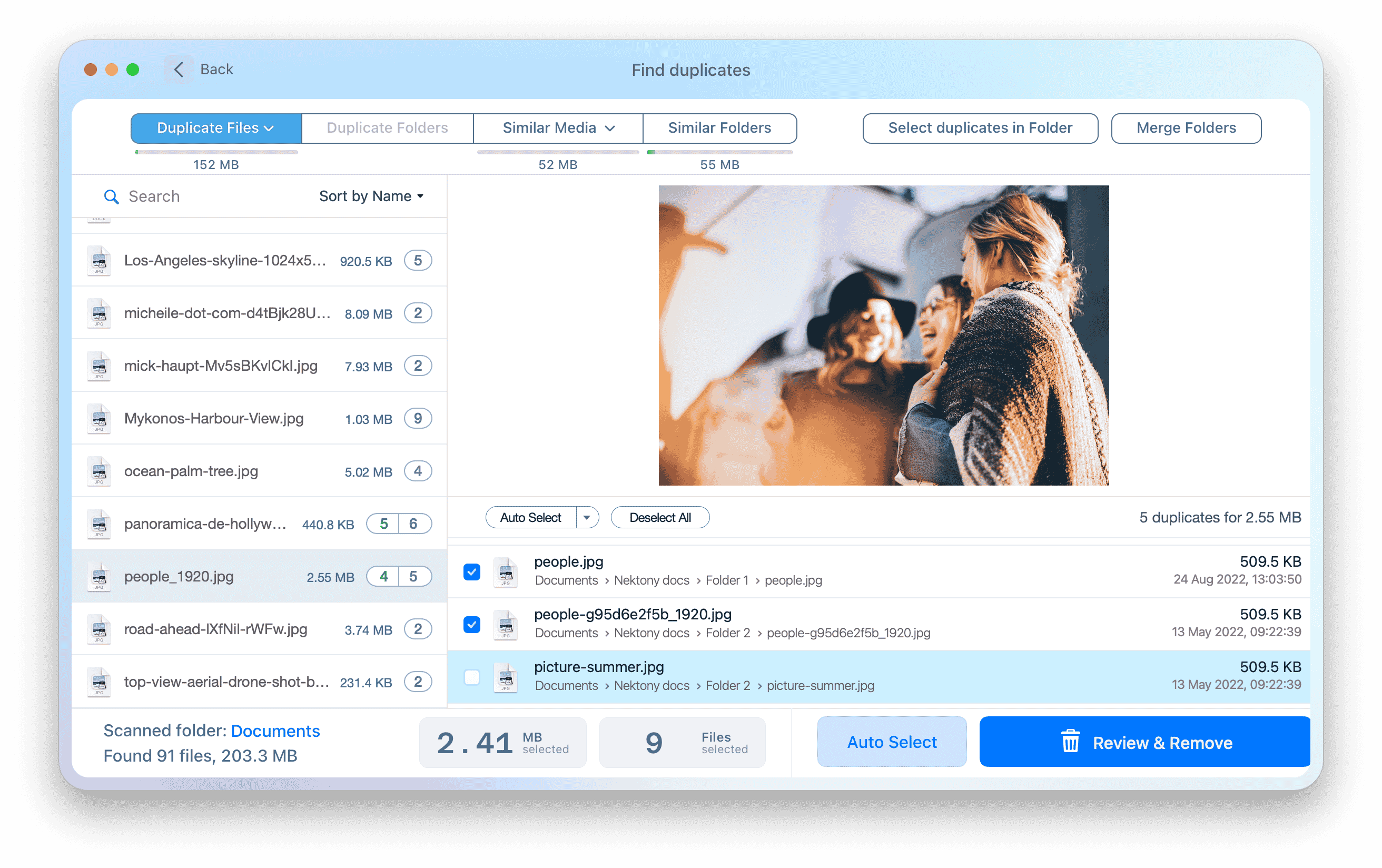 MacCleaner Pro comes with a dedicated utility for uninstalling apps, called App Cleaner & Uninstaller Pro, which gives users an impressive amount of data and control over the process. Each app is shown with its executable programs, support files, caches and other data, all of which can be selected for removal. This makes it a very neat way to uninstall applications, as none of the residual files are left behind. Should you have already deleted apps using other methods, there's also a Remaining files section that can clean up anything that wasn't included in the initial deletion.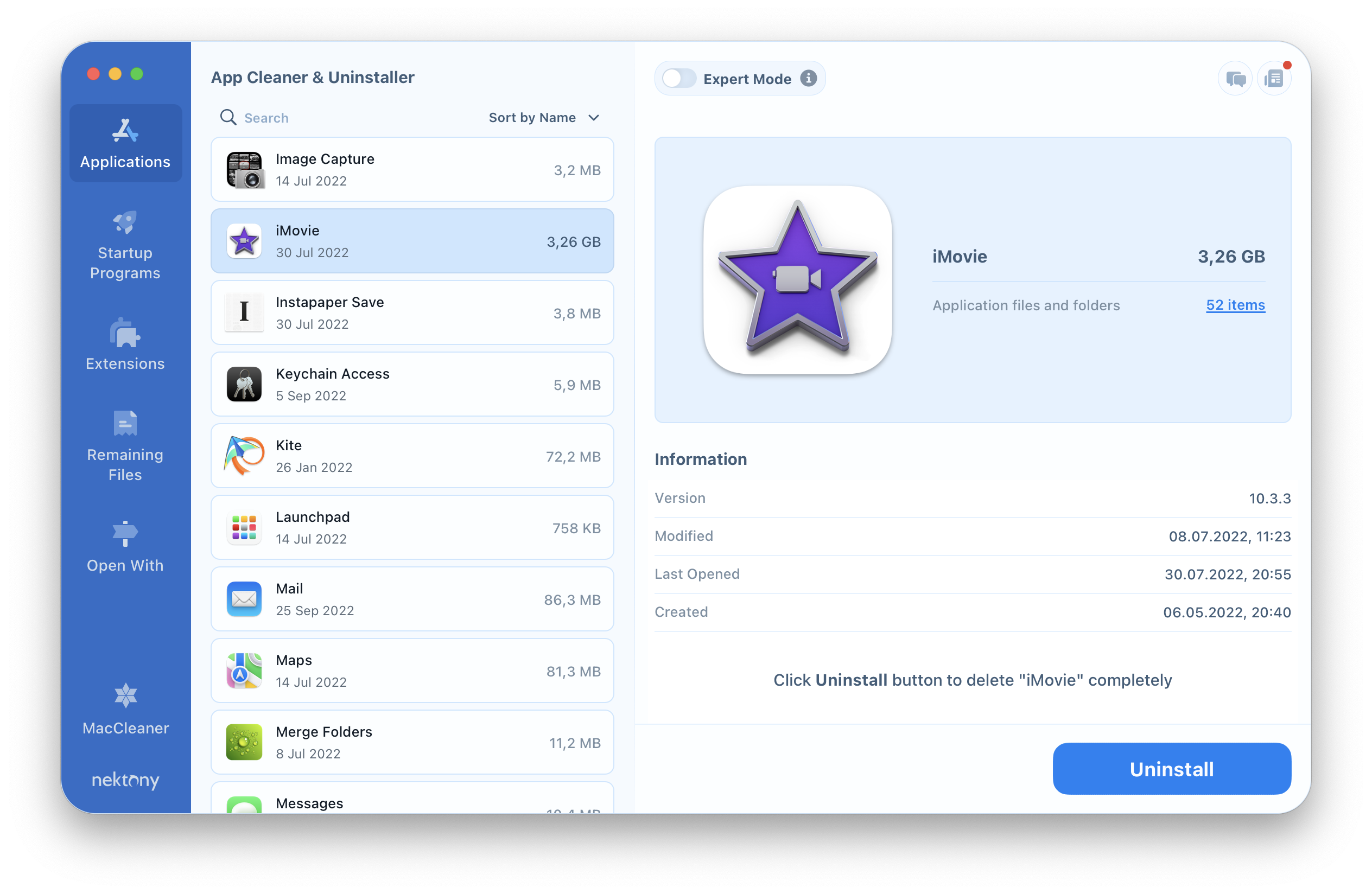 A difficulty Mac users often have is accessing Hidden files. MacCleaner Pro makes this easy thanks to the Funter app. This handy tool is quickly accessible from the macOS Menu bar along the top of the screen and grants you immediate use of the many features in MacCleaner Pro such as the Disk Space Analyzer or Memory Cleaner. There's also a toggle switch that reveals Hidden files, so you can enable or disable the setting in a couple of clicks.
All of this gives the user a huge amount of insight into the state of their Macs and control over how much storage is used. Something worth noting is that many of the features offer an Expert mode that shows not only the general details of applications, but also breaks down the associated files, so you can know exactly what you're removing.
Is MacCleaner Pro safe?
MacCleaner Pro is developed and distributed by Nektony, a trusted brand in software since it arrived back in 2011. The main app is downloadable directly from the company website, with many of the separate tools from the package available on the Mac App Store.
We like that MacCleaner Pro offers the 'Similar files' option when searching for duplicate files rather than assuming items are the same, and the fact that the app also provides a confirmation window before deleting items. Outlining everything that will be sent to the trash thus ensures that users don't mistakenly erase important files.
Is MacCleaner Pro worth it?
At $29.95, MacCleaner Pro is excellent value. There's also the added bonus of being able to try the app out for free before committing to spending any money.
With the bundled range of tools covering pretty much everything you need for managing and maintaining the health of your system, MacCleaner Pro is very easy to recommend.
Main characteristics:
Modern, clean design
Powerful range of tools for system maintenance
Detailed reports of hard disk contents
Helpful tutorials
One-off purchase
Pros
✓

Visually pleasing interface

✓

Clear and easily understood menus

✓

Comprehensive disk analyser

✓

Expert mode for most features

✓

Allows access to hidden files
Cons
𐄂

No virus or malware detection

𐄂

No auto-updater for apps
Feature Comparison Table
Features
MacCleaner Pro
MacBooster 8

Cache and logs cleaning

Language resources cleaning

Mail downloads cleaning

RAM cleaning

Uninstalling apps

Managing startup apps

Managing and removing web browser data and cookies

Finding and removing duplicates

Finding and removing screenshots

Confirmation window before removing files

Disk space visualizer

–

Managing and removing web browser extentions

–

Hidden files finding

–

Virus and malware scanner

–

Free Trial

all features available

diagnosis only

Price

$29.95
yearly subscription

$59.95
yearly subscription
---
Conclusion: which Mac cleaner is better?
Both of these apps are mature, developed products with comprehensive feature lists that offer users excellent control over their Macs. MacBooster 8 has the advantage of a virus and malware scanner, although Mac users do have access to a range of dedicated, free third-party antivirus apps that cover this ground.
MacCleaner Pro's Disk Space Analyzer gives it a significant advantage, providing users a detailed breakdown of how data and applications are stored on the drive, easily identifying large and unused files that are taking up valuable space.
Either would make a fine addition to anyone's Mac, but in the end the one-off purchase of MacCleaner Pro as opposed to the more expensive yearly cost of MacBooster 8, means it edges this comparison thanks to its superior value for money.