If you need to uninstall Kindle from your Mac or reinstall the app, use one of the provided below method to do it correctly and safely.
Contents:
---
How to delete Kindle manually in usual way
Close the Kindle Client and all the processes related to the app which may work in the background. Go to the Menu bar → click Kindle → select Quit Kindle.

Remove Kindle from the Applications folder.

Now you need to find and remove support files of Kindle. Check the following directory to find them:
~Library > Containers > com.amazon.Kindle
You can use the Command(⌘)+Shift(⇧)+G key shortcut to directly go to the mentioned above folder. Also, we recommend you checking other subfolders in the system ~Library folder in case Kindle created more service files.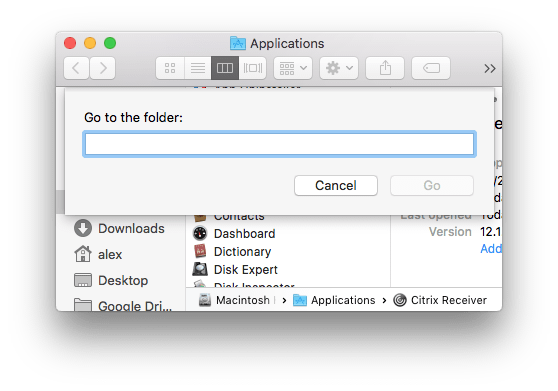 If you find the manual method of uninstalling Kindle confusing, use the automatic method, which will allow you to uninstall the app with a few clicks.
---
Uninstall Kindle using App Cleaner & Uninstaller
If you use a special removal tool App Cleaner & Uninstaller, you will need to follow these simple steps to uninstall Kindle from your Mac:
Launch App Cleaner & Uninstaller.
Select the Kindle app from the left section.
Click the Remove button.

Confirm the deletion.
App Cleaner & Uninstaller will remove Kindle completely with all its caches, logs, preferences and other support files.

---
Articles you may be interested in: