Author Bio
Speciality
Lora is an affiliate manager and blogger at Nektony. Being responsible for partnership contacts, she is also always on top of the latest news across technology and Apple products.
Education
Lora studied Enterprise Economics. Her passion for digital marketing led her to study "Content creating" and "Internet marketing." professional courses. This all helped Lora to become Lora a highly qualified Nektony's member, as well as a tech-blogger for nektony.com.
Field
Lora is responsible for partnership development with Nektony. You can connect with Lora for networking, partnership and more via
email
.
Articles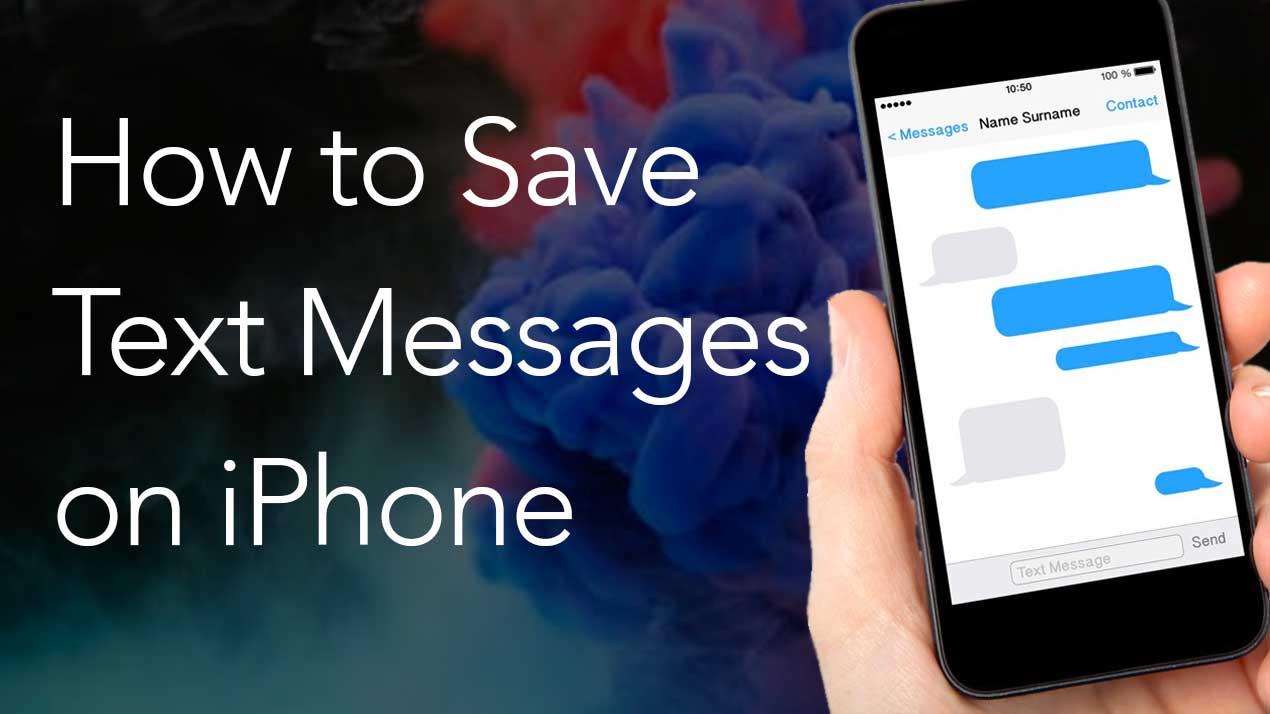 Today it's hard to imagine our life without mobile phones. We daily communicate with others via calls, text messages, photos, videos, and documents. In some situations, you may need to...