Today smartphones combine the functions of a computer, a media player, a camera, a GPS, and other gadgets. For such a smart device, your current location is necessary to provide accurate weather forecasts, news, the exact position on a map, help locating a lost mobile phone, and for the use of many other apps. However, lots of Apple users may need to change location on their iPhones for different reasons. In this article, we will take a deep look at this question and explain how to change location on an iPhone.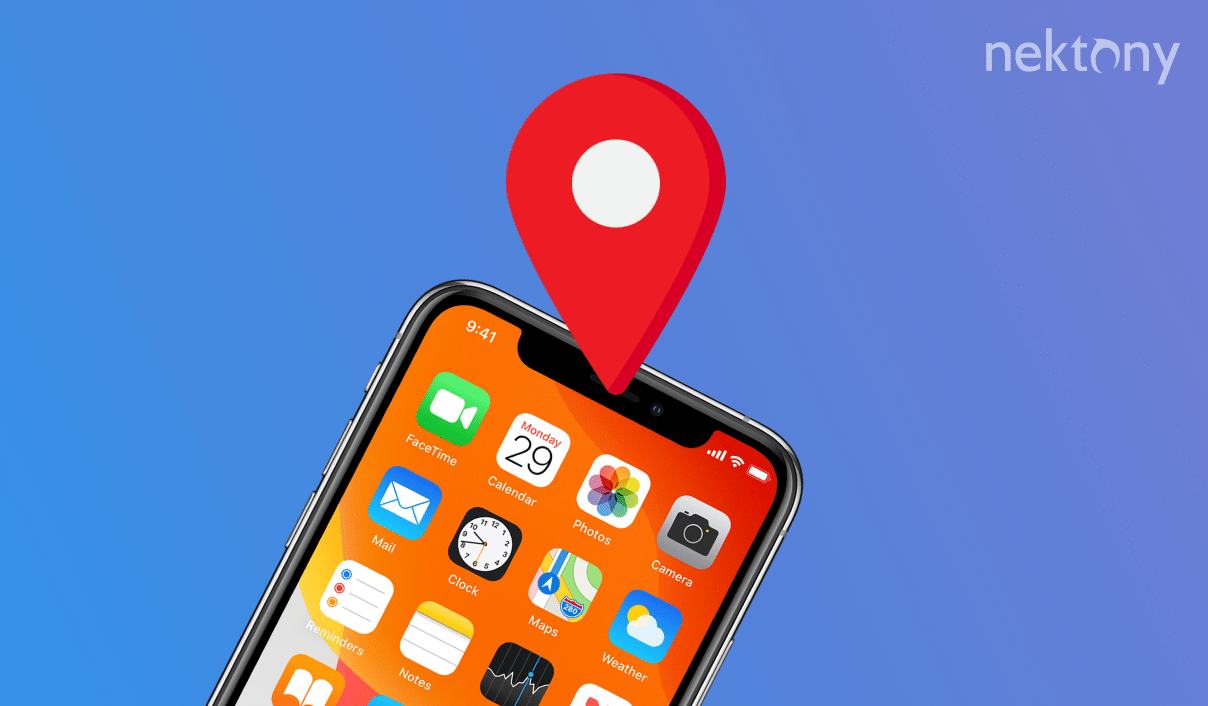 Contents:
Before we dive into the guide about changing location on iPhone, we want to introduce a free application from Nektony called
Phone Cleaner for Media Files
. Phone cleaner finds all duplicate photos and the biggest media files and allows you to easily free up storage on iPhone. Download
Phone Cleaner
from the App Store and clean up your device from useless similar photos.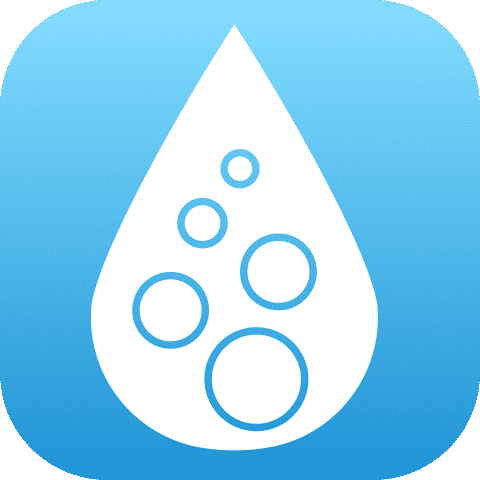 Phone Cleaner for Media Files
---
Cases When You Need to Change Your Location on an iPhone
We can highlight two main situations when a person wants to change his or her location on an iPhone:
The first one is when you are going to move to another country or region. In this case, you need to make changes in your Apple ID account to get access to the App Store.
The second situation is when you want to temporarily change your current location to use a certain application. Some of the most popular requests on the net are about changing location in Pokemon Go or Snapchat. So, read on to know the answers for both situations.
---
Permanently Change Location on an iPhone
Maybe you have heard that when you want to change the country within your Apple ID, you may face some difficulties. It depends on your activity in using your iPhone. Therefore, you may want to pay attention to several important steps before making changes.
You should check to see if all your previous purchases in iTunes, iBooks, App Store are available in the country or region you are going to change from. If you are unsure, redownload all previous purchases on all your Apple devices to use them in the new country or region.
You cannot change your country or region as long as you are a part of a Family Sharing group. First leave the group to proceed with changing your country location.
You should cancel any subscriptions related to your Apple ID and wait for their termination to complete. You should also wait for any pre-orders, memberships, movie rentals, and so on, to edit your country or region.
Your Apple ID credit balance should be zero. As long as you have credits, you cannot change your country or region.
We recommend making a backup your iPhone and the data from other Apple devices in order to prevent possible errors and loss of data while changing your Apple ID account.
Prepare information related to your new billing address and payment method. Note that the new payment method should be acceptable in your future country or region.
After you have completed all the steps listed above, you can simply change your location on your iPhone. For this, complete the next steps: Go to Settings → tap on your name → iTunes & App Store → tap on your Apple ID → select View Apple ID → Country/Region → tap Change Country or Region → select your new location → Agree with the Terms & Conditions → enter your new payment method and billing address, then tap Next.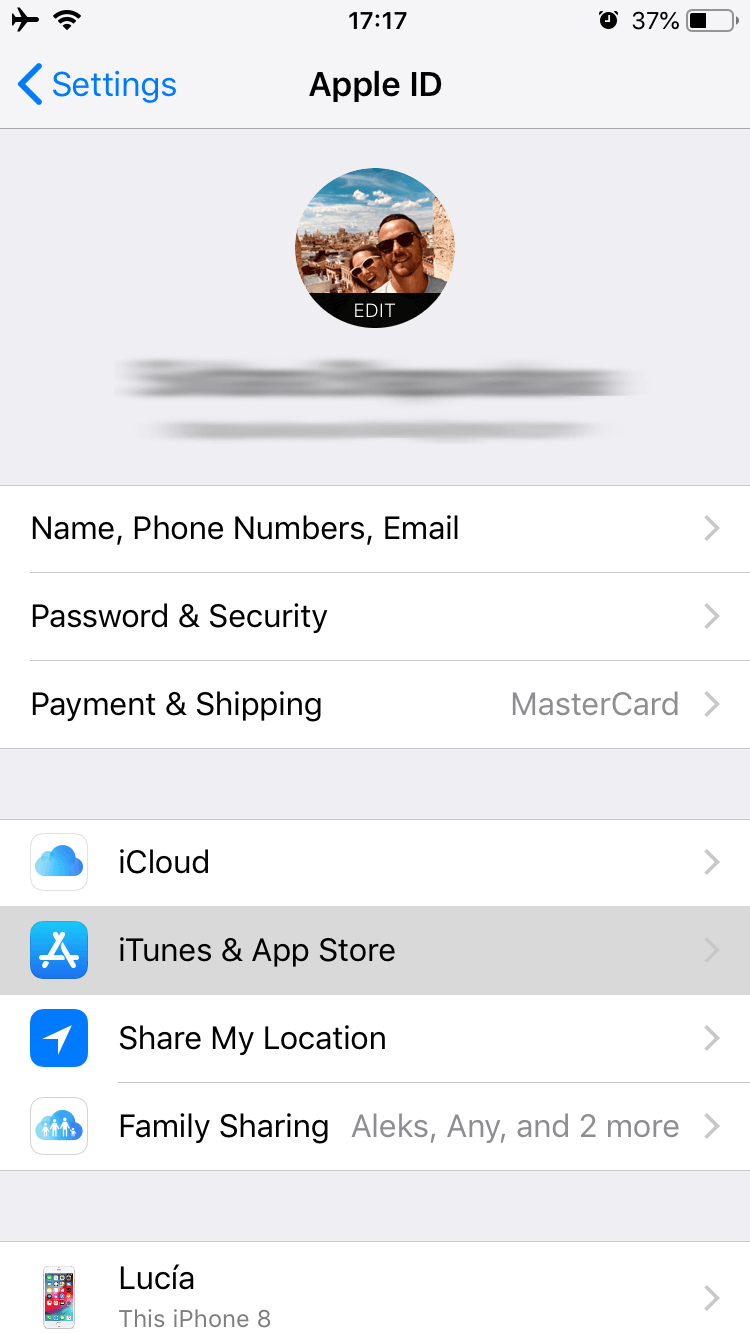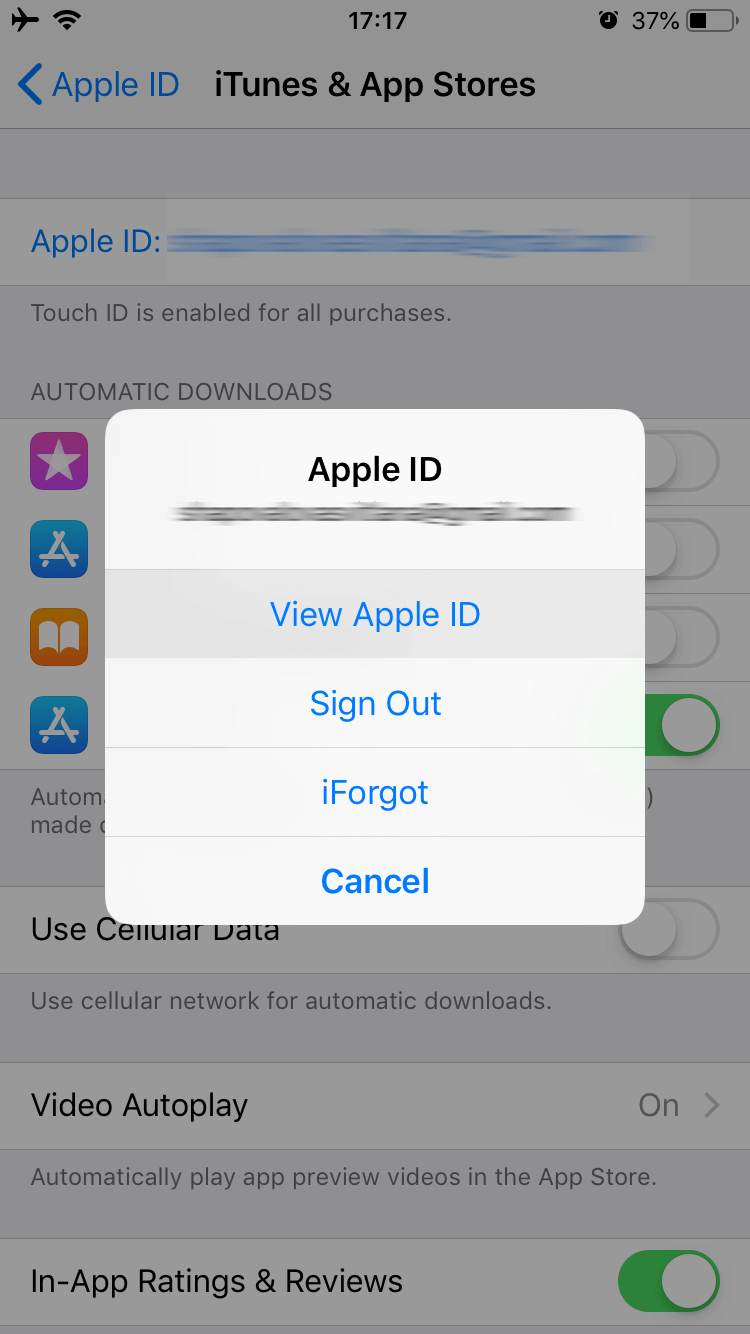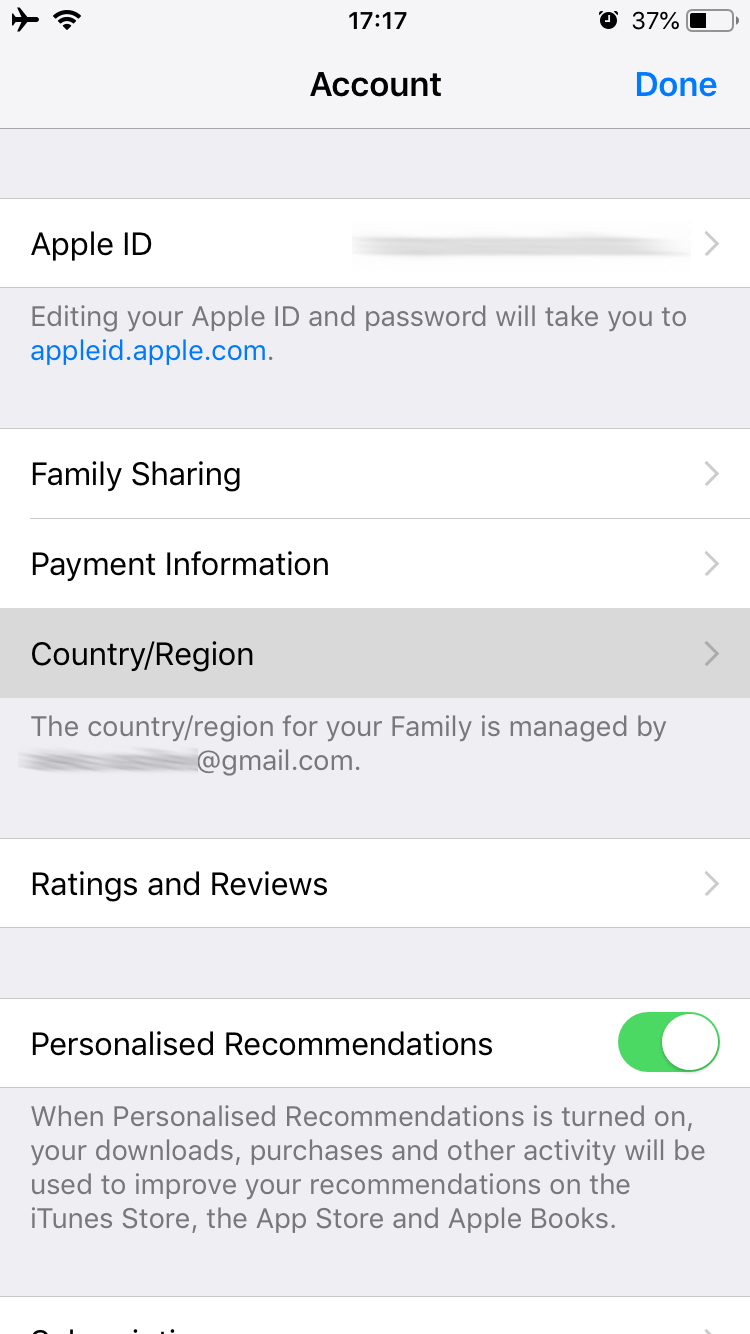 Note that this new information will be automatically updated on all your Apple devices.
In the case you have any problems, contact Apple Support and carefully follow their instructions.
---
Temporarily Change Your Location on an iPhone
The Global Positioning System (GPS) tracking is a built-in feature within iPhones, which cannot be disabled. It serves to allow you correctly using programs that require your current location. In the case that you want to trick a location-based app and need to change your location, you can try one of these four methods:
There are several applications in the App Store, which you can easily find using the search phrase "spoof location iPhone". Mostly, these apps are used for fun and allow you to share your fake location to friends, for instance.
Some users who want to use plenty of free applications on their device, prefer to jailbreak their iPhones. On your jailbroken iPhone, in collaboration with the Cydia app, you can find a number of Cydia tweaks that may also change your location.
You can change the iPhone's location without jailbreak via a special program on your Mac, like iTools. Just connect your iPhone to the Mac via a USB cable, and within this program make changes to your location data and use a virtual location for your purposes.
The last and the least preferred way to change GPS location is to edit a .plist file of the Maps app. This is possible thanks to the 3uTools program for Mac. Within this program, backup your iPhone, then find and carefully edit the com.apple.Maps.plist file. Restore the new data on your iPhone. Open the Maps application on your smartphone, enter a random location, tap to get info about this place, and you will see a new option: Simulate Location. Use it to change your current position.
---
Conclusion
Now you know that you can change your location, either when you are going to move to another country or region or when you want to have fun with friends. Note that some Pokemon Go users warn that this game should be fair, so you should be prepared that you may be banned for cheating with location changing. However, you may try one of the ways we have shared with you for other apps.
We do hope that we helped you and we invite you to visit our blog, where you will find more useful articles about iOS and macOS devices.