Clearing the YouTube cache on an iPhone or a Mac is recommended in order to keep your devices running smoothly. You may also need to clear YouTube cache to remove your history and stop YouTube from showing you videos that it thinks might interest you. In this article, you'll learn how to clear YouTube cache on desktop and on the mobile app.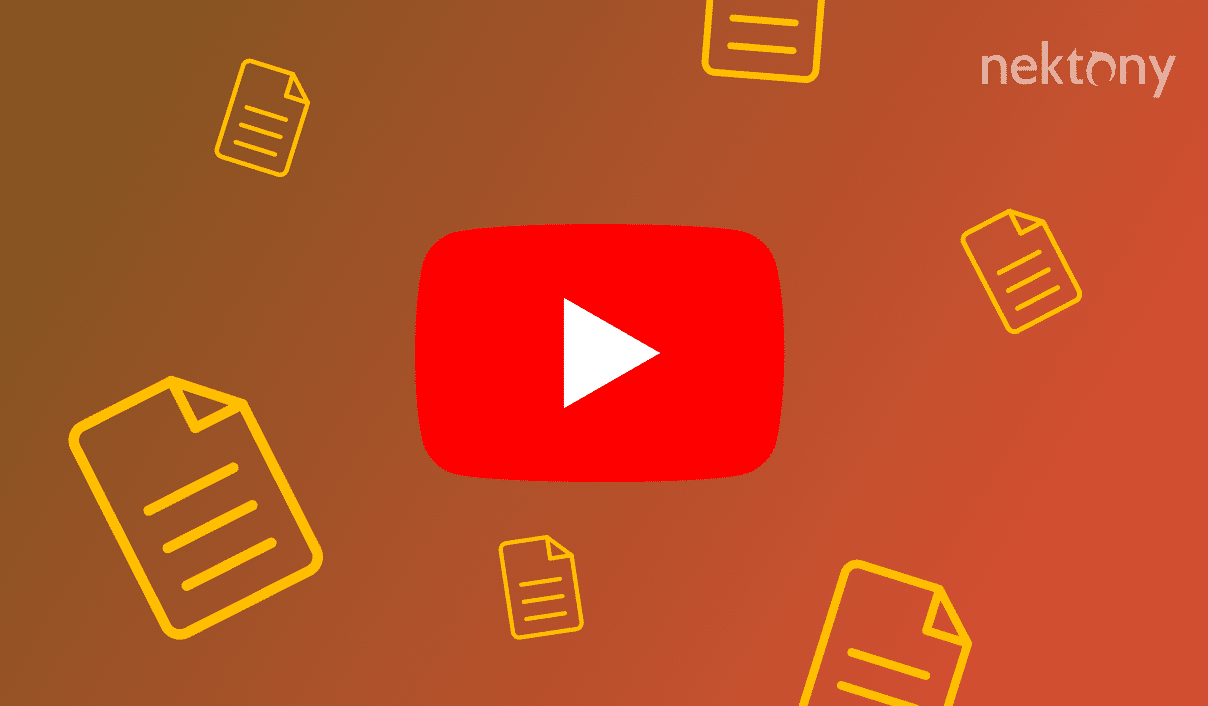 Contents:
#1 TIP TO QUICKLY CLEAR CACHE ON A MAC
Before we provide step-by-step guides on how to clear YouTube caches, we want to introduce
MacCleaner Pro
which can help you quickly clear cache and other junk files on your Mac.
Just launch the application, select caches, and click to clean them up. MacCleaner Pro will help you optimize and speed up your Mac in less than a minute.
MacCleaner Pro
Why clear the YouTube cache?
Clearing your YouTube cache can help free up storage space on your iPhone and make it run faster. While removing the YouTube cache on your computer will not free up much space on your disk, it can help to fix loading issues when watching videos. Once the cache is cleared, it can take a while for your device to re-download the necessary data, so it's important to be patient when launching the YouTube app.

Note that clearing your cache will not remove your video watch history. YouTube saves this data in your account details, and you will need to remove them manually in the account settings.
---
How to clear YouTube cache on iPhone
The easiest way to clear the cache of a particular app on an iPhone is to reinstall it. Here is how to do this:
Unlock your iPhone and locate the YouTube app.
Press and hold the YouTube icon.
Select Remove App.
Tap Delete App to confirm the action.
Once you've removed YouTube, go to the App Store and redownload it.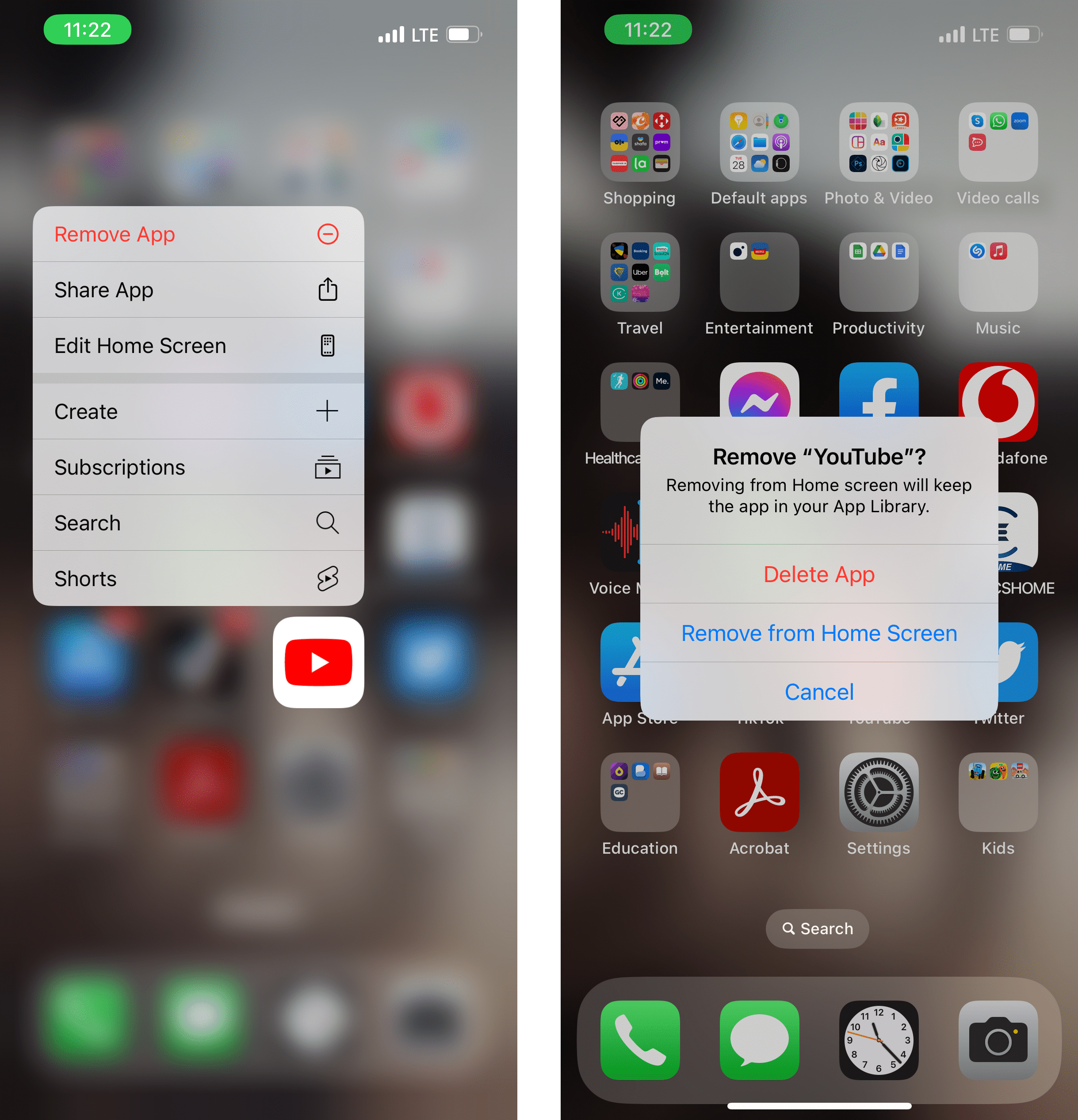 ---
How to clear YouTube cache on a Mac
If you want to clear YouTube's cache files on a desktop, you must remove the browser's entire cache. For example, if you use Google Chrome to watch YouTube videos, you will need to clean up Chrome's cache data. Below, we will show the steps for clearing cache in Chrome and Safari browsers.
How to clear YouTube cache in Chrome:
Open Google Chrome.
In the menu bar, click Chrome and select Clear Browsing Data.
In the dialog box that appears, select the time range for which you want to clear the cache. If you want to clear the entire cache, select "All time."
Check the box next to "Cached images and files."
Optionally, you can also check other boxes for items you want to clear, such as browsing history or cookies.
Click on the "Clear data" button.
Wait for the process to complete.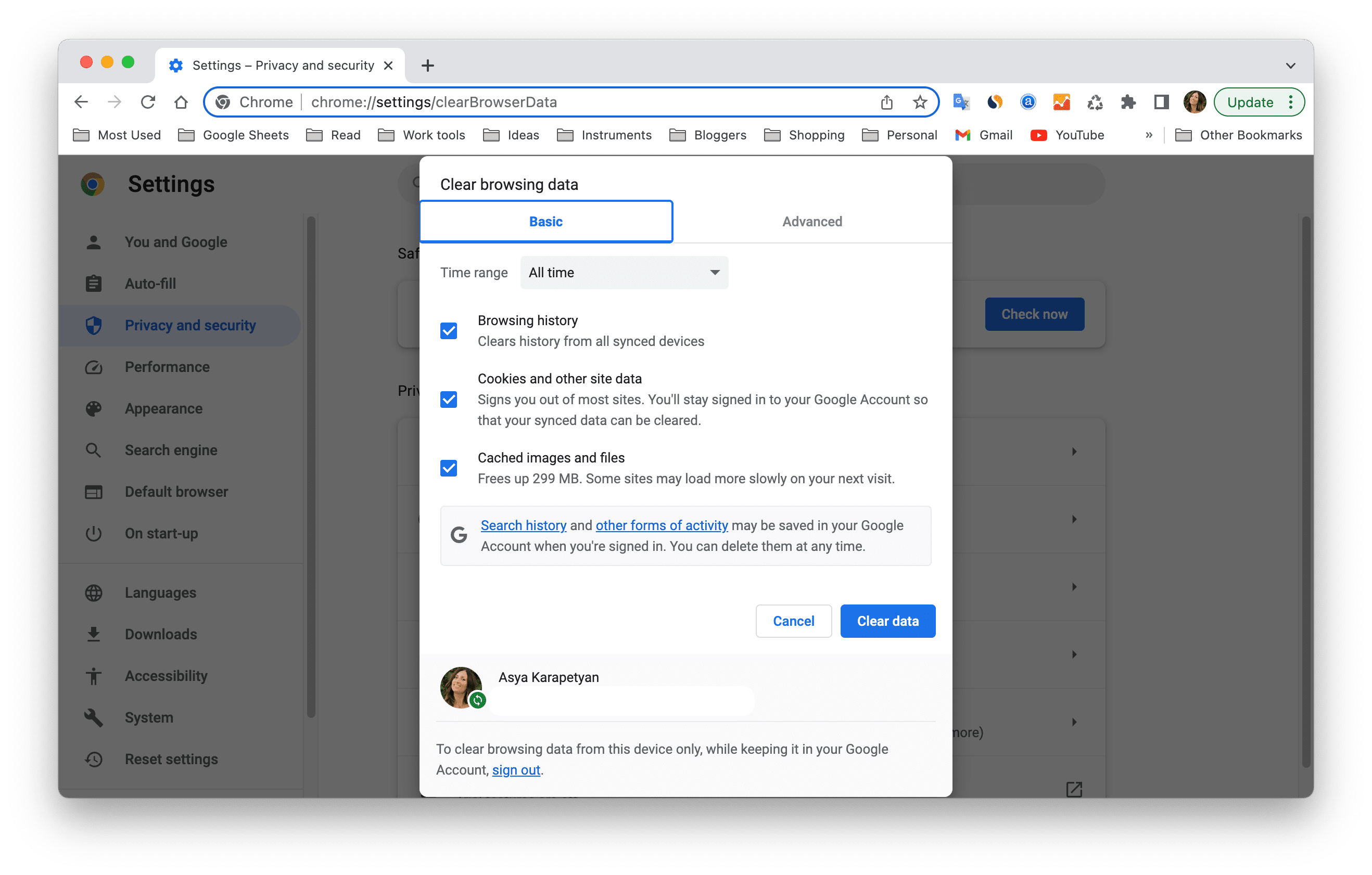 How to clear YouTube cache in Safari:
Open the Safari browser on your Mac.
Click on Safari in the menu bar and select Settings from the drop-down menu.
In the Settings window, go to the Privacy tab.
Click on the Manage Website Data button.
In the Website Data window, you can browse the list of websites and select the YouTube whose cache you want to delete.
Click the Remove button at the bottom of the window.
Click Done and close the window.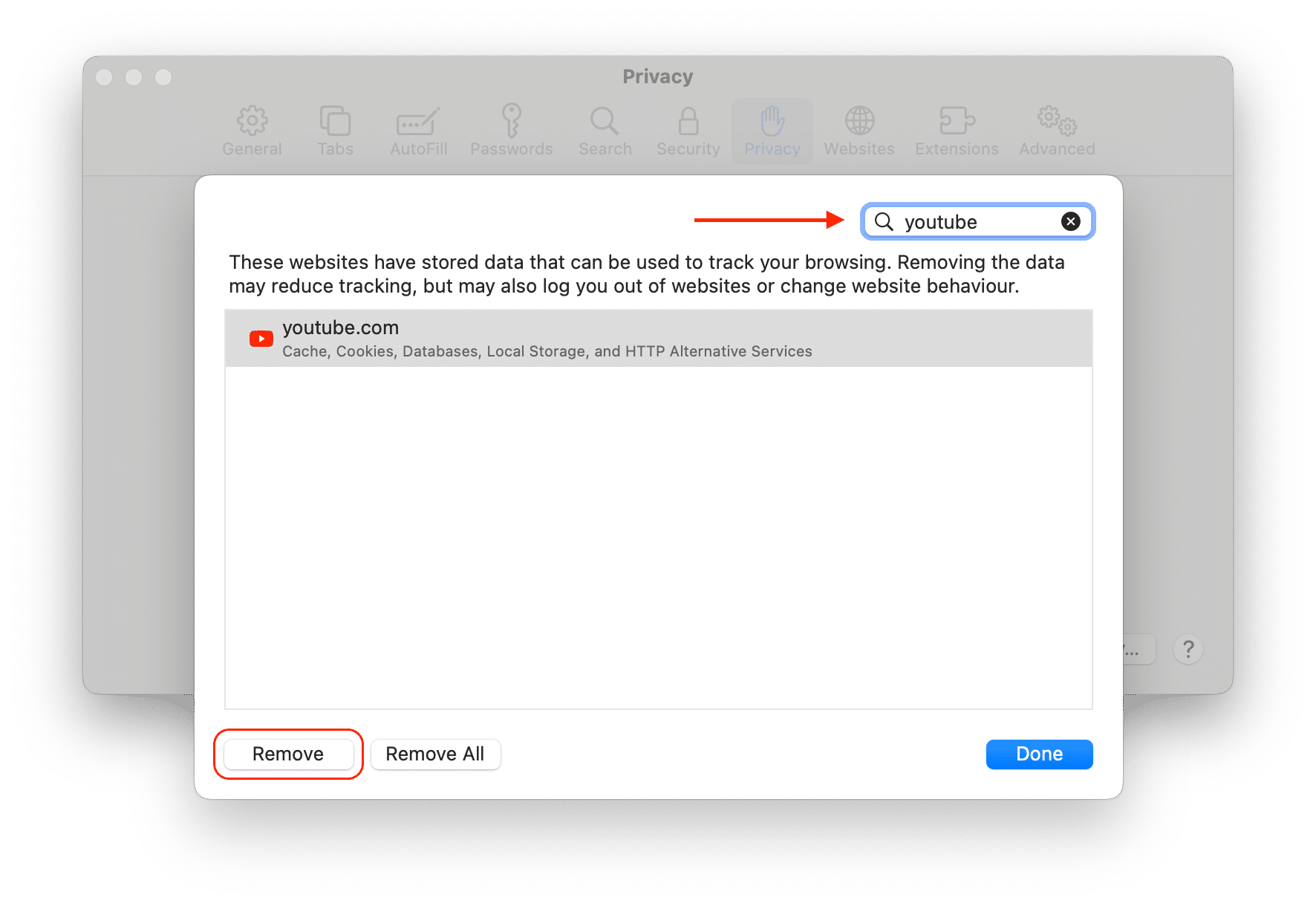 ---
How to quickly clear all cache files on a Mac
If you need a quick and safe way to remove cache files on your Mac, you can use MacCleaner Pro from Nektony. This nifty application scans your hard drive and finds all the cache files in just a few seconds. You can remove caches of separate browsers and caches of all applications on your Mac. Here is how it works:
Download and launch MacCleaner Pro.
Go to the Clean Up section.
Select caches. If needed, select the browser for which you want to clear cache.
Click Review & Clean Up and confirm the removal.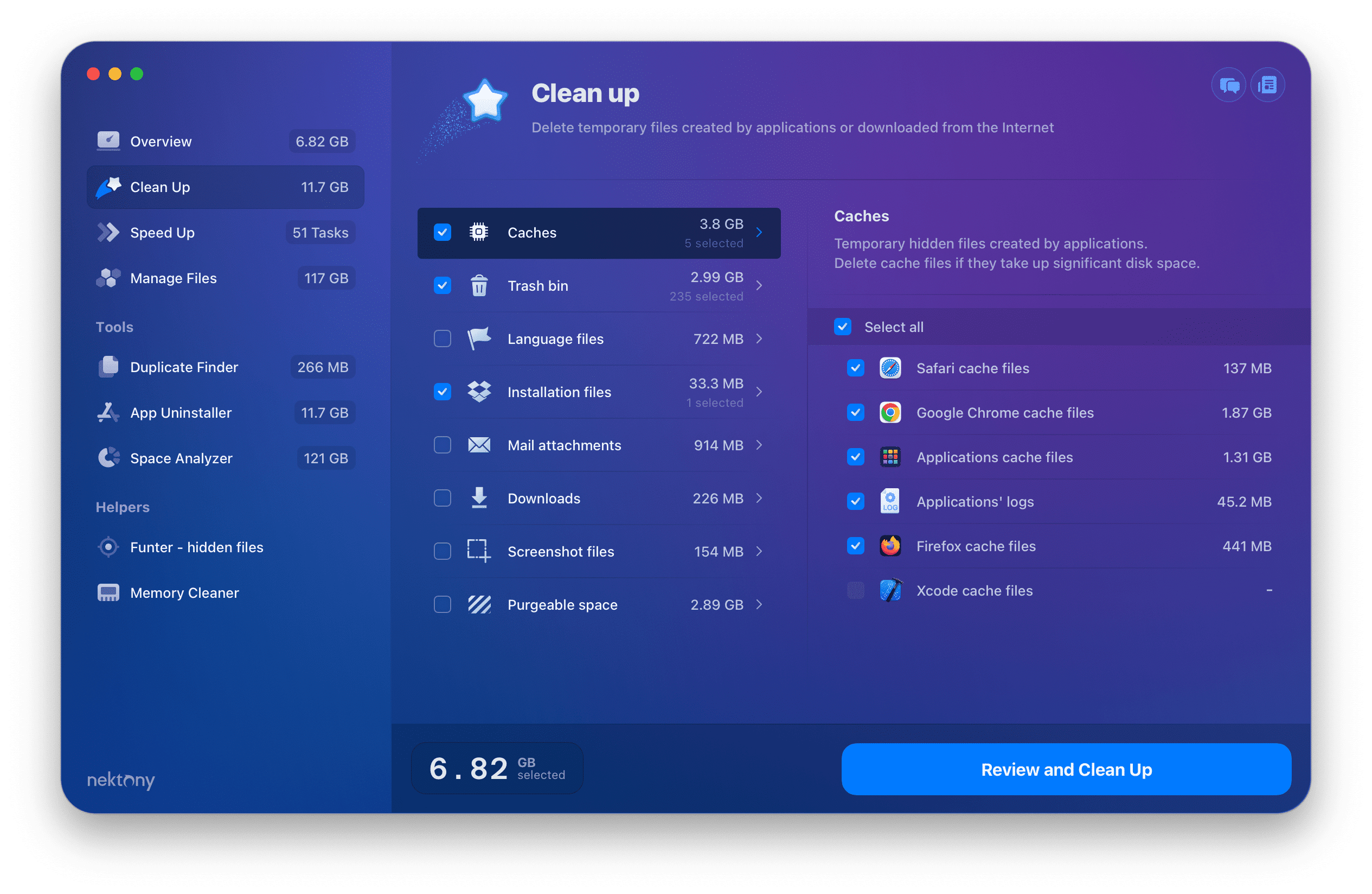 MacCleaner Pro offers a bundle of apps to optimize your Mac. In addition to clearing cache, the app offers the following features:
Finding duplicate files
Analyzing disk space usage and finding bulky files
Uninstalling applications without leaving any trace behind
Optimizing RAM to speed up your Mac
Managing hidden files, and more
MacCleaner Pro provides a free trial for two days, and you can try it without any payments.
---
---
FAQs about YouTube cache
Is there a YouTube cache?

Yes. Every application and every web page creates cache files on your device. YouTube stores data to help improve the performance of the site or the app.
What is the YouTube app cache?

It is data that includes images, videos, and other data related to the videos you watch. This cache can take up a lot of storage space, so it is important to periodically clear it out so you can free up space and make YouTube run more smoothly
Is removing the cache OK?

Yes. Removing the cache is safe and can help your apps and your system run more smoothly. You also need to clear your cache if you want to recover valuable space in your storage.
How often should I clear my YouTube cache?

This depends on how often you use YouTube and other apps. It's generally a good idea to perform a cache clear regularly, such as every few weeks or so. This will help ensure that your cache does not become too large, slowing down your device. If you are noticing any performance issues on YouTube, you should clear the cache and see if that helps