Author Bio
Speciality
Marat is a tech writer at Nektony. He is a diverse person who works in marketing and is a huge fan of modern technologies. He loves to write and learn new things about Apple technology. Thus he decided to start working as a tech-writer where he can do both things that he loves simultaneously.
Education
Marat is currently studying at the University of Miami. He studied in the Ukrainian school for eight and a half years. When he turned 15, he moved to the US and started studying at North Broward Preparatory School. He graduated high school with an IB bilingual diploma and an award as the best international English learner in his graduating class.
Articles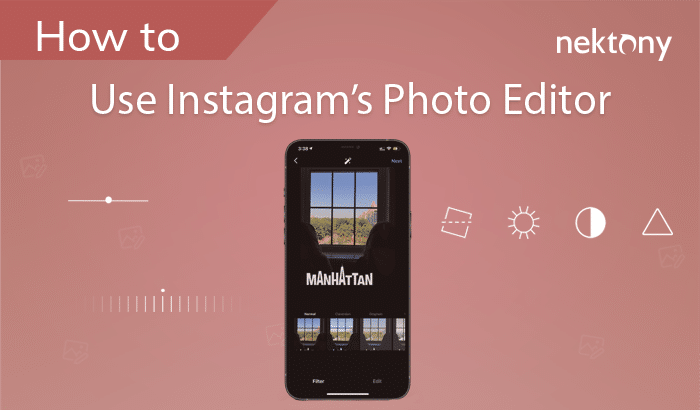 This article will find information on using the Instagram photo editor and how to make the photos you share even better. Also, we will tell you about a few other...