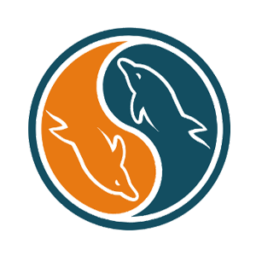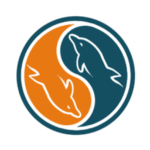 It may happen that you need to uninstall or reinstall MySQL on your Mac. But you should know that simple removal of MySQL from the System Preferences window is not enough. It is important to remove MySQL completely, including all its service files. In this article, we will share two ways of how to remove MySQL correctly on your Mac.
Contents:
---
How to uninstall MySQL on Mac manually
First, go to System Preferences and click to remove MySQL preference pane.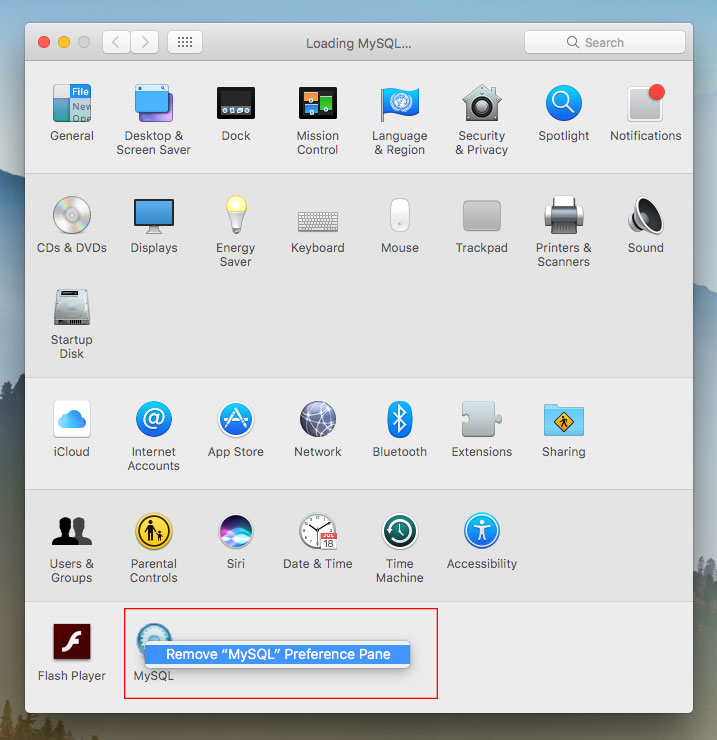 Then you need to remove the MySQL database. You will need the Terminal application. Follow the steps below:
Open the Terminal.

Type the following command:

sudo rm /usr/local/mysql

It may require you to enter your password.

Then enter the following commands consistently: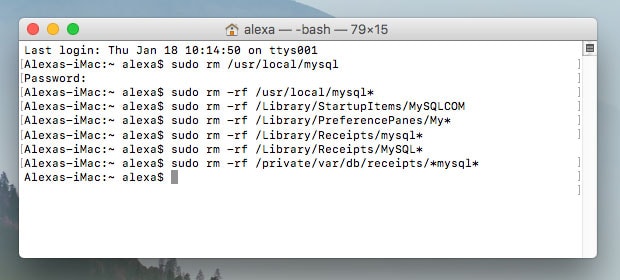 The MySQL database is now completely removed from your Mac. If you check the Preference Panes window, you will not find it there.
Using the Terminal commands is more for computer geeks and some users prefer to avoid using it. Luckily, there is another way to uninstall the Mac MySQL server.
---
How to delete MySQL with several clicks
You will definitely like the second way of uninstalling MySQL. This time, all you need is to download a special software tool App Cleaner & Uninstaller.  How does it work?
Open App Cleaner. It will scan all the apps you have in the Applications folder.

Find the MySQL in the left section and select it. Click the Remove button.

You will see the confirmation window with all the files related to this database you are going to delete. Confirm the deletion with the Remove button.
By the way, if you want to uninstall any Preference Pane but don't see this program in the Applications section, switch to the Extensions tab → Preferences Panes. Here you can remove the System Panes of MySQL as well.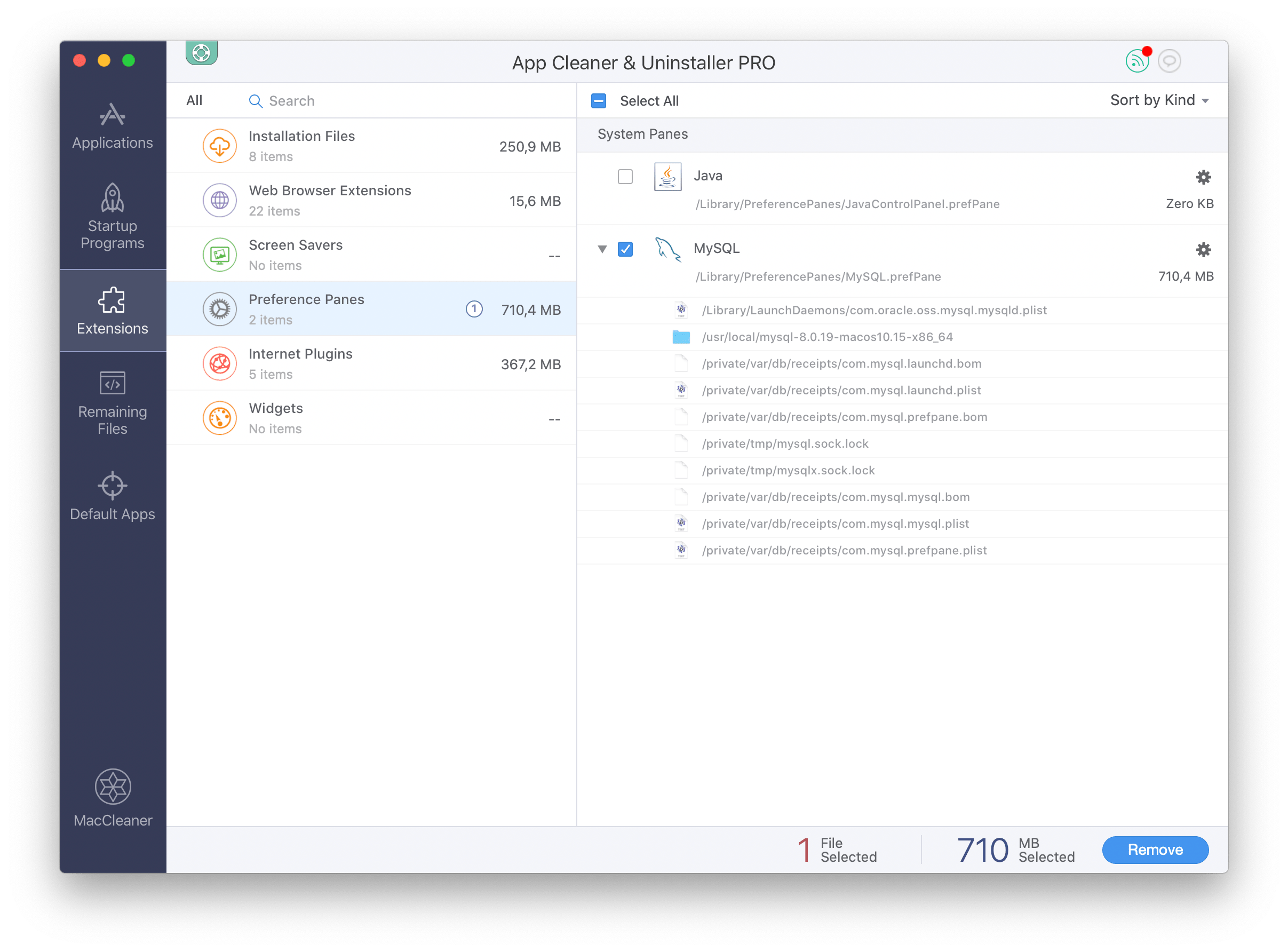 ---
Articles, that you may be interested in: