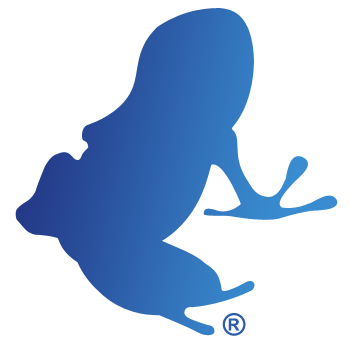 In this article, we will help you to correctly and completely uninstall Vuze from your Mac. Please, don't just drag and drop the app to your Trash, as such deletion of apps on a Mac is incorrect and it may leave junk files on your disk.
Contents:
1. Uninstall Vuze manually
2. Uninstall Vuze using the uninstaller
---
Uninstall Vuze Manually
To completely uninstall Vuze you have also to delete another app JustCloud, which installed in a bundle with Vuse. So, firstly, uninstall the apps, then find and remove their service files.
Quit the Vuse and JustCloud apps
Remove Vuse and JustCloud from the Applications folder
Remove the service files of the apps. Check the following directories to find them:
~Library/Application Support/Vuze
~Library/Caches/com.azureus.vuze
~Library/Saved Application State/com.azureus.vuze.savedState
~Library/Preferences/com.azureus.vuze.plist
~Library/Cookies/com.azureus.vuze.binarycookies
~Library/Logs/JustCloud
~Library/LaunchAgents/com.jdibackup.JustCloud.autostart.plist
~Library/LaunchAgents/com.jdibackup.JustCloud.notify.plist
You can use ⌘+⇧+G for fast navigating into different locations. Just enter the provided above directories in the search field and click Go.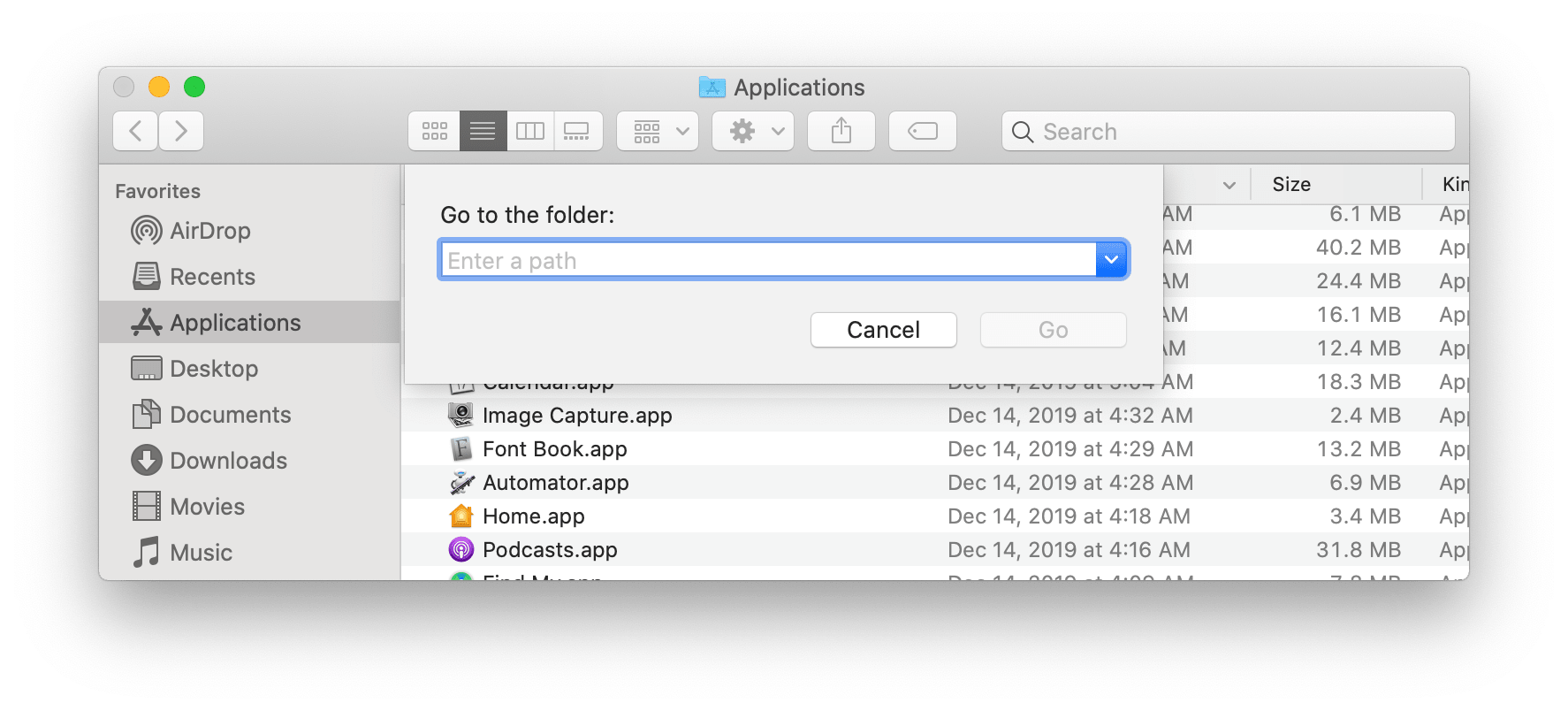 If you are not sure that you removed all the service files of Vuse and JustCloud, use App Cleaner & Uninstaller to automatically find and remove them with several clicks.
---
Uninstall Vuze from Mac using App Cleaner & Uninstaller
App Cleaner & Uninstaller is a free application, that allows you to completely uninstall programs with all their support files.
Launch the uninstaller
Select Vuze and JustCloud
Click the Remove button
Confirm the removal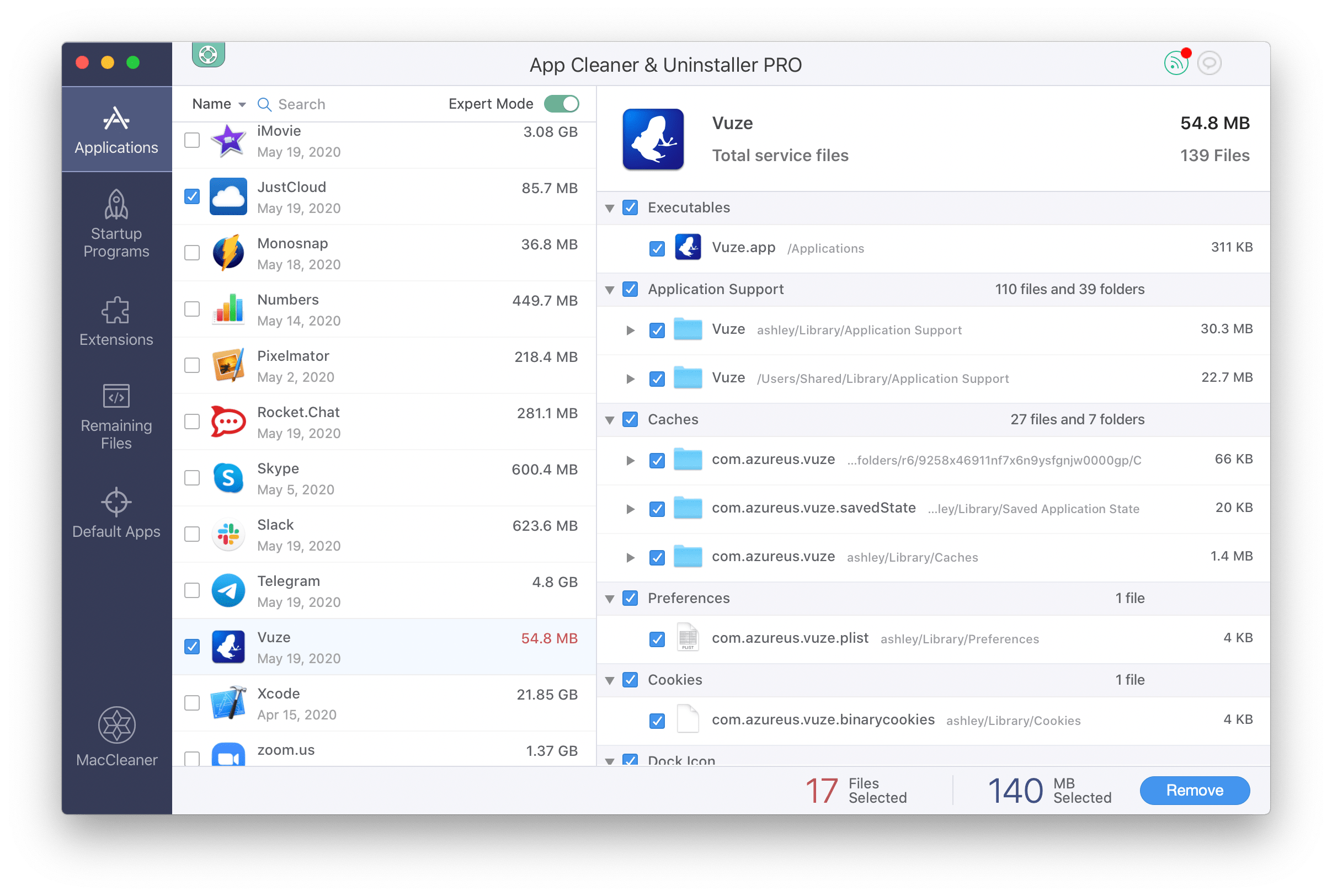 ---
Articles you may be interested in: