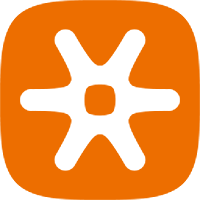 Uninstall Logitech Control Center on Mac
To uninstall software on Mac, like LCC, you can use App Cleaner. It's a software that allows you to uninstall Mac programs in 5 clicks.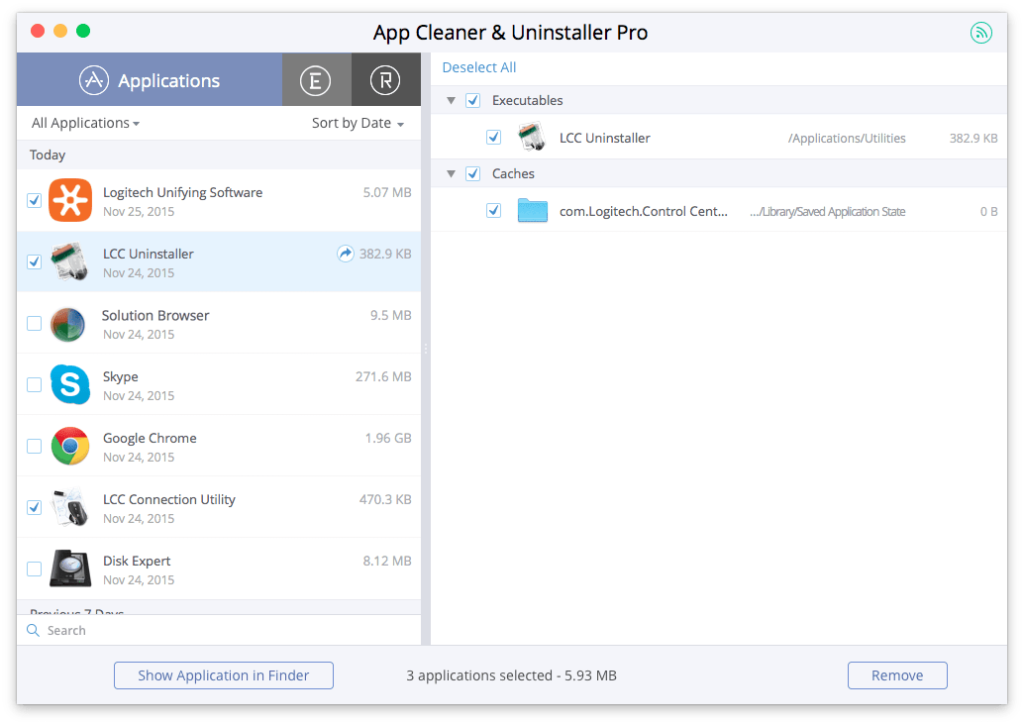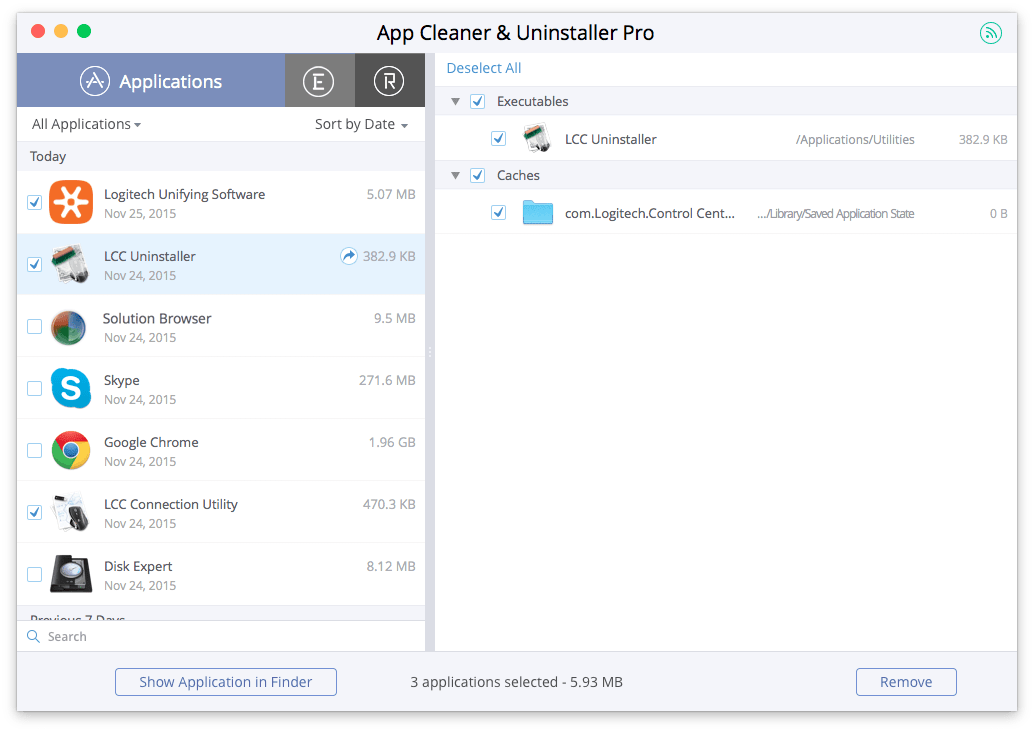 Logitech Control Center (LCC) includes next apps:
Logitech Unifying Software




LCC Uninstaller




LCC Connection Utility



All Logitech items automatically installed in Utility folder.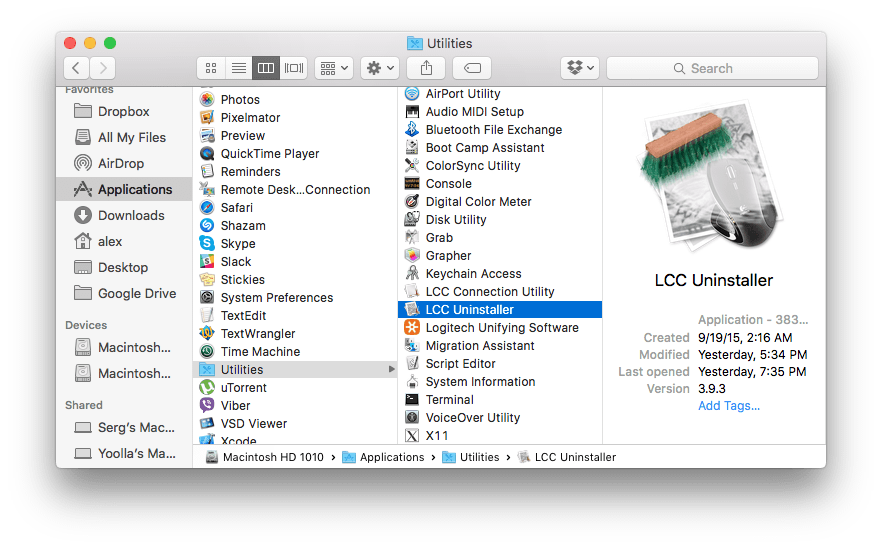 To uninstall Logitech drivers, launch LCC Uninstaller, and uninstall all items and restart the system.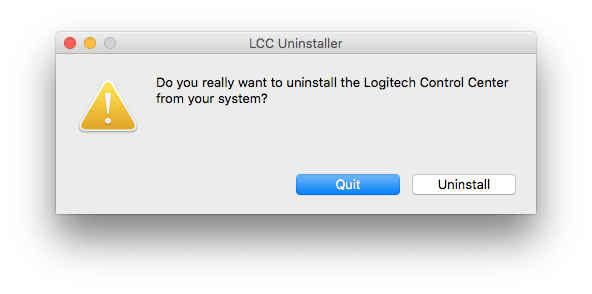 Get your Quick Uninstaller
---
Articles you may be interested in: