Uninstall TeamViewer from Mac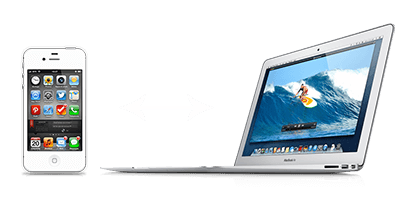 Uninstall TeamViewer using App Cleaner & Uninstaller
App Cleaner & Uninstaller is free utility that allows you to delete apps completely and safely in just a few clicks. Follow these steps to remove TeamViewer from your Mac:
Launch App Cleaner & Uninstaller.
Find TeamViewer in the list of apps.
Select an app and all its system files.
Click the Remove button.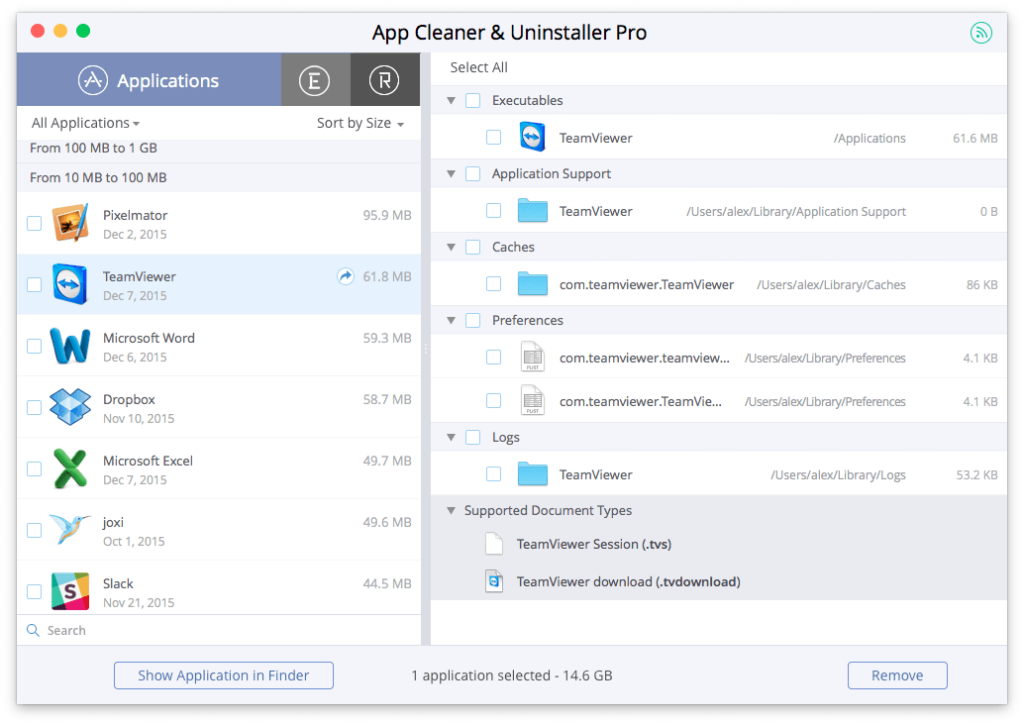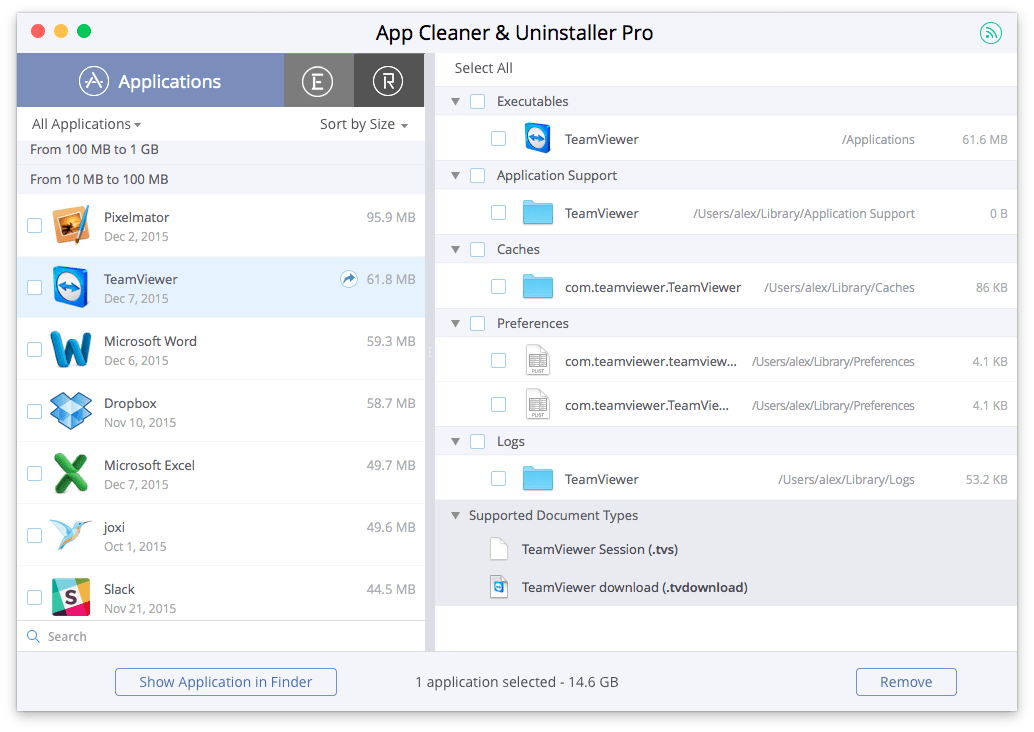 Remove Teamviewer from Mac Manually
Make sure that TeamViewer is not running and close it. To do this click on the TeamViewer's icon on menu bar and choose Exit TeamViewer.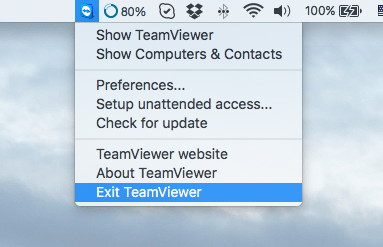 2. Open the Applications folder in Finder and find TeamViewer there. Remove it to the Trash.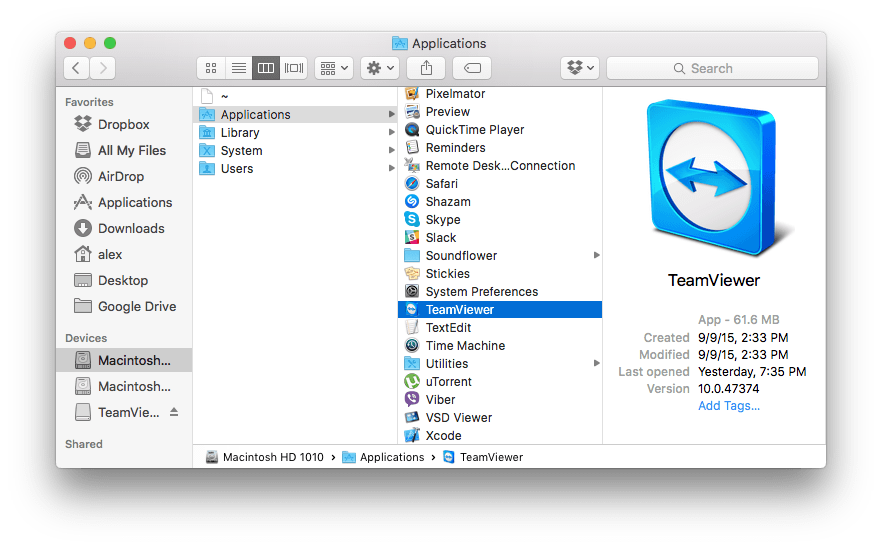 3. After that, remove TeamViewer's system files and folders, that are located in the following locations:
~Library/Application Support/TeamViewer
~Library/Caches/ com.teamviewer.TeamViewer
~Library/Preferences/com.teamviewer10.plist
~Library/Preferences/com.teamviewer.TeamViewer.plist
~Library/Logs/TeamViewer
For easy navigation use the ⌘+⇧+G key shortcut.

4. Reboot your Mac and TeamViewer will be completely removed.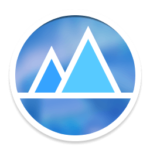 App Cleaner & Uninstaller
---
Articles you may be interested in: