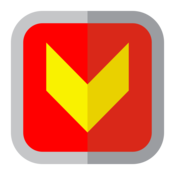 Way 1 – Delete VPN Shield with App Cleaner
App Cleaner & Uninstaller is a free app to remove applications on Mac in several clicks
Download App Cleaner from App Store.
Launch the application.
Find VPN Shield.
Select the app and its service files.
Click the Remove button.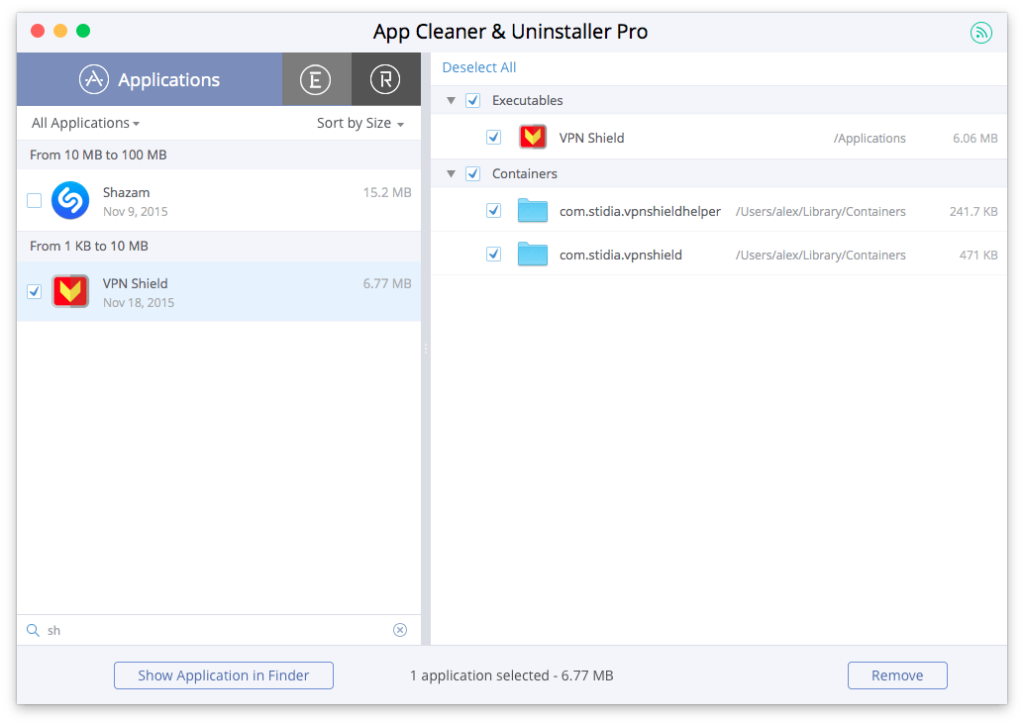 Way 2 – Uninstall VPN Shield Manually
To uninstall VPN Shield perform the following actions:
1. Remove VPN Shield from Applications folder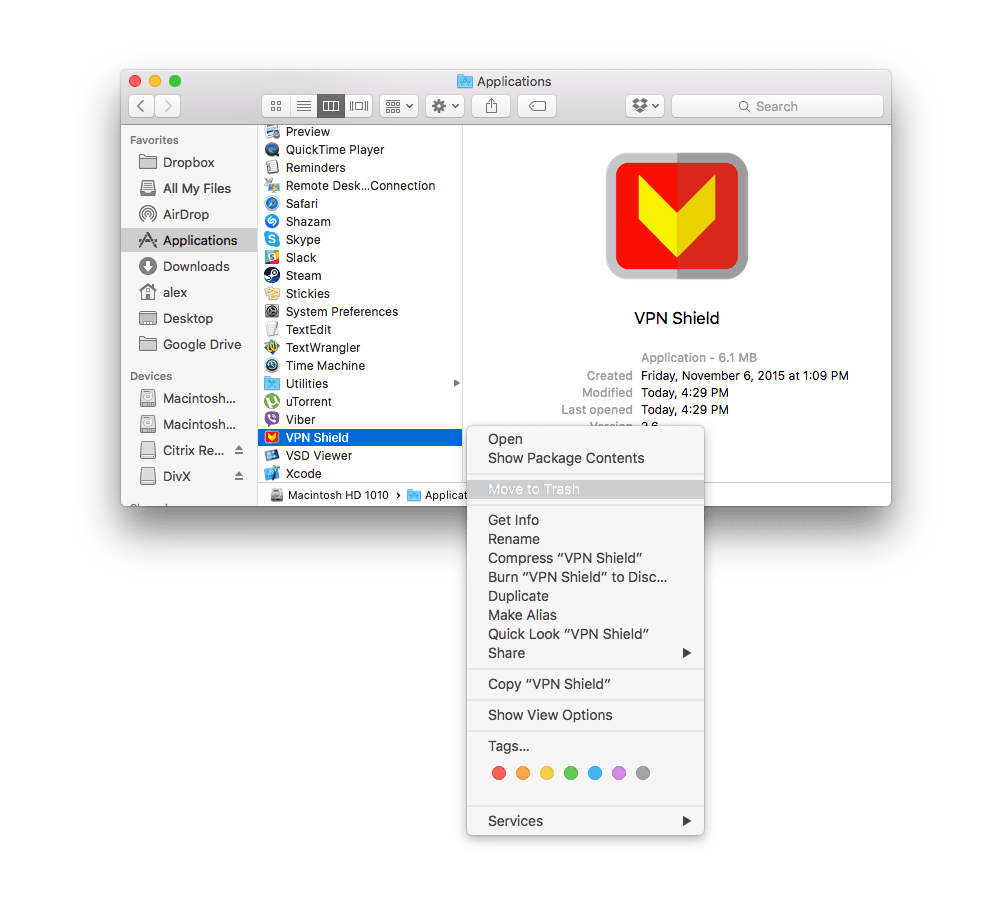 2. After that remove 2 folders listed below.
Macintosh HD > Users > [current user=""][/current] > ~Library > Containers > com.stidia.vpnshieldhelper
Macintosh HD > Users > [current user=""][/current] > ~Library > Containers > com.stidia.vpnshield
~Library is a hidden folder. Use our freeware app Funter to view hidden files or ⌘+⇧+G shortcut for moving into a specific location: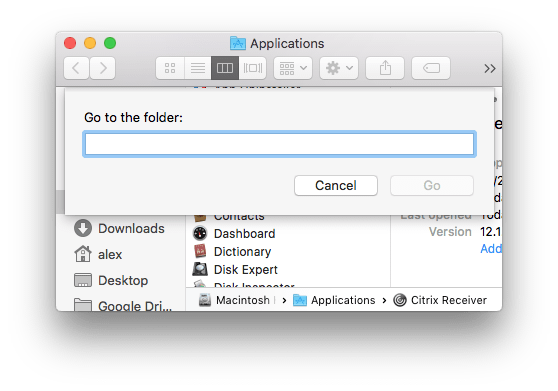 _________________________
App Cleaner & Uninstaller:

---
Articles you may be interested in: