This article will find information on using the Instagram photo editor and how to make the photos you share even better. Also, we will tell you about a few other applications that can be very helpful when it comes to working with photos on your iPhone.
Note:
If you are working with photo editing on your phone, tons of the photos can be saved more than once on your phone, and as we know, photos take a significant amount of space on your phone. The duplicates will eventually clutter up your phone, and you will get the most horrible message possible that says you almost have no space left. To secure yourself from this nightmare, we recommend using an application called
Phone Cleaner
, which will help you free up some space on your iPhone. It will scan your photos and identify duplicates and large media files, and suggest you get rid of them.
What is Instagram?
Instagram is a popular social network where people share their photos, videos, and stories. This application's original purpose was to create a media where everyone can share information with others worldwide.
However, over time, this social network's purpose has shifted, and today, we use it for various reasons. We use it to find people, find online stores, connect with people worldwide, share our stories, share special events, etc. Moreover, photographers and designers use Instagram for their accounts as their portfolios. Bloggers use it as a platform where they can constantly share information with their fans. Thus, simple pictures without special effects or lousy light will not get likes as they used to in the very first few years when Instagram just emerged.
To make your content remarkable and "likable" we must use different tools to make our Instagram look pretty. This article will explain how to use Instagram's built-in editor and provide other applications that can be helpful while editing photos on iPhone.
Before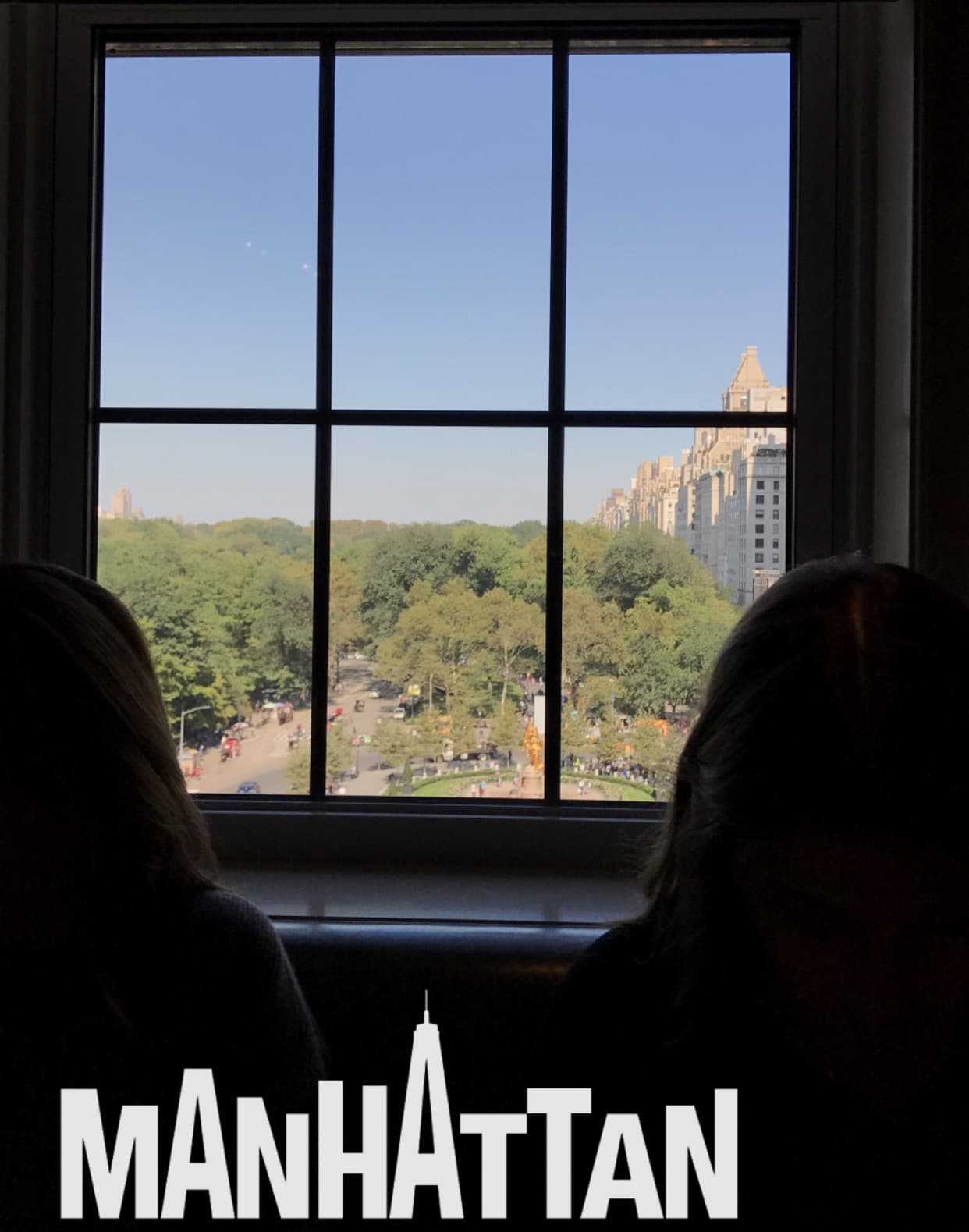 After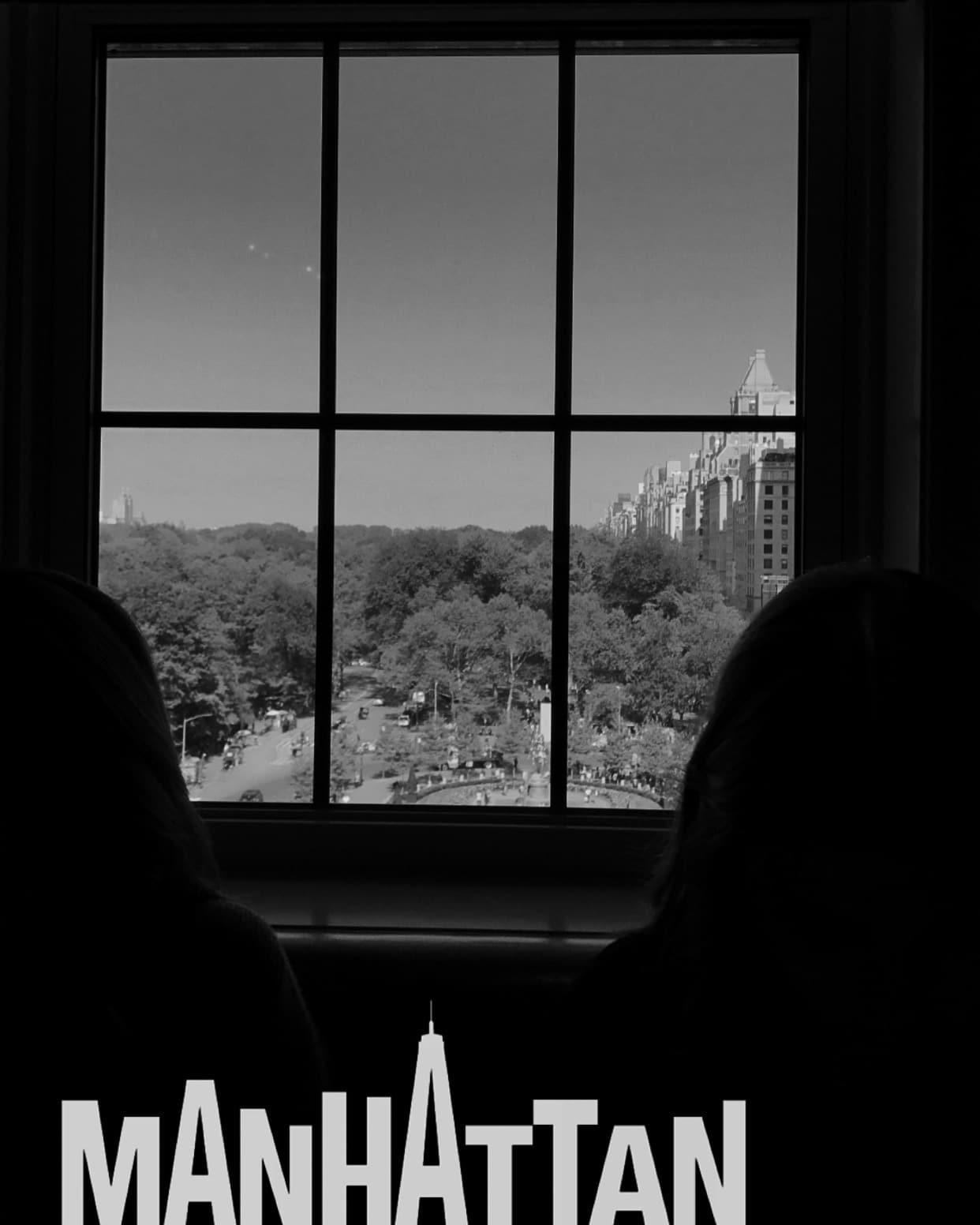 ---
Instagram's built-in photo editor
Instagram has a fantastic photo editing tool built-in right into its application. To find it, all you have to do is start publishing a picture and click next. Then the photo editor will appear. It has various useful features, from adding a filter to editing brightness, structure, warmth saturation, etc. Keep reading to learn about these features in more vivid details.
---
Applying Filter
The filter is a feature within the photo editor tool that makes your photo better (edit it) in just one click. By choosing a filter, you apply a preset edit to your photo, which means that you do not have to fix the light, exposure, warmth, etc., manually. Also, we will explain how to apply all those changes manually and take my word on it, and it is fascinating.
Instagram has more than 20 pre-sets, so-called filters. Some of them make your photo in the style of the old movies. This filter is called Sepia. Others flatten your light, others change the warmth of your image, and my personal favorites are the ones that make your photos in B/W. Filters are the default tab that opens after you click next when you have chosen an image.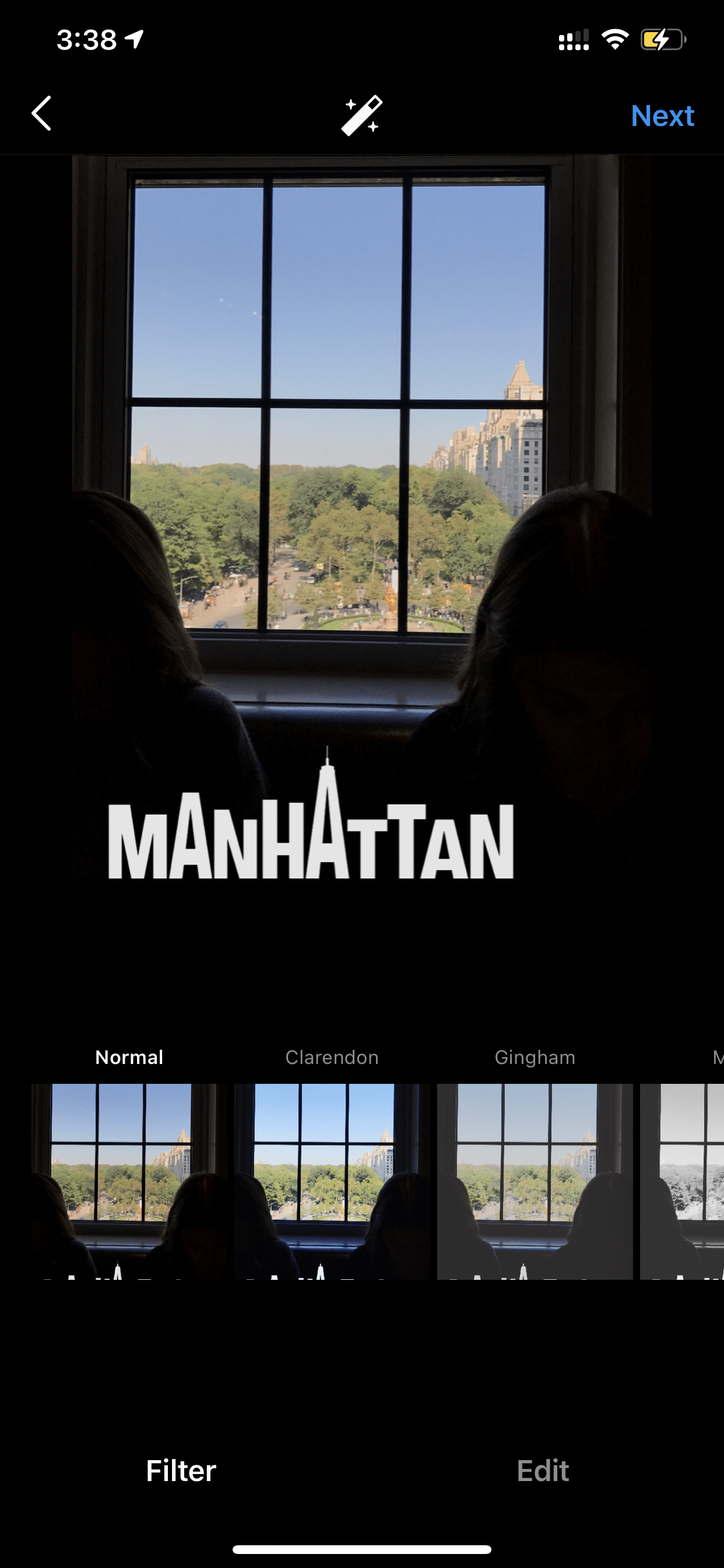 Also, to make the process even easier, you can choose how intensive you want your filter. However, we are not entirely done with the easy feature of Instagram photo editor just yet. There is one more function that we have to mention.
LUX, you might wonder what the hell is LUX? It is a fantastic tool that helps you flatten your light just by dragging one bar. It also works with the shadows and flattens them.
Here you can see how the change in LUX affected the picture.
Before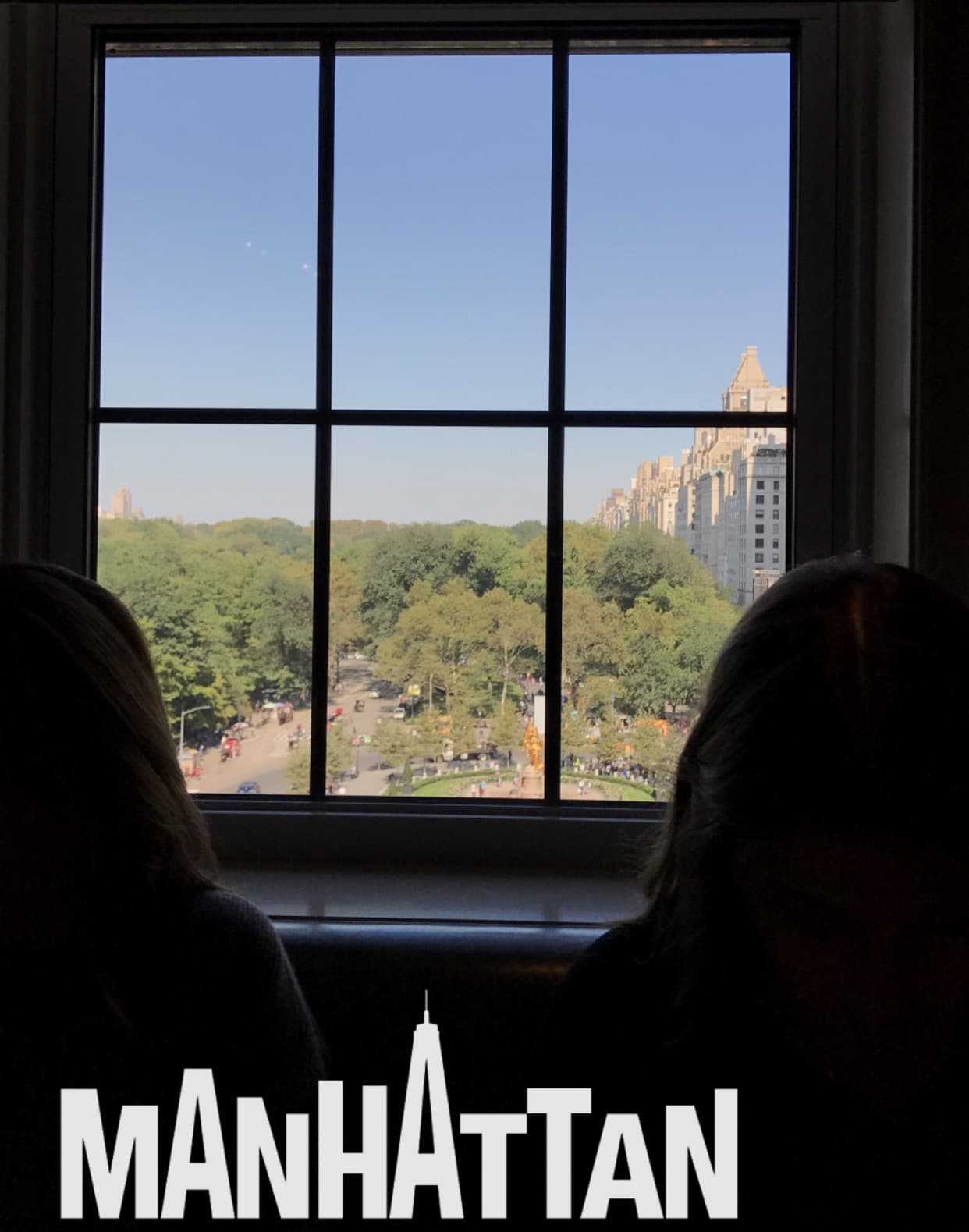 After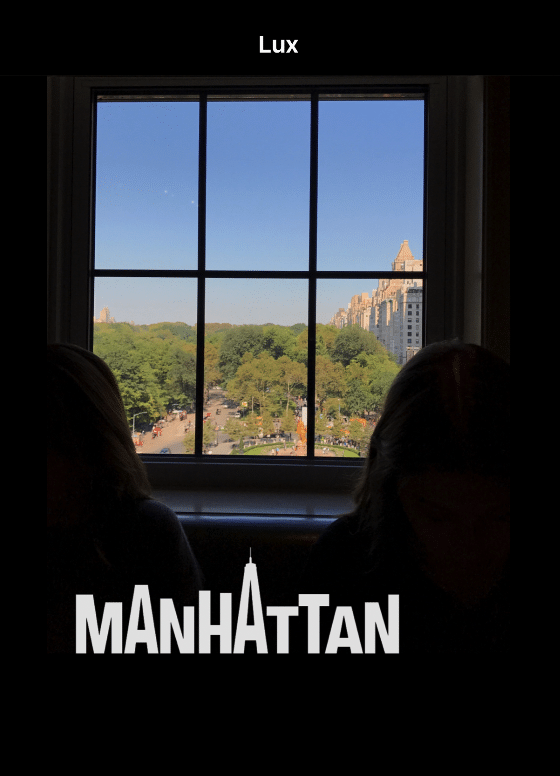 From the screens above, you can see that small objects were structured, and shadows were flattened to make the photo look more alive.
Working with photo editing tools manually
Thirteen tools help you make your photo better, and we are going to tell you all about these tools in just a moment.
| Icon | Name | Description |
| --- | --- | --- |
| | Adjust | This function helps you adjust the photo, straighten it, change the inclination (forward, back, right & left). Rotate it 25º to right or left. |
| | Brightness | This function helps you increase or decrease the brightness. When using it, you make darks lighter and vice versa. |
| | Contrast | This function can either increase or decrease the contrast, darken the dark, and bright out the whites and vice versa. |
| | Structure | This function decreases the structure and makes the objects smoother. |
| | Warmth | This function makes the image warmer (more reddish) or cooler (bluish). |
| | Saturation | This function can either increase the intensiveness of the colors or decrease it and make your image B/W. |
| | Color | With this function, you can change the color of your shadows and highlights enhance them by adding an accent on different colors. |
| | Fade | This function provides an option to add an almost transparent layer of white to make your image fade slightly. |
| | Highlights | This function enhances or lowers your highlights. |
| | Shadows | This function enhances or lowers your shadows. |
| | Vignette | This function created a circular focus on the center of your photo. |
| | Tilt Shift | This function is beneficial when you want to blur some details in the back. You can choose how you want to use this blur. You can either make it linear or radial. |
| | Sharpen | This tool sharpens your details and makes the picture more structured by enhancing the details. |
"Hiccups" with editing photos
What would our life be without hiccups on the way? Boring right? When we are talking about editing pictures, be ready for some hiccups on the way, you can look at the picture and think that you still have to add some filter on it or enhance some details but guess what? Sometimes an additional filter can be extra if you stopped liking the picture you were editing, then, most likely, you have used too many features editing it, as my Spanish friend says, "no te preocupes", which means don't you worry. You can always go back and display the features or filters by putting the little circle from the bar where you added it into the original position. There are two types of bars in the Instagram photo editor.
The first one is the one that can either enhance or diminish something. Just move your circle back into the middle where the tiny white dot is located.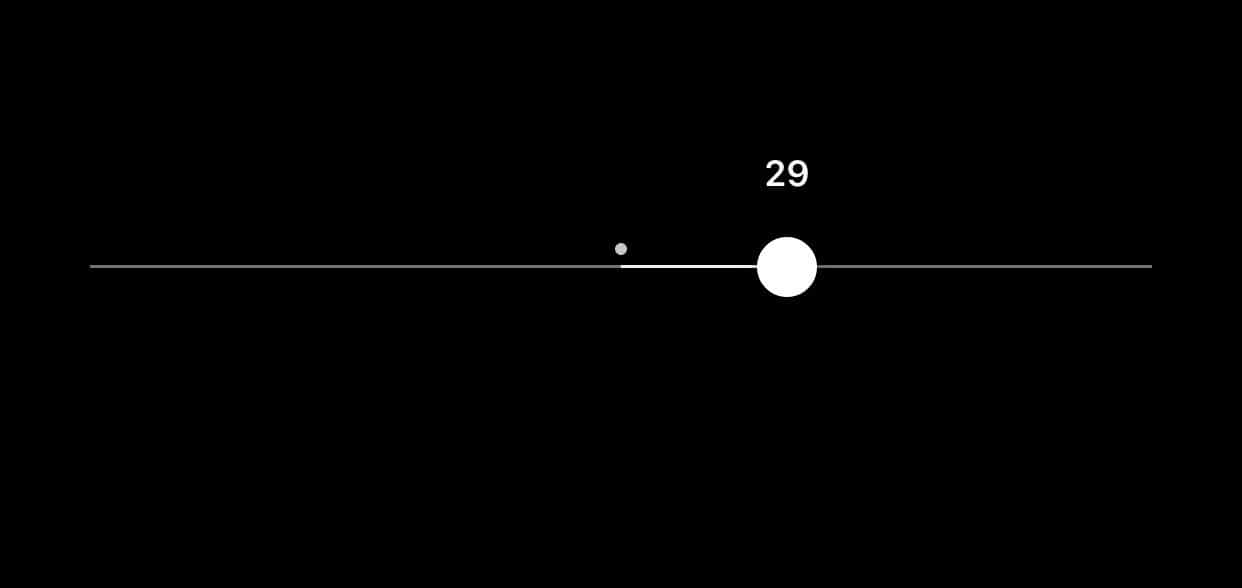 The second one can be found in the tools that can only enhance your image, such as the sharpening tool. All you have to do in this case is move your white circle to the left.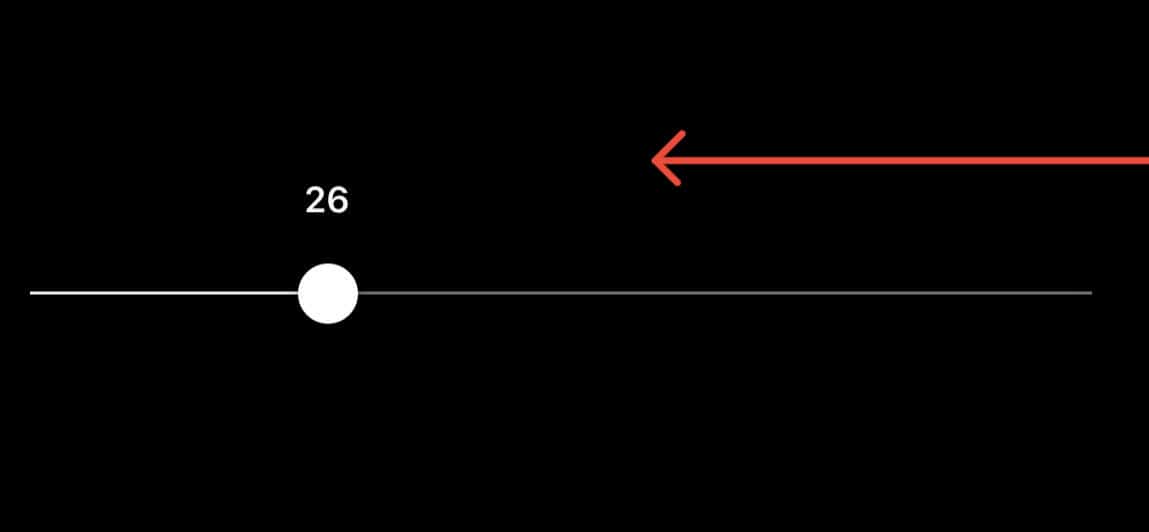 My suggestion is not to be afraid to make a mistake while editing a photo. You can always go back and make your image look perfect.
---
Alternative applications for photo editing
To be honest, there are tons of Photo Editors that you can use on your phone to make your images extraordinary. Here we will provide a list of the top three photo editing tools for the iPhone.
Colorcinch
One of the most amazing applications for photo editing is definitely Colorcinch. Unlike other tools, this one can be easily used online at cartoonize.net. All you have to do is go onto the Colorcinch website, upload your picture and start editing it. With this tool, you can easily play with exposure, light, color, etc. To be honest, it is super easy to use because its interface is 100% intuitive.
FaceTune2
FaceTune2 is considered to be the best selfie editor. In this app, you can make a variety of changes to your face. You can whiten your teeth without going to the dentist, smoothen your skin, and even add some makeup. However, it's not it. You can also change the shape of the objects. You can change the background and add a glow, matte your skin, conceal objects, and different types of filters. Also, you can edit in real-time while taking the picture right in the app. However, the best thing is that it is free, but you will have to pay for some advanced features.
Lightroom
This is an Adobe tool, and as any Adobe tool, it is fantastic. However, in comparison with FaceTune, it is a little less intuitive. Lightroom is the ultimate solution for photo sharing, editing, and capturing. With the purchase of advanced features, you can easily edit your pictures on all sorts of devices such as iPhone, iMac, MacBook, iPad, and Apple TV. It comes with 30 presets (filters), and it lets you play with colors, adjusting the clarity, and adding vignettes.
Canva
Unlike Lightroom and FaceTune, Canva is an application that is used by a lot of designers. It is an app where you can professionally edit your pictures and even create logos. This application was developed for designers, and it has all sorts of templates for different occasions, such as Instagram posts/stories, presentations, Facebook covers, Zoom virtual background, etc. It also has tons of different templates where all you have to do is select a photo you want to add in there. Also, it allows you to delete the background and draw or add a new one.
---
Conclusion
Editing photos is a PROCESS. There are tons of different options (applications) that can help you make your image outstanding and remarkable. Instagram photo editor is extremely friendly to use and is very intuitive. Also, you can always edit your photo in different editors such as FaceTune, Lightroom, and Canva.
However, when you work on your image in different applications, you create similar photos after saving the newest version after each app. Thus, we recommend that you make your phone's life easier and check your library for duplicates and similar photos with Phone Cleaner.
Phone Cleaner is 100% free to use, and it can be downloaded straight from the App Store. Your phone's life will be easier, as you will free the space on it.