MacCleaner Pro and CleanMyMac X are two popular Mac cleanup tools. With the variety of specific advantages, options and solutions for macOS cleaning, it's a highly complex business choosing the best app to clean your Mac that will fit your particular needs. To help you choose the best Mac cleaner according to your needs, we decided to share a detailed comparative review of the two apps with all their key features, pros and cons.
Contents:
---
CleanMyMac X review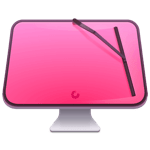 Price: subscription $39.95 per year or one time-purchase $89.95
Free trial: yes, trial with limited options
Distribution: can be downloaded directly from the website and on Mac App Store
Requirements: macOS 10.10 or later, 64-bit processor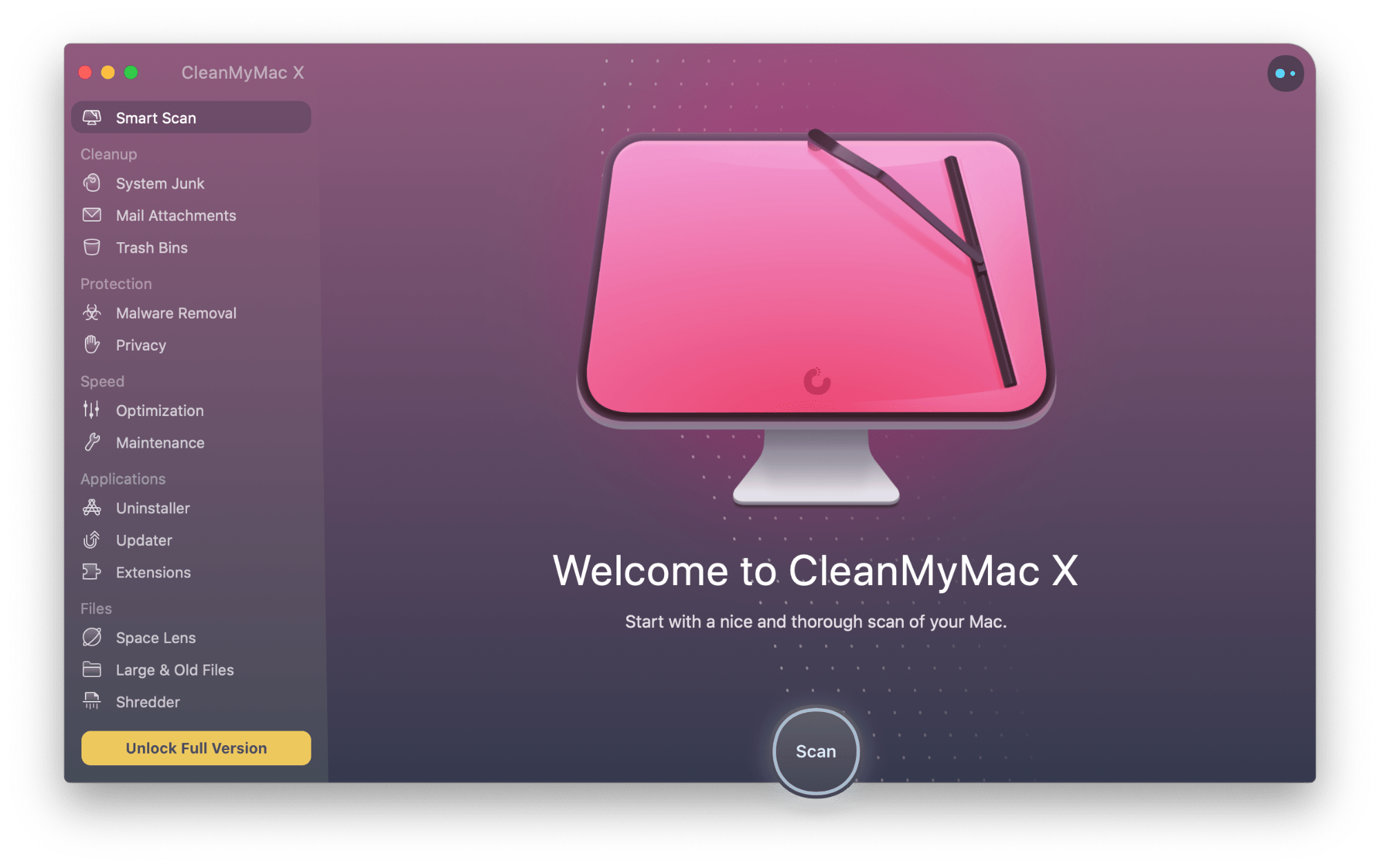 CleanMyMac X is a Mac system cleaner with a beautiful design updated in 2018. The app has a smart interface with a dark background, showing different cleaning options in the left-hand main bar. It provides a wide range of useful features that allow you to conduct a complex review of your Mac's storage usage and the system's performance.
How does CleanMyMac X work?
The app can help you to clear system junk, mail attachments and all Trash bins. You can uninstall apps, find the apps that should be updated, and manage extensions of apps. In the Speed section, CleanMyMac X allows you to manage login items, free up RAM, re-index Mail or Spotlight and run some more tasks that can help to increase your Mac's performance.
The process of macOS scanning is usually quite quick, although it depends on the amount of occupied storage, the volume of junk stuff, applications and user files stored on your disk. Usually, it takes less than a minute for the app to provide you with the list of items recommended for deletion. The only disadvantage is that you need to scan each task separately, which is not convenient when you want to analyze the whole hard drive and find the reasons for a slow Mac.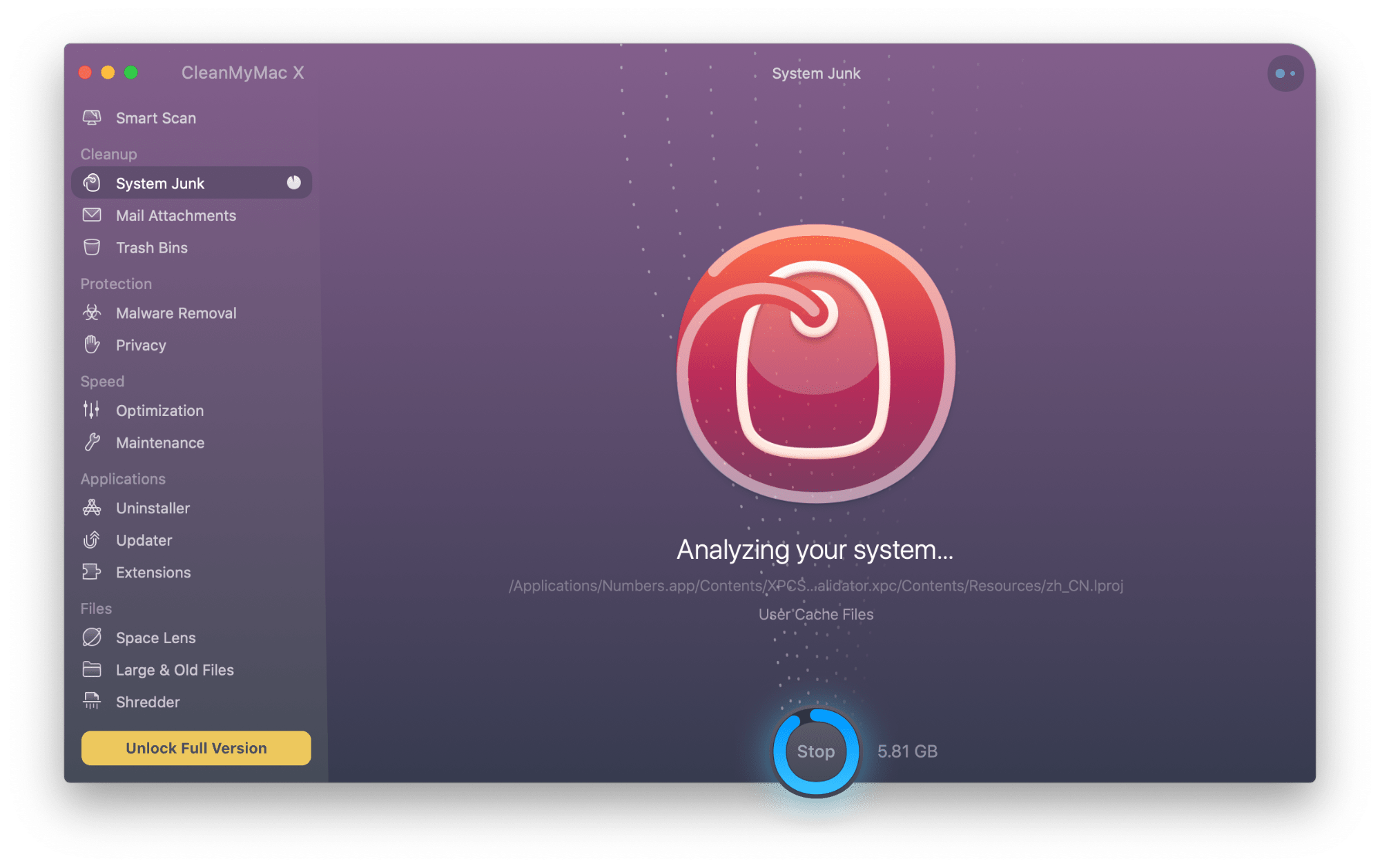 However, CleanMyMac X provides a great useful feature Smart Scan – the quick but complex macOS scanning that looks out for junk and malware and provides tips for optimizing the system's speed.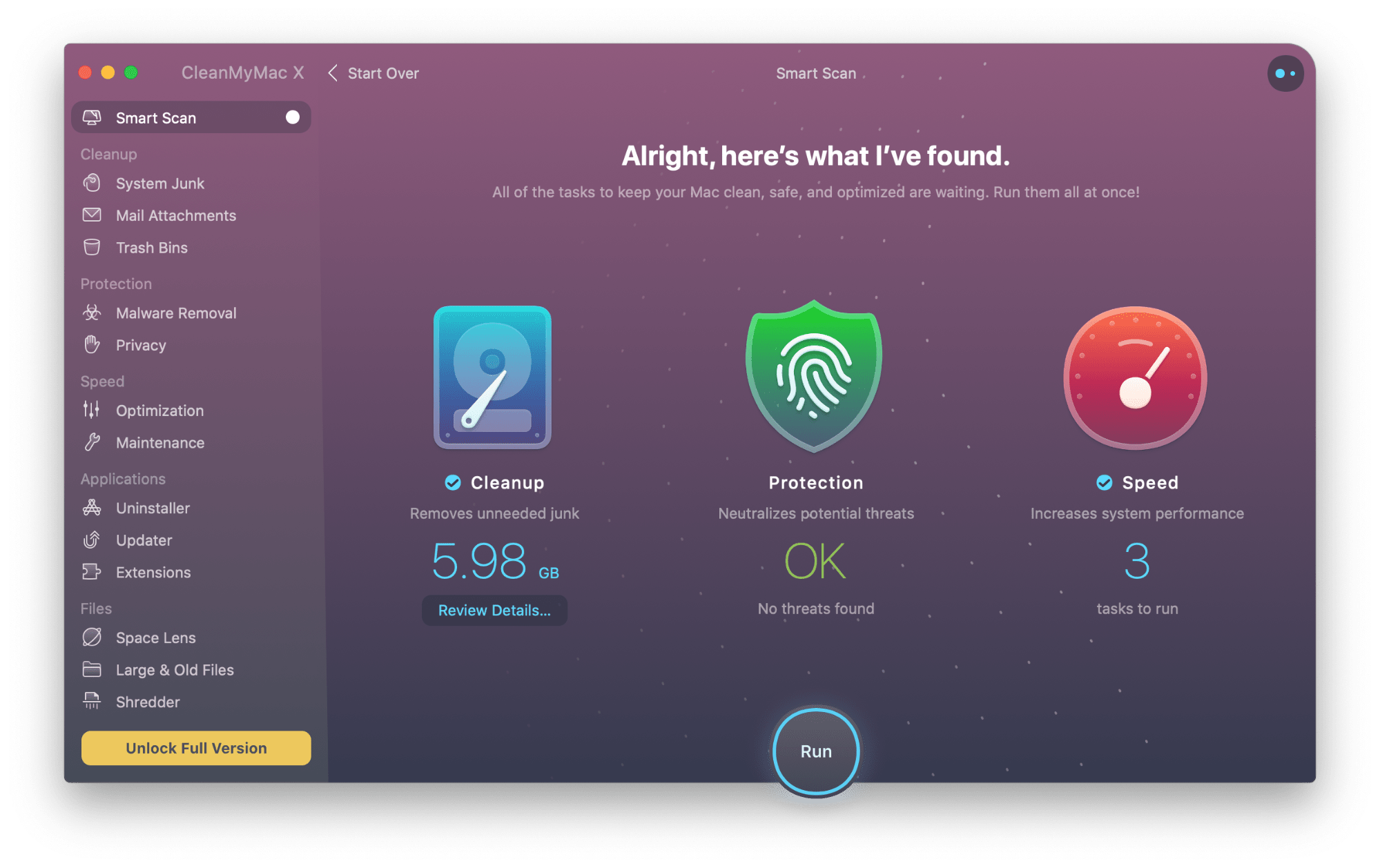 Is CleanMyMac X safe?
CleanMyMac is developed by a trusted company MacPaw and notarized by Apple. It has earned various awards, so our verdict is that the app is safe to use. What is important to note is that, when you choose to clean up files, CleanMyMac X does not display any notifications or explanations while running the task. Thus, it is possible to delete something important by mistake, especially if that refers to old and big files – sometimes you might even accidentally delete your old photos or important documents. So, when using CleanMyMac X from MacPaw, you should be careful when running any task.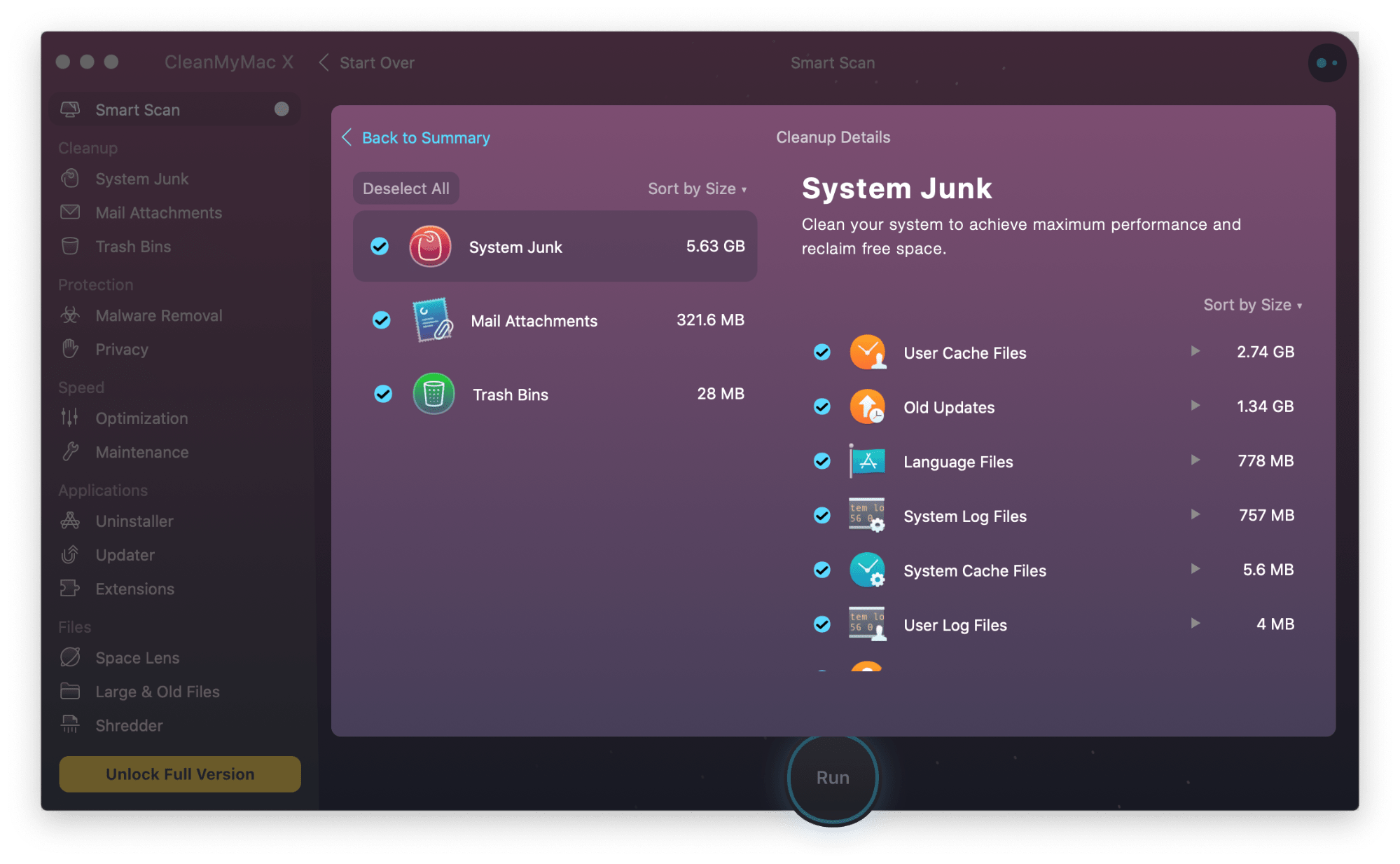 Is CleanMyMac X worth it?
The price for CleanMyMac X is quite high: $89.95 for new users and $45 for existing users that want to purchase a new version of the app. It is also possible to pay by subscription at $39.95 per year for one device. Different pricing solutions are provided for those who want to purchase the pack license for 2 and 5 Macs, which is useful for team purchases.
Also, there is a limited version of CleanMyMac X that can be used for starting your acquaintance with the app.
Below, we share a shortlist of the main characteristics of MacPaw's CleanMyMac X, including its pros and cons. If the cons are not very important for you, then the app is worth the price.
CleanMyMac X main characteristics:
Modern, colorful design
Explanatory descriptions for each process
Wide set of Mac cleanup and performance optimizing features
Well-structured list of available cleaning functions
Yearly subscription and one-time purchase option
Different price solutions to purchase the app for 1, 2, or 5 devices
Pros
✓

Smart Mac cleaning recommendations

✓

Malware search and deletion option

✓

Shredder function – quick file exterminator

✓

App versions for macOS and Windows

✓

Available limited trial version
Cons
𐄂

High price of the full version of the app

𐄂

Yearly subscription plan

𐄂

No duplicate file finder

𐄂

No hidden files finder

𐄂

Necessity to scan different processes separately

𐄂

No additional confirmation for running tasks and deleting items
---
MacCleaner Pro review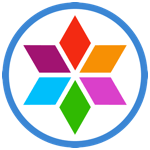 Price: one-time purchase $44.95
Free trial: yes, trial with full options access
Distribution: available for direct download from the website
Requirements: macOS 10.11 or later, 64-bit processor
Now, let's move on to MacCleaner Pro from Nektony, which is a powerful macOS cleaner with an extended list of features. The program allows both advanced and regular users to start the Mac cleaning process with control over the selected files, apps, and Mac speedup tasks.
The main difference between MacCleaner Pro and CleanMyMac X is that this Mac cleanup utility from Nektony is a bundle of separate professional tools, helping to solve different system tasks, such as speeding it up, clearing junk files and managing bulky content. MacCleaner Pro was totally redesigned and updated in 2020. It now has a totally new look – a minimalistic design and additional built-in features. Users find the new interface more harmonious, with clear-cut options and tasks.
How does MacCleaner Pro work?
The best thing about MacCleaner Pro is that, once you launch the program, it automatically scans your hard drive and analyzes your disk space usage, providing a detailed chart of what is taking up your disk space, including the items in the "Other" category. Thus, you don't need to set each option one by one. Just run MacCleaner Pro and in a short moment you will receive full-fledged feedback. Then you can clean up junk, optimize Mac's performance and manage storage with just a few clicks.


The app can clear cache, logs, downloads, language resources, email attachments and other types of junk stuff. Also, the program provides the option of disc space optimization, showing what is occupying significant disk space and providing a list of files recommended for deletion.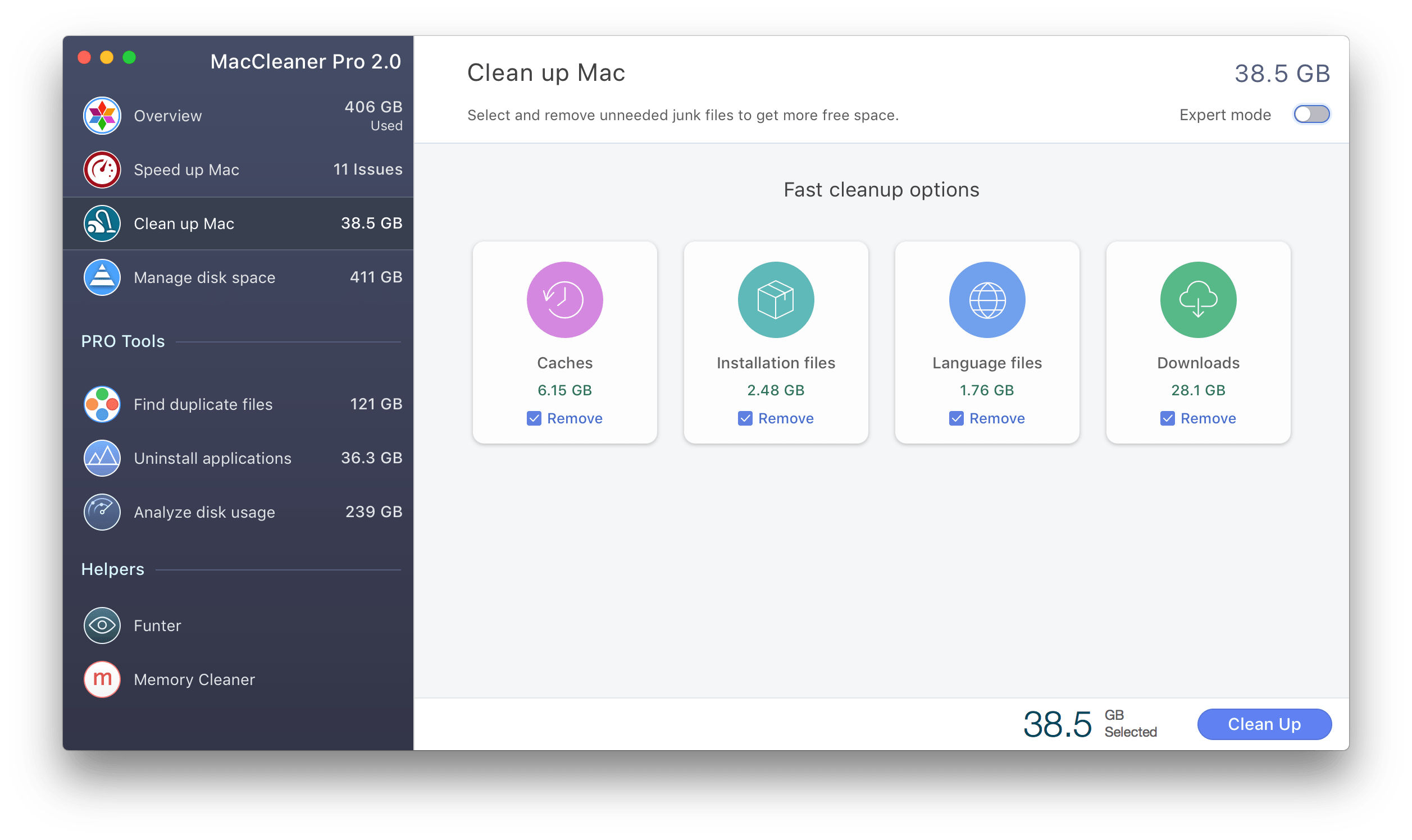 MacCleaner Pro includes special programs that you can run separately for a deep Mac cleanup. With the additional tools, you can find and remove duplicate photos, music, video and any other type of duplicates. In case you need to take control of your apps, startup programs, extensions and leftovers of removed apps, you can use an advanced tool – App Cleaner & Uninstaller.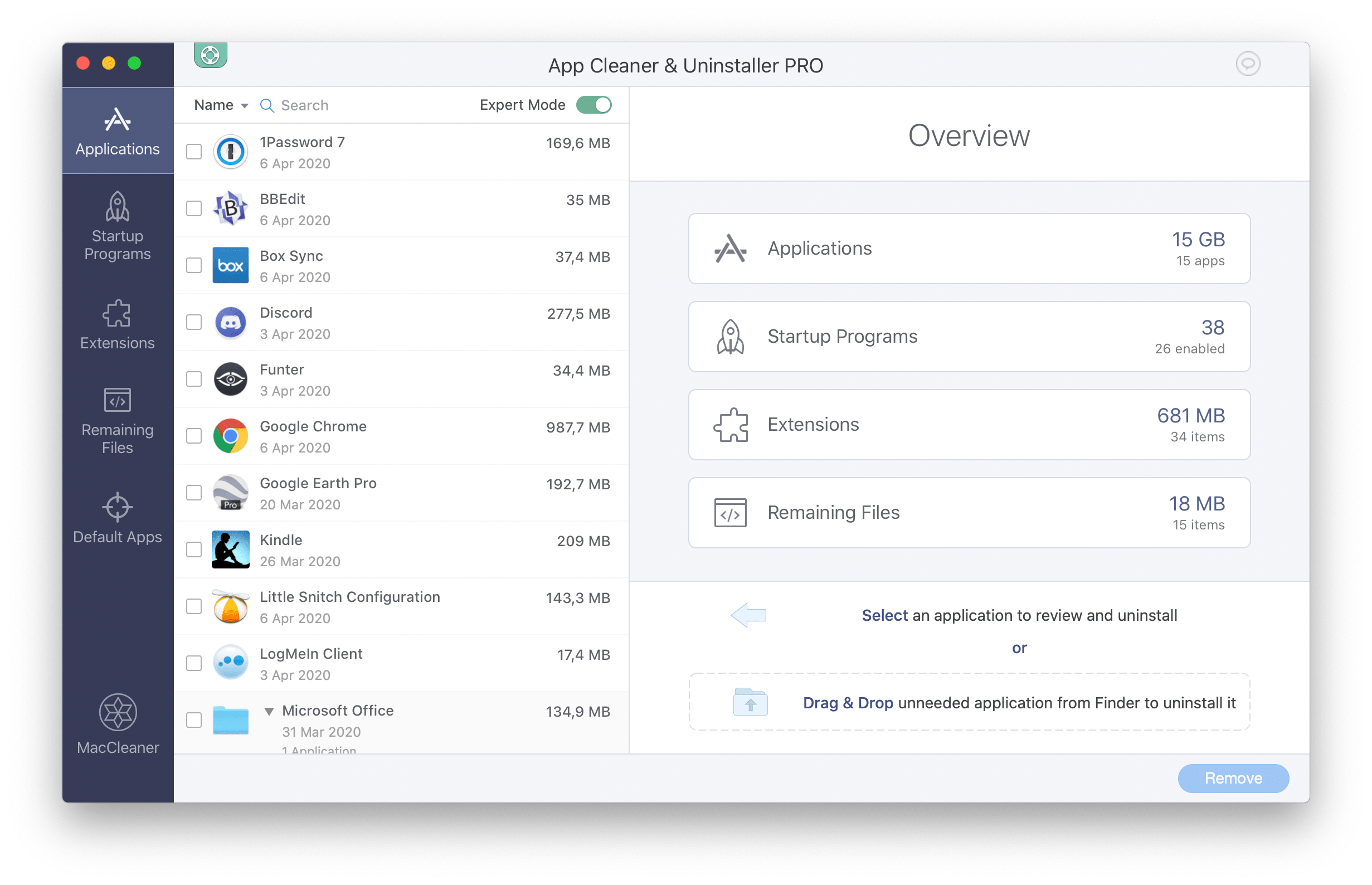 Another great advantage is the ability to manage your hidden files and folders with Funter – a built-in app that shows you the list of all data hidden on your hard drive that you cannot find with Spotlight. You can, therefore, clear up space from files you probably haven't known about. You can also hide files and folders and then bring them back when you need them.
Is MacCleaner Pro safe?
MacCleaner Pro is developed by Nektony, a trusted company operating since 2011. The program is distributed directly on the developer's website; you can also download separate tools from the software bundle directly on the App Store.
What is great about MacCleaner Pro is that it always provides you with an additional submitting window prior to cleaning your Mac and running selected tasks. There you can see the files chosen for deletion, and decide whether to let the app delete them or not. The Pro tools from the bundle have the option of restoring removed files.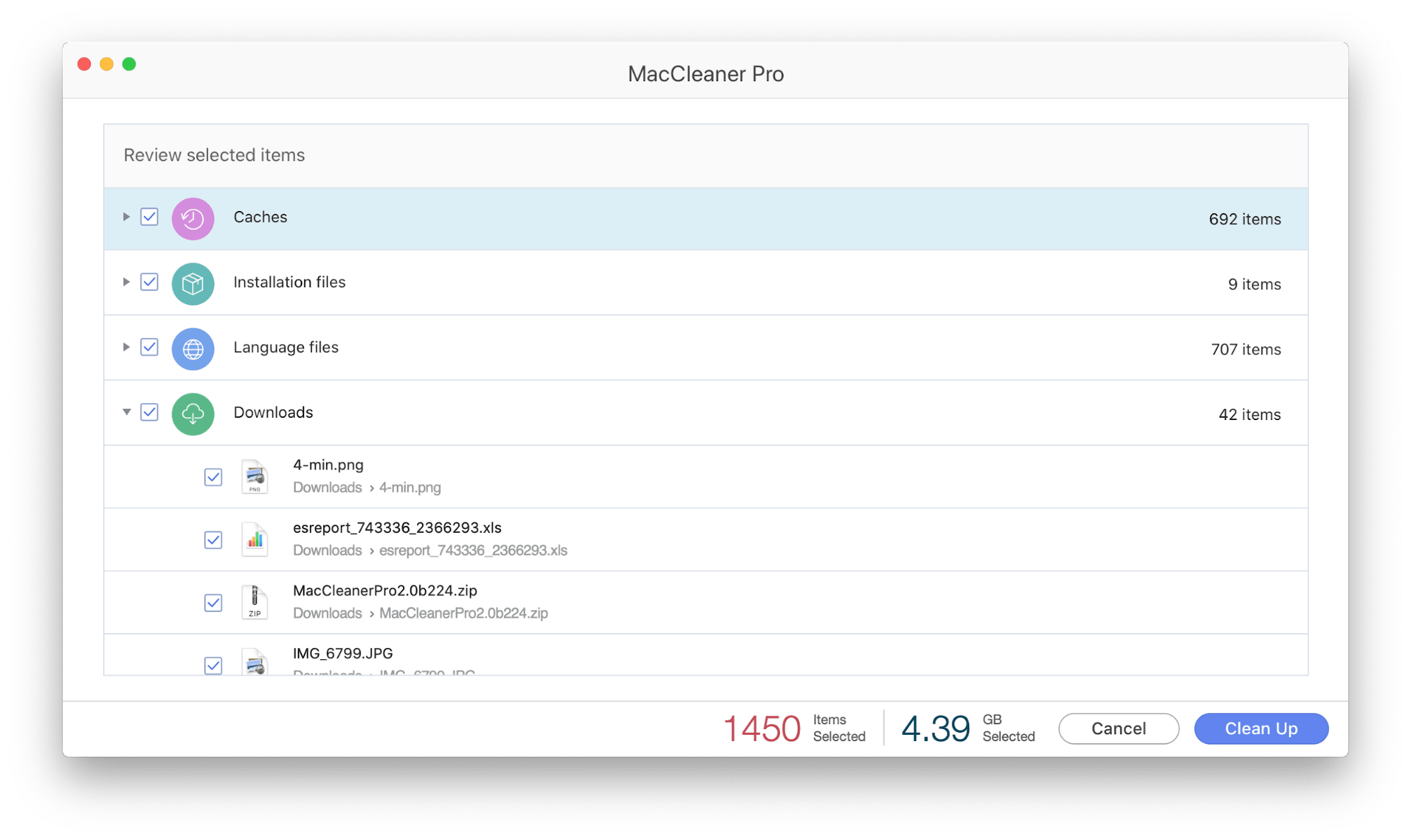 Is MacCleaner Pro worth it?
MacCleaner Pro has a great price: for now, it costs only $44.95 for the full pack of apps that can clear up every hidden corner of your macOS system. It is also possible to start using the app for free, so in case you wanted to find a free Mac cleaner app to try whether it will work for your system, MacCleaner Pro provides you with the ability to evaluate the strengths of the app.
MacCleaner Pro is safe, efficient when it comes to speed up and clean up your Mac, and it provides additional features, such as finding duplicates and operating hidden files. Thus, our verdict is that MacCleaner Pro is absolutely worth its price.
MacCleaner Pro main characteristics:
Fast safe options to clean up and speed up a Mac
Additional professional tools for deep Mac cleanup
Additional helping tools to operate hidden files and monitor memory usage
Detailed visualization of disk space usage, including the items in the Other category
Pros
✓

Smart design

✓

Low price

✓

One-time purchase

✓

Available free trial version with full functionality

✓

Additional professional tools for deleting duplicates, apps and hidden files
Cons
𐄂

No shredder function

𐄂

No malware identification

𐄂

Doesn't search for apps needing to be updated
---
Mac cleaners comparison table
Key features of MacCleaner Pro and CleanMyMac X
Features

Cache and logs cleaning

Language resources cleaning

Mail downloads cleaning

Downloads folder cleaning

Disc space visualizer

RAM cleaning

Uninstalling apps

Managing startup programs

Managing and removing web browser extensions

only for Safari

Finding and removing duplicates

–

Finding and removing screenshots

–

Hidden files finding

–

Malware removal

–

Shredder

–

Personalized cleanup tips

–

Confirmation window before running tasks and removing anything on Mac

–
Free Trial

all features available

limited set of features
Price
$44.95
one time payment

$39.95 per year
subscription
---
Conclusion: which Mac cleaner is the best?
Both MacCleaner Pro and CleanMyMac X have a developed list of features, sharing a lot in common: both apps can conduct a deep disk analysis, disk cleaning and optimizing macOS system's performance. Both Mac cleanup utilities have an excellent user-friendly design with their own useful options.
In our reviews, you can see that both apps, MacCleaner Pro and CleanMyMac X, provide an extended list of features useful for experienced users and those without deep tech knowledge. The applications help you to clean up your macOS system from junk, detect memory consuming apps, remove unnecessary bulky data, and much more, to recover free disk space and speed up your system.
While CleanMyMac X has such useful features as personalized cleaning tips, shredder and malware detection, MacCleaner Pro provides additional professional tools that can find and remove duplicates of all files types, clear similar photos, organize duplicate and similar folders, operate hidden files, perform a deep analysis of any disk space usage – and much more
Thus, the two macOS cleaners we reviewed have a series of distinctions that make them more or less suitable for the needs of a particular user. If you decide to evaluate MacCleaner Pro, follow the link to download MacCleaner Pro for free.