iPad Storage Full! What to Do?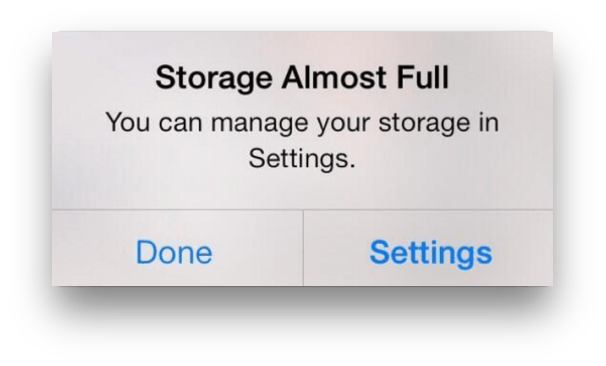 Have you seen something similar about iPad storage on your device?
We will show you 5 most effective and quick steps to free up iPad memory.
Let's go!
---
Step 1: Remove unused applications
To do it much quicker go to Settings
Settings -> Storage & iCloud Usage -> [STORAGE][/STORAGE] Manage Storage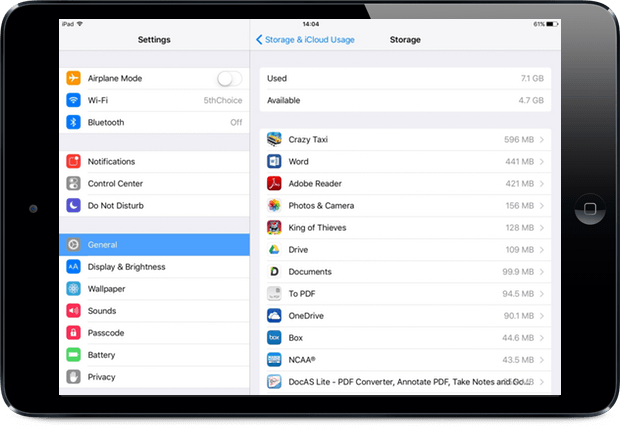 In this menu, you can see how much space does each application take and remove the ones you don't need.
Step 2: Remove music files from iPad storage
During the last 3 years, cloud and streaming technologies greatly stepped forward. And if you have a good stable 3G or higher Internet. You will loose a lot of places switching to streaming music. You can use Apple Music service. Read more on Apple website.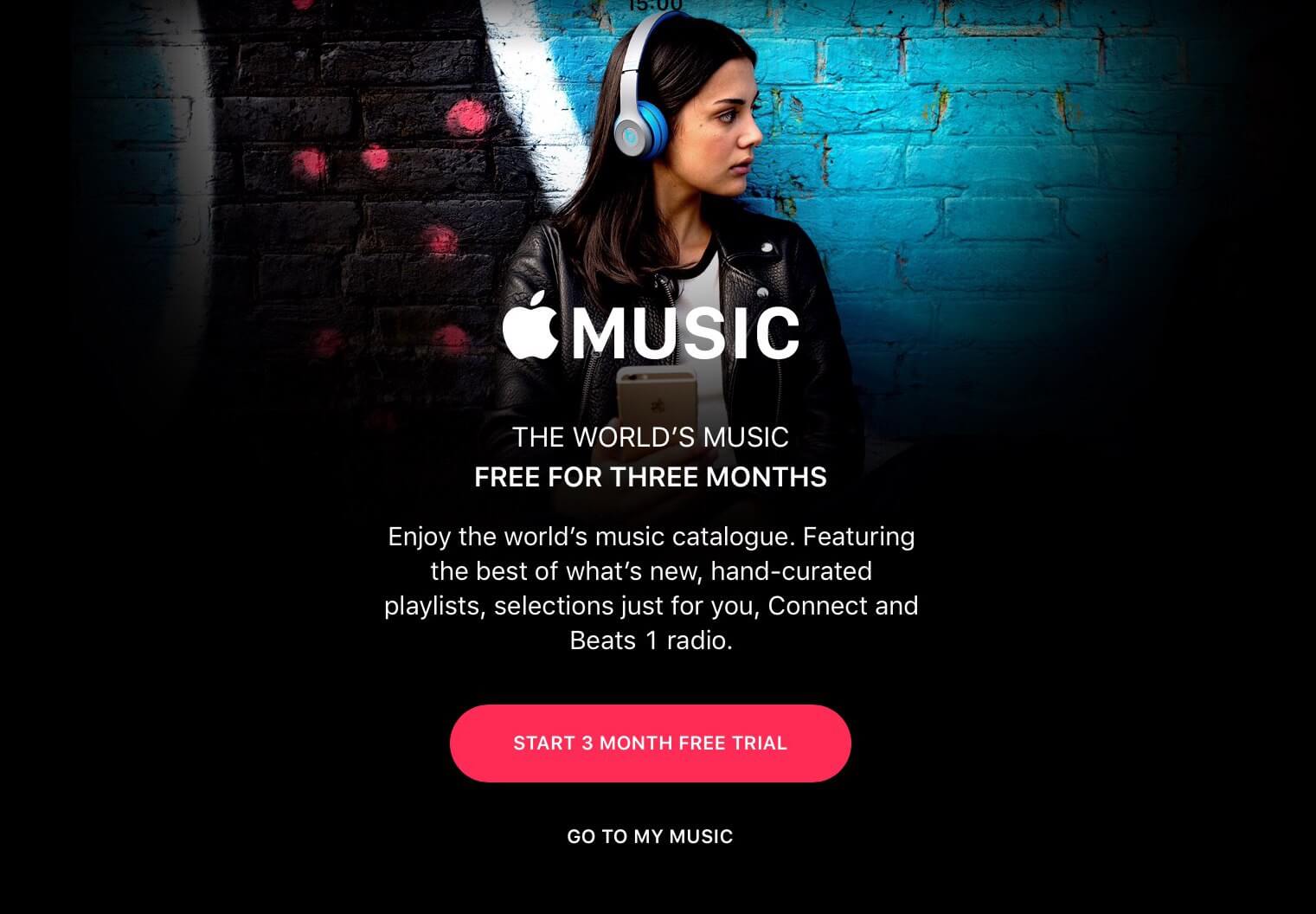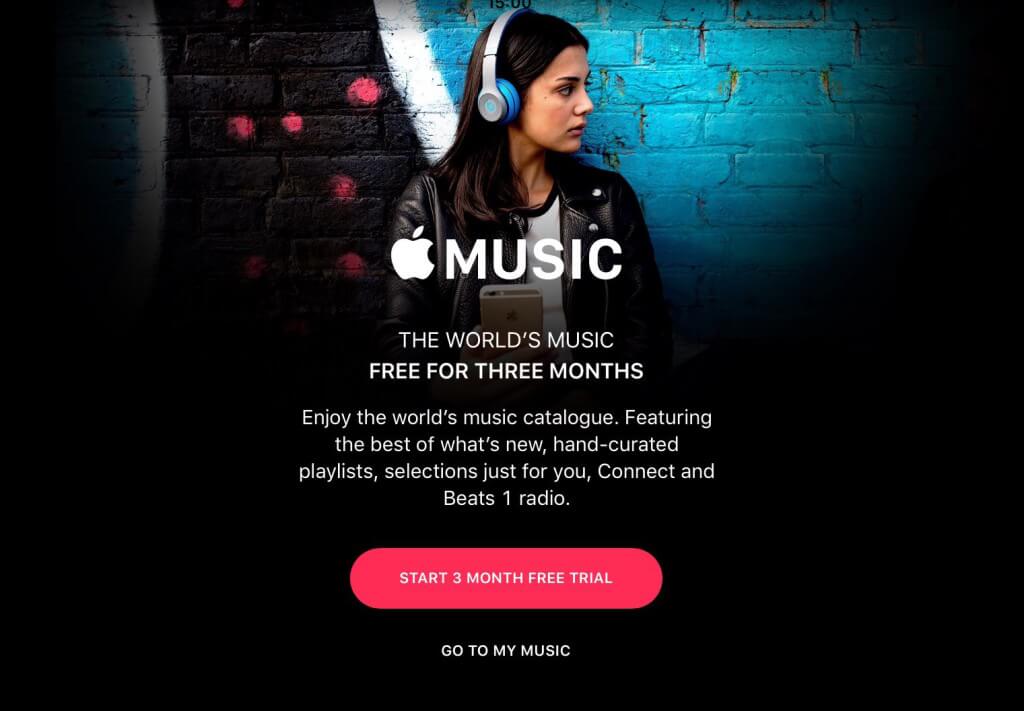 Step 3: Remove iMessage history
The problem often manifests itself on iPhones, but many iPad users also use iPad for quick messages. Removing them will free up a substantial amount of space on your device. (Especially if you often send media files via iMessage).
Step 4: Clear History and Website Data on Safari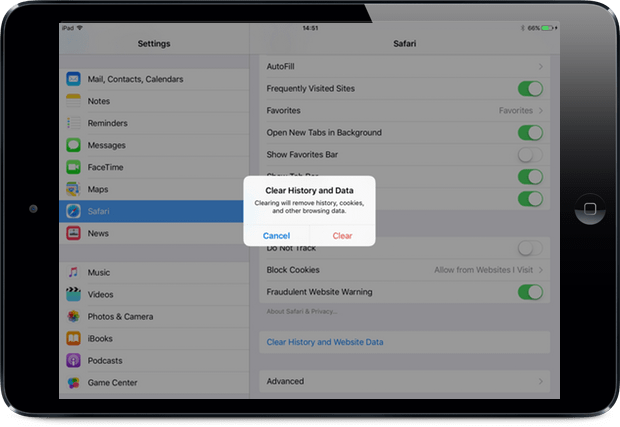 Safari as other browsers often creates lots of caches and cookies. Its mobile version is not an exception. Go to Preferences – > Safari -> Clear History and Website Data.
Step 5: Remove Unneeded Photos and Videos
It's rather about service photos, screenshots, bad photos (we often make a few photos, and then to select the most successful forgetting to delete others). Also here we can refer to a picture of Instagram. Or any other application that is stored in a separate album or Camera Roll on your iOS device by apps' defaults.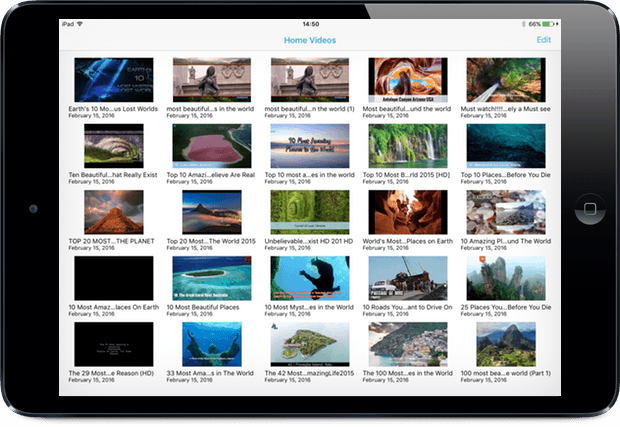 You can save a significant amount of megabytes on your iOS devices with the help of our free app Phone Cleaner for Media Files. The app scans your iPad and finds and displays similar photos, as well as the largest photos and videos on your device so that you can easily get rid of unneeded ones and quickly get more free space.