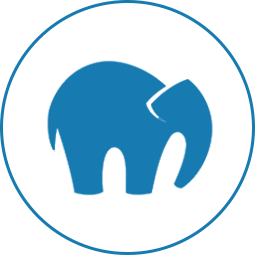 MAMP is widely used by web designers when they need to test sites without uploading the data to FTP. However, most users complain about the program's propensity to freeze. Our support team is often asked how to uninstall MAMP on Mac. So in this article, we are going to provide a full guide of two ways to completely uninstall MAMP software.
Contents:
---
Remove MAMP with its provided uninstaller
When you install OS X MAMP application, it automatically installs a file MAMP Uninstaller. By default, it should be located in this directory:
Applications folder → MAMP PRO → MAMP PRO Uninstaller.app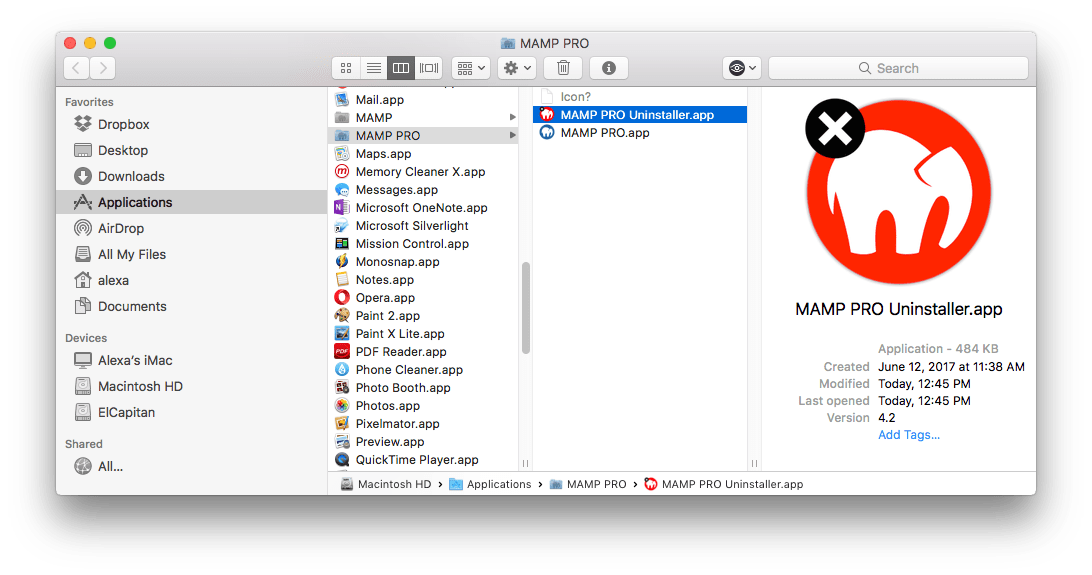 Launch the uninstaller item.
Click the Uninstall button to remove all folders and files belonging to the MAMP PRO installation, including the MYSQL, databases that were modified while using MAMP PRO.
Enter your administrator password to allow making changes.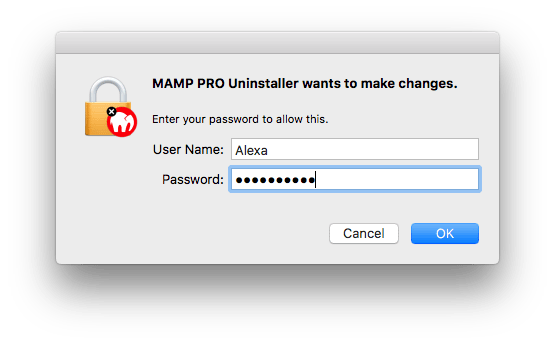 Please note,
the folder /Applications/MAMP will not be deleted. You will have to do it manually – make a right click on it and select
Move to Trash
.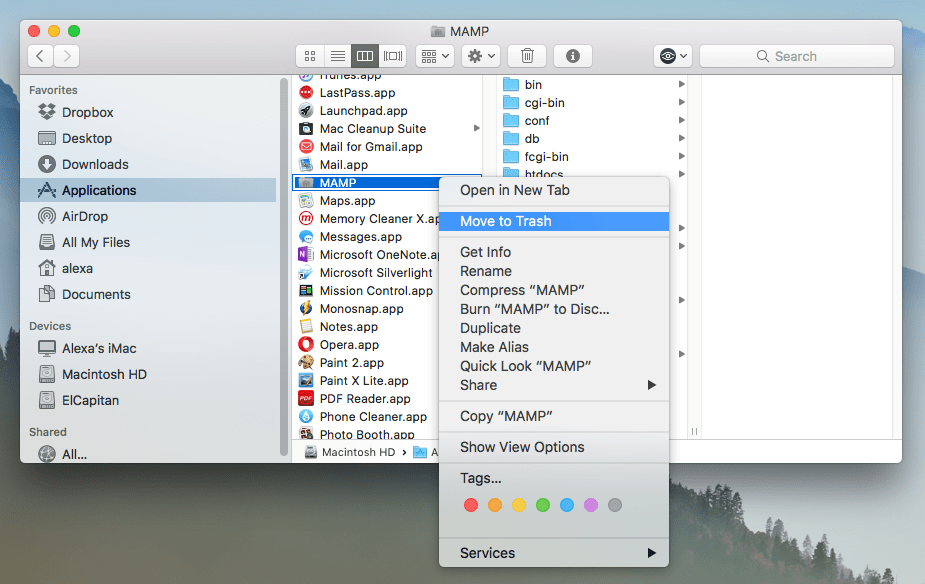 4. After this, we recommend that you check whether the app's service files are still remaining on your Mac. You can use a free utility App Cleaner & Uninstaller, which helps you to easily find all leftovers of already deleted apps. We checked for MAMP traces after its uninstalling and did find some cache files: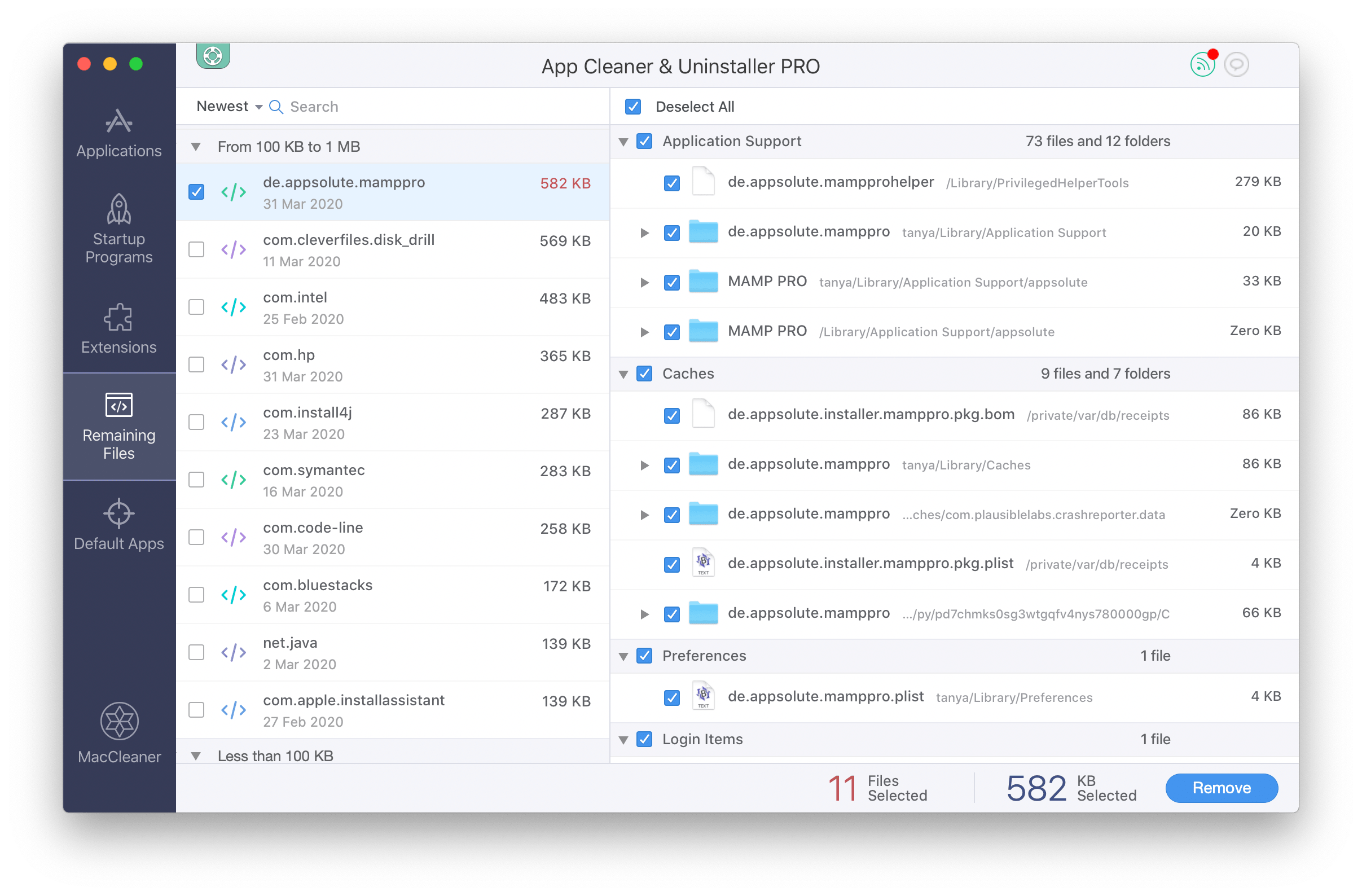 That's why we always recommend uninstalling any program on Mac with App Cleaner & Uninstaller. Learn how to use it in three quick steps.
Video Guide – How to uninstall unneeded application on Mac
---
Uninstall MAMP using App Cleaner & Uninstaller
Launch App Cleaner & Uninstaller. It will scan the Application folder.
Select the MAMP app from the list of apps.
Click on Remove.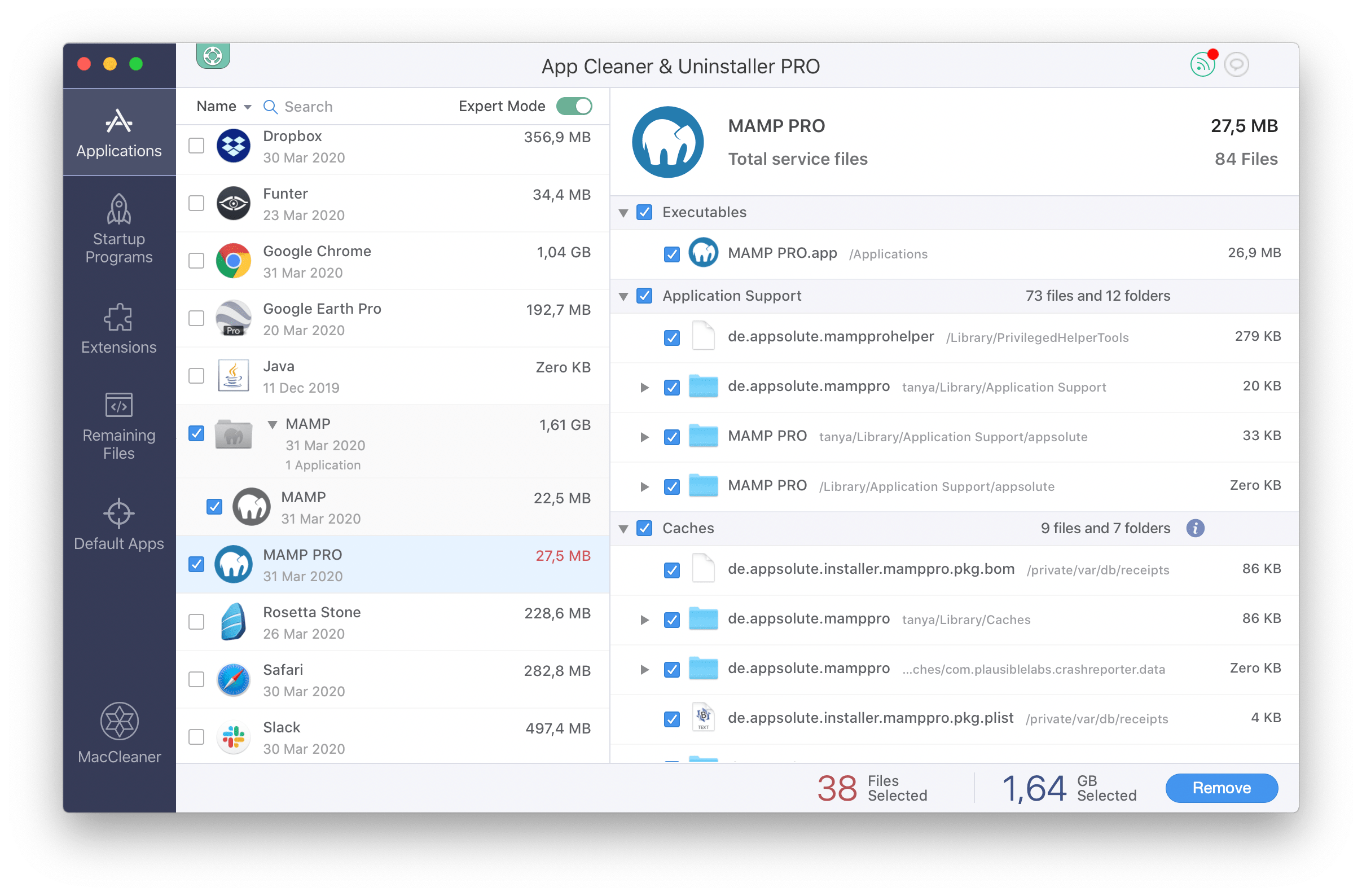 As you can see, it's easy, quick and safe to uninstall apps with this special utility. What is most important is that the uninstaller removes apps completely, including all their support files so that no more traces take up useless space on your hard drive.

---
Articles that may interest you: