In this article, we will share two methods on how to uninstall the VLC application completely and correctly.
Contents:
---
Way 1 – Remove VLC manually
1. Quit VLC. For this, use the Command+Q key shortcut or go to Menu bar → select Quit VLC.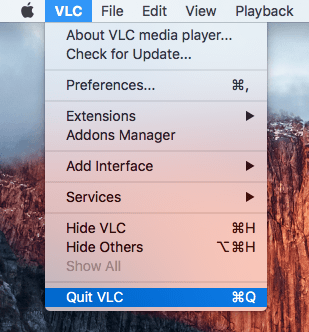 2. Then remove VLC from the Applications folder.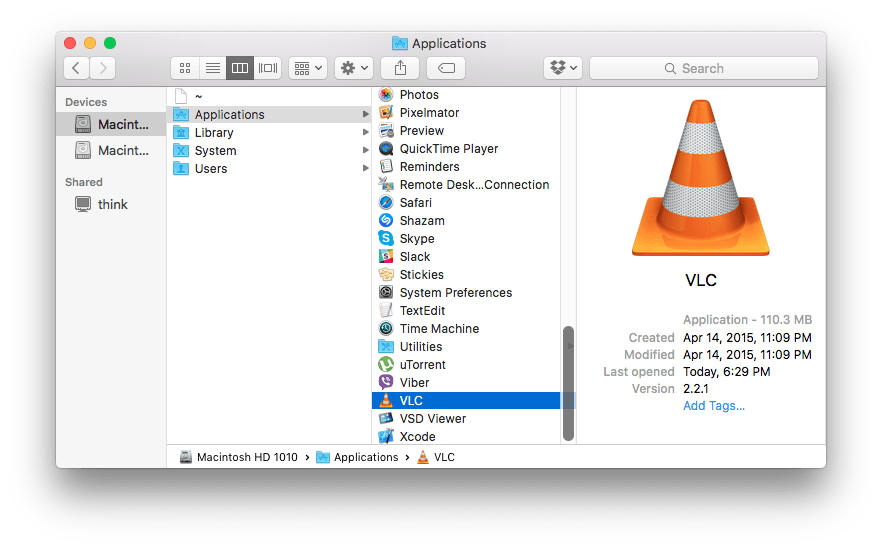 3. Now you have to find and remove all the service files of VLC, which are stored in the hidden Library folder.
~Library/Application Support/org.videolan.vlc
~Library/Saved Application State/org.videolan.vlc.savedState
~Library/Preferences/org.videolan.vlc
~Library/Preferences/org.videolan.vlc.plist
You can use the Command+Shift+G key shortcut for easy navigation. Just copy and paste the previous directories in the search field and click Go.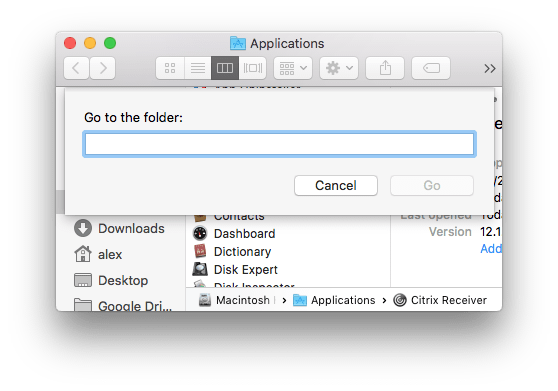 5. The last step is to empty Trash and reboot your Mac.
---
Way 2 – Remove VLC using uninstaller
App Cleaner & Uninstaller is a free application which is designed to remove programs completely and quickly. The uninstaller automatically finds all the service files of apps and allows you to delete them with two clicks. Here are the steps to uninstall VLC using App Cleaner:
Launch App Cleaner.
Select VLC from the list of apps.
Click on Remove to uninstall VLC.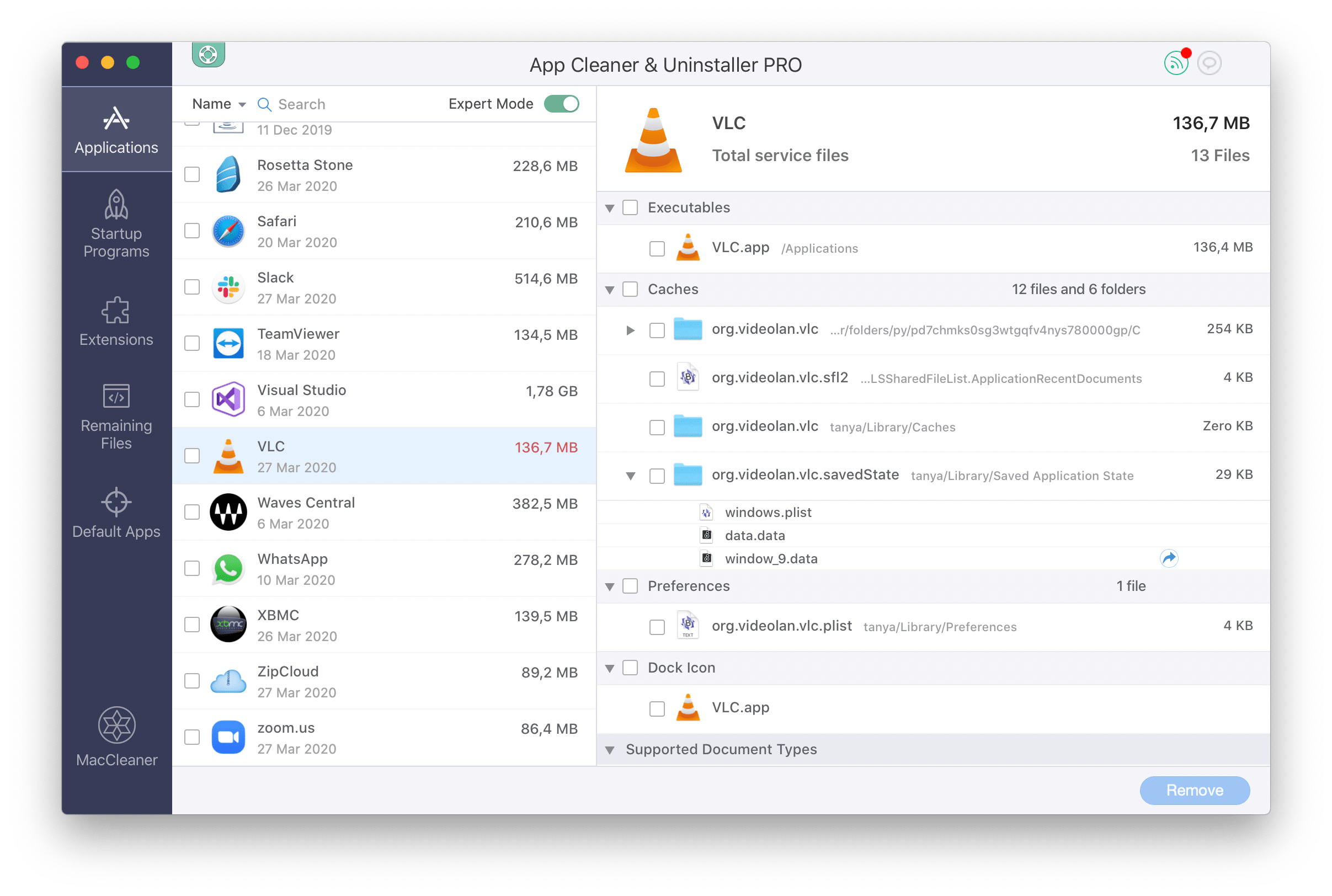 ---
Articles you may be interested in: