Way 1 – Uninstall GIMP Using App Cleaner
App Cleaner is a free application aimed to uninstall applications with all their support files from your Mac.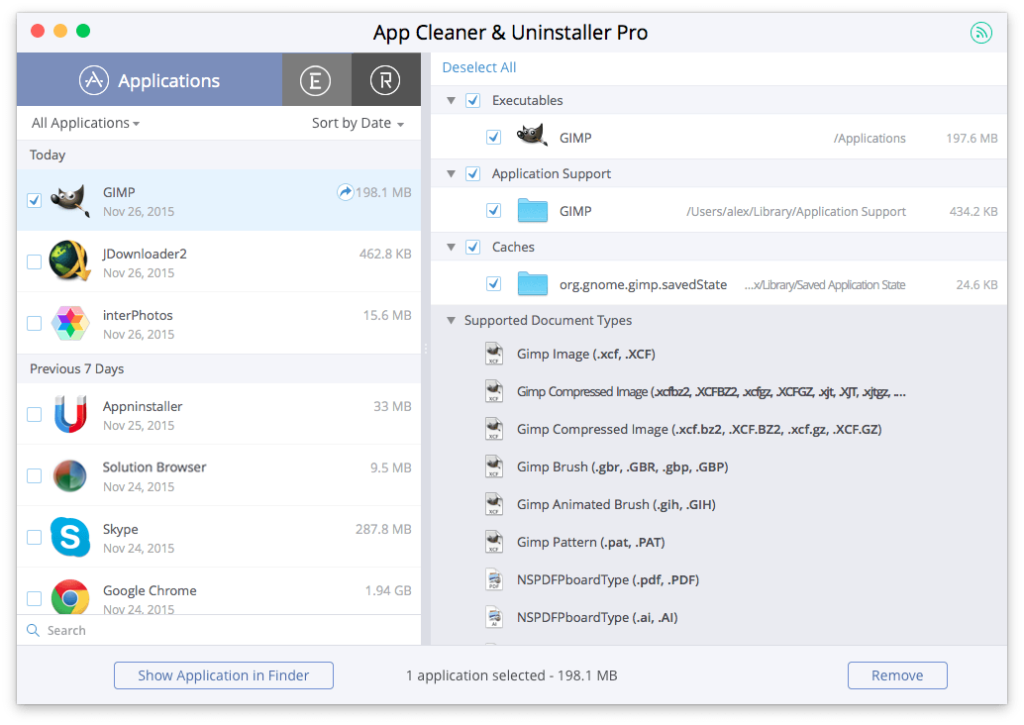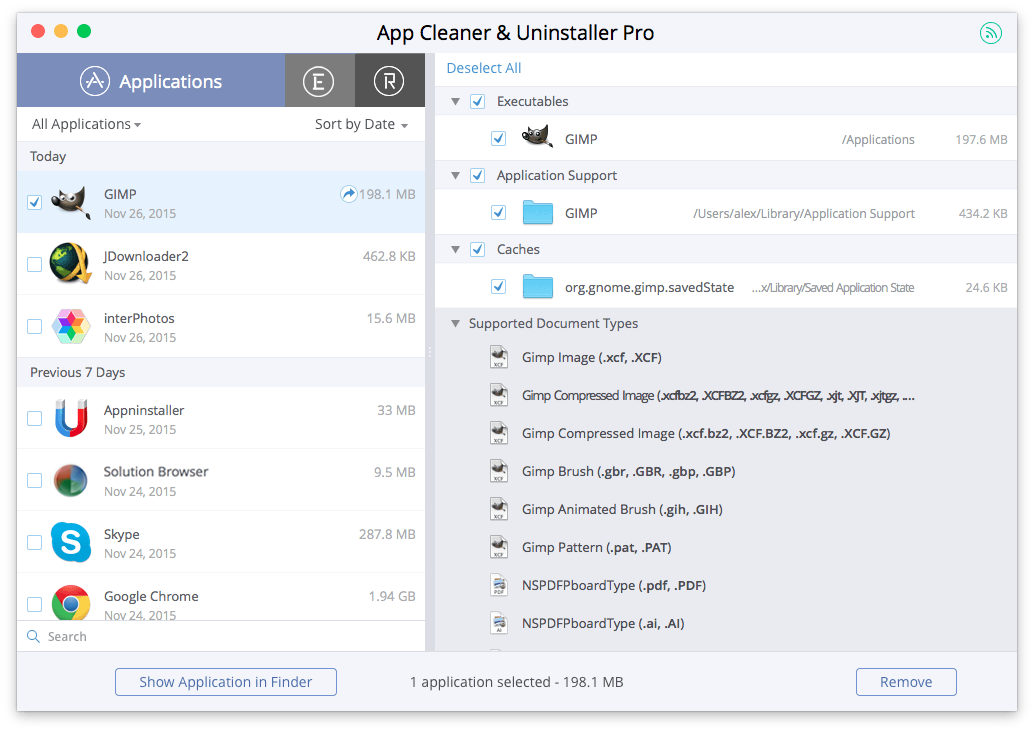 _________________________
App Cleaner Quick Links:

---
Way 2 – Remove GIMP Manually
1. Close GIMP. Use ⌘+Q or go Menu → GIMP → Quit GIMP.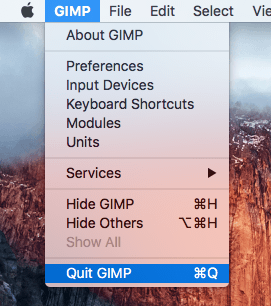 2. Remove GIMP from Applications folder. Go Macintosh HD > Applications.
3. Remove following system files and folders
Macintosh HD > Users > [current user=""][/current] > ~Library > Application Support > GIMP
Macintosh HD > Users > [current user=""][/current] > ~Library > Saved Application State > org.gnome.gimp.savedState
---
Articles you may be interested in: