Spotify is a digital music service that gives you access to millions of songs. But if for some reasons you need to uninstall Spotify on your Mac, follow this article. We will share two methods on how to remove Spotify completely and safely.
Contents:
---
Way 1 – Uninstall Spotify Manually
You can delete Spotify manually you have to: but it will require much more time. Her eare the steps to uninstall Spotify manually:
1. First, close Spotify. For this, go to the Menubar, click on Spotify and select Quit Spotify.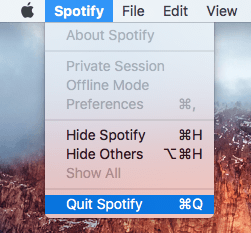 2. Then remove Spotify from the Applications folder.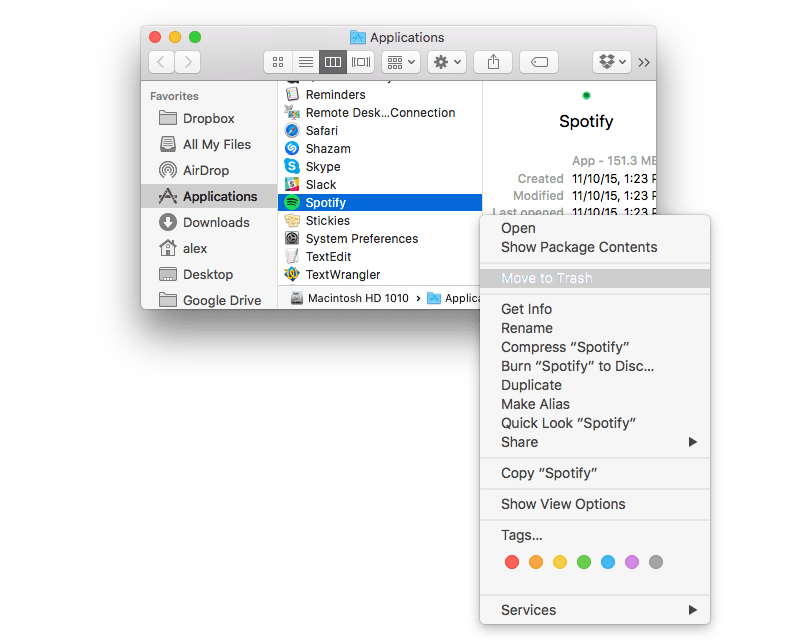 3. Now you need to find all the service files of the app and delete them. The support files are usually stored in the hidden Library folder:
~Library/Application Support/Spotify
~Library/Saved Application State/com.spotify.client.savedState
~Library/Caches/com.spotify.installer
~Library/Caches/com.spotify.client
~Library/Preferences/com.spotify.client.plist
~Library/Preferences/com.spotify.helper.plist
~Library/LaunchAgents/com.spotify.webhelper.plist
You can use a freeware Funter to see hidden files or use the ⌘+⇧+G  shortcut to enter a specific folder.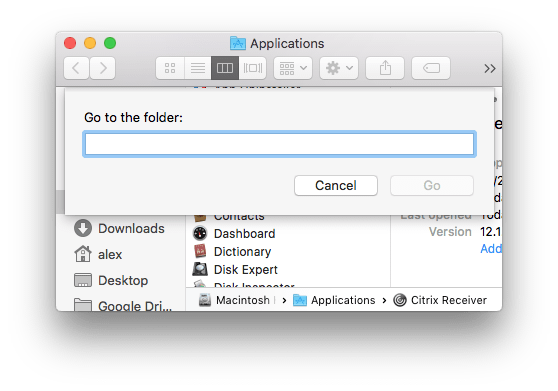 ---
Way 2 – Delete Spotify using App Cleaner
App Cleaner & Uninstaller is a program, that removes apps with all their service files. To uninstall Spotify with App Cleaner, follow these steps:
Launch App Cleaner.
Select Spotify from the list of apps.
Click the Remove button and confirm removal.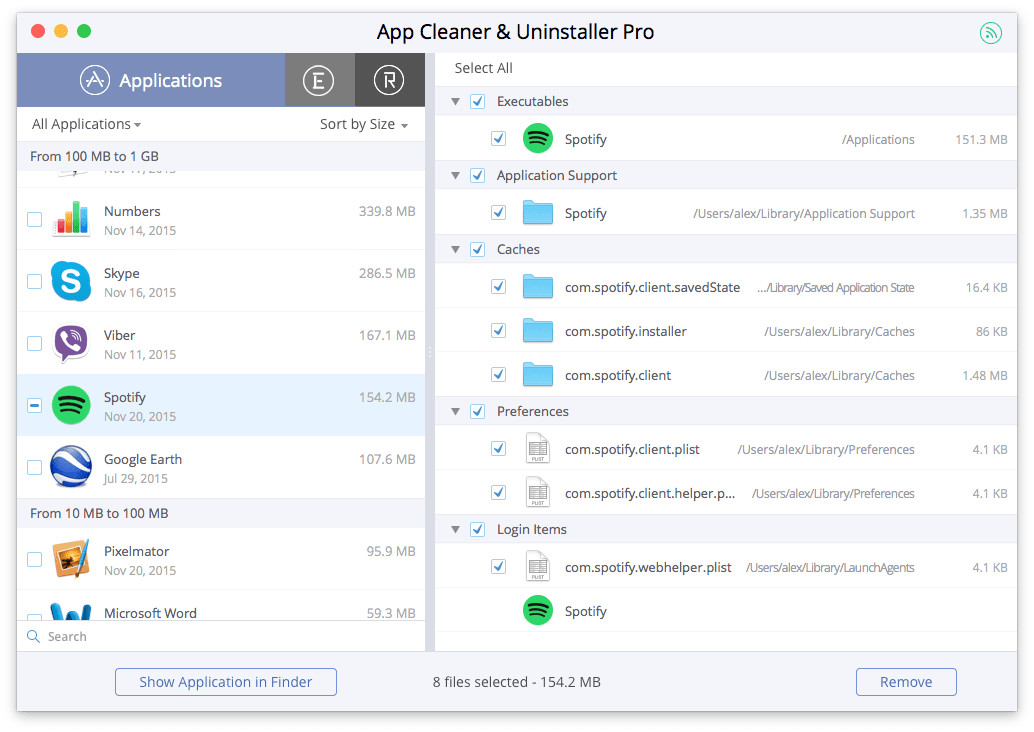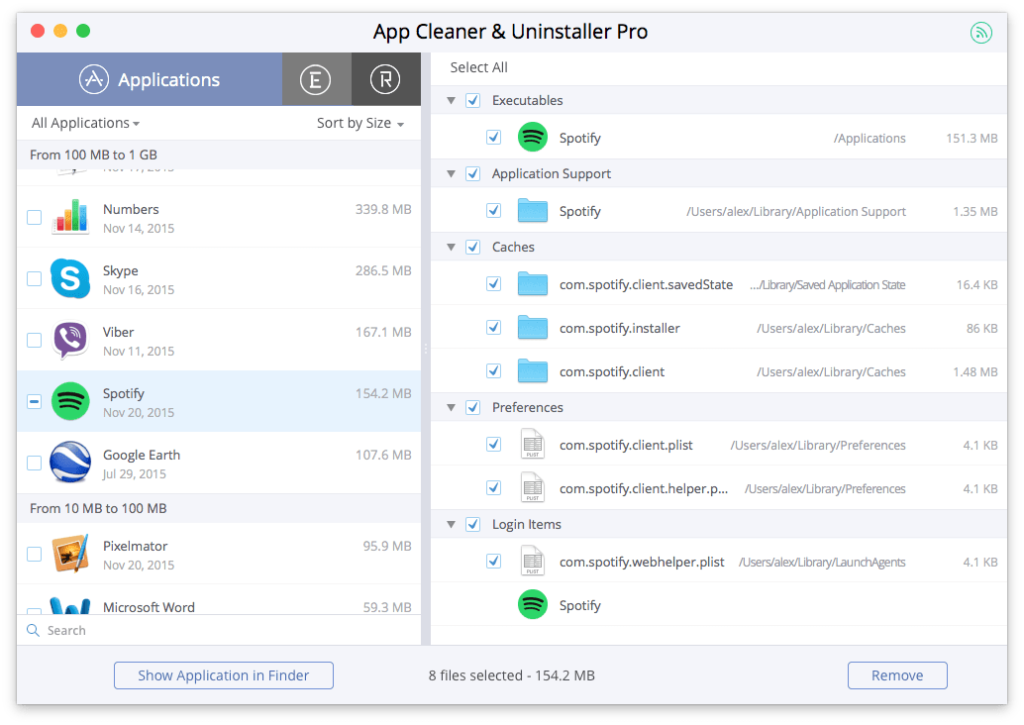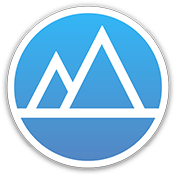 ---
Articles you may be interested in: