Due to the new Mac App Store policies, applications distributed via Mac App Store are not allowed to uninstall or clean up other apps. That's App Cleaner & Uninstaller is now distributed via our website.
In the App Store now you can find the cleanup tool Cleaner-App, which provides the following functionality:
Find the biggest files on your Mac and remove the bulkiest content.
Find and remove duplicate files on your Mac.
Find and delete unneeded downloads.
Find files with similar names, analyze them and detect identical files.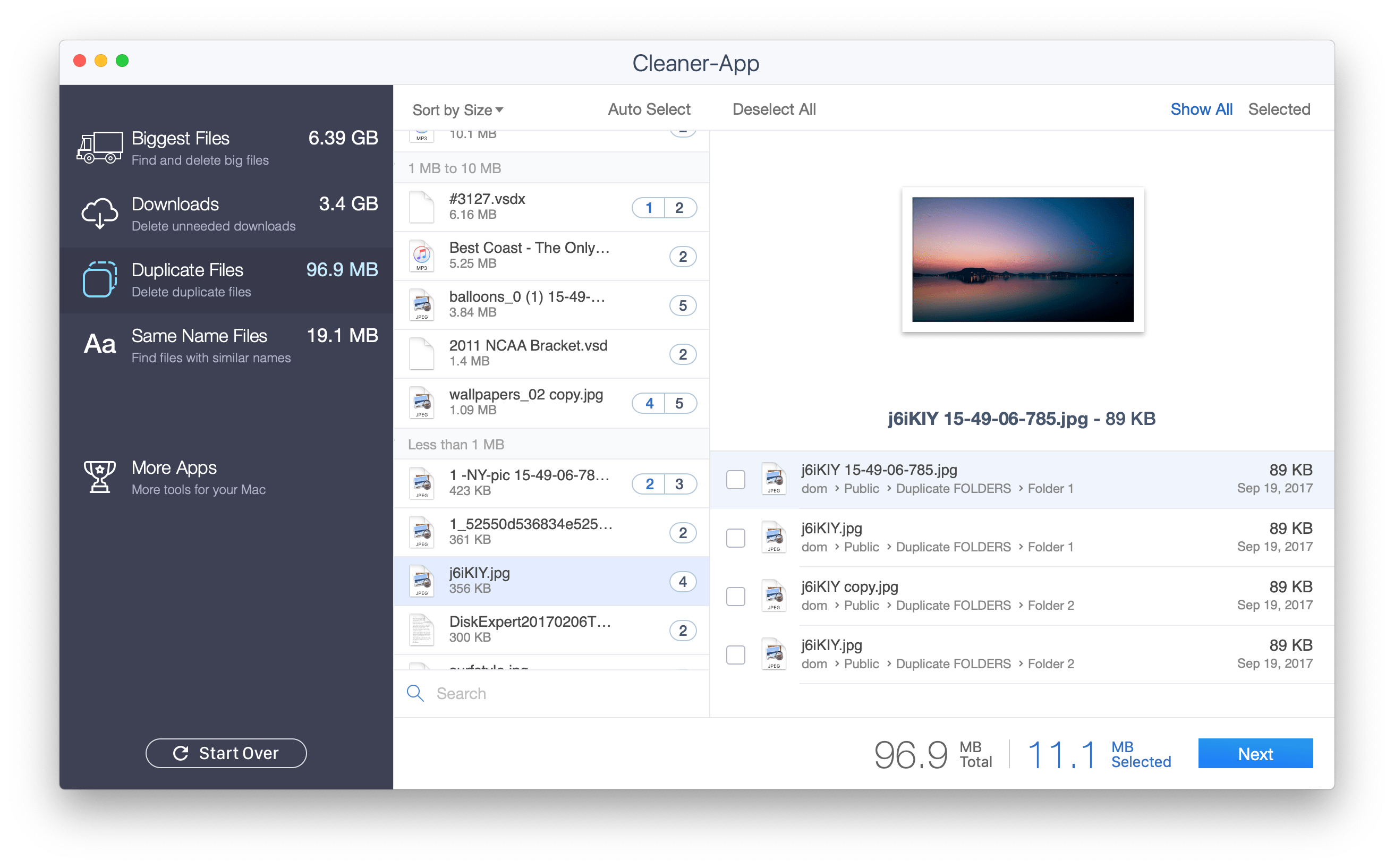 If you have already purchased the Pro version of App Cleaner & Uninstaller from the Mac App Store, you can get the previous version of the application.
---
Follow the Guide