Sometimes even 128 GB of memory on your iPhone can not protect you from the "Storage Almost Full" popup notification. When shooting photos is so important to iOS users, it can be disappointing. Don't let it happen on your holidays. Clear your iPhone and free up memory for new stunning photos.
---
Here is a short guide telling you how to clear iPhone or iPad.
1. Clear history on iPhone
To clear cookie files from Safari follow these steps:
Open Settings

→ select

Safari

→

Clear history and website data.
To delete all stored information from your browser select Settings 

→

Safari 

→

Advanced 

→ 

Website data 

→

Delete all data.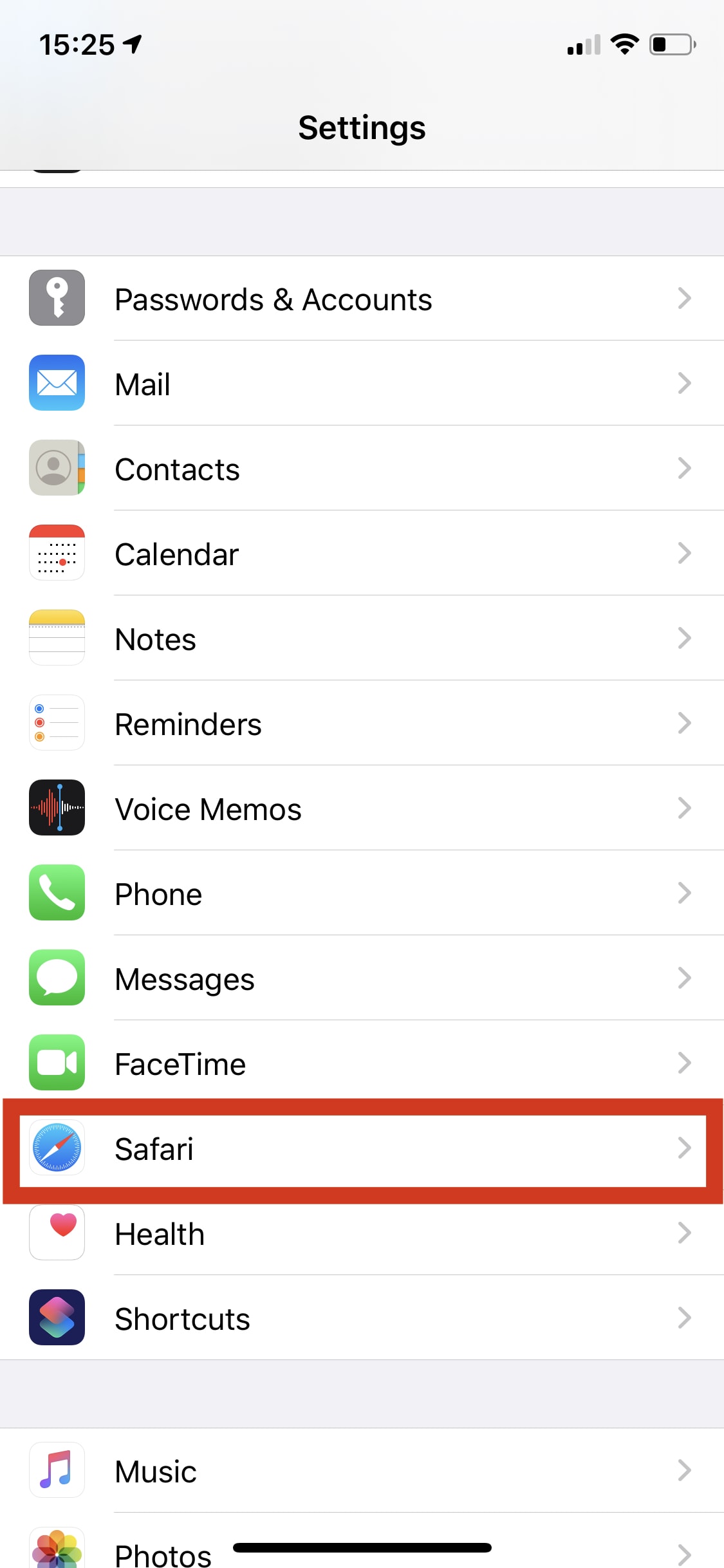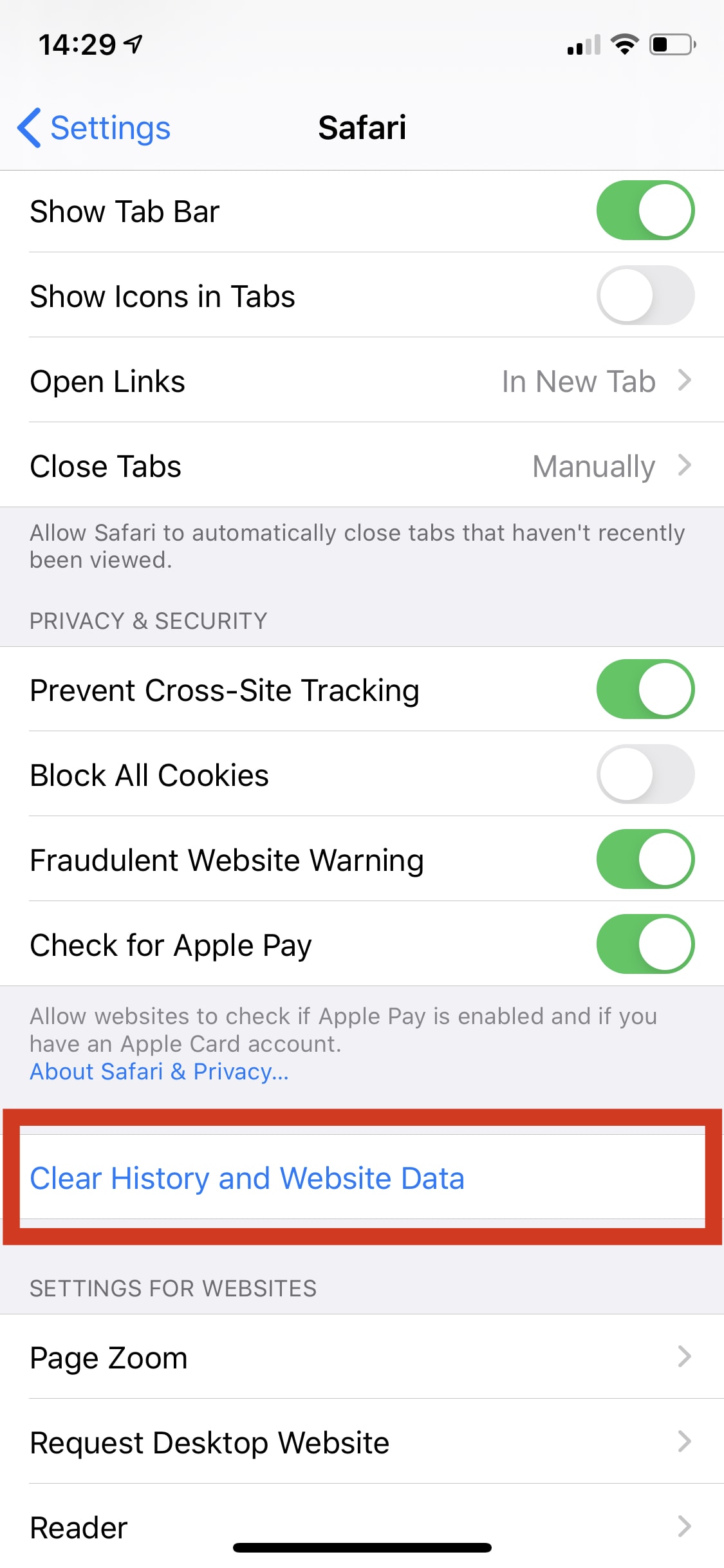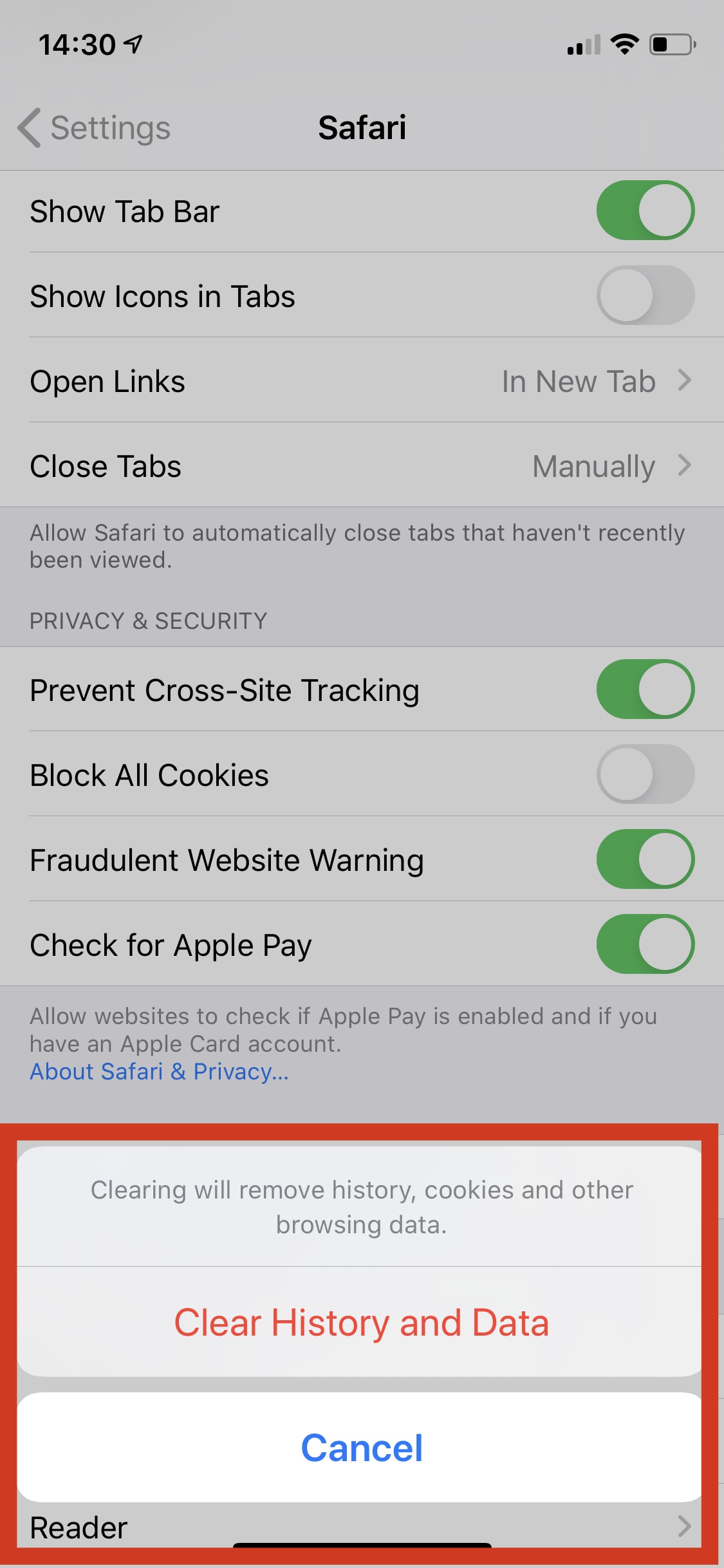 ---
2. Clear cache on iPhone
When you use an application it creates temporary data. As a result, huge massive of gigabytes fills the iPhone memory. To view apps which eat up space do the following:
Go to Settings

→

General

→ iPhone

Storage.
Delete unneeded applications and reinstall important ones.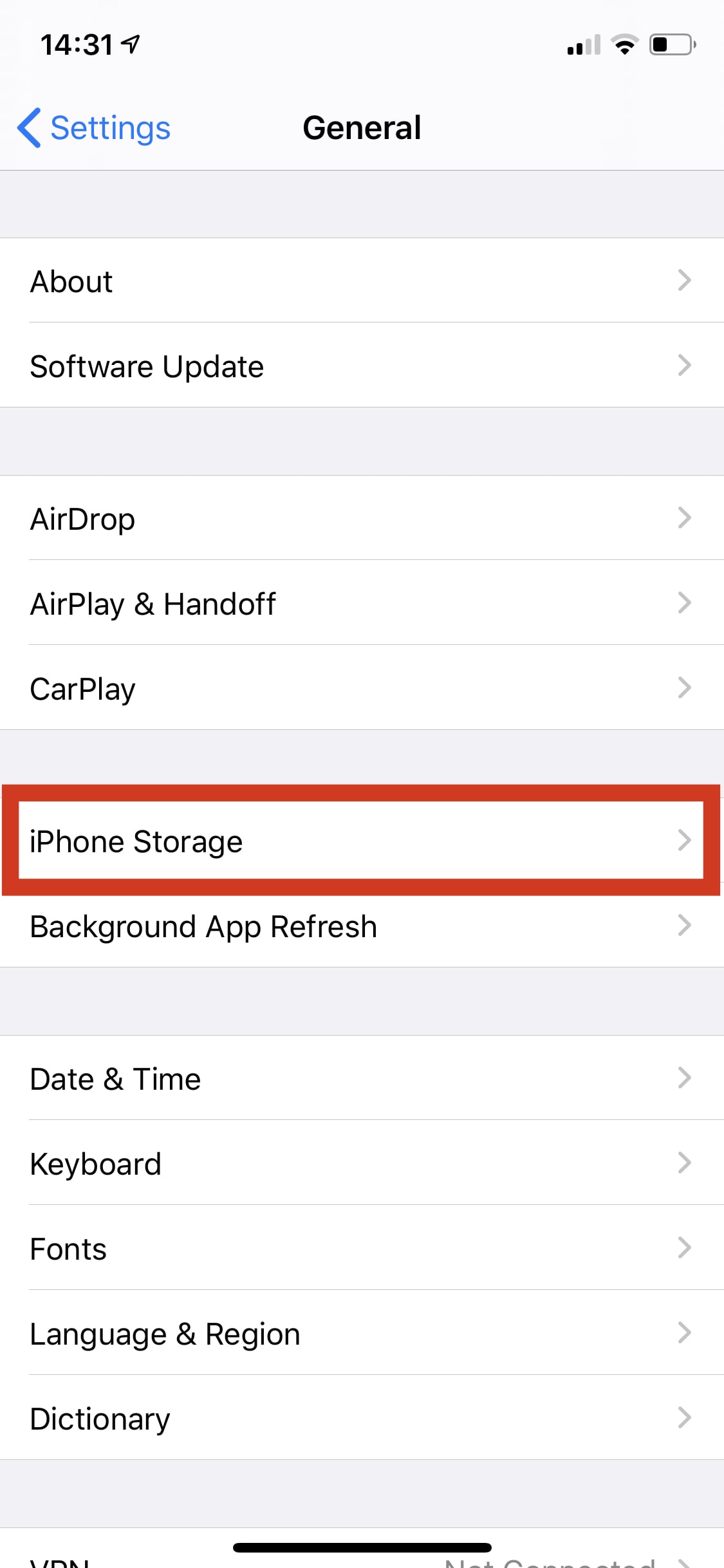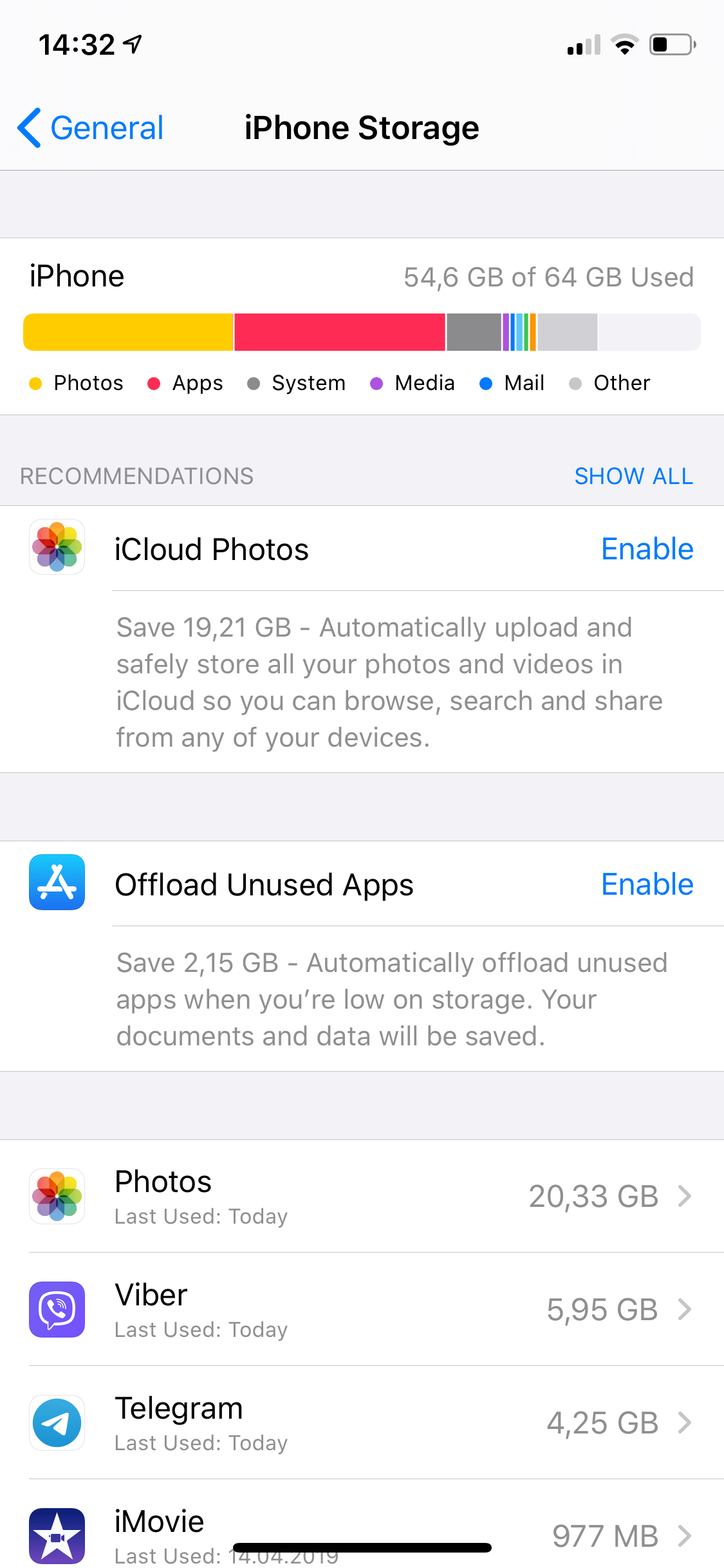 ---
3. Delete text messages
If you send lots of photos and videos via iMessage it quickly reduces the memory space on your iPhone. Remove large correspondences from your device to get more free space.
---
4. Delete music from iPhone
Are you going to listen to those old songs ever again? If you haven't done so for several months or even more, remove them. Moreover, Apple allows you to broadcast music downloaded from iTunes through iCloud. It`s not necessary to store them on your iPhone memory.
---
5. Disable podcasts auto-update
Podcasts also occupy a lot of space. If you do not frequently listen to podcasts you should disable automatic downloading of new episodes. Also, do not forget to turn on automatic listened issues deleting to prevent again your iPhone memory from getting full.
---
6. Delete similar photos from iPhone
Photos mostly fill your memory. And most likely you keep hundreds of similar shots on your iPhone which you do not need. But it may take up so much time to skim all photos and remove unneeded similar pics. Likely, you can find and remove similar shots, as well as the biggest media content on your iPhone with the help of the Phone Cleaner app and do it with just several clicks.  A free download of the Phone Cleaner application is available in the App Store.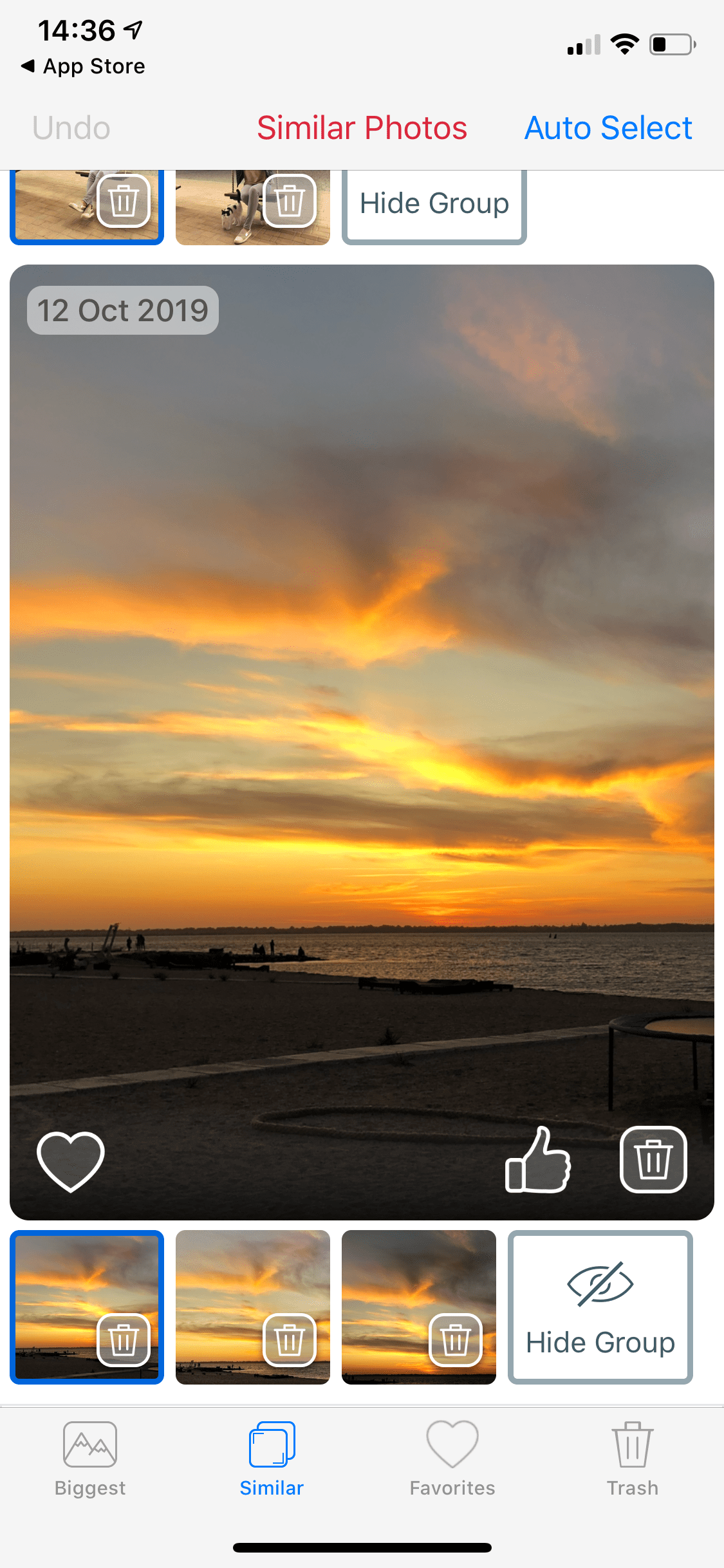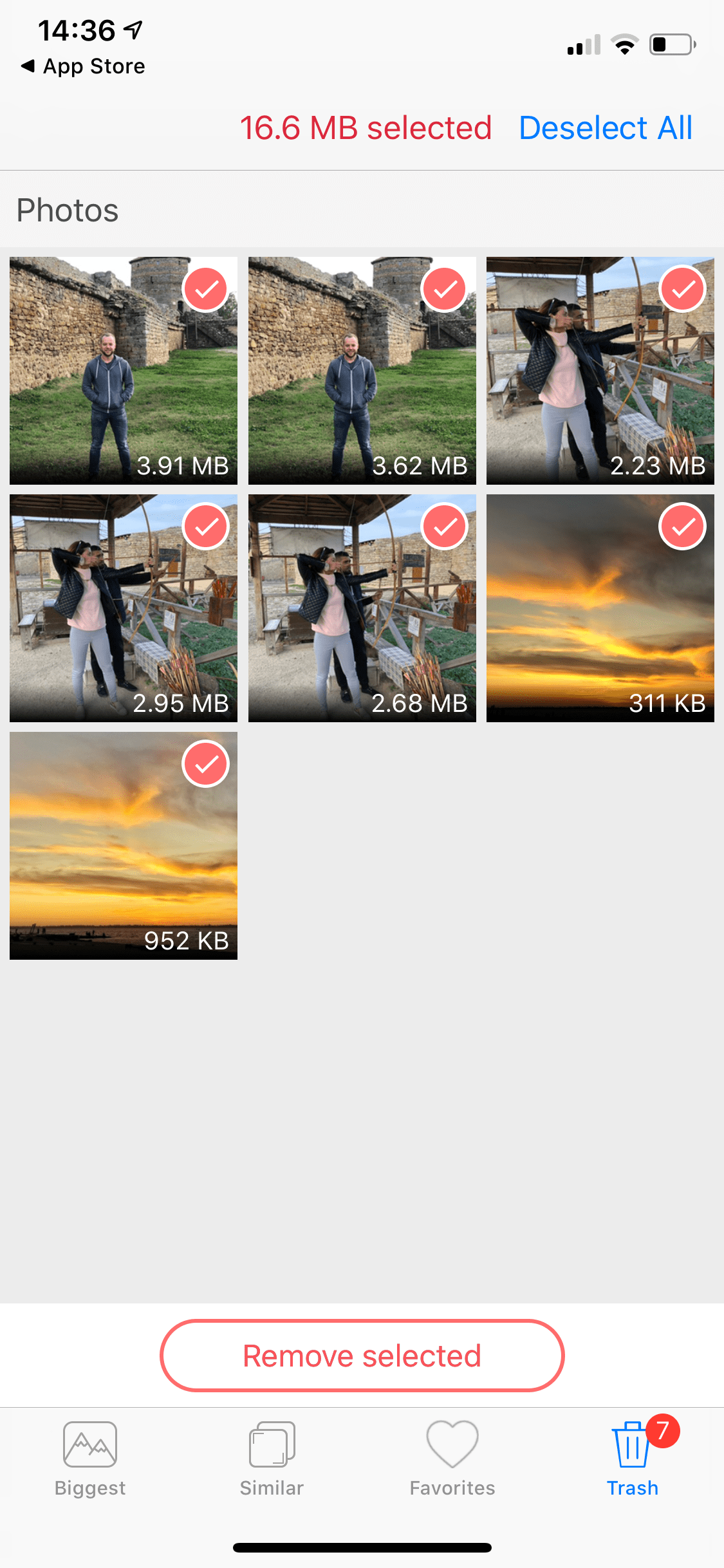 ---
Now your iPhone is ready for vacation photos. Use these tips to clear your iPhone and get enough space for new photos. Enjoy your holidays!