Probably many of you have heard about 1st January 1970 error.
If not we will tell you briefly. There is a bug of iOS devices with 64 bit processors. If you will set date on such device as 1.01.1970 and reboot device – it will show you Apple logo but boot won't have been complete and device will warm up to ~60 degrees. After this won't help neither Hard Reboot nor DFU.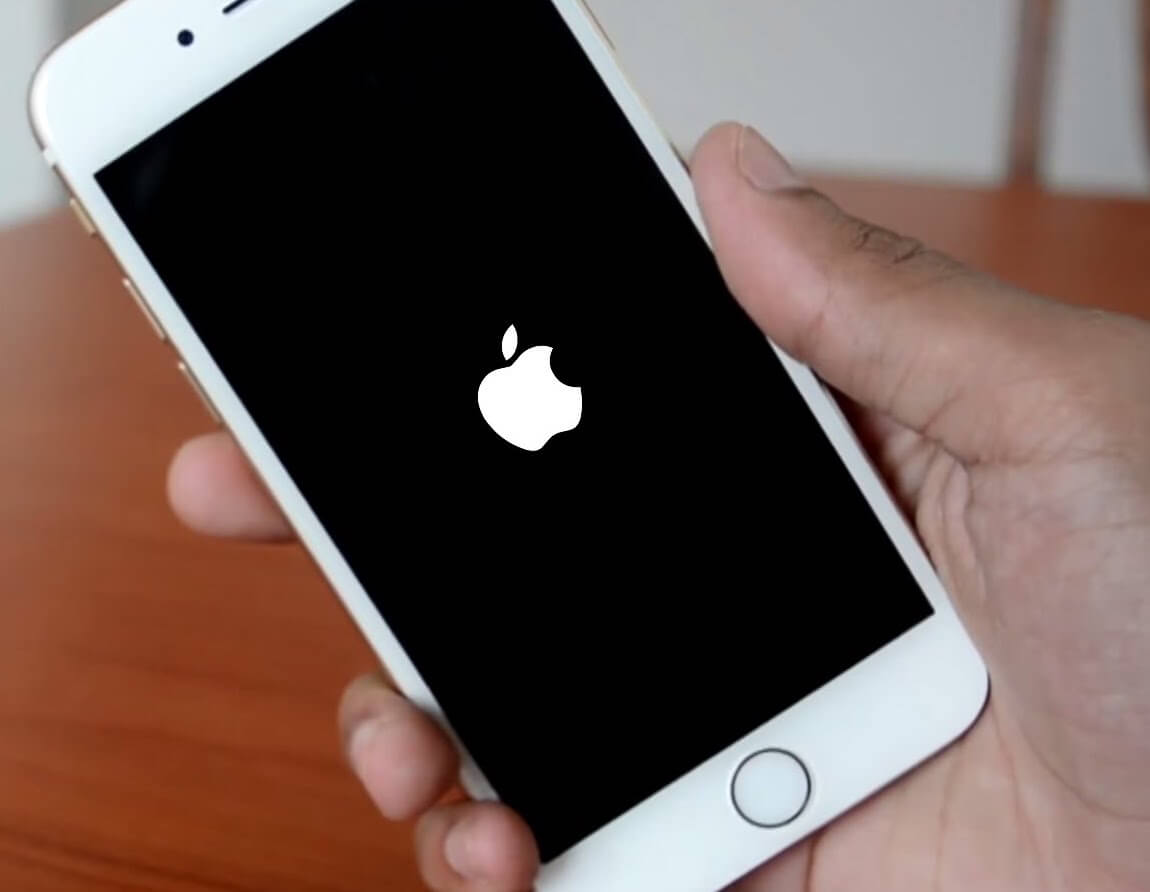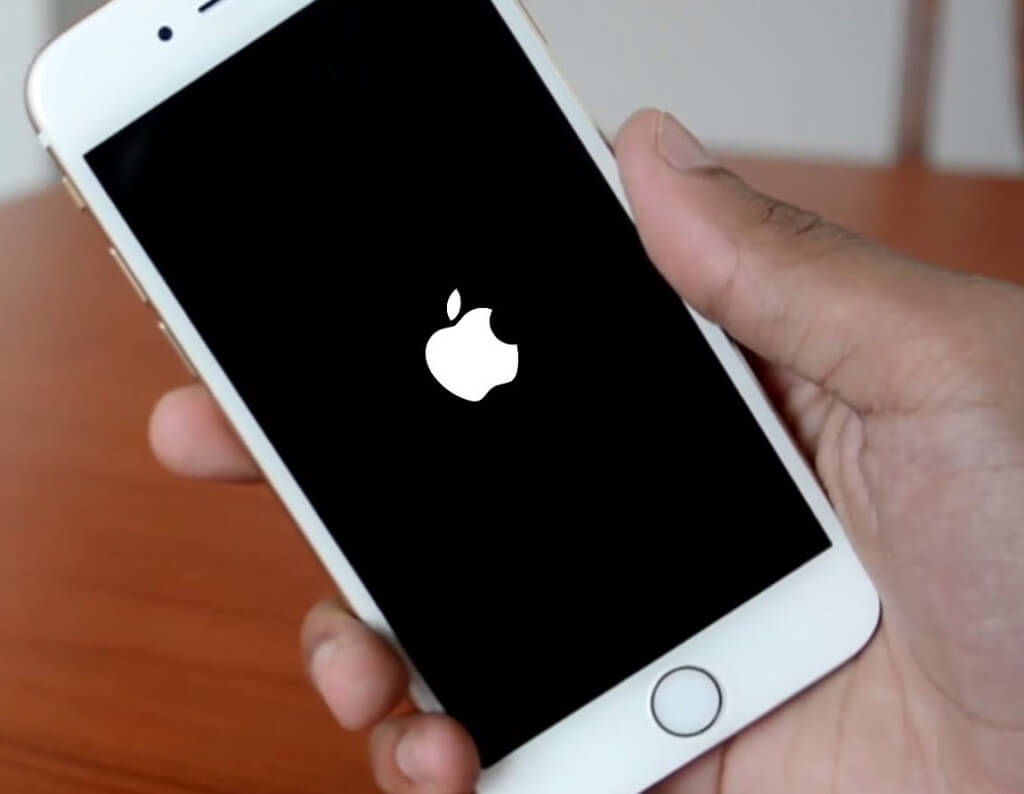 This issue can be fixed by full discharging of device. You can do it in 2 ways:
Disassemble the phone and reset the special battery on the mother board (service center required)
Leave your device for 2-3 days until it will loose all energy inside.
We won't confuse you with the technical background of this error because it's a specific feature of processor workflow. Anyway, only different bloggers and people who don't trust anyone and prefer to check everything by themselves have faced this problem.
But recently the information appeared about the possibility of causing this error through the Wi-Fi and this is a real threat to every owner of iOS devices.
What's the point? Some perpetrators create the Wi-Fi network in a specific place just for fun. This network has the identical settings with a popular place's  network, for instance, Starbucks. Many of you have visited Starbucks and, probably, saved their Wi-Fi password.
The created network is set to show the "01 January 1970" date. Thus, if you set auto time updating via the Internet, your device will change the time and turn to a brick.
Until Apple didn't fix this bug, you can protect yourselves from it.
Turn off the auto time updating via the Internet. For this go to Settings -> General -> Date & Time  and turn it off.
Show Screenshot

Recovering the telephone from the brick state is possible, but it will take 1-2 days. Living without a telephone for 1-2 days in a modern world is quite tough.