It's simple and fast when you need to delete iPhone photos. All you need do is to select an image and move it to the Trash. There are no limits when it comes to the number of photos. What if you want to delete all the photos on iPhone? It does not make sense to tick every photo individually, especially when you have thousands of them. Read on to learn how to delete all photos from iPhone at one go and free up storage.
How to select all photos and delete them on iPhone
Open Photos Application.

Go to Albums.

Click Select in the top right corner.

Now you have to select all photos. To quickly select all the photos, touch first the left side, hold your finger on the screen and drag it to the right, then pull it down all the way. In this way, the pictures can be selected at once. This tip will be helpful not only when you delete a photo but when you select photos for social media apps and messengers.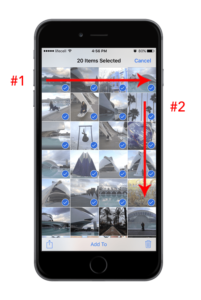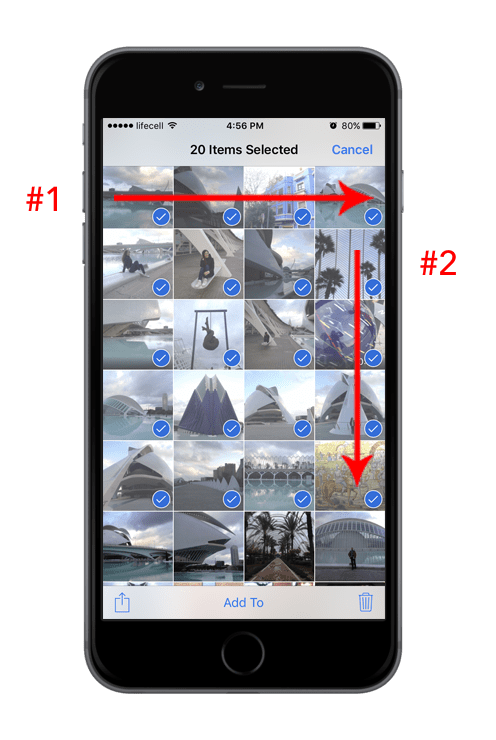 Click the Trash icon to remove all photos.

Go to the Recently Deleted album and clean up it.
If you use a Mac, then you may find the second tip much easier and more helpful when deleting all the pictures from iPhone or iPad. You will need a free application Phone Cleaner that is designed to free up space on iPhone and find and delete files that have already been copied to a Mac. You can download it from the Mac App Store for Mac and from iTunes for an iOS device.
How to remove all photos on iPhone that have been copied to a Mac
Firstly transform all your image files from iOS device to the Mac. Use the standard Image Capture or Photos app that you can find in the Launchpad.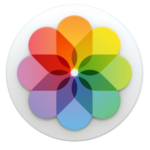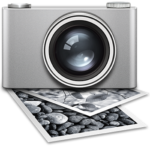 1. Launch Phone Cleaner on iPhone and Mac and synchronize the devices.
2. Click Find duplicates.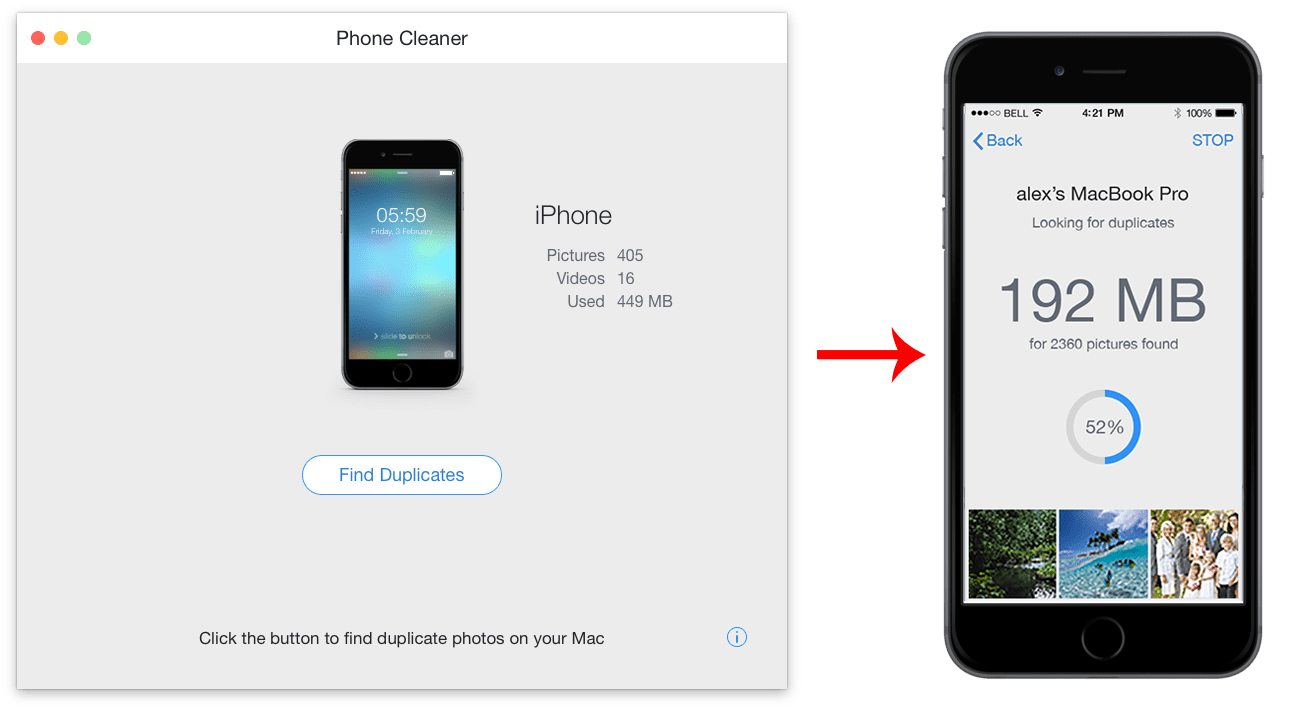 3. When the app finds all the duplicates, it will ask to remove them from your iPhone.
4. Confirm removal of all duplicate photos and videos from your iPhone.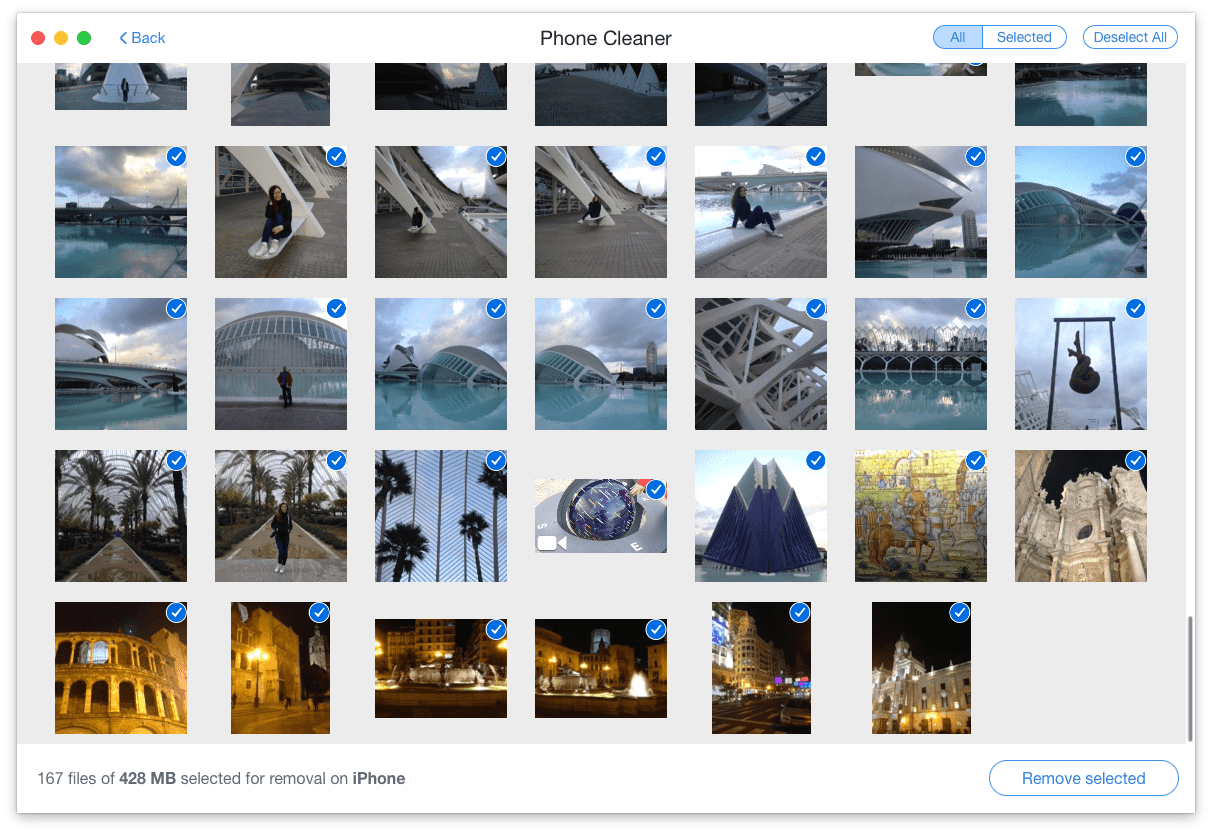 5. Don't forget to clear Recently Deleted album to get rid of all photos permanently.
Now all the photos are deleted from your iPhone. If you have any questions, comments or additions in regard to this topic, please write them in the space below.