In this article, we will show you which programs should be installed on Mac to get more capabilities and pleasure from using. This article will be extremely useful for people who have just switched to Mac.
In this list, we won't mention apps like Skype, Dropbox, FinalCut, and so on. Because people who need them, have them already or would easily find out. Here we picked 5 apps about which you probably don't know, but with them, one could enjoy his Mac even more.
---
Flux

This free utility sets up your display brightness and color spectrum depending on the current time. This app doesn't let your eyes to get tired so much and prevent blurred vision.
P.S. The screen will be not only become darker automatically in the evening, it will also get soft yellow filter. It will annoy you at first time, but later on you will feel that your eyes get less tired after long work.
---
Unarchiver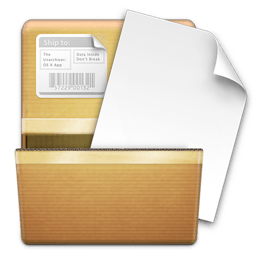 Mac OS has built-in archiver that can work with .zip files, but it can't work with .rar files. We recommend you to download free utility, so you could work with different types of archives.
---
Caffeine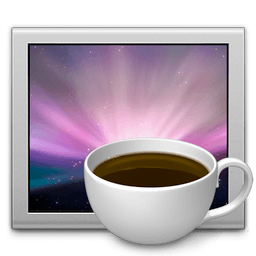 Very simple app, which benefits could be invaluable. When you activate Caffeine it doesn't let your Mac go to sleep, without changing energy saving settings.
For Example: you need to install big application. If you would forget to change settings, Mac will go into a sleep mode and installation will be canceled. If you want your Mac to switch into sleep mode automatically again, just stop Caffeine.
---
Shazam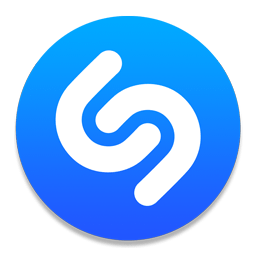 You probably already use Shazam on your mobile devices. But desktop version have some benefits. It works on background and show information about all tracks around you. So you will never miss track you like. App is free on Mac too.
---
Pomodoro Time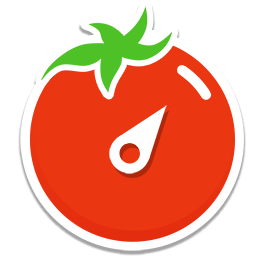 Free simple timer and goal tracker. This app will allow you to track your tasks and goals to reach maximum productivity at work and in other activities.
Bonus: Nektony Free Utilities

Free utility that allows you to view hidden files on your Mac. By switching hidden files visibility in 1 click.
---

RAM manager from Nektony. It speeds up your Mac by freeing inactive memory. Also, Memory Cleaner can show you RAM usage for every launched app.
---

Free application that allows you to delete app's service items. Remove junk and system files of the application after the uninstallation.