Manually searching for duplicate files is practically unrealizable task. By standard methods we cannot find anything except duplicates in iTunes. But what about the other files? Photos, videos, documents and other items that users typically create or download several times for a specific tasks? They often lost on our drive taking up valuable space.
On the market there is a myriad of applications can find and remove duplicates. But they are either good and paid or free, but with a poor quality.
But what if you are not ready to spend money on removing of duplicate files, we have a solution for you.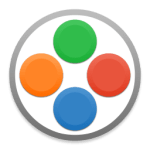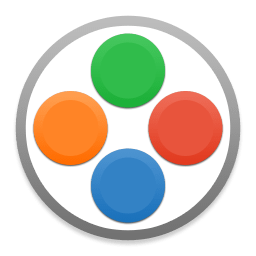 Primefile: Free Deplicate File Finder


Primefile: Free Deplicate File Finder – free application allows you to find duplicate audio, video, images and any other formats and remove them in a few clicks. Primefile – is the younger brother of Duplicate Expert – an advanced application to find duplicates or similar folders, etc., received lots of positive reviews in the App Store.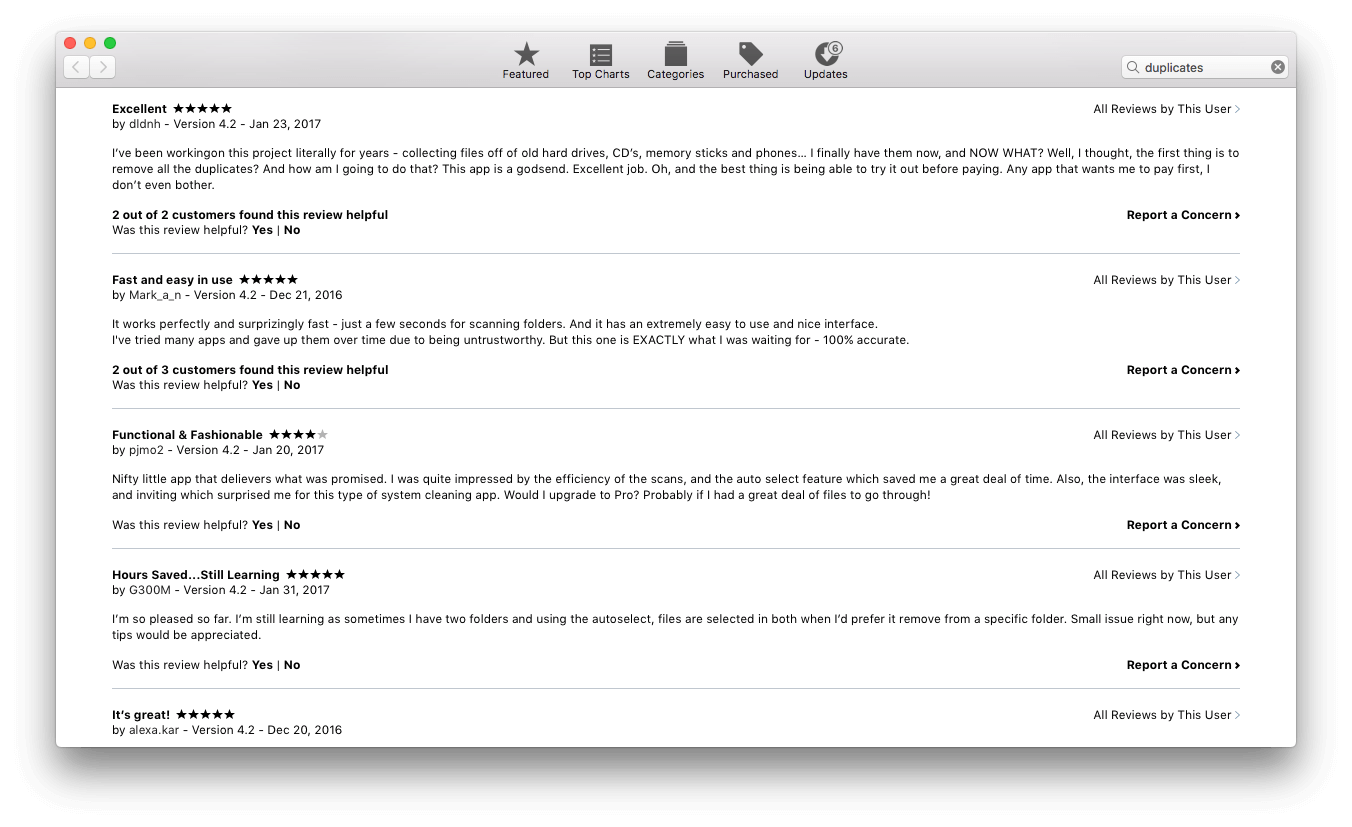 Using Primefile: Free Deplicate File Finder – you get an app to find and delete all kinds of duplicate files and what's more important – for free!