Duplicate File Finder is an application to find and remove duplicates on a Mac, as well as from any external storage source. If you need to find duplicates within iCloud photos (or other types of files), the application is able to locate them. Follow our guide to learn how to remove iCloud duplicate photos, songs, videos and documents.
1. Make sure that you have signed in to your iCloud account and enabled iCloud Photos in System Preferences.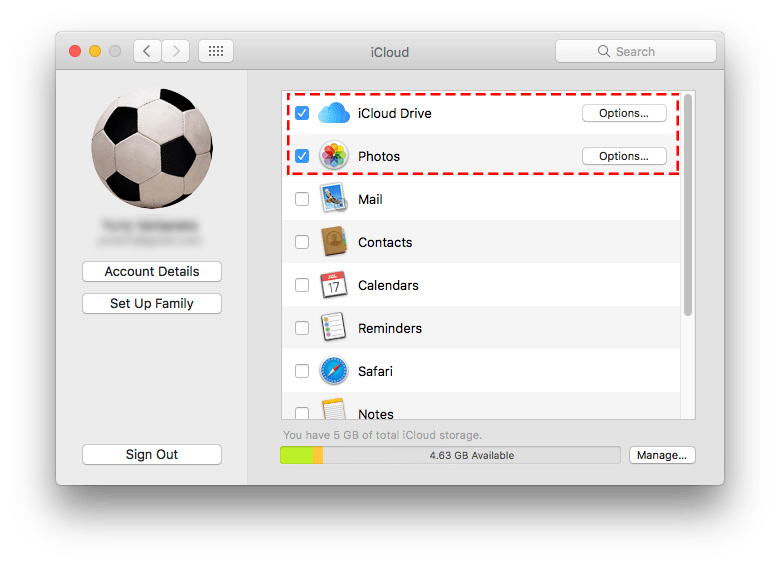 2. Launch Duplicate File Finder. Click the Plus button → in the Finder window, go to the iCloud folder and select the subfolders you want to scan for duplicates.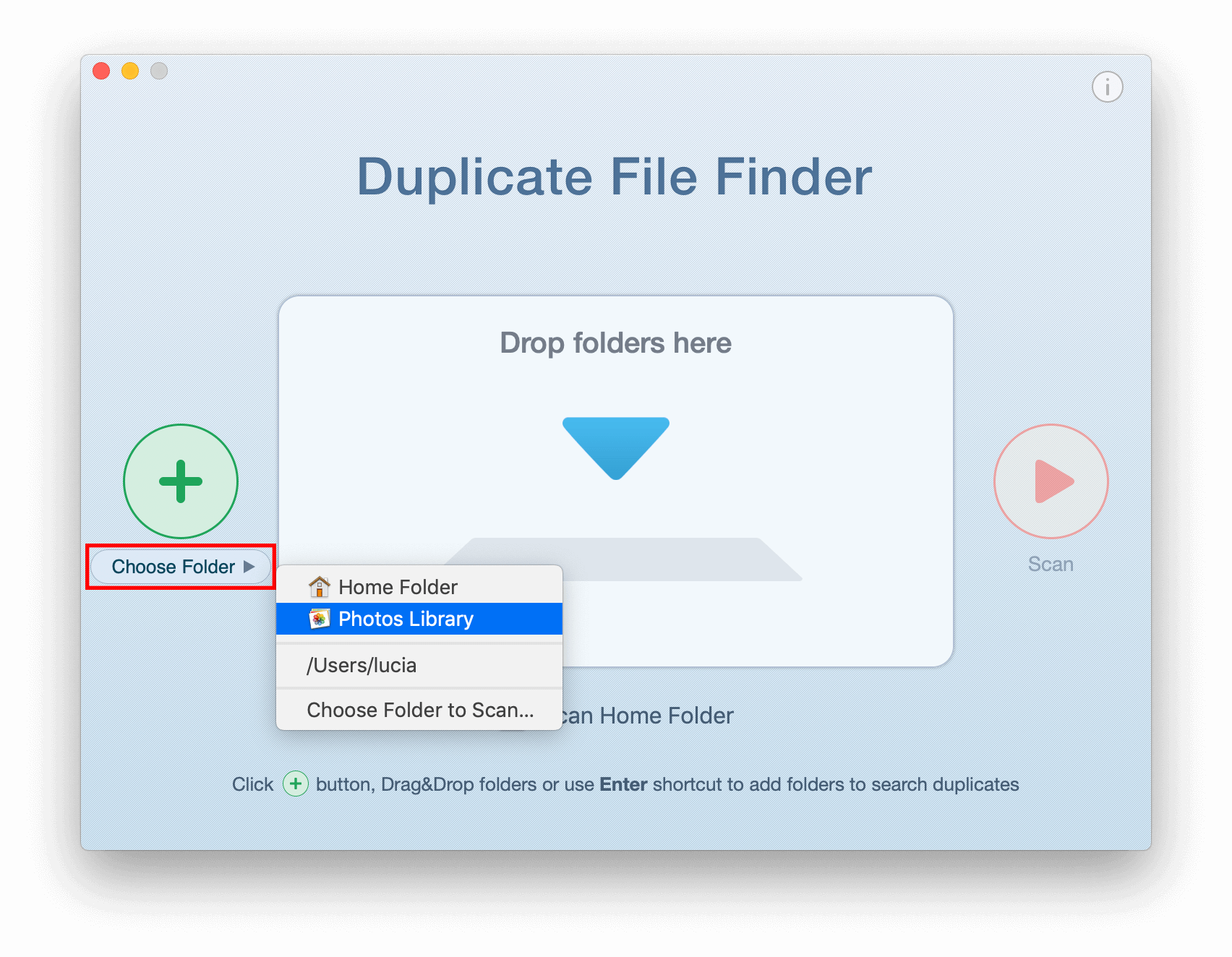 3. If you need to compare iCloud files with the files on your Mac, add them to Duplicate File Finder. You can also drag and drop these folders to the application's window, but please don't drag the iCloud folder right from the Favorites section of Finder. You need to select the subfolders inside iCloud folder.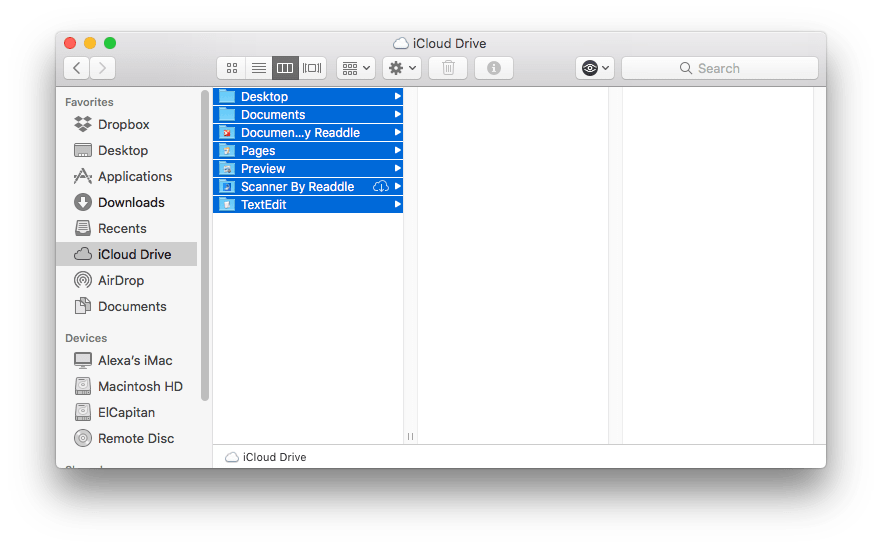 4. Please note that the iCloud files are stored in the system's Library folder. By default, Duplicate File Finder skips scanning the Library folder, as deleting some important service files from it may damage the system. You can see the Skip list in the Preferences.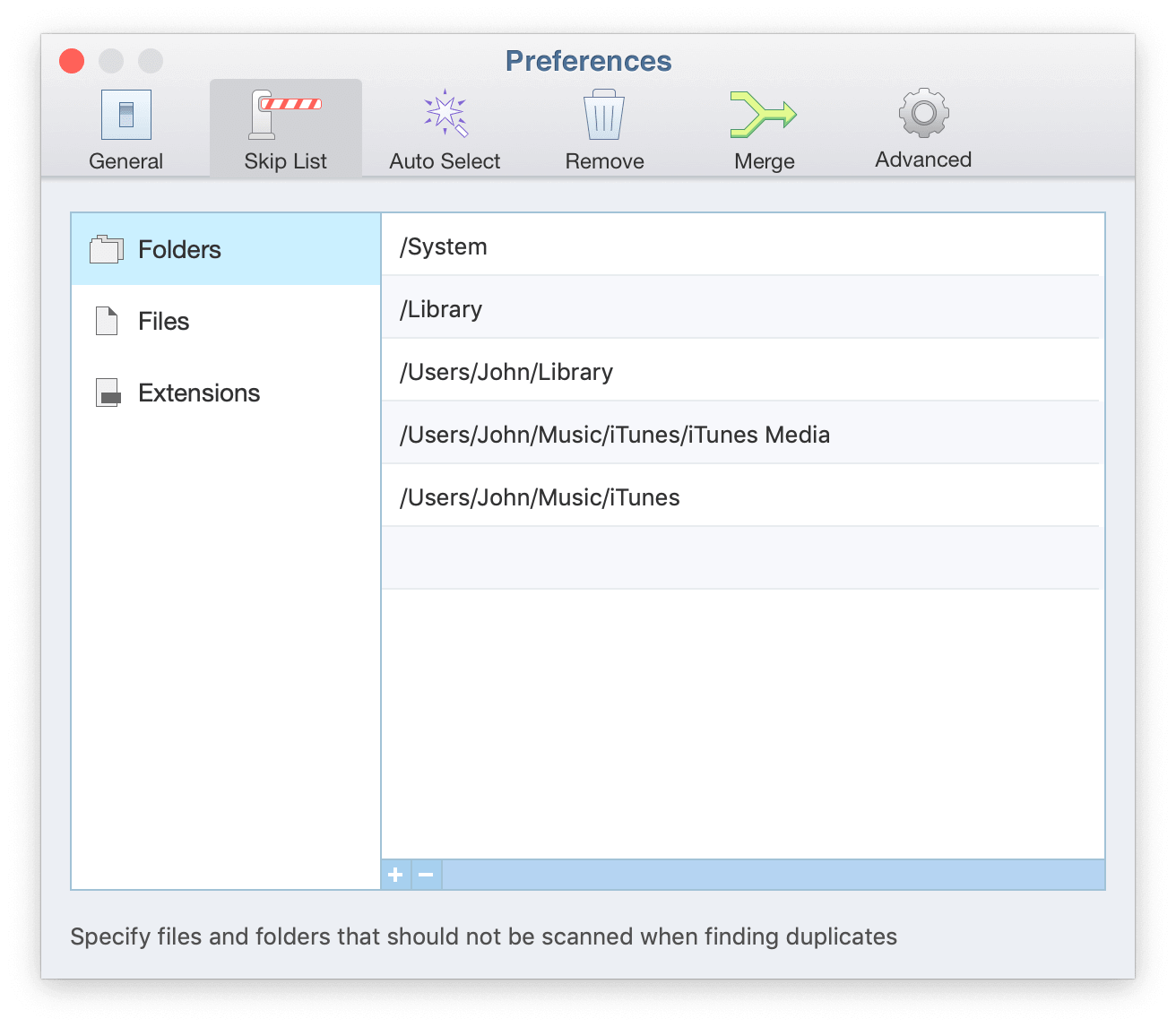 In this case, Duplicate File Finder will show you a message, indicating that the folder has been added to the Skip List. You will be asked to confirm scanning the specific folder. Click Yes for each folder you have added to scan.

5. Then, drag the folders to which you want to compare iCloud and click the Scan button. The results will be available within a short time. Switch to the Pictures tab (or the appropriate tab for other types of files), select the path from which you want to remove file copies, and click the Remove button.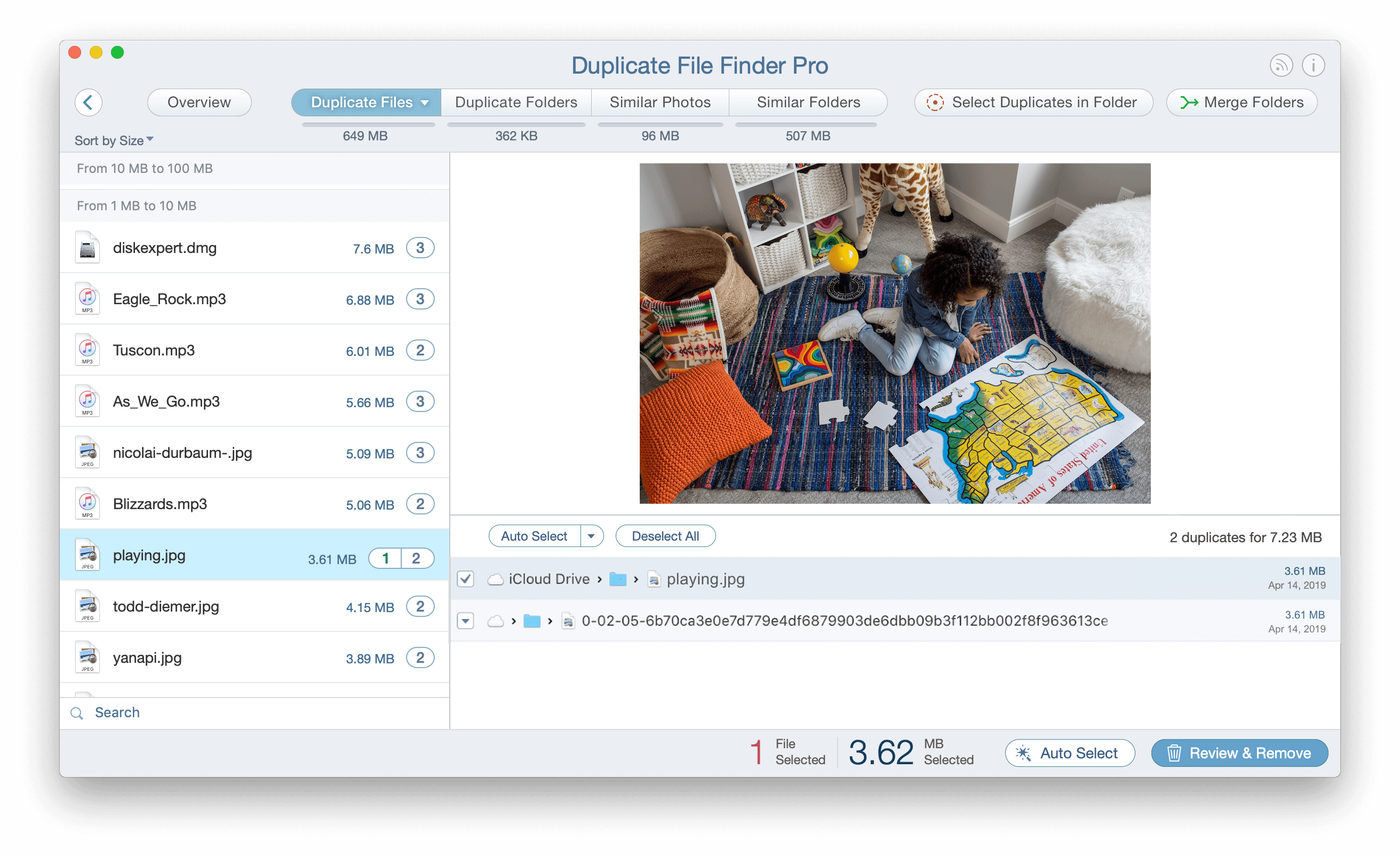 6. Preview the list of selected files, and if everything is ok, confirm their removal.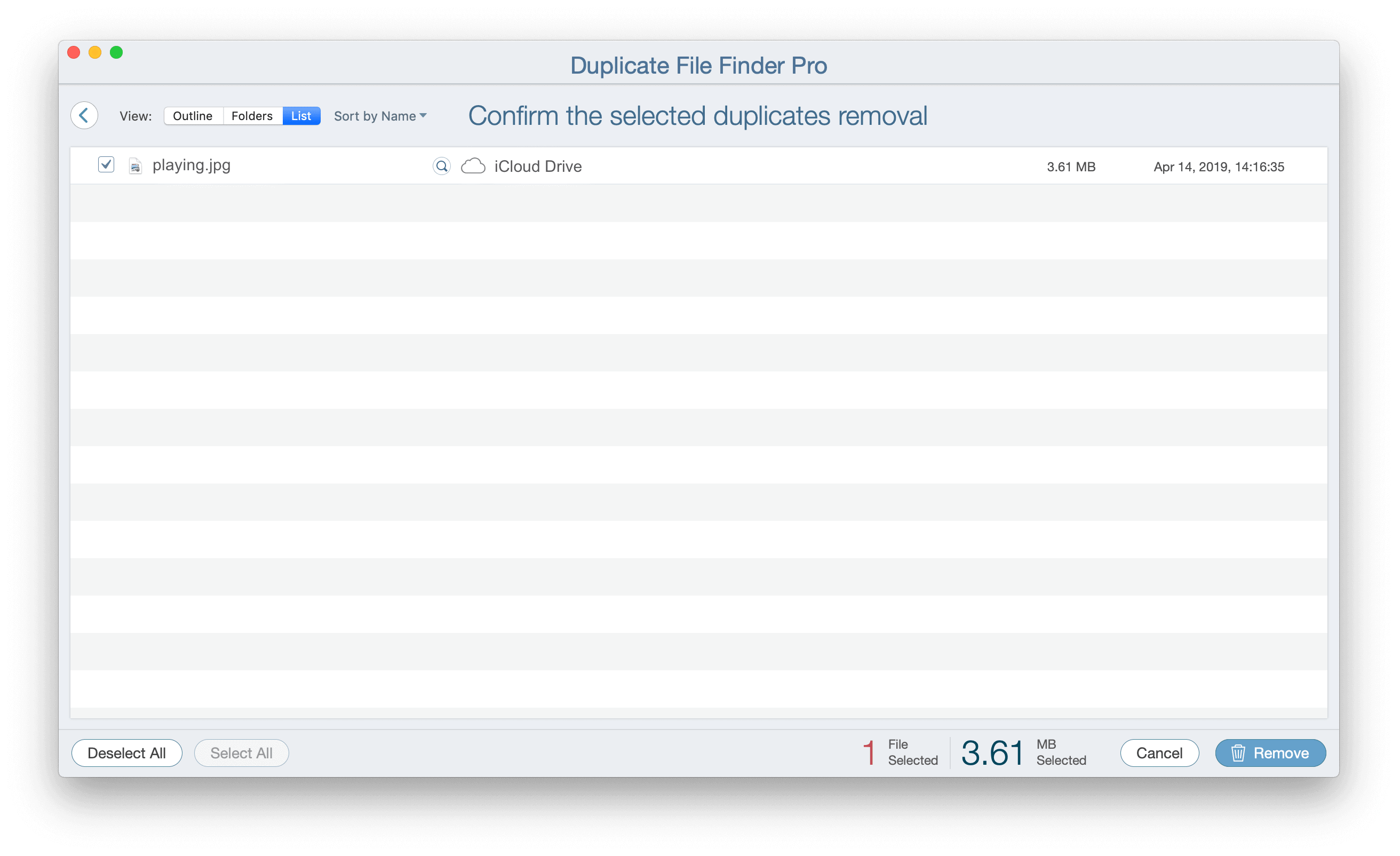 That's all. Now, if you check your iCloud for duplicates, you will no longer find unneeded copies there.

Duplicate File Finder
---
Related Articles: