Standard Way
Find 

 sign in upper left corner

Choose About This Mac
In appeared window select Memory section.
In this window you can see how much memory is installed on your Mac.
In order to know what kind of memory is used by the system and launched applications and processes its necessary to:
Launch Activity Monitor
In appeared window click on Memory section.

At the bottom of the window you can see an amount of used memory, operation diagram and other information of RAM usage. In the main window you can also see detailed information about the usage of memory by all processes.
Memory Cleaner X is a free application to clean inactive RAM and accelerate Mac. Besides basic functions, Memory Cleaner includes small and handy RAM monitor.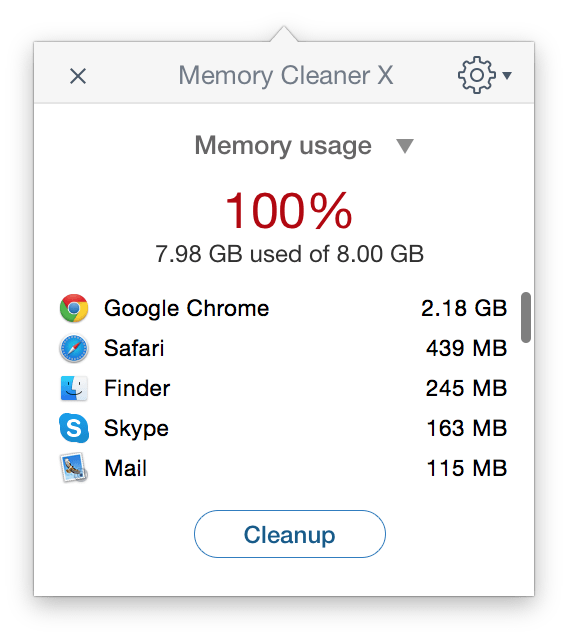 You can see there:
Total size of available RAM
Size of used RAM
Size of occupied memory by active applications