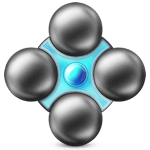 Get Duplicate File Remover to remove unwanted duplicates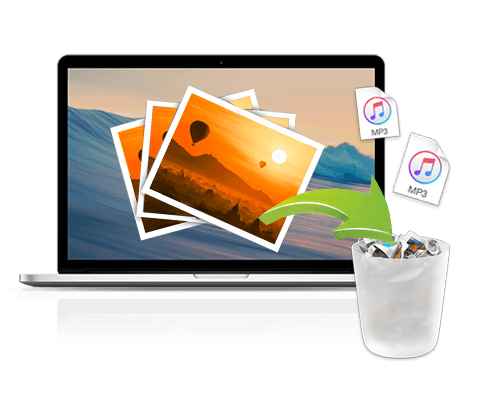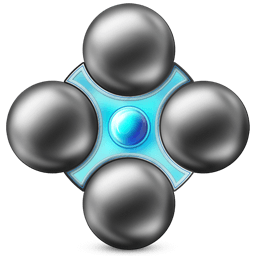 Duplicate File Remover PRO
Find and remove duplicates on any drive volume on Mac
Find Duplicates of Different File Types and Remove them

Duplicate photos

Duplicate music

Duplicate videos

Duplicate documents

Duplicate data archives

Duplicate folders

Duplicate files of any extension

Similars folders
Free Up Space on Your Mac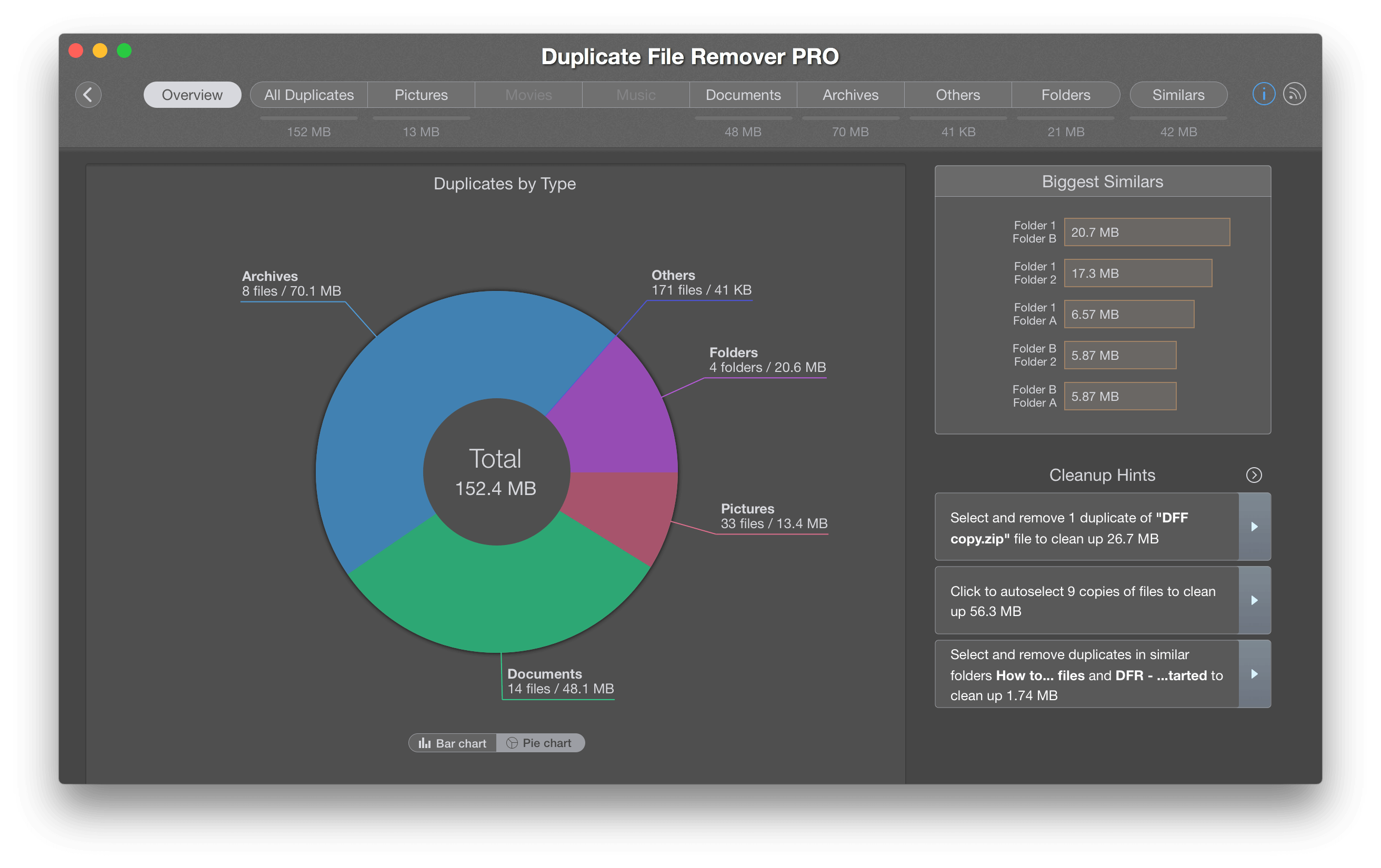 Can you believe that every Mac user keeps at least 7% of duplicate content on their drive space?
You may accidentally create duplicates when you copy folders to a new destination without removing the original folder, when you download the same file twice, or when you backup your hard drive, and so on.
For these situations and more, the Duplicate File Remover Pro app will help you to remove duplicate files and folders.*
Duplicate File Remover Pro is the best app to find duplicate files and clean up your Mac! With this easy duplicate cleaner software, it takes only three steps to delete file copies.


Drag and drop multiple folders or drives and scan them for duplicate content
Get accurate results, preview duplicate files by subcategories, and select unneeded duplicates
Click to remove duplicates from lists, preview the selected files, and confirm deletion
Simple, Clean and Intuitive Interface
Best Software to Remove Duplicate Files
Duplicate File Remover can scan multiple folders and drives simultaneously. You can preview duplicate files by types and extensions, and get a list of duplicate folders and similar folders.
The duplicate file cleaner allows you to find even hidden duplicates.
Extremely Helpful Features
The duplicate files deleter allows you to change your reports by altering minimum duplicates' size, using the Skip Lists option for specific files, folders and extensions, etc.
The cleanup hints, and the Autoselect and Select Duplicates in Folders buttons will help make the removal process simple, quick and enjoyable.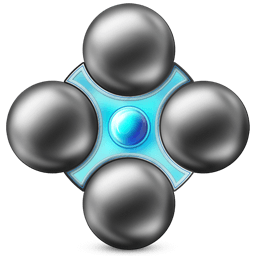 Duplicate File Remover PRO
The best duplicate file software for Mac
*Read technical details, features and limitations of Duplicate File Remover Pro