Usually, more than a half of files on your Mac were downloaded from the Internet, i.e. from web browsers, messengers, torrents, mail. By default most Mac applications save files in a correspondent Downloads folder that can be easily found by this location:
Macintosh HD > Users > [current user=""][/current] > Downloads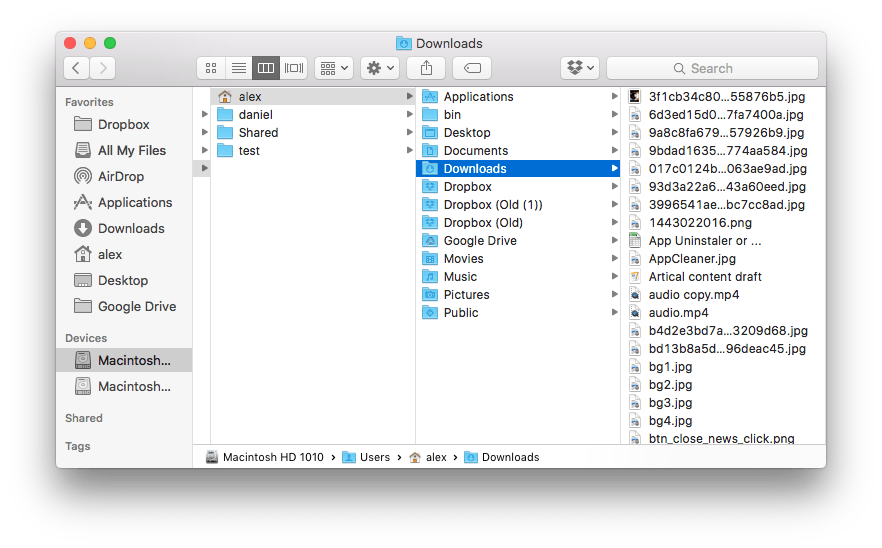 Here you can easily trash all downloaded files in a usual manner.
Another quick solution is to use MacCleaner Pro, which automatically finds downloads and other types of junk files on your Mac – language resources, caches, logs, and more.
Here is how to remove downloads from your Mac with MacCleaner Pro:
Launch MacCleaner Pro.
Go to the Clean up Mac section in the sidebar.
Select Downloads.
Click to remove them.
If in applications settings you altered location where to store downloaded files, it may be a hard issue to find them and delete. Below, you can see our list of the most "downloading" apps and how to deal with them.
---
Skype
Make Skype app active, then press Command+"," or go to menu bar (left top corner of a screen) and choose Skype → Preferences option.
In appeared window find another option Save files in:  where you can remind or even change place to store your files.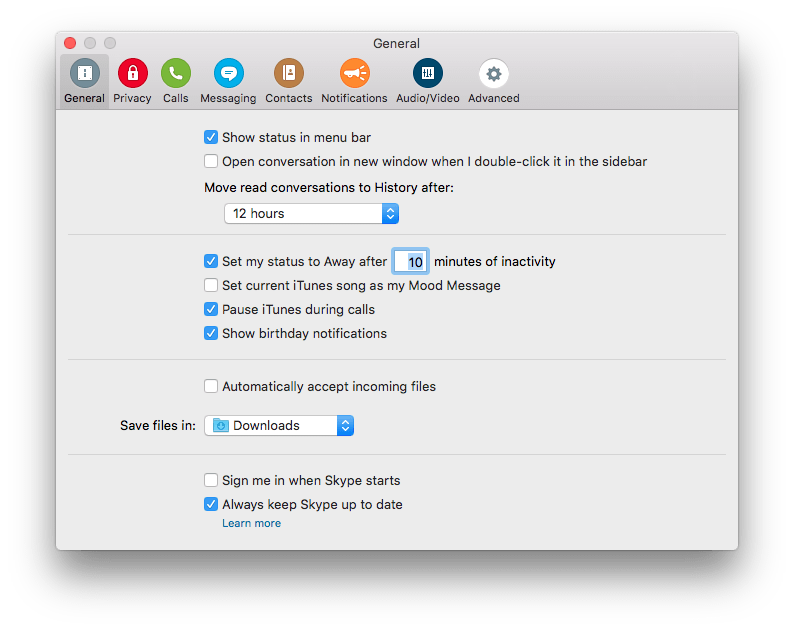 ---
Google Chrome
Here you also should visit settings. Make Chrome active and press Command+"," or go to the menu bar and choose Chrome → Preferences.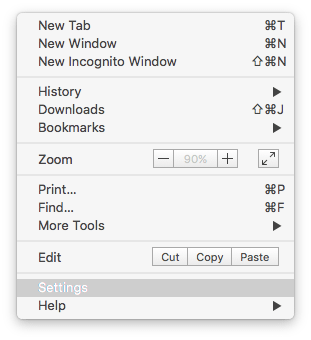 In appeared window go down until you find Show advanced settings.

Finally, after clicking on it find Downloads.

---
Safari
Launch Safari and also click ⌘+"," or go to preferences.
In appeared window find option File download location: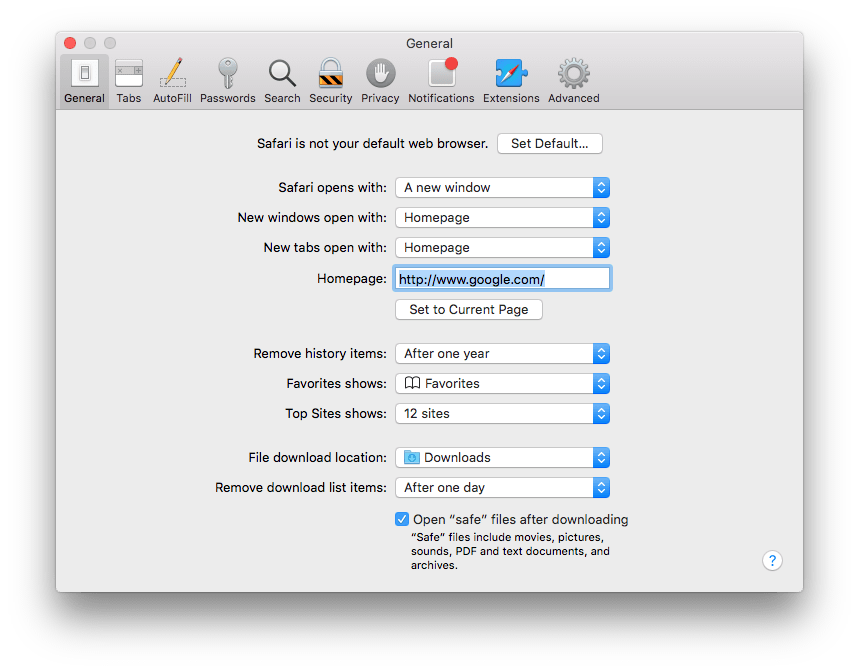 ---
µTorrent
The same works for µTorrent. In appeared window go to Directories and there you can find all the required settings.
---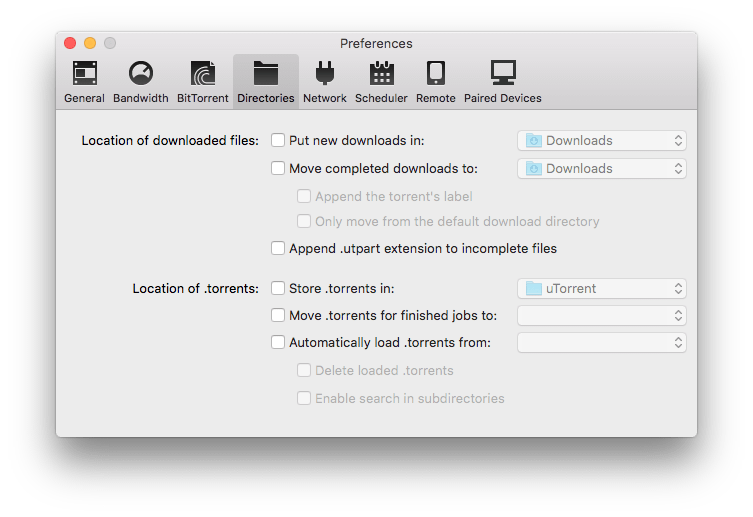 Mail
Mail app principles are completely different, that's why we highlighted it in a special article. Check it out by the link Delete Mail Downloads.
---
If you can't find the downloaded files of any app you use, write it in the comments below. We'll do our best to help you!