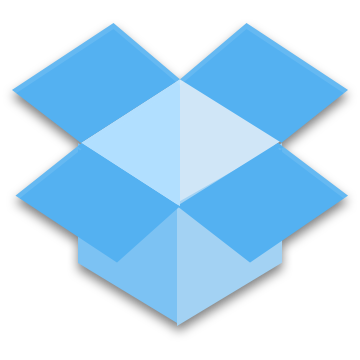 There are two ways to Remove Dropbox from Mac. You can do it manually or use a special utility App Cleaner & Uninstaller.
Contents:
---
Uninstall Dropbox manually
Quit the Dropbox (click on its icon in the Menu bar, go to Settings, and then quit).
Remove the app from the Application folder to the Trash
After that, your folder with all files still remains on your hard drive, you can also trash it.
So say Dropbox website, yet in reality, this method is not working. If you do this when you attempt to uninstall the application, the system tells you that it's impossible as app bound to the application account.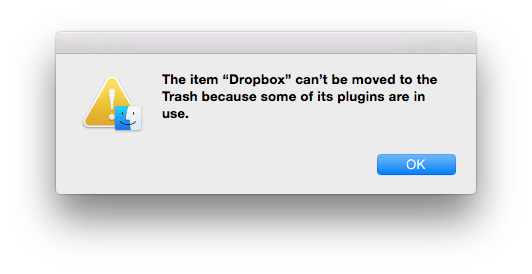 Even after you unbind the account and delete the folder with the files of your Dropbox storage, it still will not be removed. The situation with Google Drive app for Mac is absolutely the same.
---
Uninstall Dropbox using App Cleaner & Uninstaller
Luckily, there is a special software App Cleaner & Uninstaller which allows you to remove Dropbox. For this purpose, all you need to do is:
Quit the Dropbox application.
Launch App Cleaner, find Dropbox in a list and remove.
After that, the application data is completely deleted from your Mac. If you are afraid to lose any sensitive file, it is in vain. The services is cloud-based and all your data will be restored if you want to re-install Dropbox.

---
Articles you may be interested in: