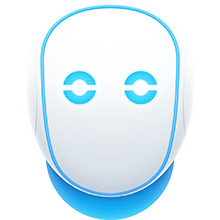 The MacKeeper app promises to protect your Mac from viruses and make your system run faster.  Well, that sounds great. However, the program is also known for its overly aggressive marketing strategy, hanging annoying ads everywhere and once too often.
If you are one of the "lucky" ones who has installed MacKeeper and now wants to remove it, follow this article to learn how to do that.
Contents:
1. How to remove MacKeeper manually
2. How to delete MacKeeper using App Cleaner
---
Remove MacKeeper Manually
Go to
→ .
Open MacKeeper and Quit it with a keyboard shortcut CMD + Q.
Drag MacKeeper to the Trash or right-click on it and select
.

Then, enter the administrator password twice when you are asked to confirm the deletion.
Congratulations! You've completed the first step but that's not the finish.
MacKeeper is a complex application that has created many service files on your disk. If you check the Library folder, you can find some hidden service files related to MacKeeper that still remain on your Mac. Thus, to completely remove MacKeeper, follow these few steps:
Open Finder
In the
click → .
Type in a search field

~/Library/

and click .
Within the Library folder, find and delete all the files and folders that have MacKeeper in their names. Mostly, they are stored in the following subfolders:
~/Library/Application Support

~/Library/Caches

~/Library/LaunchAgents

~/Library/LaunchDaemons

~/Library/Preferences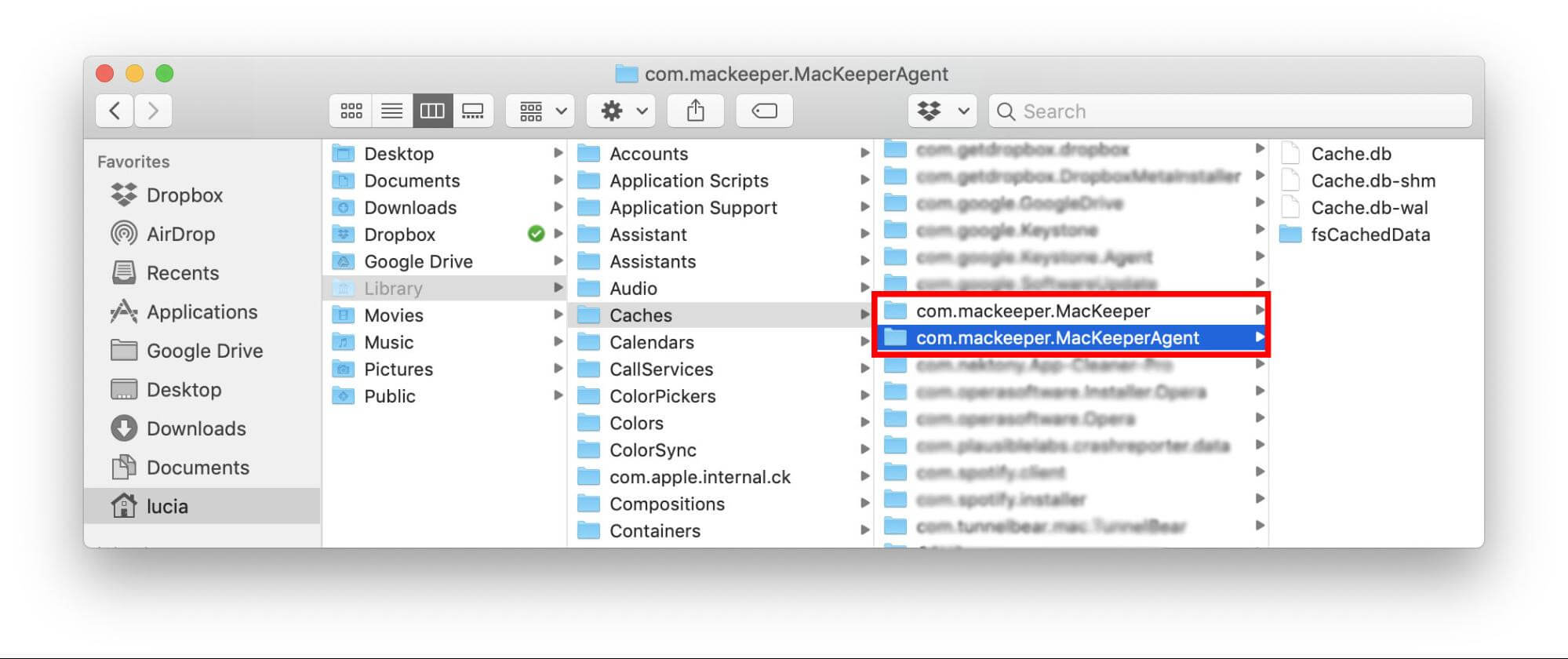 Finally, MacKeeper has been uninstalled on your computer.
The second way to remove MacKeeper is much easier, faster and safer. You will need a special software app called App Cleaner & Uninstaller.
---
Delete MacKeeper with App Cleaner & Uninstaller
Download App Cleaner & Uninstaller.
Launch the program to start scanning all your applications.
Find MacKeeper in the list of apps and click the
button.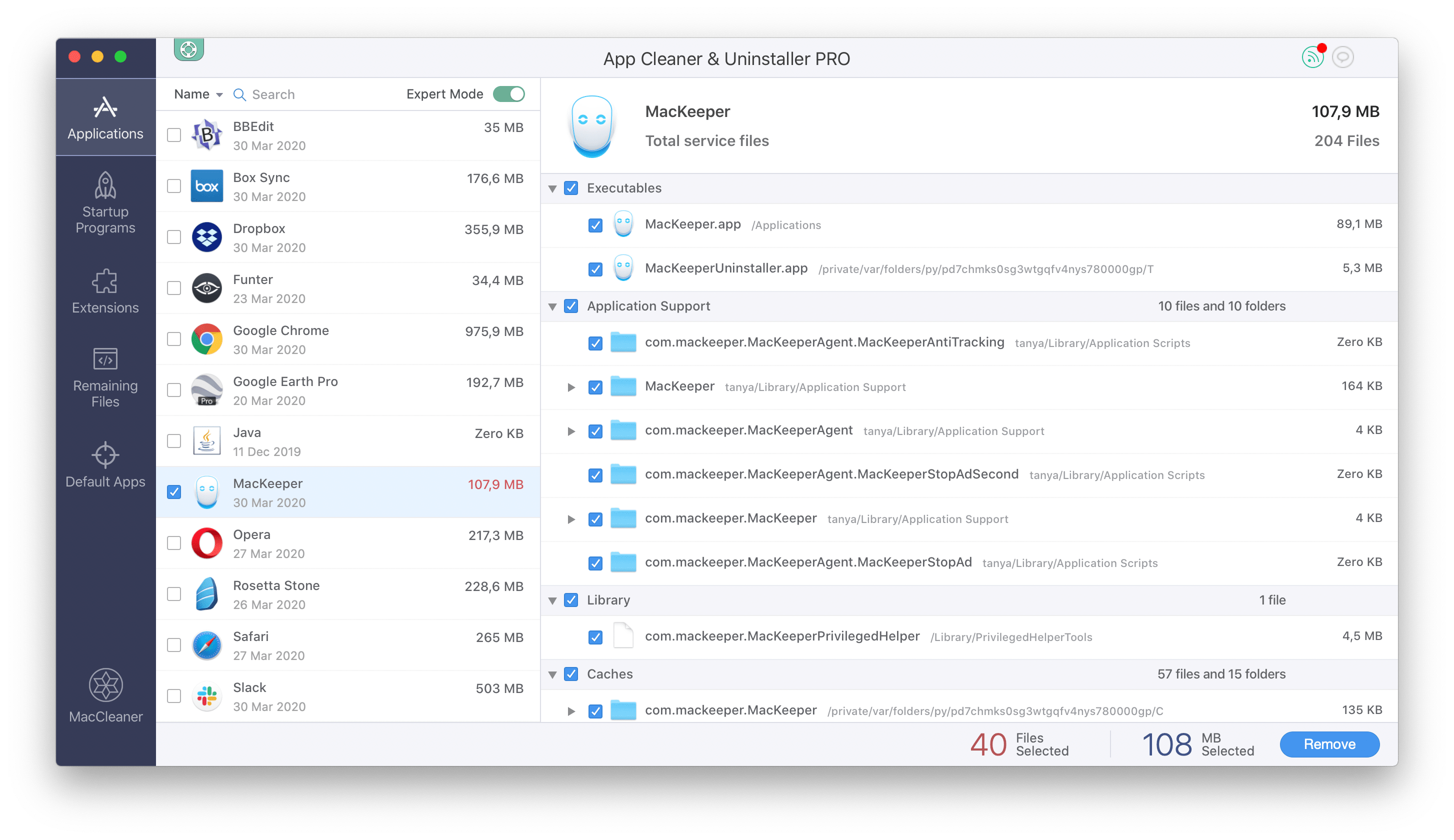 App Cleaner & Uninstaller helps to remove apps together with all their service files in just one click. That's all. As we promised it's easy and fast. In fact, you can use App Cleaner for uninstalling any application on Mac.
---
Articles you may be interested in: