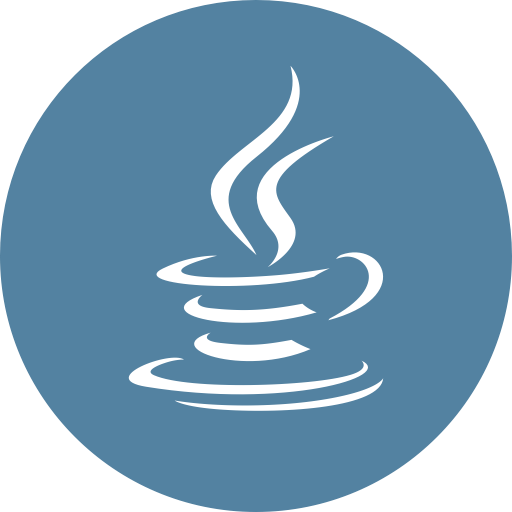 Perhaps you encountered applications that request to install Java? Its installation is quite simple. But subsequent removal without proper knowledge can cause problems. Today we will tell you about two methods of quick Java removal. Java machine is not an application, so it does not appear either in the Launchpad or in the Application folders. The only place where you can see it – System Preferences. (Highlighted in red)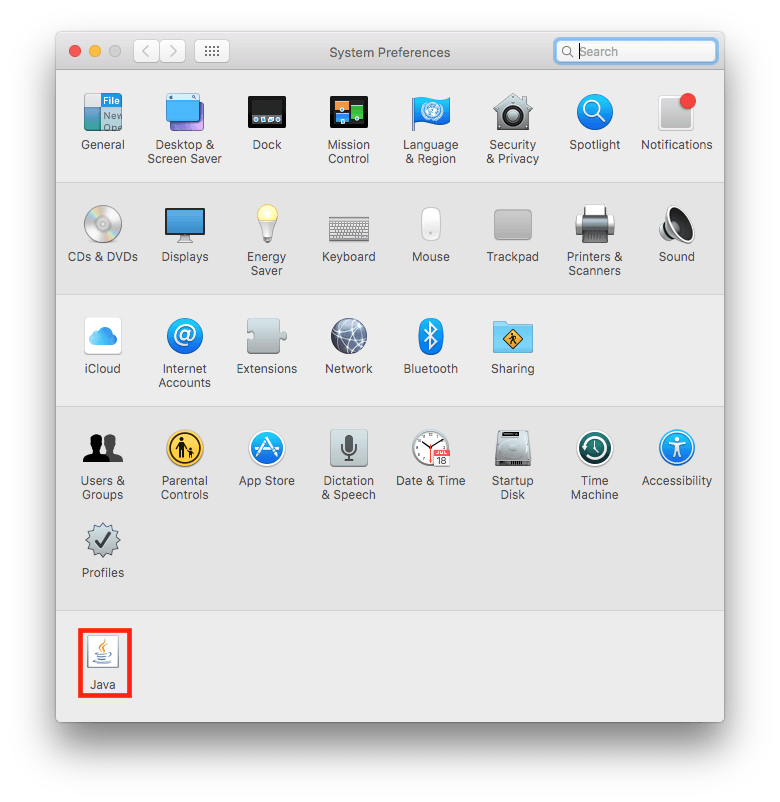 You can delete Java plugin through the Applications folder (with some condition) or through the Terminal.
---
Remove Java from Mac – Method #1 
Go to Finder.
Go to the Applications folder.
In search field type "JavaAppletPlugin.plugin".
Trash the file.
---
How to uninstall Java on Mac with Terminal – Method #2
Launch Terminal Application.
Enter the command:
sudo rm -fr /Library/Internet/Plug-Ins/JavaAppletPlugin.plugin
3. Enter the password of your account (account must have administrator privileges).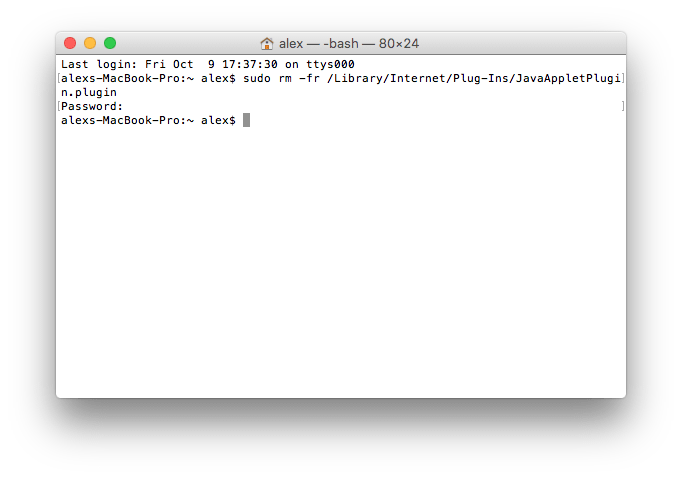 ---
How to Uninstall Java using App Cleaner – Method #3
Launch App Cleaner.
Go to the Extensions tab → Preference Panes section.
Select Java and click the Remove button.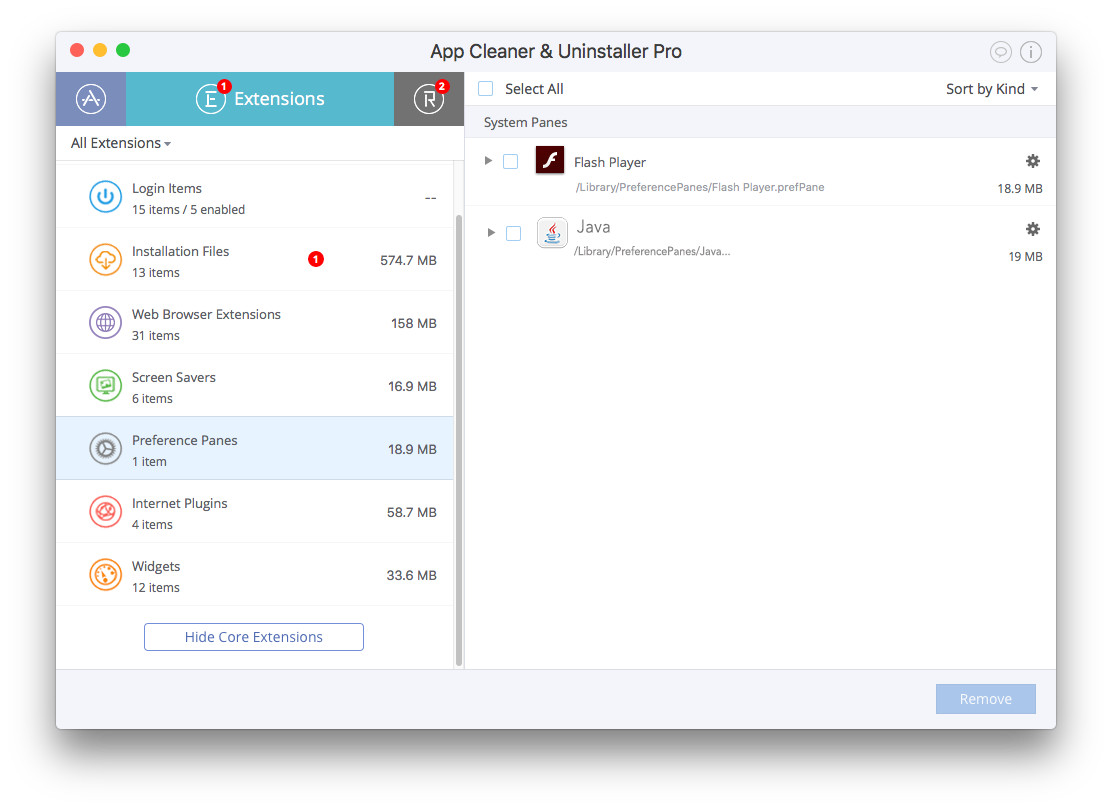 _________________________
App Cleaner Quick Links:

---
Articles you may be interested in: