All significant events in our lives leave behind pleasant memories, but also hundreds of photographs. Using photo sharing sites is a great way to upload and store your photos. First of all, when you upload your photos to these type of services, you back up valuable data, which can save it in case your computer gets lost or stolen. Moreover, using the photo sharing website is an easy way to share photos with your relatives and friends, without the hassle of emailing archives or printing physical photos.
In this article, we have compiled a list of the best 6 websites for image uploading and photo sharing. Most of these sites are not well known, but their capabilities are amazing.
If you are keen on taking pictures and occasionally work with photo editing tools on your Mac computer, tons of photos can be saved on your disk more than once. A big amount of unneeded duplicate or similar photos take up a huge part of your disk space, and over time this can slow down your computer. We recommend that you regularly clean your disk of unnecessary duplicates.
Especially for this, the developers from Nektony have designed a unique application called Duplicate File Finder. This is an application that will help you quickly find and remove duplicate and similar media files. Moreover, the app allows you to organize your duplicate folders by merging them.
Duplicate File Finder
Top photo sharing sites:
#1. Flickr – the most popular image and video hosting site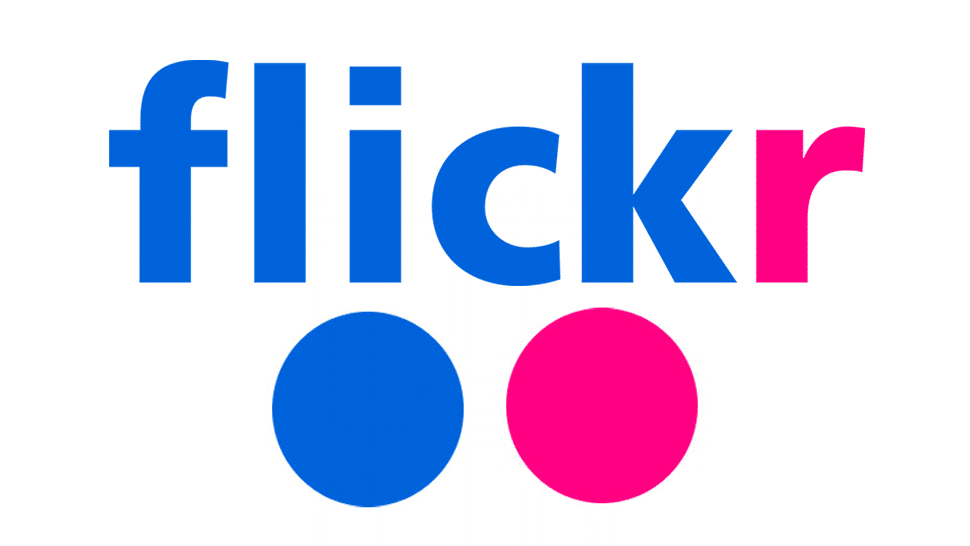 Flickr is a service designed for storing and further usage of digital photos and videos. It is one of the most popular photo posting sites for bloggers. This service allows you to share your favorite pictures and videos with to the whole world.
Its free version allows you to upload up to 1TB of images and has a powerful search engine that allows us to filter any searches we are about to perform by tags, date, etc. Moreover, using a premium service that costs US $6.99 per month or US $59.99 per year allows us to enjoy a range of additional benefits such as unlimited uploads and photo backup, Ad-free browsing, photo editing, stats on your photos and videos, etc.
---
#2. Imgur – free and simple photo sharing site with image editing functions

This photo storage service allows you to upload photos even without prior registration. To do this, you just need to go to the Imgur website and drag and drop the file you want to upload. After uploading an image, you can make it public or hidden. All uploaded files can be shared with your friends on Twitter, Facebook, Tumblr, Reddit, and email. You can also copy the URL of the image to send it, for example, via your favorite messenger or other social media that were not listed above.
Authorized users can create personalized albums, create GIFs using videos, and vote on images that different communities post. The main drawback of this service is that its interface is only available in English, although this does not interfere with intuitive use.
---
#3 Internxt – A secure platform to store, sync, and share your photos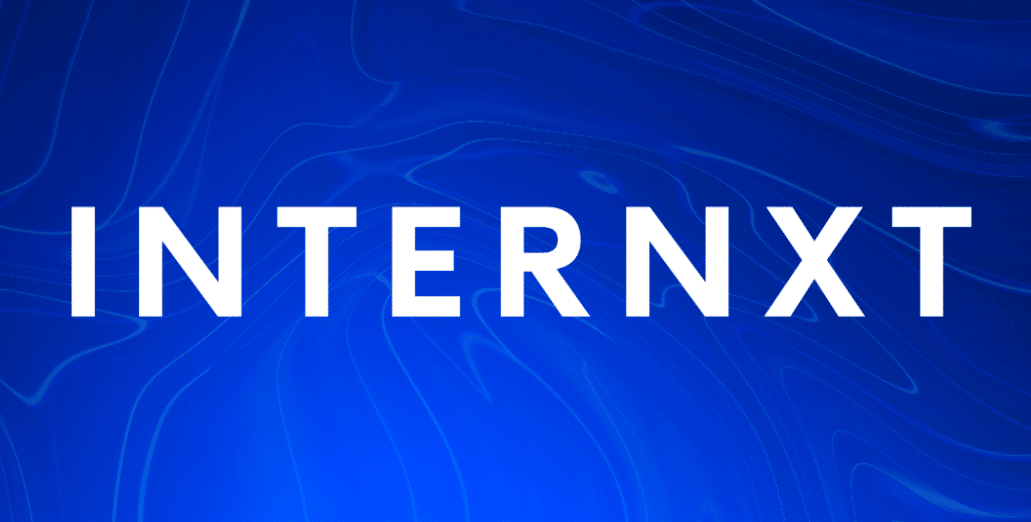 Internxt
is a secure cloud storage platform designed with your privacy in mind. With Internxt Photos, you have control over who can access, view or download your photos, allowing you to focus on capturing and saving your moments in one secure platform.
Internxt is available across the web, desktop, and mobile and is compatible with iOS, Android, and Linux. Internxt Photos quickly and easily syncs your photos from your smartphone, allowing you to access them anywhere, anytime, even if your device is broken, lost, or stolen.
What's more, you can share your photos by generating a secure link that gives you control over how many times your photo can be accessed and downloaded and by whom. Internxt offers up to 10GB of free storage to organize and create your albums.
---
#4 Pinterest – is a social network for finding new ideas and inspiration

Pinterest is a service designed to allow users to add images they find on the web and organize them thematically. This service allows you to find friends among a huge number of users who are constantly posting something new.
When you find useful ideas, you can save them to Pinterest as a new Pin. Each picture is presented with a description and with a link where the image was taken from. By following the link, you can get more detailed information on the topic. One of the most convenient features of Pinterest is that the service can independently group Pins into thematic boards by detailed categories, interests, and even seasonal trends.
---
#5. 500px – is a photo sharing site for photographers

500px is a beautiful site for great photos. If you want to post photos from your last party here, don't even bother trying, as 500px is where serious photographers can showcase their best shots.
From the uploaded images, you can form collections and photo stories, which are something like photo reports. As befits a serious photo site, each photo is accompanied by a detailed description. The service provides a system of comments and ratings, due to which the most effective and wonderful works are selected by the users themselves.
Due to the high level of content, exploring other users' galleries is just as fun as creating your own. To do this, there is an option for reviewing the most popular and most interesting photos. The ability to subscribe to updates from any author and a completely unique algorithm called Flow, which can select and display photos based on your preferences.
---
#6 Instagram – the best free photo sharing app

Instagram is a full-fledged social network where you can share a variety of materials, communicate with friends, and run a business page. It is also often referred to as a photo network because the main content here are photographs.
If you are keen on taking photos, keeping them in an album, signing them, and reviewing them periodically, then Instagram can serve as a great online album for you. It is very easy to post and describe pictures, it only takes 2 – 3 minutes, and the memory will remain out there for many years.
The downside of using Instagram is organization. You cannot sort images by folders or collections. However, it is an easy way, for example, for artists to demonstrate ​​their work.
---
#7 Tumblr – free photo organizer

Tumblr is a progressive social network where bloggers usually post about ten photos per day. A distinctive feature of Tumblr is that long articles are very rare on this social network since in most cases, blog content consists of many photos, pictures, and animations.
This service does not provide comments, since its creator believes that they will be superfluous for the general mass of content. Instead of comments, Tumblr provides Fan-messages with which you can contact the author of any blog you like. All images on this photo-sharing site are of high quality and have a resolution of 1280 pixels in height or width. In addition, Tumblr fully supports .gif files, which are very popular among young Internet users.
---
Conclusion
In this article, we reviewed 6 photo sharing services. We hope that in this list you have found the right site for your needs. Also, do not forget about the issue of the full disk and to clean up your Mac from duplicate files regularly. Duplicate File Finder can help you to quickly find and remove duplicate files, folders, and similar media files. You can also look through this article to learn how to find similar photos on Mac with the help of a Duplicate File Finder.