The new desktop operating system from Apple macOS Sierra is announced on September, 20th. macOS Sierra has lots of new useful features, so we highly recommend that you update. Here are three basic preparations and tips to help you update quickly and painlessly.
How to prepare Mac for macOS Sierra update
1. Check system requirements
Here is a list of computers which operate the new OS from Apple:
MacBook Pro (2010 and later)
MacBook Air (2010 and later)
Mac Mini (2010 and later)
Mac Pro (2010 and later)
MacBook (Late 2009 and later)
iMac (Late 2009 and later)
To install macOS Sierra you will need at least 4GB of RAM and 8GB of free hard disk space. To check your Mac hard drive compatibility, go to menu bar and select About This Mac.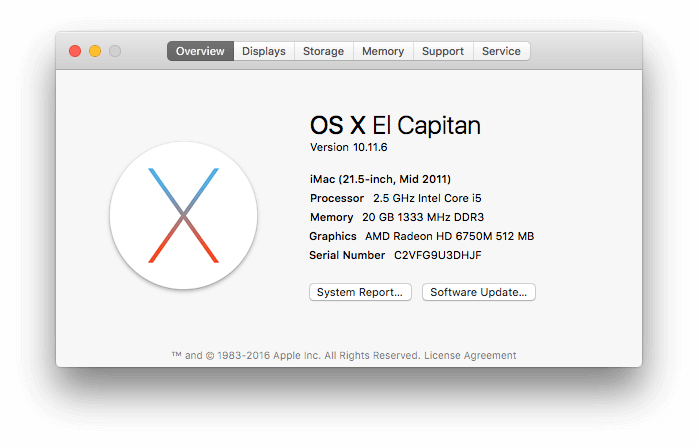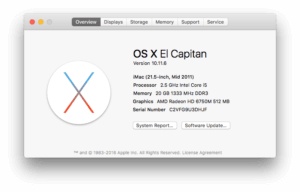 ---
2. Clean up your Mac
For this task, you can use a special software MacCleaner Pro. The app provides a free trial, so you can clean up your Mac quickly and easily with no need to do all cleanup tasks manually. Here is the list of steps you should perform with MacCleaner Pro before updating to macOS Sierra.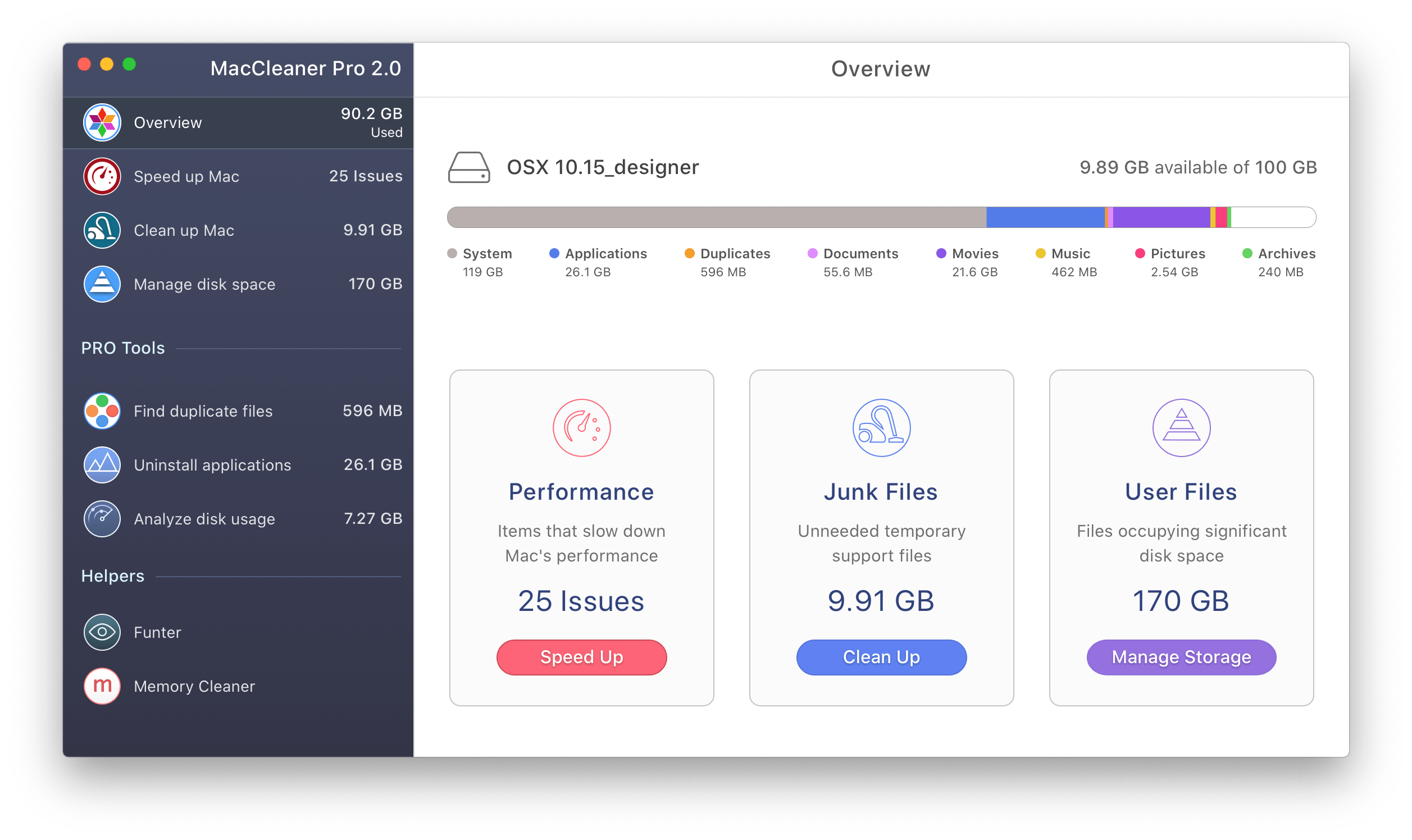 Delete unnecessary applications

You can use the Pro tool from MacCleaner Pro – App Cleaner & Uninstaller. It allows you to delete all of an application`s service content and remains. By the way, this recommendation is preferable not only for macOS Sierra installation. Clearing your hard drive from time to time helps your Mac run faster.

Clear cache and junk files

Clearing all of the cache, logs and language preferences may free up much of your memory space. Go to the "Clean up Mac" section in MacCleaner Pro to find and remove junk files from your Mac.

Check your drive for big and useless files

Go to the "Manage disk space" section in MacCleaner Pro. Here you will find the list of big items taking up significant space on your Mac hard drive. Remove unneeded big files.

Find and remove duplicates

It's simple to find duplicates with Duplicate File Finder of MacCleaner Pro. The app allows you to find all duplicate files: photos, videos, music, and even similar folders.

Find and delete unneeded hidden files

MacCleaner Pro allows you to find any file, including hidden ones. Just launch the help tool Funter from the sidebar and find and remove unneeded hidden data.

MacCleaner Pro
---
3. Make a backup copy
There is a risk that you may lose some important files while upgrading. So, we highly recommend to backup before upgrading. Use Time Machine for this.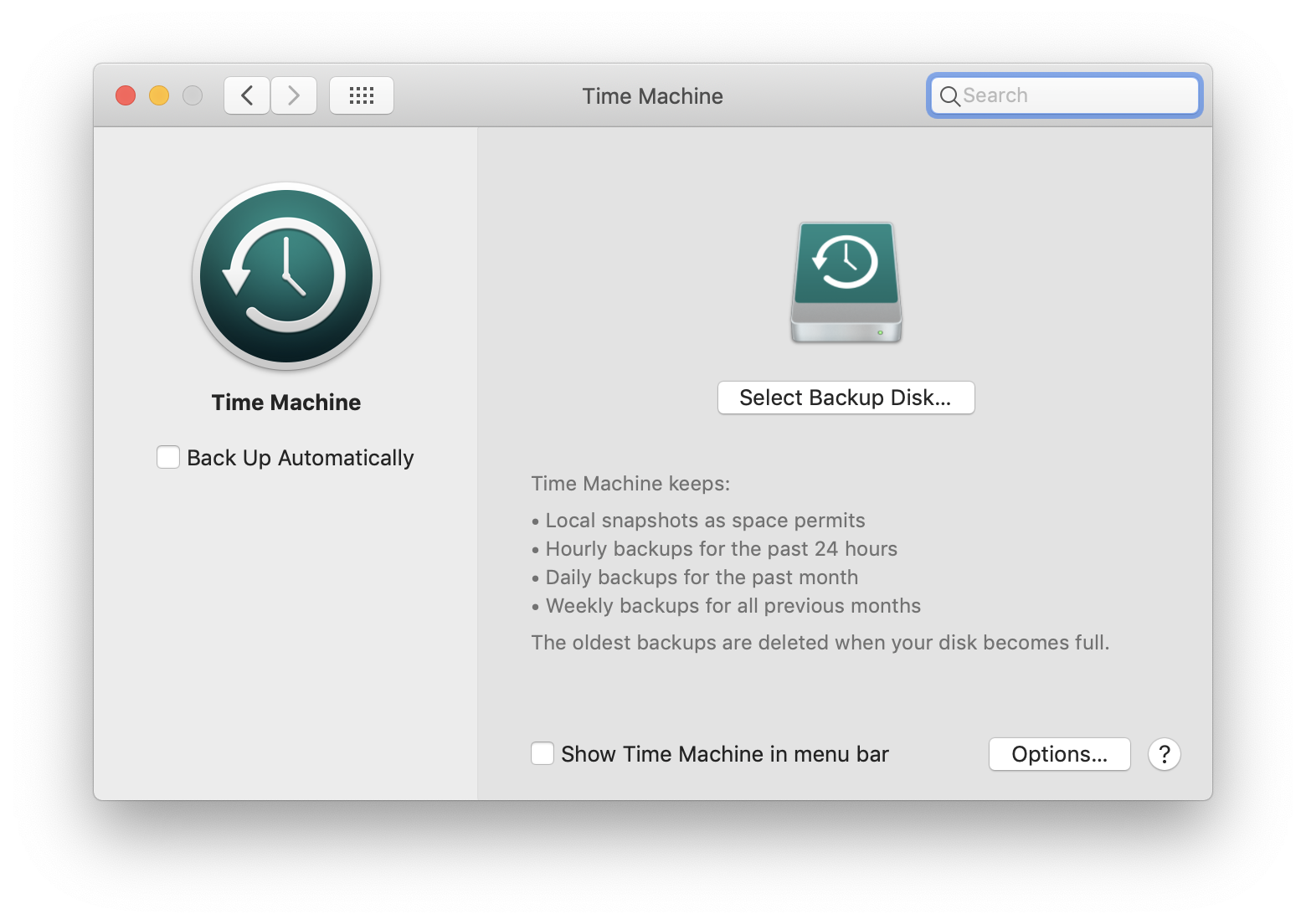 Any reliable cloud (iCloud Drive, DropBox, etc.) is suitable to backup the files. Just check that you have enough data space before doing so.
Now you are ready to install macOS Sierra. After all these preparations, feel free to go to the App Store and download the new operation system. It will take from 30 minutes to an hour to install macOS Sierra.
It is important to mention, that clearing all cache and junk files from your Mac allows to avoid further issues. For instance, some users complain about a slow Wi-Fi connection after macOS Sierra Beta update. If you are faced with such a problem, follow the next steps to solve the problem:
Turn off Wi-Fi connection → Create a folder on your desktop with any name → Open Finder window and use a shortcut Command + Shift + G → in a "Go To Folder" window type /Library/Preferences/SystemConfiguration/. Find  these files' names there:
com.apple.airport.preferences.plist
com.apple.network.identification.plist
com.apple.wifi.message-tracer.plist
NetworkInterfaces.plist
preferences.plist
The next step is to copy these files to the folder you have created and delete them from the SystemConfiguration folder. Then restart your macOS Sierra and turn on the Wi-Fi. (Resource – Fixing Wi-Fi Issues)