Force Quite Finder on Mac
Finder is a default file manager in Mac operating systems, that was available since the very beginning in mid 1980-s. Now it always takes place on the left of your dock bar. It cannot be removed or dispositioned, moreover, it has a specific window if you hold it with such options:
New Finder Window
New Smart Folder
Find…
Go to Folder…
Connect to Server…
Show All Windows
Hide / Hide Others
… as you may have noticed, there is no command of quitting Finder. It is done for security reasons, so that average user always can have access to a hard drive. But there are a few tricks how to quit / force quit the app.
---
Wrong, but most commonly described
Click on the Finder
Go to Apple menu (left upper corner – )
Hold Shift (⇧)
Click on appeared option Force Quit Finder (⌥⇧⌘⎋)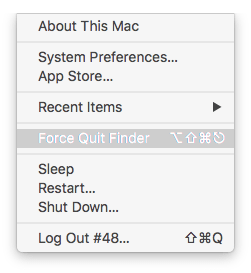 This method as well as relaunching of Finder via shortcut ⌘+⇧+ ESC (Command + Shift + Esc) was the only one available in previous OS X versions, thus many websites recommend it as the only possible. Nevertheless it is not turned off completely. See screenshots of our RAM tracking app Memory Cleaner.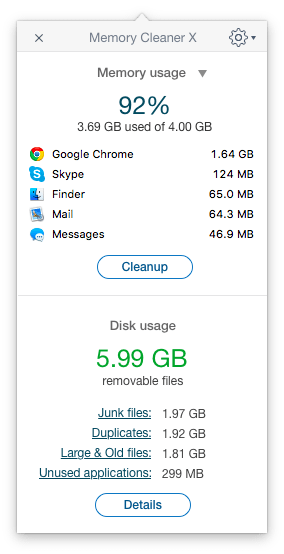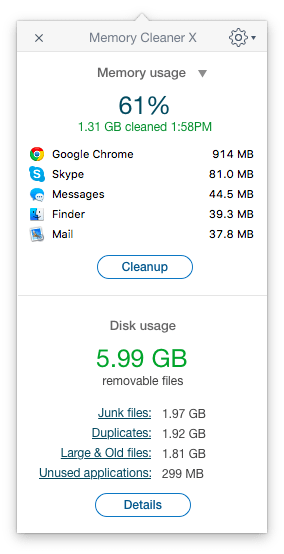 ---
Quickly quit apps with our freeware app Memory Cleaner