Fonts. We all know about the passion Steve Jobs had for the fonts and typefaces.
" …Ten years later, when we were designing the first Macintosh computer, it all came back to me. And we designed it all into the Mac. It was the first computer with beautiful typography. If I had never dropped in on that single course in college, the Mac would have never had multiple typefaces or proportionally spaced fonts."
Maybe that's a reason why we have so many different fonts,  that … we don't use! Chinese, Japanese, Hebrew, Indian, Sri Lankan, etc. that take around 900 Mb of your hard drive space.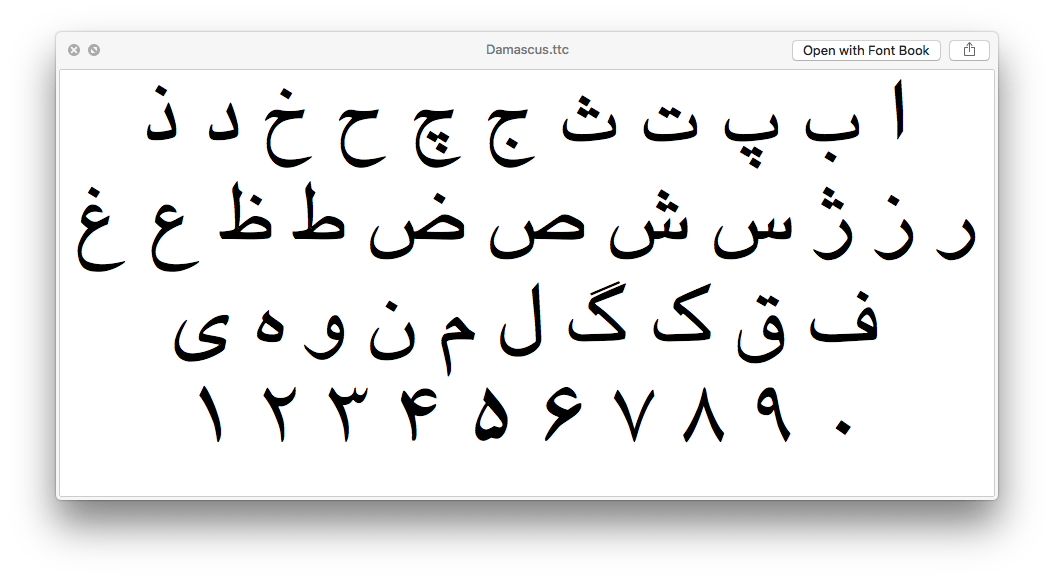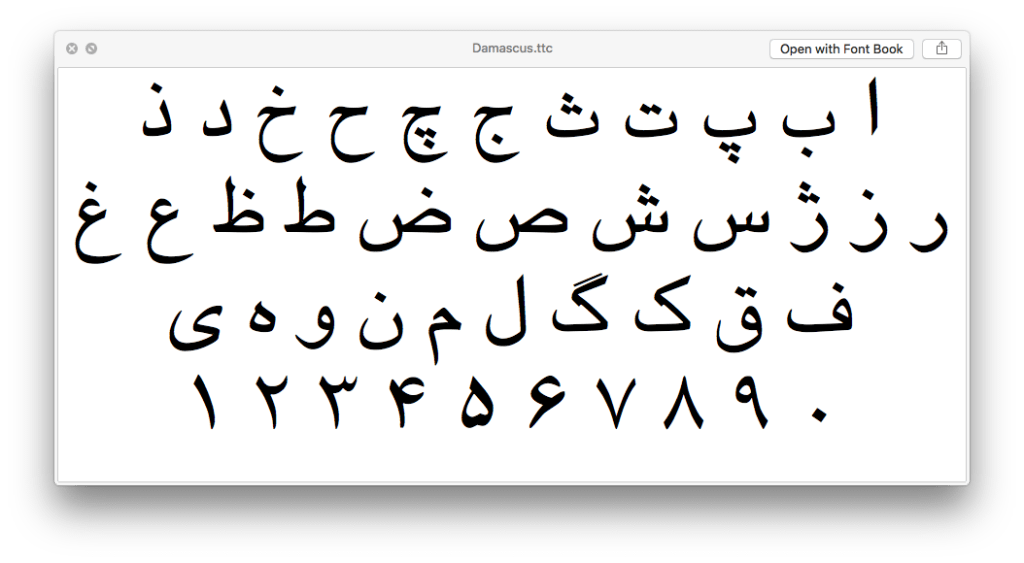 You can find & preview them in special application with a shirt-sleeve name "Fonts" or directly on your hard drive in a folder ~/Library/Fonts (the folder is hidden, use our free app to see it: Funter)
It's better to use second choice, because not all fonts can be deleted via the app.
So, what fonts we recommend to delete:
Hannotate.ttc
Hanzipen.ttc
Kaiti.ttc
Yuanti.ttc
Songti.ttc
Lantinghei.ttc
WeibeiSC-Bold.otf
Arial Unicode.ttf
AppleMyungjo.ttf
儷宋 Pro.ttf
WawaTC-Regular.otf
WawaSC-Regular.otf


87.2 Mb
71.9 Mb
70.7 Mb
68.9 Mb
67.1 Mb
43.2 Mb
24.1 Mb
23.3 Mb
18.8 Mb
18 Mb
17.5 Mb
17.4 Mb
That gives as 528.1 Mb, there are also many non-English fonts under 10 Mb. So, probably it's time to save some free space on your Mac.