Actually, there is no easy way to create password protected folders on Mac. But using OS X capabilities and some magic you can get almost similar functionality. Using only standard tools you can create Password protected image, which will be mounted only after typing the password.
So, firstly, you have to launch Disk Utility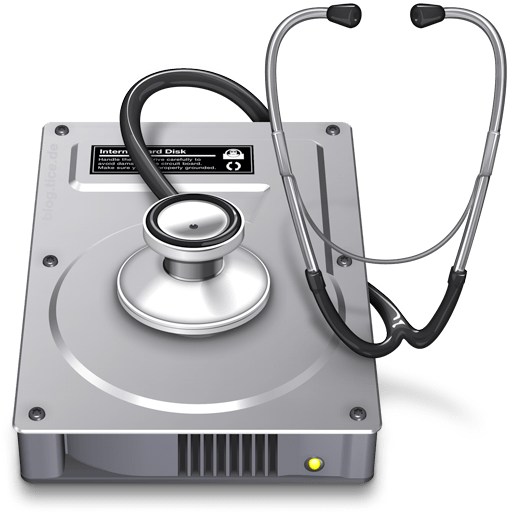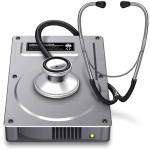 Create image by going to File -> New Image -> Image from Folder or type shortcut ⇧+⌘+N.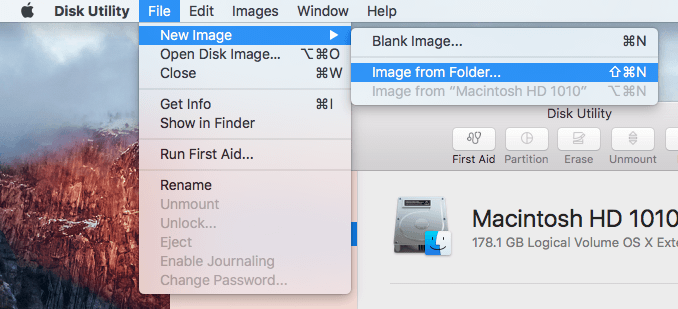 After choose folder you want to protect and select encryption type "128-bit AES encryption" and Image Format "read only". Like it's shown on a picture below.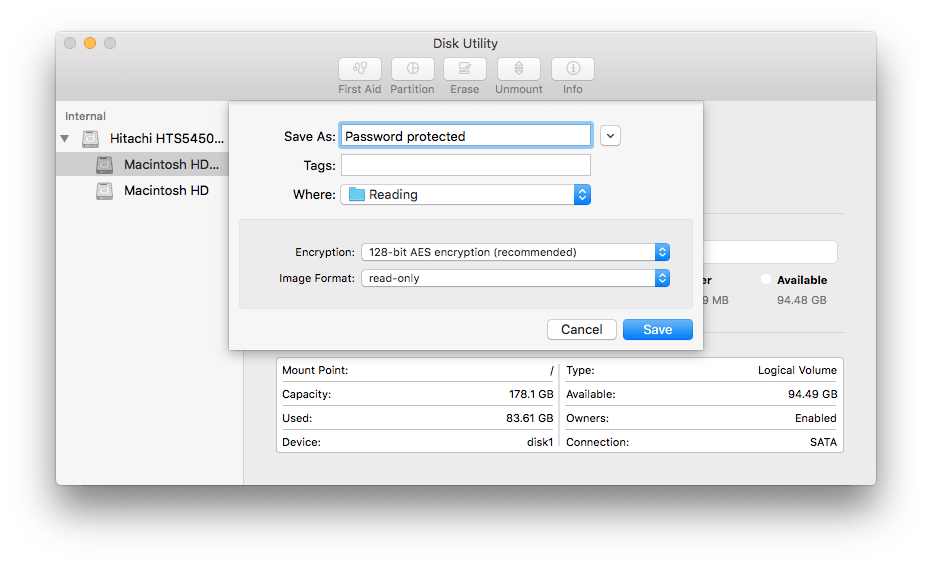 Now you will get an image, that one can mount only after typing a password.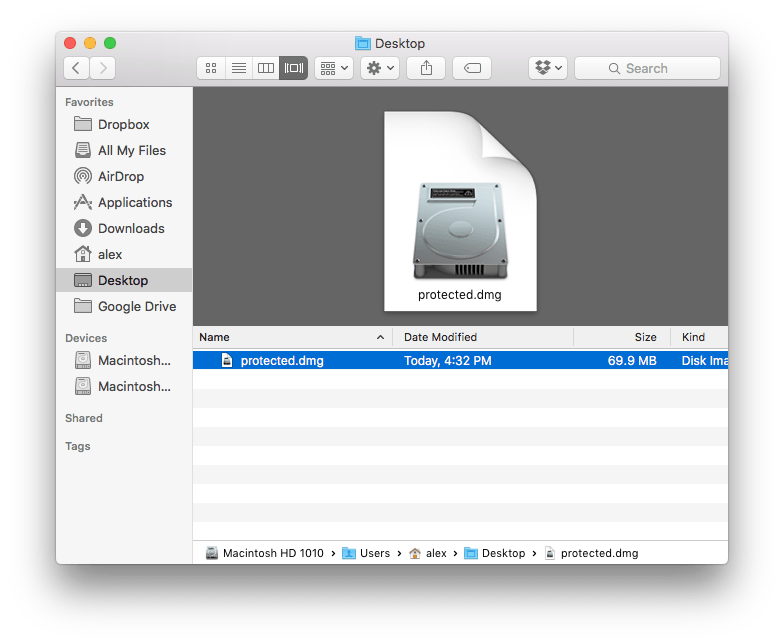 In this way,  you can password protect folders on Mac OS X.
Do not forget to delete a folder after the image was created ?
If you have to scan FileVault-protected folders, you can use one of our apps – Disk Expert.