New Design. New Features. A whole new level.
Nektony introduces a major update for App Cleaner & Uninstaller.
Version 7.0 is here to become your best smart cleaning assistant in removing apps, extensions and service files.
App Cleaner & Uninstaller now has a whole new design that makes the cleaning process faster, easier and more delightful. Choose Simple mode or Expert mode and uninstall apps with one click.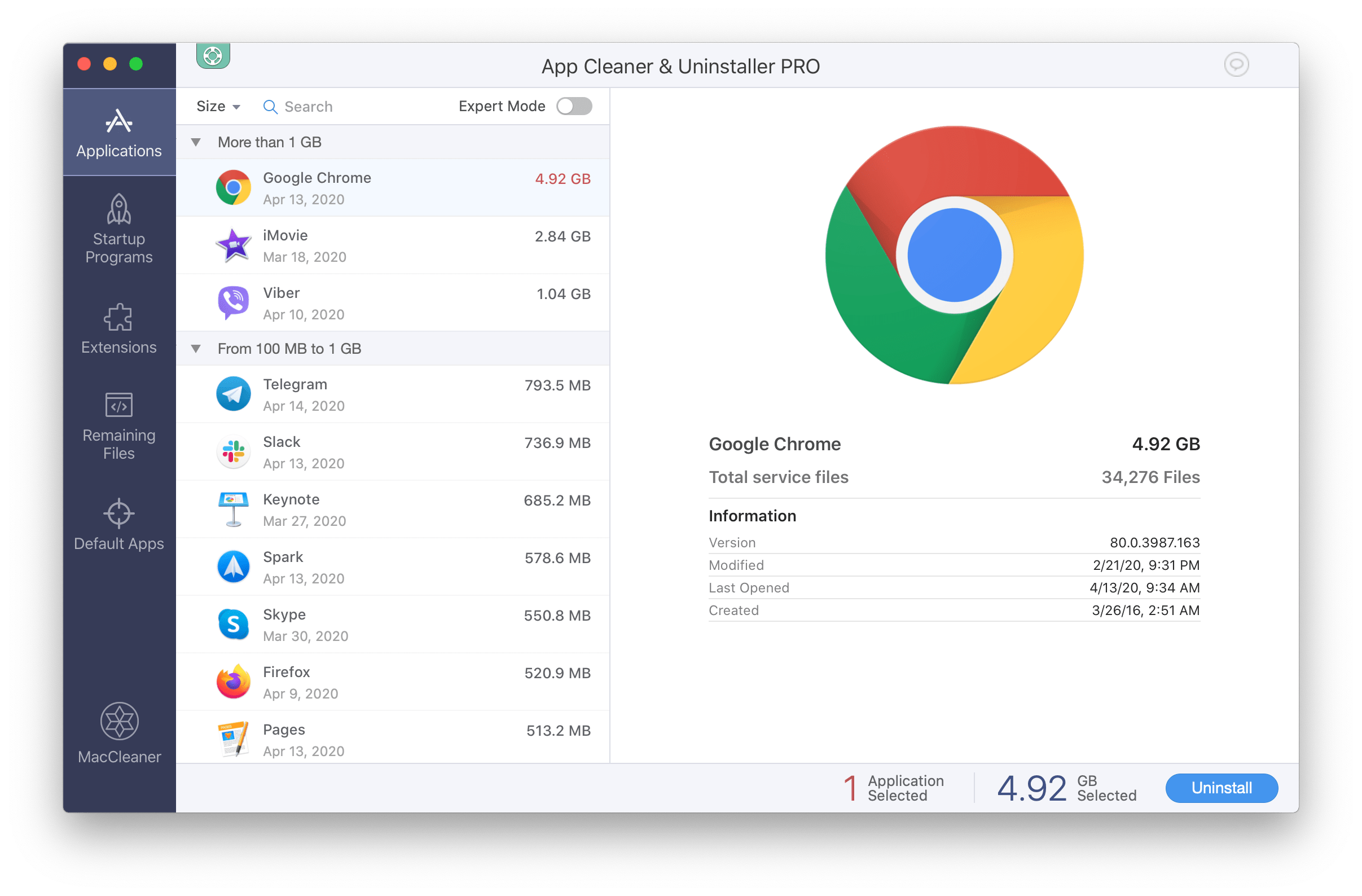 The new section of startup programs lets you easily control apps that run automatically when you log into your Mac.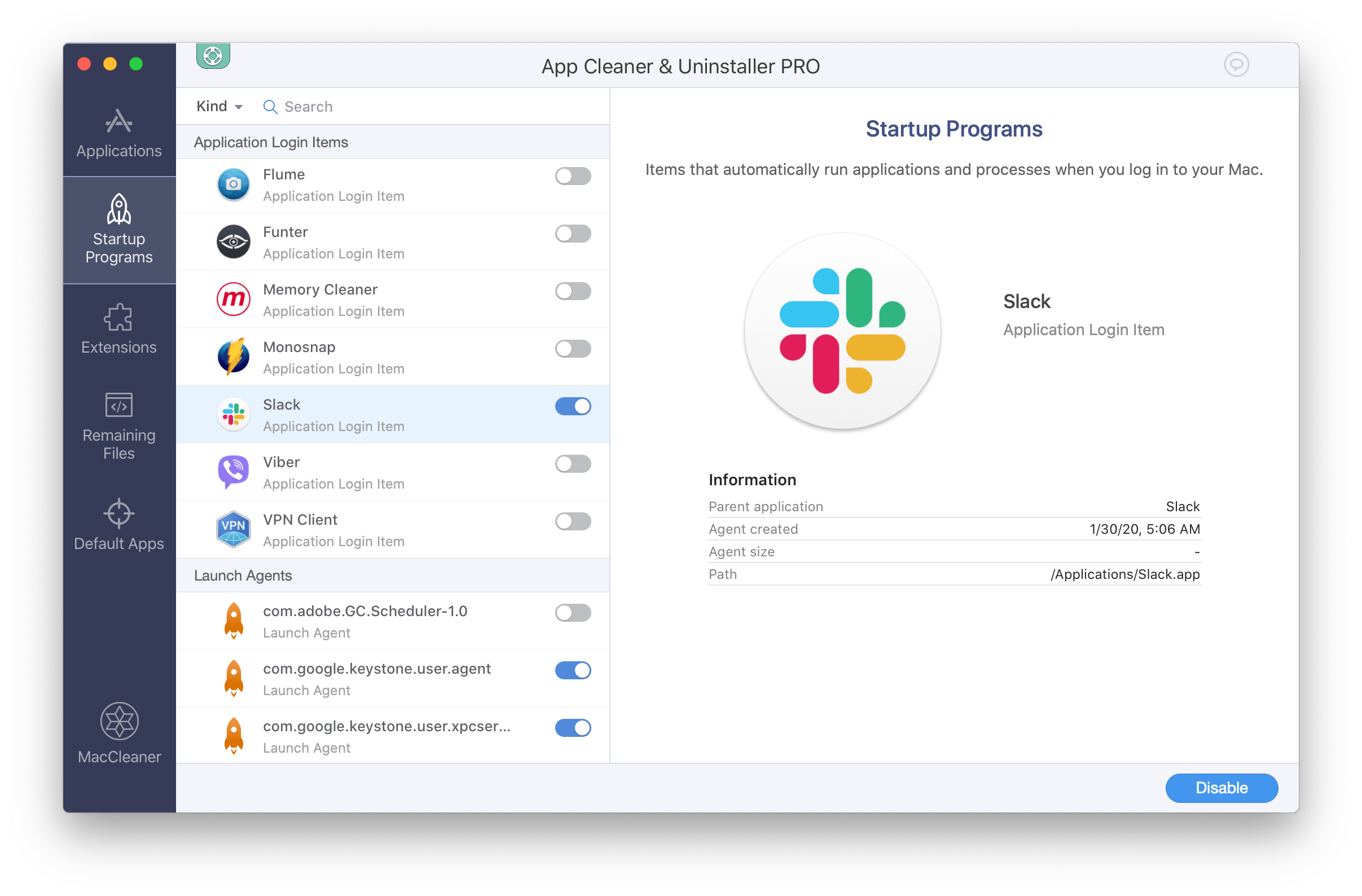 The new tool even lets you now change default programs for specific file types.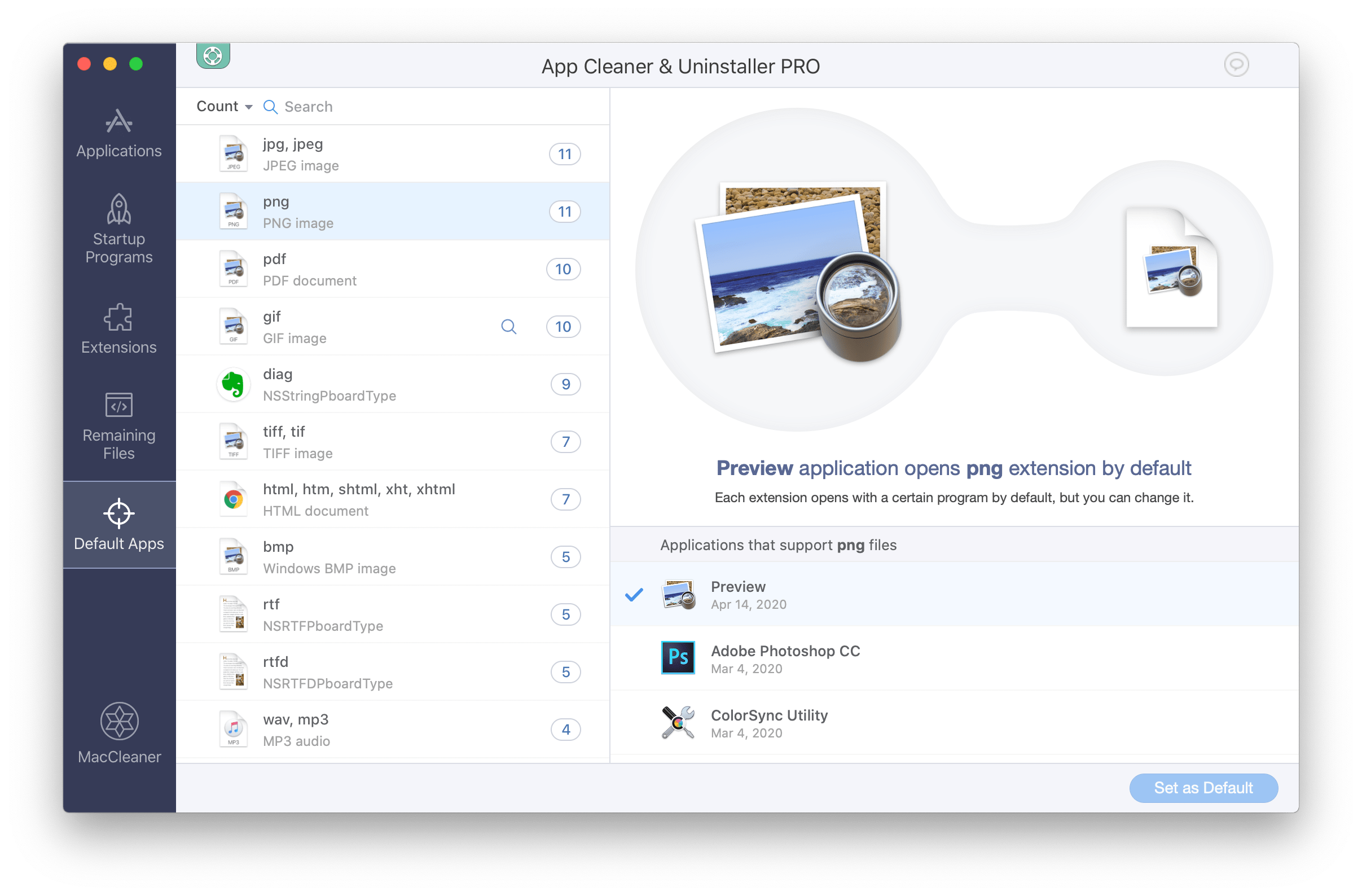 And finally, App Cleaner & Uninstaller will scan your apps up to 2x faster and find service files for even more apps.
Just let's take a quick look at the major improvements of App Cleaner & Uninstaller version 7.0:
New smart design
Brilliant scanning speed
Added more apps to uninstall
New section of startup programs
Expert mode to view service files of apps in details
Simple mode to uninstall apps with one button click
Showing the list of incompatible applications
Update to the latest version of App Cleaner & Uninstaller and enjoy the smart cleaning tool for your Mac.
Also, we would appreciate your feedback in the comments below or by mail so that we can make the next release as useful to you as possible.