Nektony is happy to announce our latest update to App Cleaner & Uninstaller. Version 4.8 brings new awesome features, making your experience with the app even more convenient. Update to the latest version of App Cleaner & Uninstaller and enjoy the following options:
1. A brief summary after scanning your Home folder:
number of installed applications
number of unused applications
total size of all applications
number of extensions
number of startup items
total size of all extensions
number of apps which left remains
number of remains files
total size of remains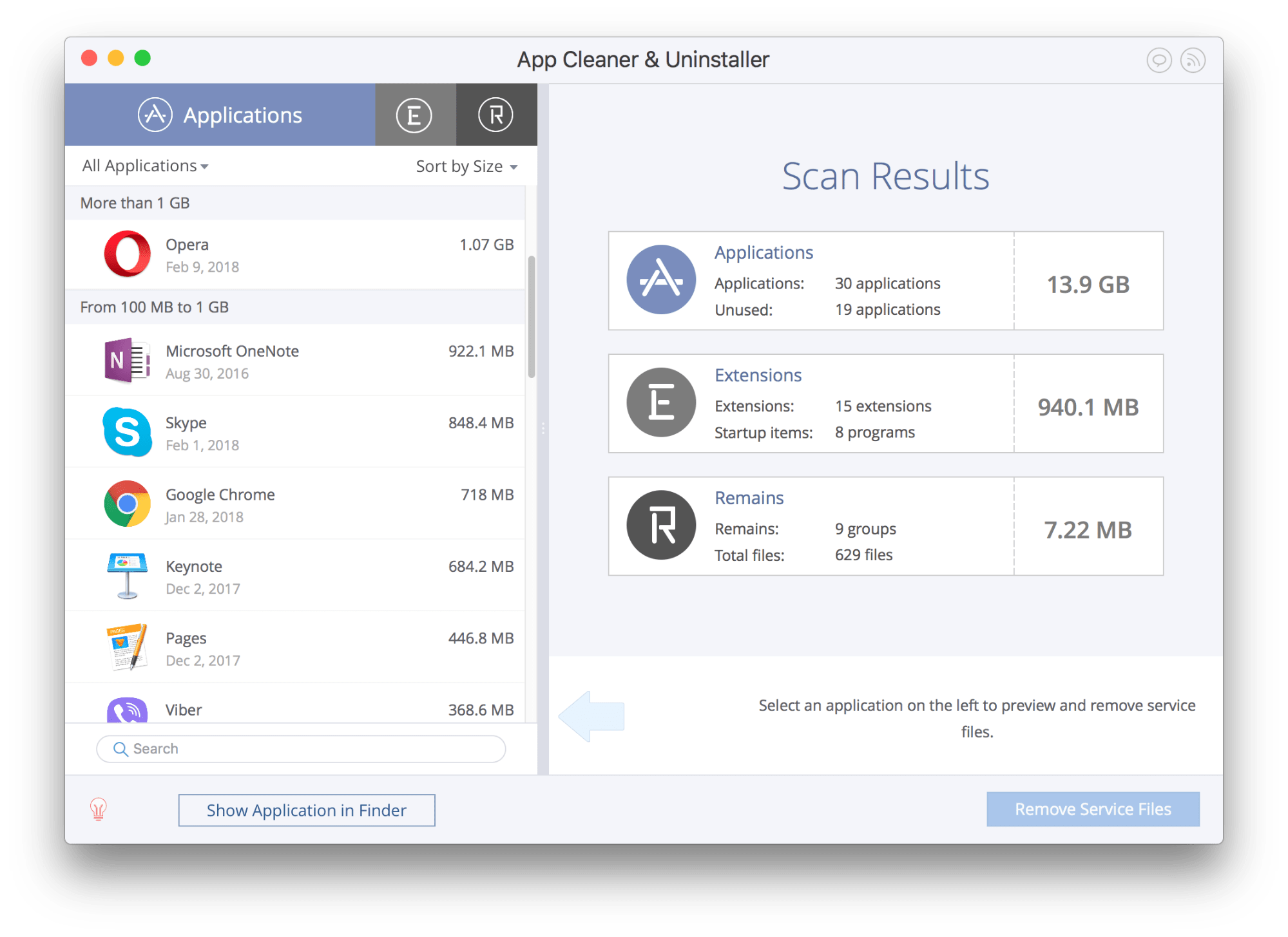 2. A quick Uninstall button.
When you select any application in the left section, you will see the Clean Up or Uninstall button, depending on which version (Free or Pro) of App Cleaner & Uninstaller you have. Right with these buttons, you can quickly select and remove unneeded files.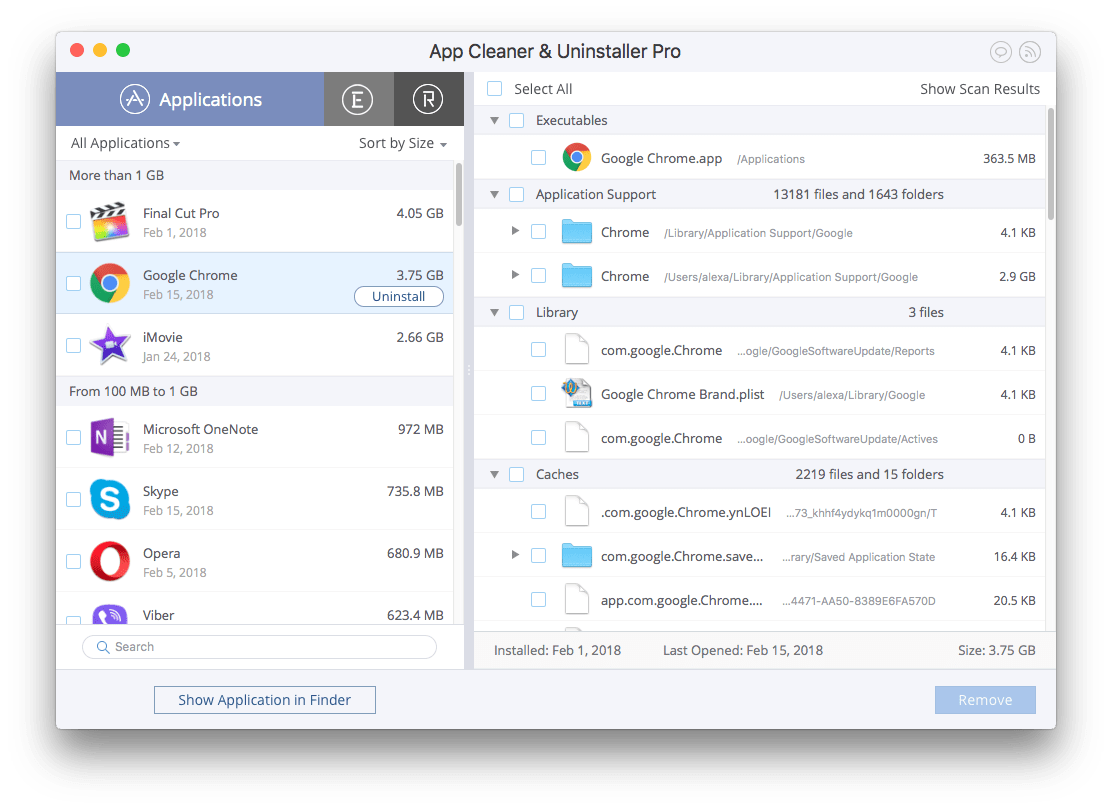 3. Interface Improvements
A new style of the confirmation window for applications deletion. Now the app provides a more convenient way of displaying the removable items – you will see the groups of applications, extensions and remains.
Added hints about how the application works. The hints arrive when you launch the app for the first time, or you can call this option from the Menu bar → Help → How to Use this Feature.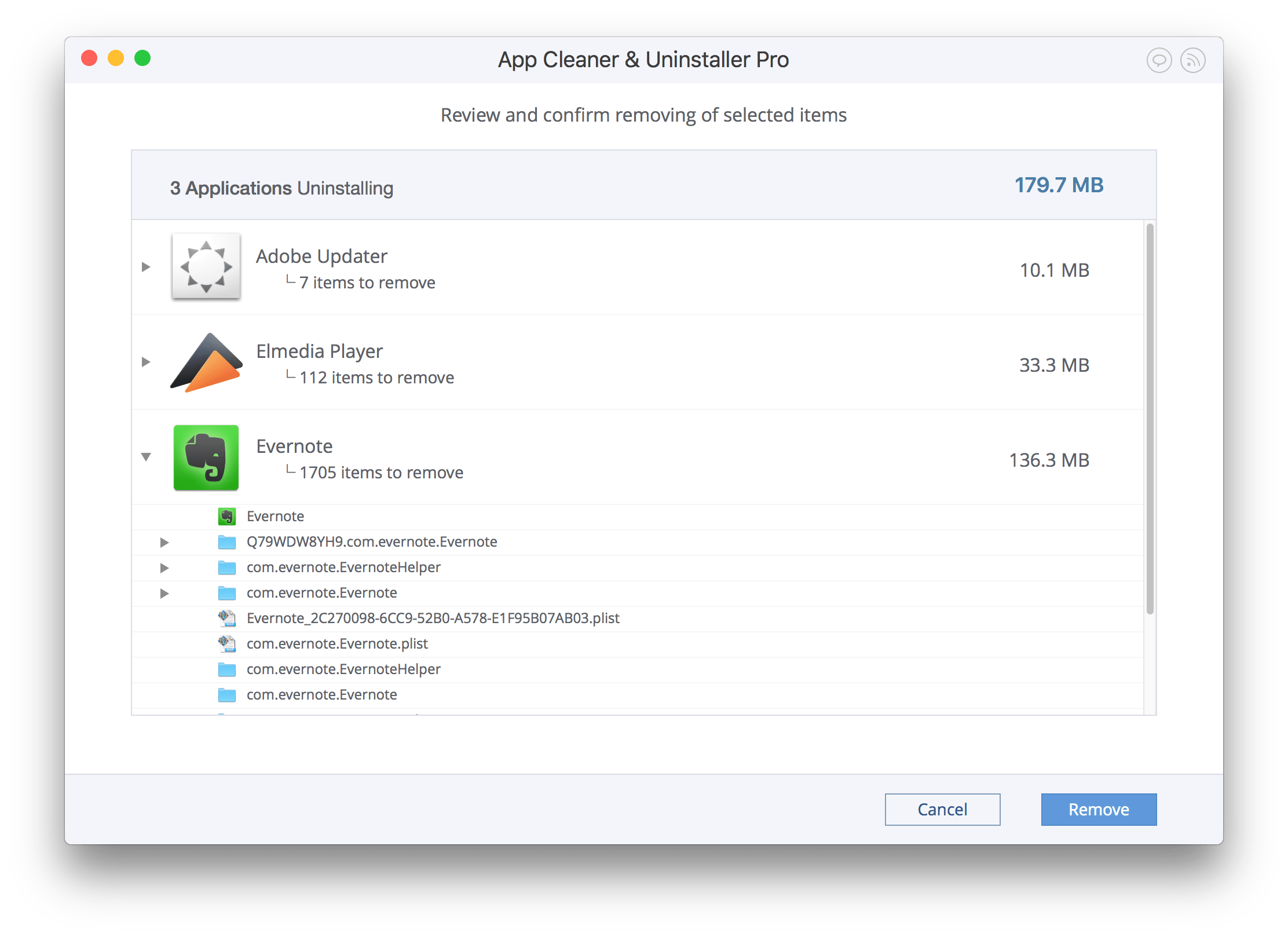 But these changes are not the only improvements this season. Something new is going to come with version 5.0.
We would appreciate your feedback so that we can make the next release as useful to you as possible.