New Awesome Design. A Whole New Experience.
A new version of App Cleaner & Uninstaller is here. Nektony introduces version 8.0 which has a totally new look and still be your best smart cleaning assistant in removing apps, their temporary files, extensions, and other service files from your Mac.
App Cleaner & Uninstaller now has a whole new design, stunning colors, and a modern look. It has become faster and more delightful. App Cleaner & Uninstaller will scan your apps up to 2x faster and find service files for even more apps.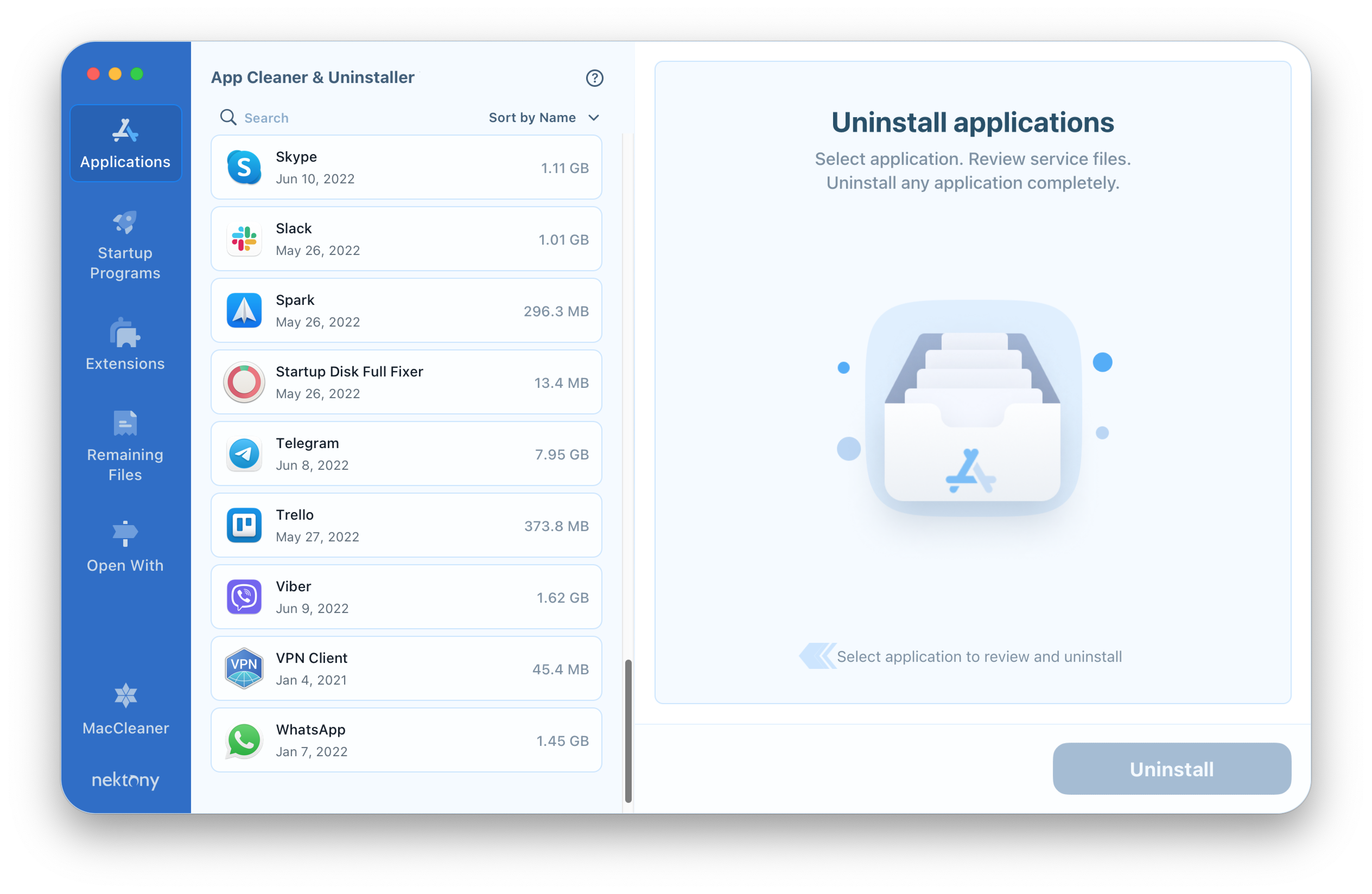 Let us remind the great features you get with App Cleaner & Uninstaller:
Uninstall apps with one button click.
Expert mode to view service files of apps in detail and clear only temporary files.
Reset apps to default settings.
Manage startup programs. You can take control of apps that run automatically when you log into your Mac, disable and enable startup programs, and remove launch agents.
Brilliant scanning speed.
1500+ apps to uninstall with all their support files.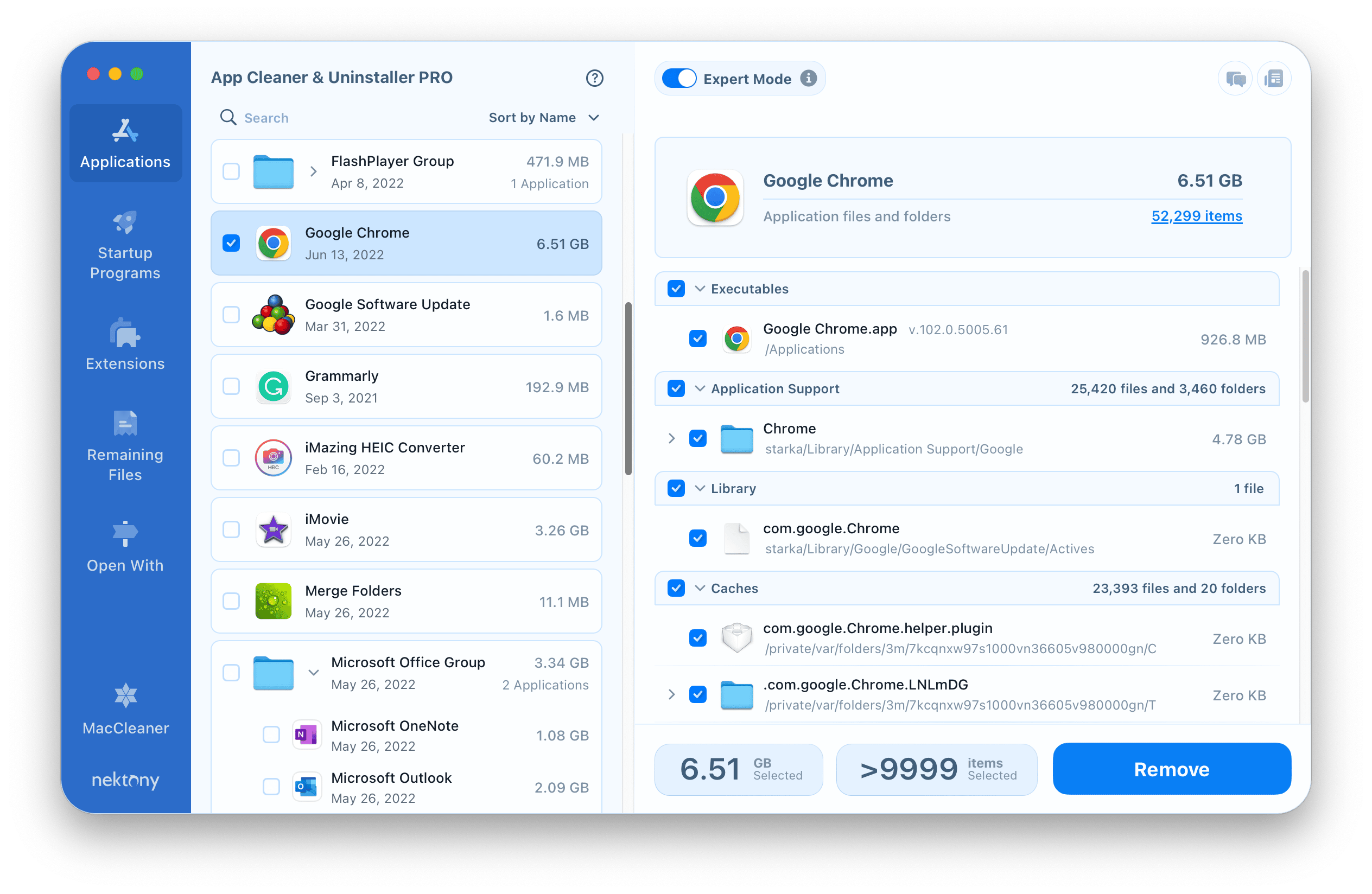 Update to the latest version of App Cleaner & Uninstaller and enjoy the smart cleaning tool for your Mac.