How to quickly free up several Mb of disk space if your Mac is full and displays the following message: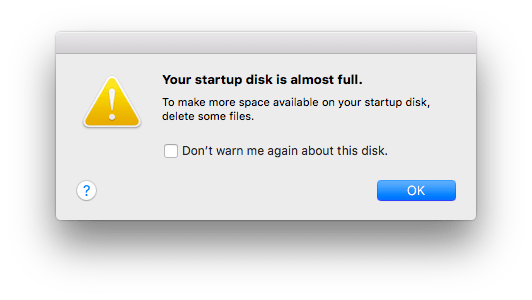 There are a few tips how to reclaim around ~4 Gb of space in a matter of 2-3 minutes.
Delete junk files.
Delete unnecessary desktop pictures.
Delete unnecessary dictionaries.
Delete unnecessary fonts.
---
Step 1. Delete Junk Files
For this, use a free application Startup Disk Full Fixer. The app allows you to find and delete all junk files on your Mac:
Application caches

Application logs

Web browser caches

iTunes temporary files

Mail downloads

Application remains

Xcode junk files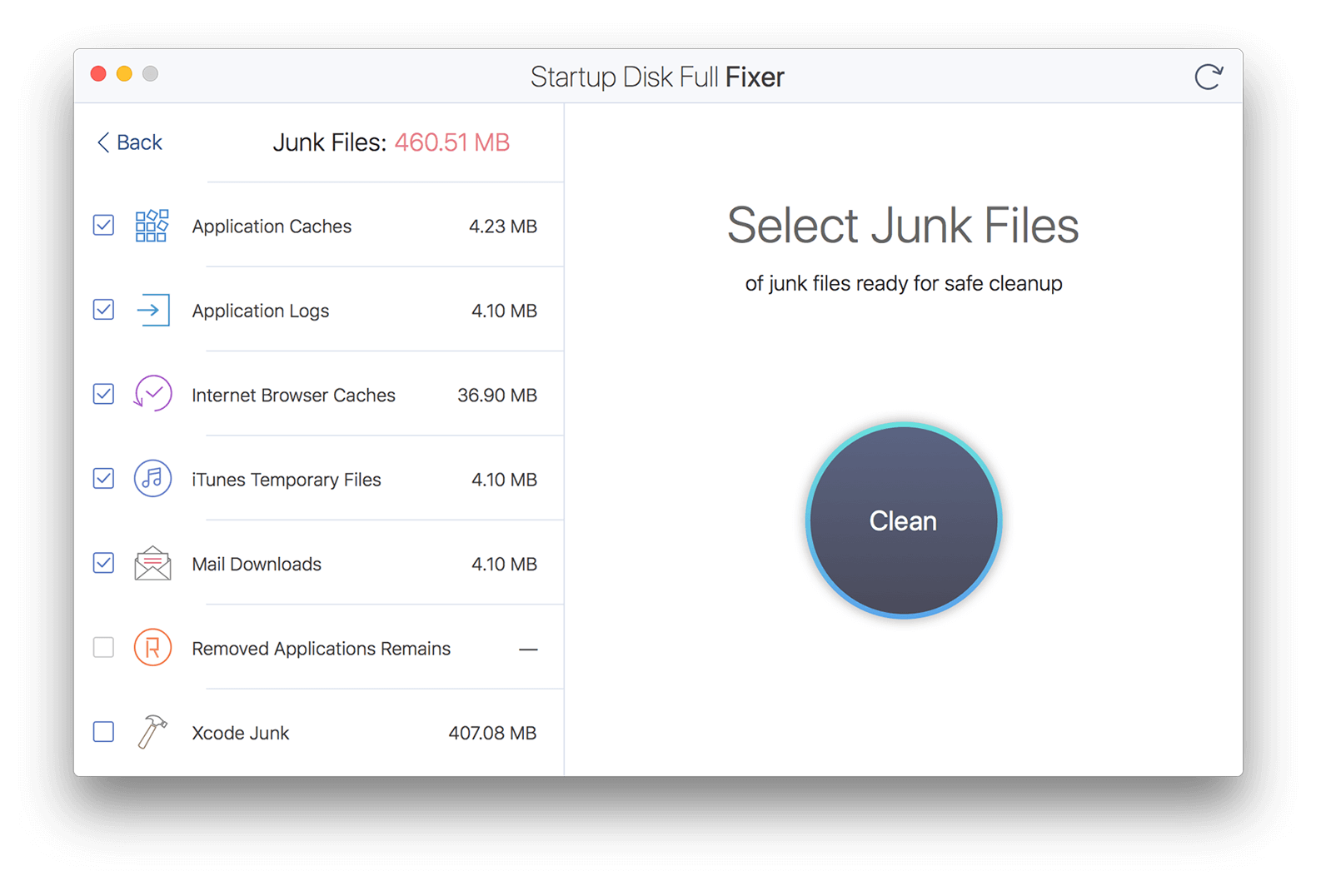 ---
Step 2. 
Delete Unnecessary Desktop Pictures
Go to the folder Macintosh HD > Library > Desktop Pictures, it contains 52 images of 432.52 Mb. You are free to delete all redundant pictures.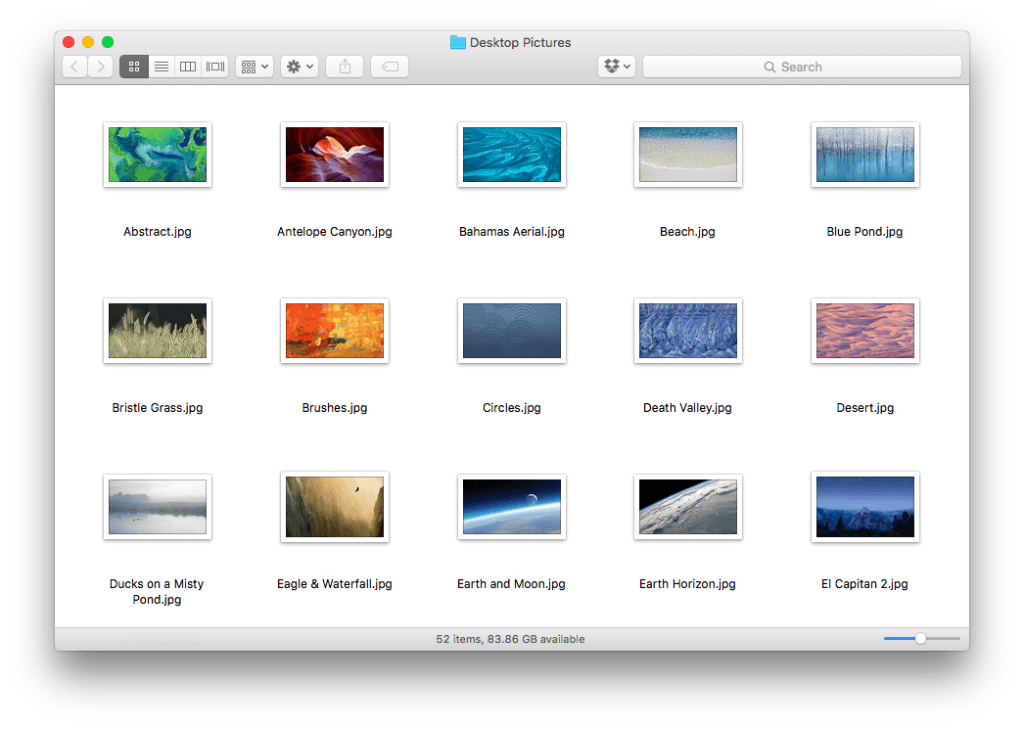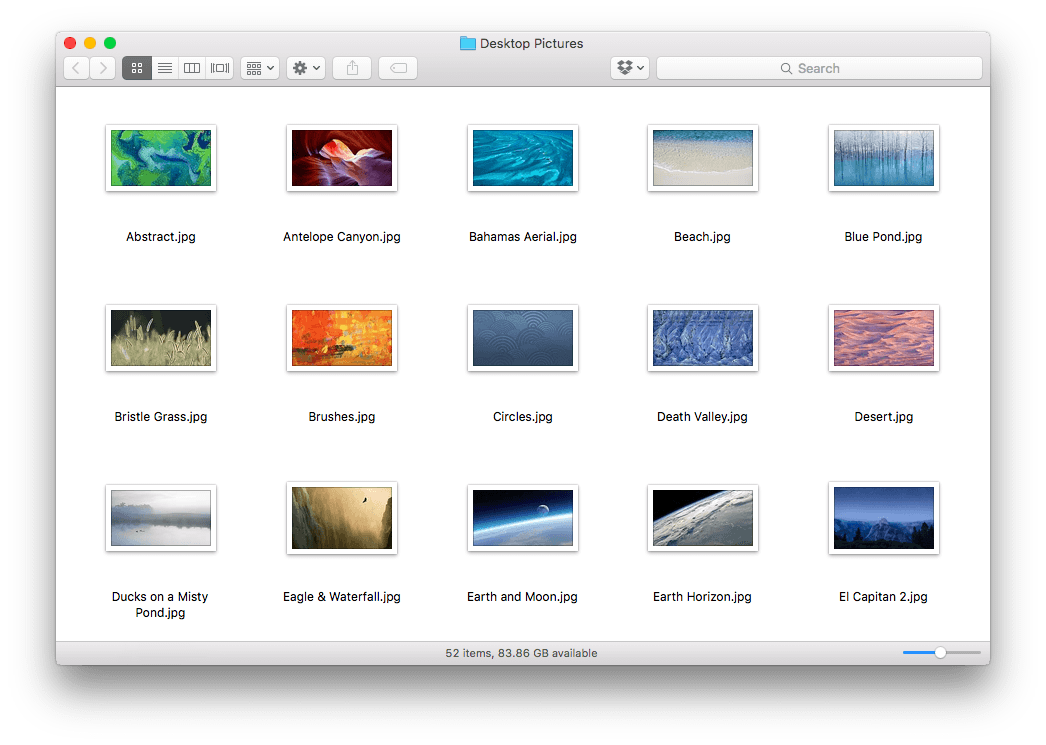 ---
Step 3. Delete Unnecessary Dictionaries
Your system has 26 pre-installed dictionaries of 818 Mb. Except English, there are German (Duden), Chinese, French, Portuguese, Italian, Korean, Russian, Hindi, Thai and other languages. Dictionaries can be found in
Macintosh HD > Users > your user > Library > Dictionaries.
You can easily find out which files should be deleted by their name.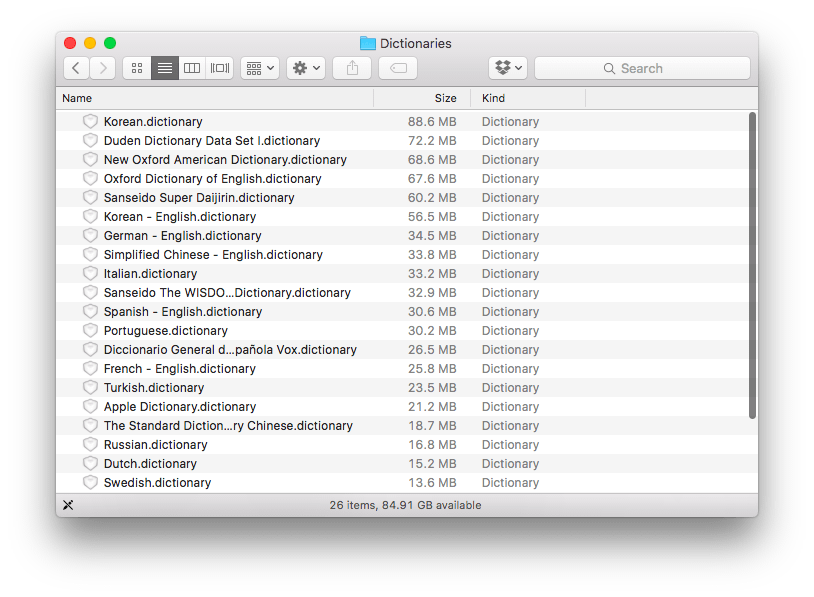 ---
Step 4. Delete Unnecessary Fonts
Almost like with dictionaries, there are pre-installed fonts for various languages, e.g. Chinese, Hebrew, Hindu, Arabic. Doubtful if you need all of them. Redundant fonts can be found in:
Macintosh HD > Users > your user > Library > Fonts.
They take up to 900 Mb. And there are 5 files more than 50 Mb.
---
Profound cleanup
All together steps 1-4 can free up to 4 Gb. It can give you a breathing space, but in case you need a profound cleanup and transfer or trash disk content, we advise to use disk space analyzing tool like Disk Expert. It scans the whole drive and provides it in a form of pie chart. Biggest sectors stand for files and folders, that simple.